'Star Wars: Knights of the Old Republic' Originally Had a Completely Different Sequel Planned
Star Wars has spawned a lot of video games over the years, but despite the consistent popularity of the franchise, many more games in the galaxy far, far away fell flat– both in sales and gameplay. Especially in the earlier days of gaming, Star Wars games seldom seemed to hit the mark with gamers, but there were definitely exceptions.
One iconic example is Star Wars: Knights of the Old Republic. This classic took the entire Star Wars galaxy to new depths as it immersed players in the unique culture and style of multiple planets like never before and brought new, well-developed characters. Its sequel took players to even more far, far away places and if not for some production troubles, it would have likely taken a drastically different turn with more planets and depth.
The troubles of success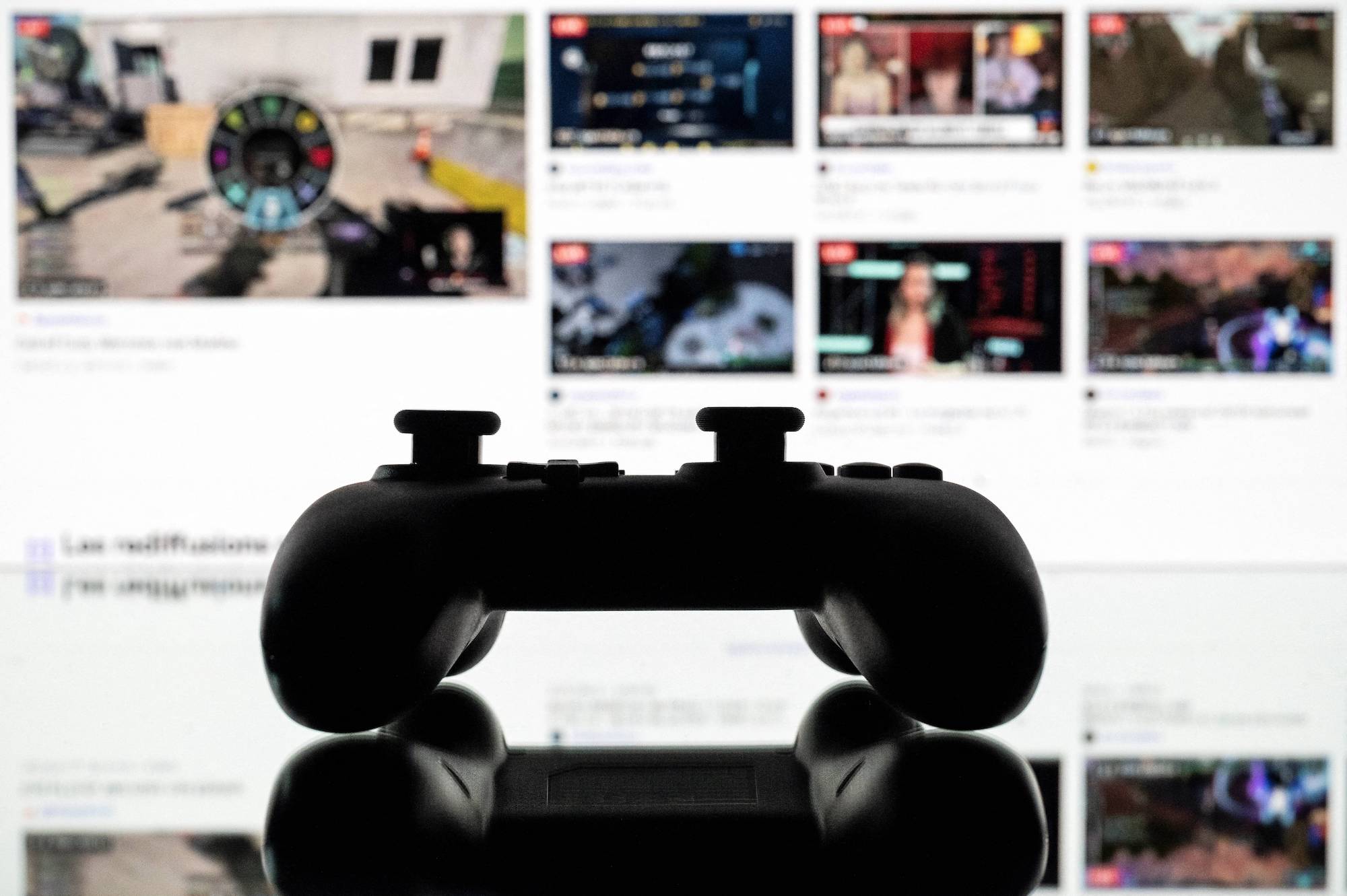 Knights of the Old Republic wasn't just good for a Star Wars game in its time, it was iconic across all of gaming. At the time, few role-playing games existed in 3d, open-world environments, and many of those who did still relied on turn-based combat. KOTOR immediately gained interest from gamers with its active queuing combat system, which also provided engaging combat for players who preferred adventure or action games over slower-paced RPGs. Interactive environments, compelling gameplay, and well-developed characters paired up with innovative gameplay and groundbreaking graphics for the time to make it one of the most iconic gaming experiences of the early 2000s.
The massive and unexpected success of the game led LucasArts to rush BioWare to create a sequel after just finishing the original, which was a massive undertaking that was already developed in a serious time crunch, according to Den of Geek. This immediate jump back into demands for LucasArts led the series creator, James Ohlen, to pull BioWare out of the project, which Obsidian then took over. Though some of BioWare's original design for the sequel remains, it's a far different game than it would've been.
BioWare and 'Mass Effect'
BioWare was previously most famous for the Baldur's Gate series, a Dungeons and Dragons property. Now they had struck developer gold again, except with a Star Wars property. BioWare was a rather small studio then and they were happy about the success, but there was only so far they could take developing games within someone else's creative constraints. With an exhausted team and LucasArts already talking about a sequel, Ohlen decided that the developer couldn't continue with the series.
"In order for a company to be successful and control its own destiny, you need to own your own IP, and we didn't own Dungeons & Dragons or Star Wars," Ohlen remarked about his reasons for his choice, according to Eurogamer. "Mass Effect' was something we decided we had to do instead of another Star Wars game." It's true that the Mass Effect has been huge for the studio, and eventually they'd return to working with LucasArts for Star Wars: The Old Republic.
'Star Wars: Knights of the Old Republic': What could have been
Obsidian couldn't really be expected to fill BioWare's shoes in such an in-depth project as KOTOR 2. Many characters and questlines were trimmed completely from the original outline. An entire planet is missing, and several others are noticeably less immersive than the previous games. It scratches that same gameplay itch, but it wasn't quite the brilliant space opera that its predecessor was. It certainly has its moments and probably gets much less credit than it deserves. Some characters, like Kreia, are among some of the most beloved in the Star Wars legendarium.
Though BioWare didn't ever make it to the story in any of their original outlines for a sequel, they had thrown around some ideas about how to top the epic saga and shocking reveal of the first game. Ohlen has said that their plan was to have a Jedi of Yoda's species be the mentor character, but eventually reveal that they've been evil all along. While this isn't too far from what we actually got, Ohlen's idea was that Yoda is so quintessentially good in the Star Wars universe, it would definitely up the shock value from the first game.
It may be interesting to wonder what could have been, but history has proven that BioWare made the right choice. Getting to pay attention to their own projects has allowed them to grow and even later to return to some passion projects like their collaborations with LucasArts. It may be sad to many fans that we didn't see the original vision of the KOTOR series continued, but the developers did what they needed to do. BioWare never owed fans a sequel, and it's great that we got two great games, even if the sequel wasn't the original concept.