'Star Wars': Leonardo DiCaprio Almost Played Anakin Skywalker in the Prequels
Leonardo Dicaprio turned down the role of Anakin Skywalker in 'Star Wars', which later went to Hayden Christensen.
Anakin Skywalker is a role that had high expectations for the Star Wars prequel movies. Hayden Christensen's performance as Anakin divided many fans; however, the overwhelmingly positive reaction toward his return in the upcoming Disney+ series Obi-Wan Kenobi shows he has many supporters. While many are looking forward to Christensen's return, it's interesting to think about what would have happened if Leonardo DiCaprio had earned the role instead. 
Hayden Christensen's performance as Anakin Skywalker is divisive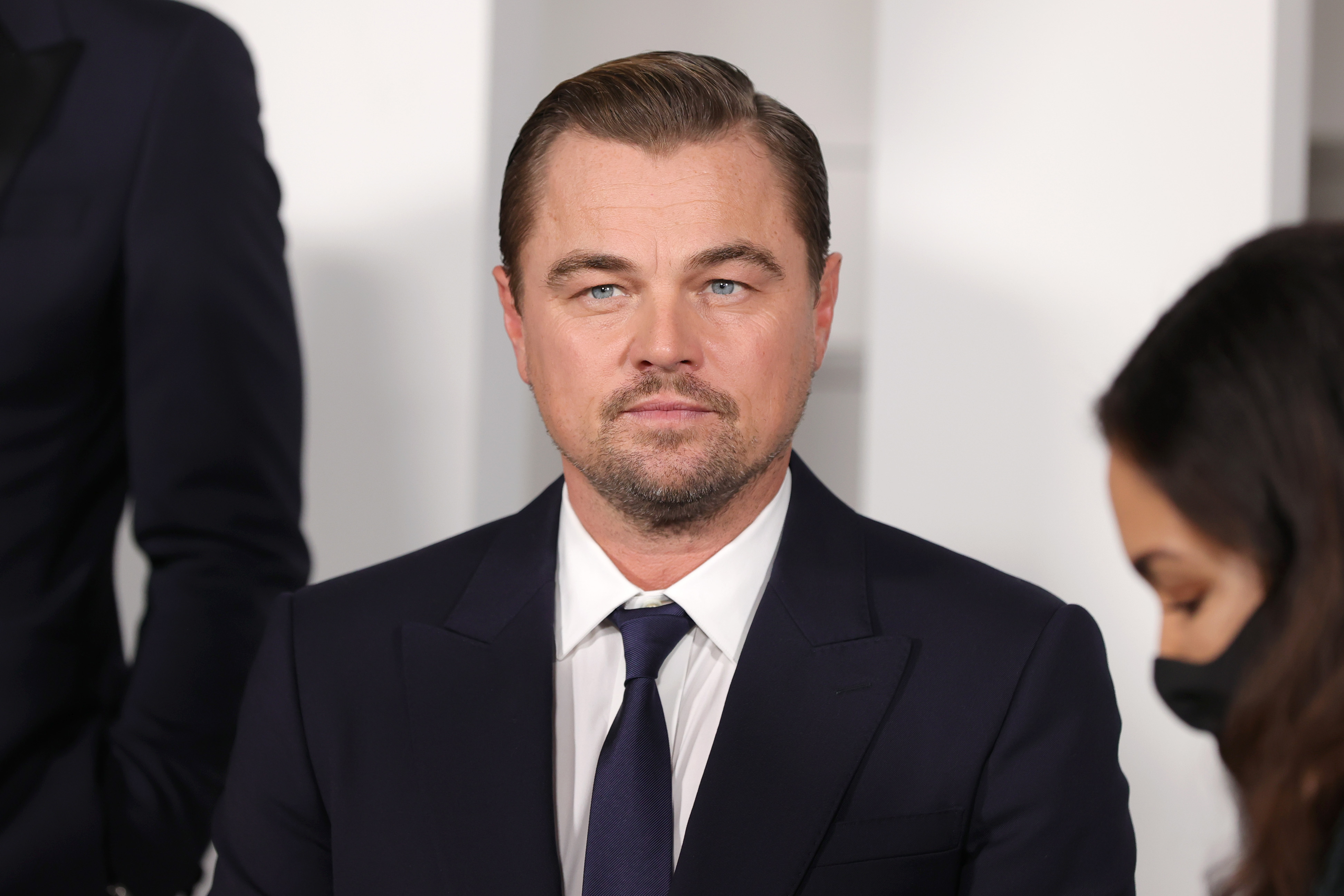 The prequel trilogy itself has a mixed reaction within the Star Wars community. The trilogy's appreciators have grown over the year, but many still have problems with the execution. Many fans respect George Lucas' vision and the story that takes place during the Galactic Republic. Others are critical of the technical aspects such as the dialogue and special effects. 
Christensen's performance as Anakin Skywalker often comes under scrutiny as many find it to be rather flat. Christensen has proven to be a talented actor, but he struggles to make Lucas' dialogue work. Some fans argue whether the performance should be blamed on Christensen or on Lucas' dialogue. If DiCaprio had gotten the part instead, even the Academy Award winner might have struggled to make "I don't like sand" work.
Leonardo DiCaprio turned down playing Anakin Skywalker in the 'Star Wars' prequels
DiCaprio had an opportunity to play Anakin in Star Wars Episode II: Attack of the Clones and Episode III: Revenge of the Sith. The actor became a breakout star of the 1990s and was coming off roles in movies like Titanic and What's Eating Gilbert Grape. 
In a 2015 interview with ShortList, DiCaprio confirmed that he did have a meeting with Lucas and was in talks to play Anakin. However, he turned it down as he felt it wasn't a role he wanted to take on at that point in his career. 
"I did have a meeting with George Lucas about that," DiCaprio told ShortList. "Just didn't feel ready to take that dive. At that point."
The role of Anakin had high expectations as the prequels essentially revolved around his transformation into Darth Vader. It isn't surprising that an actor like DiCaprio wouldn't want to take on a role with that much pressure, especially if they didn't feel ready for it.
Leonardo Dicaprio turned down 2 other blockbuster roles
In the same interview, DiCaprio also revealed that he turned down two superhero roles. The first was for Dick Grayson/ Robin in Joel Schumacher's Batman Forever, which went to Chris O'Donnell. And the other was Spider-Man in Sam Raimi's Spider-Man trilogy, which went to Dicaprio's friend, Tobey Maguire. 
DiCaprio gave similar reasons for why he turned down the two superhero roles as he did for Anakin Skywalker. He said it just didn't feel like the right time to be taking on such landmark roles. However, don't give up on the idea of seeing DiCaprio in a Marvel or DC film as the actor didn't completely shut down the idea of appearing in a superhero movie. 
"You never know. You never know," DiCaprio said. "They're getting better and better as far as complex characters in these movies. I haven't yet. But no, I don't rule out anything."
DiCaprio has yet to be in a major franchise film. It is fascinating to think about how different the Star Wars prequels would be with DiCaprio, but Christensen is still a solid alternative.