'Star Wars': Liam Neeson is Open to Returning, But it Has to be a Movie
Liam Neeson would return to the 'Star Wars' universe, but it has to be in movie form.
Liam Neeson had a brief time in the Star Wars universe as Qui-Gon Jinn, but he still managed to leave an impression on fans. Since his appearance in Episode I: The Phantom Menace, Star Wars fans have been wondering if the Irish actor would ever return. Neeson says that he is open to returning to the franchise in some form. However, it has to be in a movie. 
Liam Neeson plays Qui-Gon Jinn in 'Star Wars Episode I: The Phantom Menace'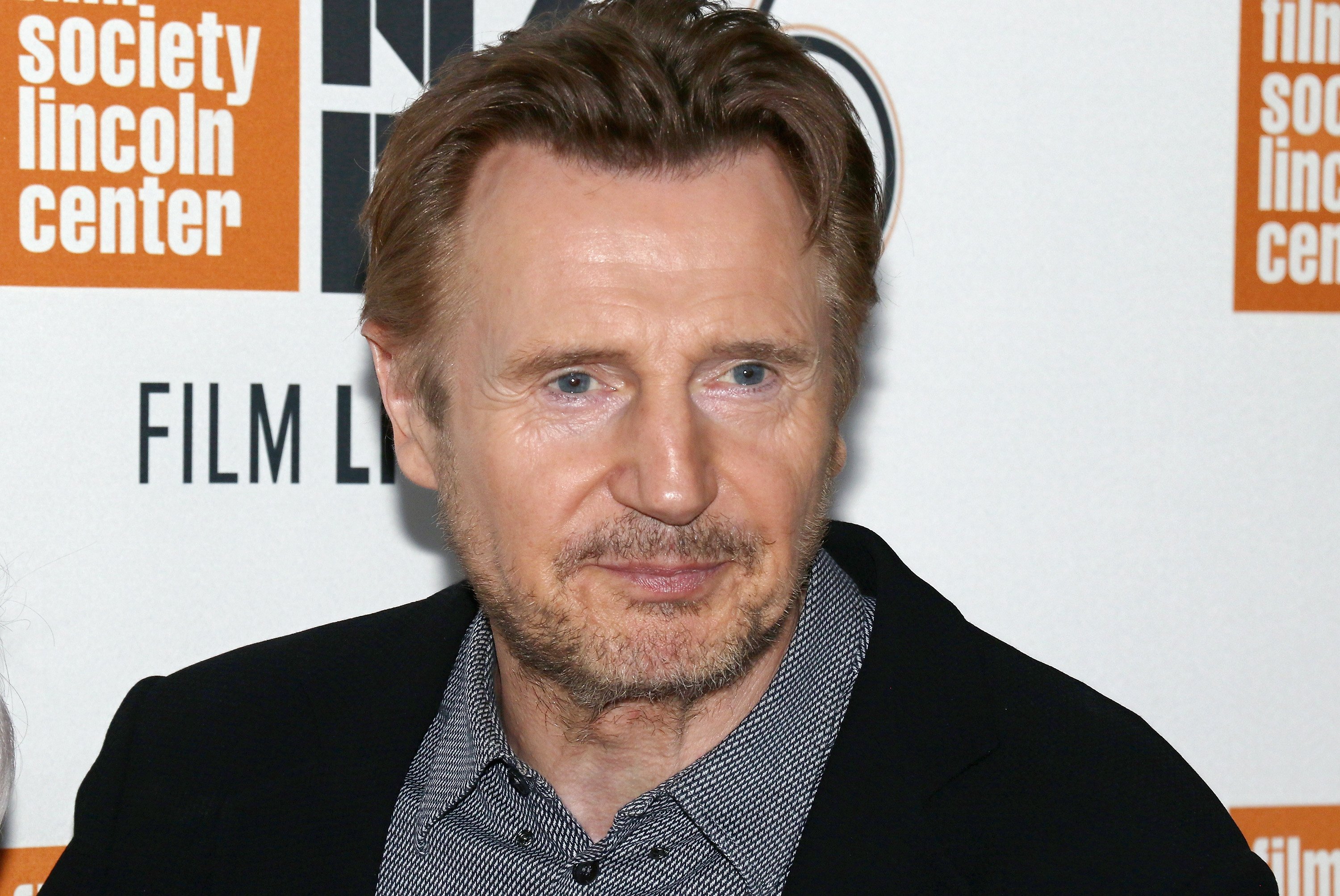 In 1999, Star Wars fans were incredibly excited to see the prequel trilogy that George Lucas had created. The Phantom Menace introduced Qui-Gon as a Jedi Master who is training his young padawan, Obi-Wan Kenobi (Ewan McGregor). Qui-Gon also discovers a young Anakin Skywalker (Jake Lloyd), who he believes could be the chosen one to bring balance to The Force. 
Unfortunately, Qui-Gon is killed by Darth Maul (Ray Park), leaving Obi-Wan as Anakin's master. Since then, many have been wondering if Neeson would ever reappear, maybe in either a flashback sequence or as a force ghost. Neeson has lent his voice to the role twice in The Clone Wars and in a brief cameo in Episode IX: The Rise of Skywalker. However, he hasn't reprised the role in person yet. 
Liam Neeson would only return in a 'Star Wars' movie
Speaking with ComicBook.com, Neeson shared that he would be interested in returning to Star Wars, but not in a TV show. The actor shares that it's more about being on the big screen rather than a critique on Star wars television. 
"Oh, I think so, yeah, yeah, yeah, I think so … if it was a film. Yeah, I'm a bit of a snob when it comes to TV, I must admit, I just like the big screen, you know?" Neeson said. "Qui-Gon, I can't believe it's 24 years since we made [Star Wars:] The Phantom Menace, I just cannot believe where the time has gone. It was a terrific experience, shooting that film in London."  
Star Wars has been moving toward the small-screen recently on Disney+ with The Mandalorian and The Book of Boba Fett. While the future of Star Wars appears to be in television, there are some Star Wars movie projects on the way including Rogue Squadron from director Patty Jenkins and an untitled project coming from Taika Waititi. 
Could Qui-Gon Jinn appear in the 'Obi-Wan Kenobi' series on Disney+?
The upcoming Obi-Wan Kenobi series on Disney+ features the return of Ewan McGregor as this iconic Jedi. The series takes place after the events of Episode III: Revenge of the Sith and Episode IV: A New Hope. Obi-Wan is now living on Tatooine to protect young Luke Skywalker. However, he is now on the hunt from vicious Jedi hunters known as Inquisitors. 
In addition to McGregor, Hayden Christensen will also be reprising his role as Anakin Skywalker. This appears to be a trying time for Obi-Wan and it would make sense if Qui-Gon's Force ghost shows up to drop some words of wisdom. Even though Neeson has denied an appearance in this Star Wars show, it's hard to tell if actors are telling the truth anymore.
Obi-Wan Kenobi premieres on Disney+ on May 27.