'Star Wars': Mark Hamill Said 'There Was a Lot of Tension on Set' While Filming 'The Empire Strikes Back'

Although The Empire Strikes Back is heavily regarded as the best Star Wars movie of all time, actor Mark Hamill struggled during the filming process of the 1980 classic. While in the other Star Wars movies he gets to interact with other human beings, Empire was a very isolating experience for Hamill because he was alone with puppets and robots for most of the shoot. He often became nostalgic for the days when he got to work with Carrie Fisher and Harrison Ford. And because the film was so difficult to shoot, Hamill said there was "a lot of tension on set."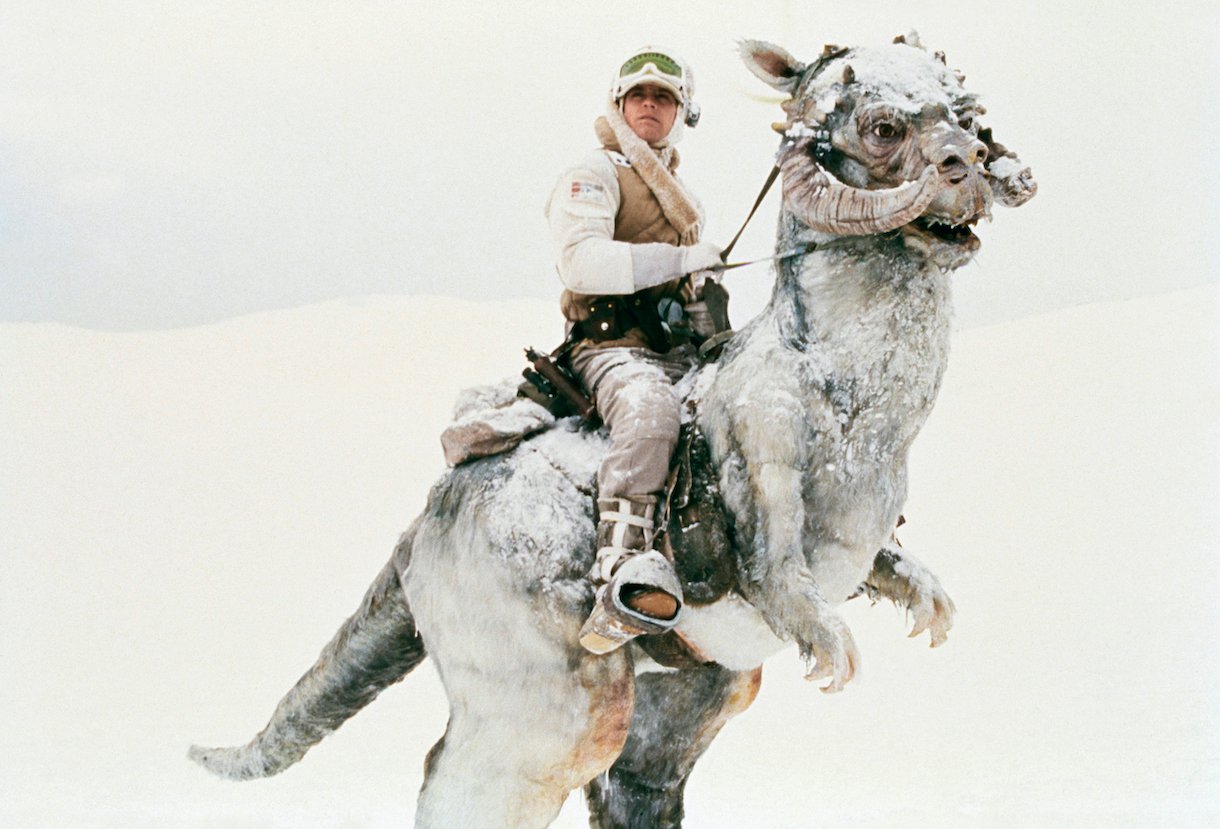 Mark Hamill said shooting 'The Empire Strikes Back' was a very 'solitary' experience
Hamill recalled all the fun he had with his castmates, Fisher and Ford, in A New Hope. According to the actor, he loved to joke around with them and make them laugh on set. He even wore Princess Leia's jumpsuit once behind the scenes, along with a Bozo the clown wig. There was a lot of laughter and silliness behind the scenes, and Hamill missed that comradery while Filming Empire. 
RELATED: Mark Hamill Said He Didn't Want To Share Carrie Fisher With Harrison Ford: 'The Moments I Remember Were When I Had Her All To Myself'
And because the film splits the trio up, Hamill said that it was quite isolating to only interact with puppets and robots. 
"It was a very solitary experience in many ways because Luke was separated from Han and Leia," he told the official Star Wars website.
"And I'd see (Carrie and Harrison) around the studio, and I'd see them in dressing rooms now and then. But it made me sort of nostalgic for the days when we were all together running around the Death Star. When we were all three together, it was really a lot of fun. And in this one, I mean… For months I was the only human being on the call sheet," he said. "'Actor: Mark Hamill. Role: Luke Skywalker.' And then under props, it was, you know: 'snakes, R2-D2 unit, Yoda, and so forth."
Mark Hamill said there was a lot of tension on the 'Star Wars: Empire Strikes Back' set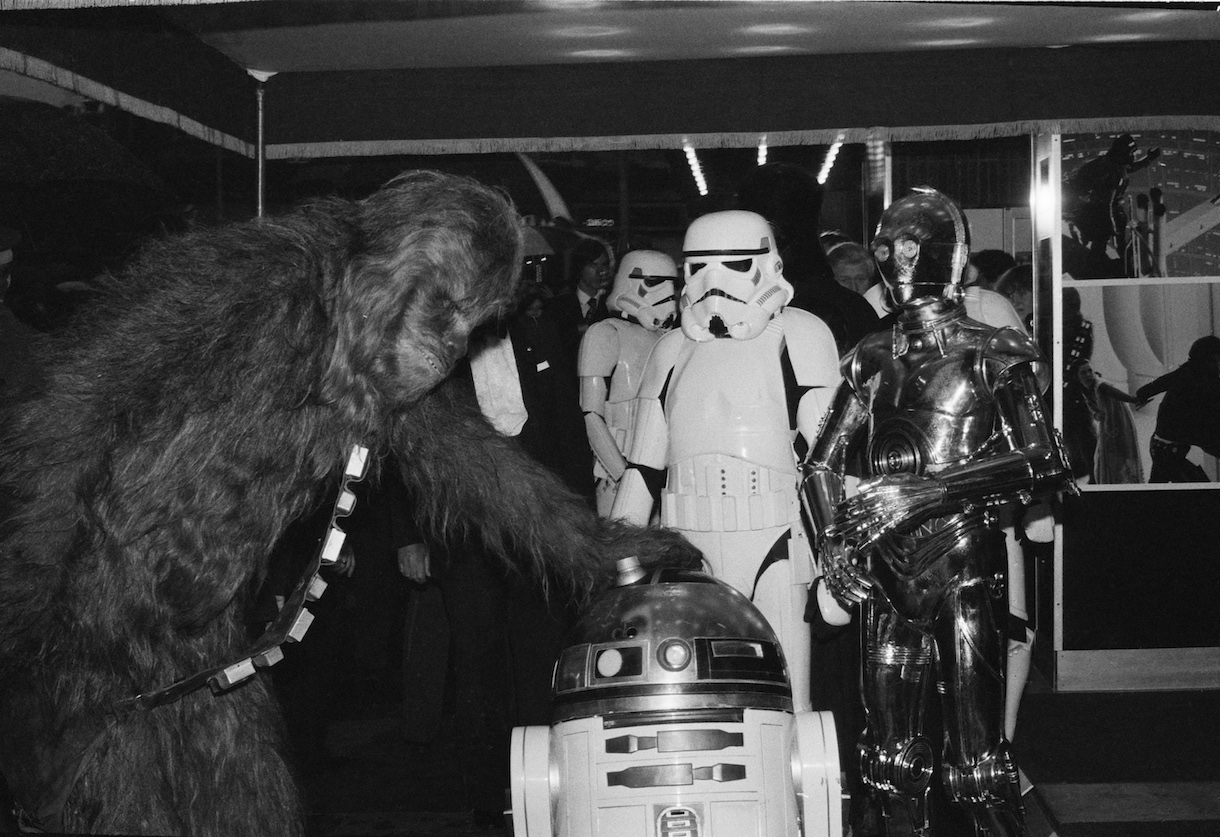 Hamill revealed how mentally and physically draining it was to shoot The Empire Strikes Back. Not only was it the most physically grueling film for Hamill to shoot, but being away from his co-stars made the actor lonely. 
"I remember during Empire we were split up storywise," He told The Hollywood Reporter. "It was a difficult film to shoot, and there was a lot of tension on the set. I was off in the swampland with the puppets and robots, but at least Carrie and Harrison got to work with human beings."
Mark Hamill struggled to keep a huge 'Star Wars' spoiler to himself
Hamill was one of the few people to know that Darth Vader was Luke's father. The rest of the castmates thought the big spoiler at the end of Empire Strikes Back was that Obi-Wan killed Luke Skywalker's father.
It wasn't until the film's premiere that the cast and crew learned what line would be dubbed in afterward. According to Hamill's Twitter, only he, George Lucas, and Irvin Kershner knew the real spoiler. He said that keeping the secret for so long was agonizing.