'Star Wars: Obi-Wan Kenobi': Hayden Christensen Makes a Rare Public Statement About His Return as Darth Vader
Hayden Christensen will return as Darth Vader for the new Disney+ series 'Star Wars: Obi-Wan Kenobi.'
Star Wars: Obi-Wan Kenobi is one of 11 new Star Wars projects currently in development revealed Lucasfilm president Kathleen Kennedy at Disney's investor day presentation late last week.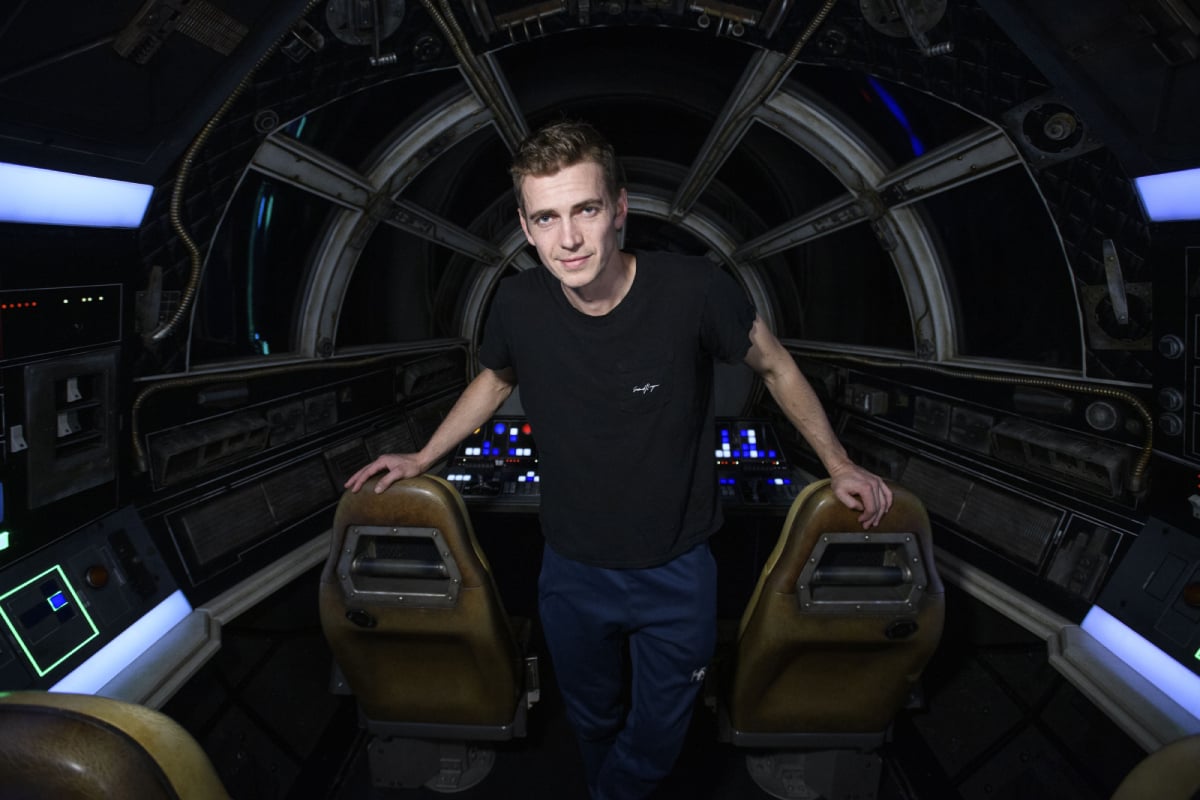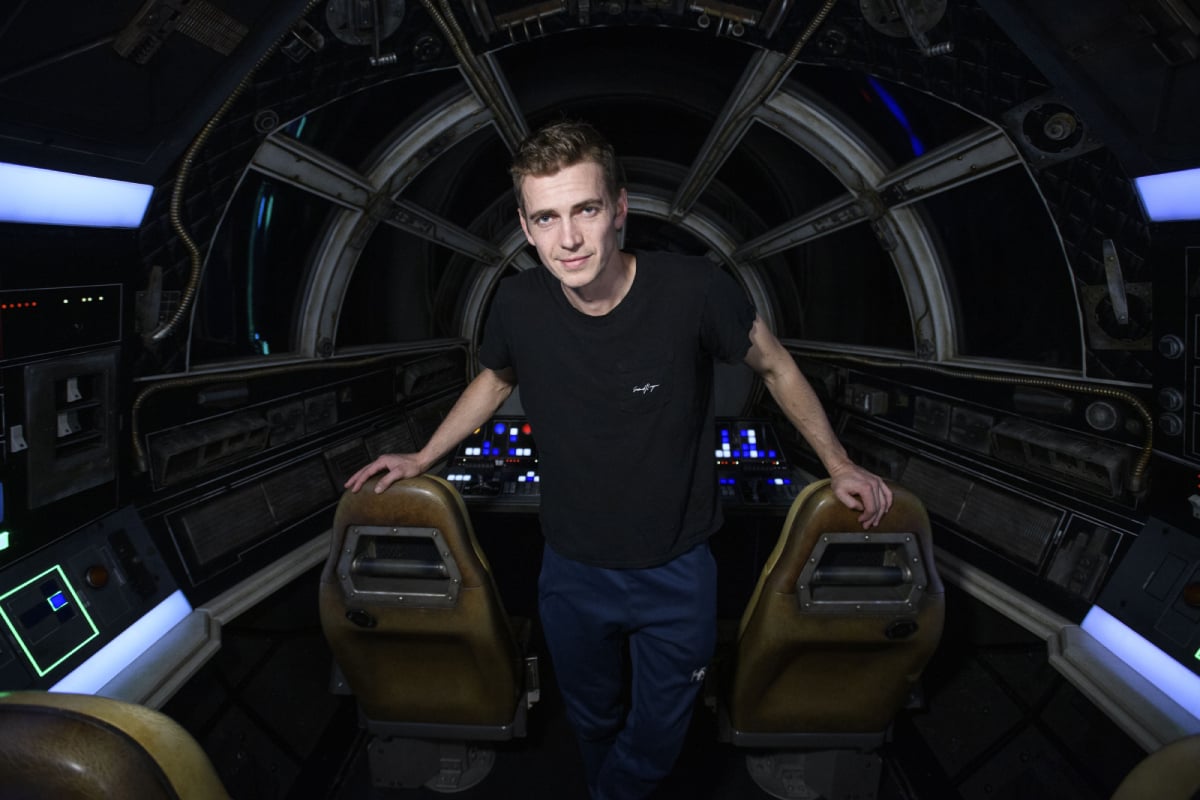 It was also revealed that Hayden Christensen will be coming back as Darth Vader for the new Disney+ series. And the actor made a rare public statement about his surprising return to the role.
Kathleen Kennedy says the 'Star Wars' universe has 'limitless story possibilities'
Anyone who thought that the Star Wars franchise was on its last legs because of the disappointing sequel trilogy – especially The Rise of Skywalker – needs to rethink their theory. Star Wars isn't going anywhere. In fact, they're just getting the universe started on Disney+ with The Mandalorian.
"We have a vast and expansive timeline in the Star Wars mythology spanning over 25,000 years of history in the galaxy—with each era being a rich resource for storytelling," Kennedy said during her presentation. "Now with Disney Plus, we can explore limitless story possibilities like never before and fulfill the promise that there is truly a Star Wars story for everyone."
According to Insider, Kennedy went on to unveil 11 Star Wars series and films that were in the works, both live-action and animated, that will premiere over the next three years. One of those is Star Wars: Obi-Wan Kenobi, starring Ewan McGregor – who is reprising his role as the titular character – and Christensen as Anakin Skywalker.
Hayden Christensen was a George Lucas discovery
Christensen was a young, unknown actor when George Lucas cast him in the role of grown-up Anakin Skywalker, the father of Luke and Leia, in Episode II – Attack of the Clones. He continued the role in Episode III – Revenge of the Sith.
It was Christensen who brought Anakin's turn to the dark side to the big screen. Fans literally got to see his demise, meltdown, and transformation into Vader. His performance was not popular with fans, but some of that was connected to the writing and disappointing story.
Now that Christensen's getting the chance for vindication and returning to the role, McGregor says it's "the most beautiful thing of all."
The fan reaction on social media has also been quite positive.
According to Deadline, the series will be set nearly a decade after Revenge of the Sith. It will follow Kenobi during the years between the rise of the Empire and the day he meets Luke Skywalker hiding on Tatooine.
The Disney+ series will finally give fans a look at Kenobi's time in exile. Which has only been vaguely hinted at with stories of legend up until now. It's not clear yet how Anakin plays into the story. At the end of the prequels, Obi-Wan left Anakin for dead before he donned the cybernetic armor that kept him alive until Return of the Jedi.
Hayden Christensen makes a rare public statement about returning to 'Star Wars'
The expectation now is that Vader will be a significant part of Star Wars: Obi-Wan Kenobi. It's possible the series could include flashbacks to the days that Obi-Wan and Anakin were friends. Having Christensen in the Vader suit doesn't make much sense, since that image is associated with David Prowse and James Earl Jones.
Fans will have to wait and see where the story goes. Filming doesn't begin until March 2021 and the premiere date is still TBD. Kennedy did promise in her Christensen casting announcement that there would be another showdown between the former master and apprentice. She said, "This will be the rematch of the century."
Christensen himself made a rare public statement about his return to the role. In a new blog post on StarWars.com, the actor praised both McGregor and director Deborah Chow.
"It was such an incredible journey playing Anakin Skywalker," Christensen said. "Of course, Anakin and Obi-Wan weren't on the greatest of terms when we last saw them… It will be interesting to see what an amazing director like Deborah Chow has in store for us all. I'm excited to work with Ewan again. It feels good to be back."
Star Wars: Obi-Wan Kenobi is expected to premiere on Disney+ in 2022.