'Star Wars': Rey Will Be Remembered As Fondly as Luke and Anakin For This 1 Reason
Now that the Star Wars Skywalker saga is complete, fans debate whether Rey (Daisy Ridley) will be thought of as fondly as Luke (Mark Hamill) and Anakin Skywalker. Rey was the central character from the sequel trilogy. Luke was the main hero from the original trilogy and Anakin from the prequels.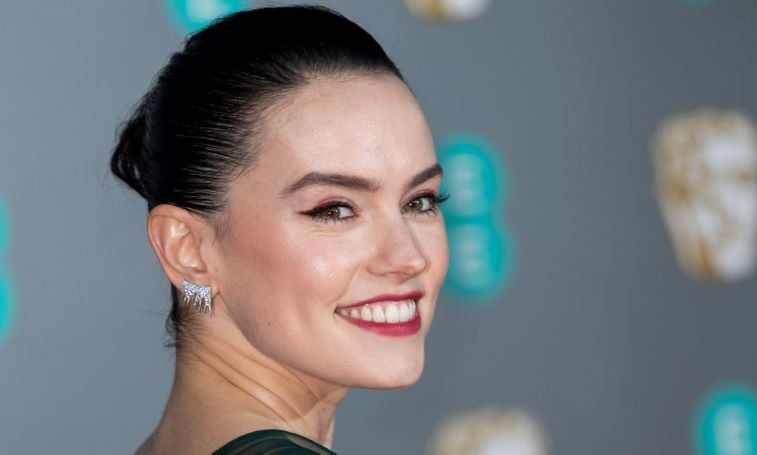 'Star Wars' Fans disliked Anakin when the Prequel trilogy was released
The first thing that Star Wars fans will tell you about Anakin Skywalker was that they hated him very much when Episode I: The Phantom Menace premiered. Part of the problem with the first movie in the trilogy was that it was so hyped up after years going by since a Star Wars movie. It felt like a letdown to many diehard fans. 
The original movie in the prequels only receives a 53 % approval rating on Rotten Tomatoes. It is one of the lowest in the entire saga. 
"Anakin (at least the prequel version) was also heavily hated by a lot of people when the prequels came out," tweeted one fan. "Look at how loved he is now. The same will happen to our beloved Rey Skywalker."
'Star Wars' Rey will be right up there with Anakin and Luke in her own time
"Give it time and yes," wrote another fan on Twitter. "This is because Star Wars is for kids. When you see these movies as a kid, it's truly something special. That's the same reason why Anakin is beloved today but was hated when the prequels first came out. Those kids who went and saw the prequels are now adults."
Critics give Star Wars: The Rise of Skywalker, roughly the same approval rating as The Phantom Menace. It was not a well-received movie; however, the fans believe the kids who watched it will carry on her name.
"Star Wars is generational, and a new generation will grow up with Rey as their hero," another fan added. "There's always resistance to change, but in time, those who were inspired by her will gain platforms and express that love her (many already have)."
The introduction of Rey with Episode VII: The Force Awakens brought a whole new generation of fans to Star Wars. She is an inspiration to girls everywhere. Many fans believe that Rey and Star Wars will endure through the terrible critic ratings for Episode IX.
Some 'Star Wars' fans will never get on board with the sequel trilogy
As with every new Star Wars movie, there will always be critics and fans who find things wrong with the film. 
Many fans labeled Rey as a "Mary Sue" — meaning she is too perfect of a character. They do not think that her character development works since she did not have to earn or train for any of her Force abilities like Anakin and Luke did. 
"Rey is a character that could be important and powerful both in force capability and how people saw the character," one Reddit user wrote. "However, she has unfortunately fallen victim to lazy writing and her abilities being tossed away with "she just can" and then never revisiting it."
Whether or not her character is indeed deeply flawed, children still love her.