'Star Wars': The U Wing's Iconic Design in 'Rogue One' Was Inspired by Superman
The U Wing's design was inspired by one of the most popular superheroes in the world.
Star Wars will always be popular for its innovative visual effects and unique art direction. In literally every film or TV show created around the franchise, viewers get to see endless examples of fine design work. 
In Rogue One, audiences get to enjoy more of the amazing spaceship designs that Star Wars films have become known for. Yet, although the spacecraft looks elegant and seamless on screen, few people know just how much work it to create—or where its inspiration came from. 
The U Wing's design had to be unforgettable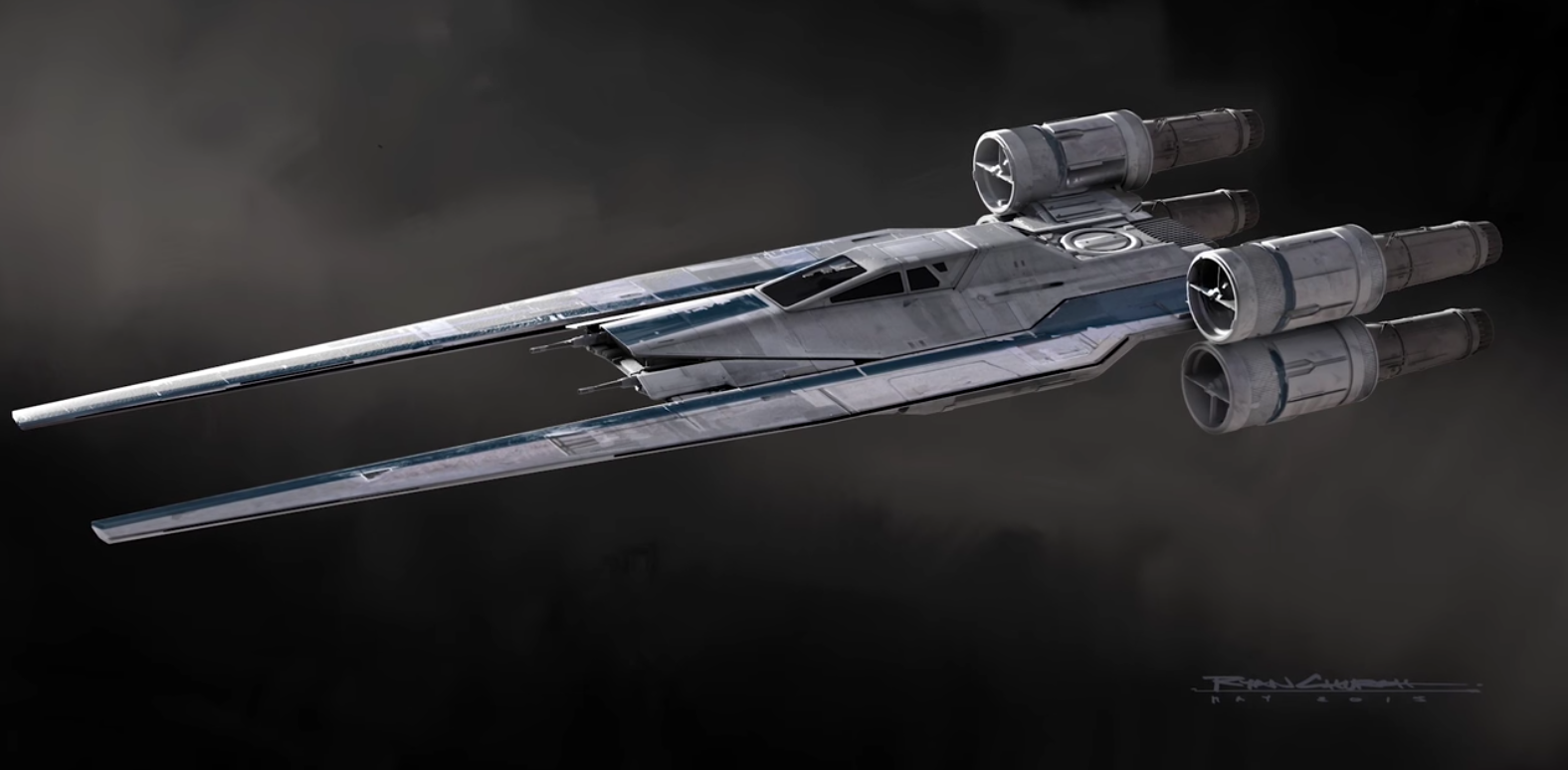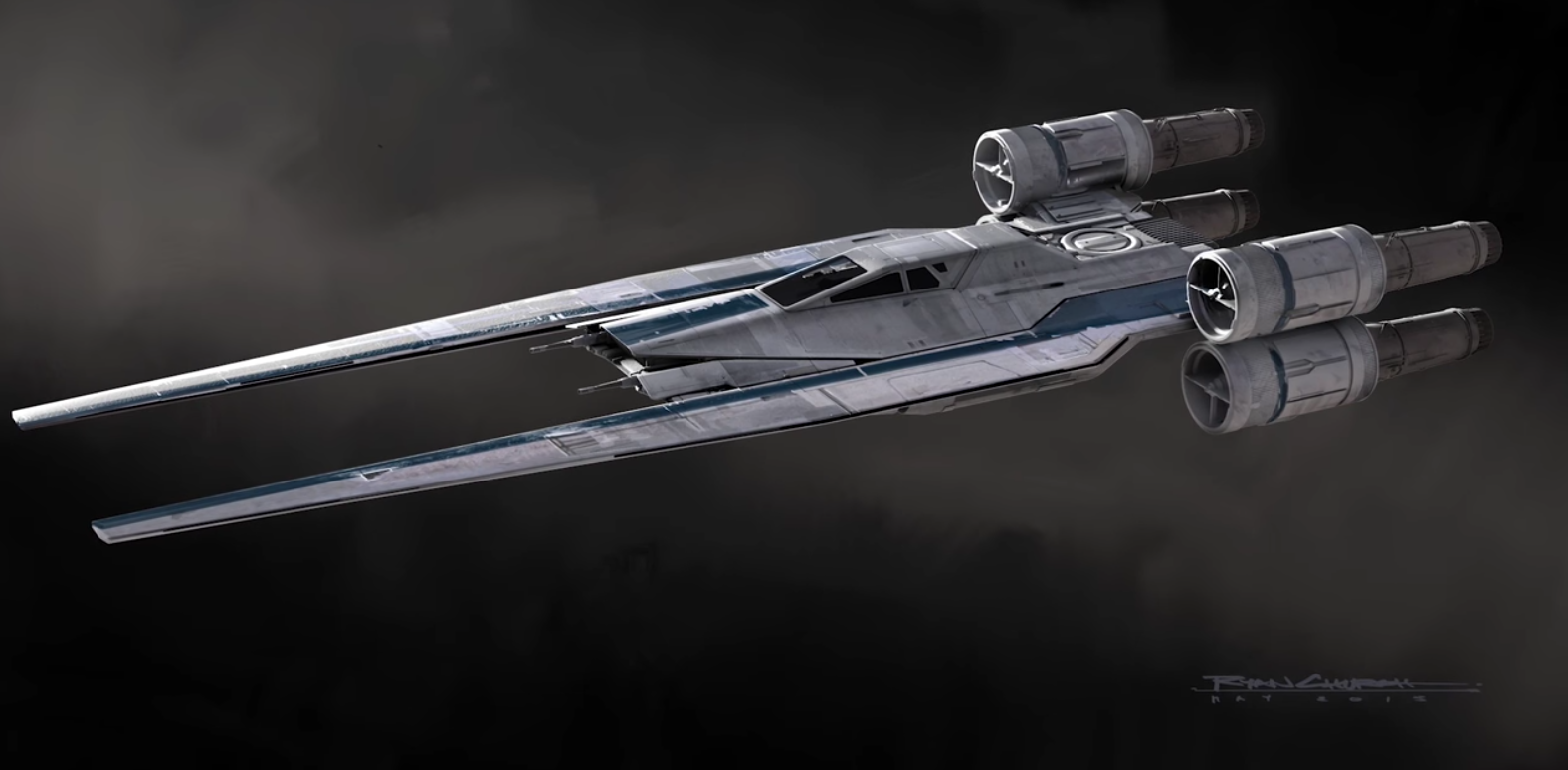 Rogue One's director, Gareth Edwards, came into the project with huge expectations for the spacecraft. He knew he wanted it to be just as memorable as the iconic ships seen in previous Star Wars movies and made sure his team understood. Lucasfilm production designer David Chiang recalls the conversation with Edwards on the Star Wars Youtube page. 
"Gareth had set the bar very high," Chiang said. "He wanted us to create a design that was as memorable as the Millennium Falcon or the X Wing. And for me, in my view, those are perfect designs. There's not a thing on them that I would change. And so when Gareth set the bar that high, it was quite a tall order to fill."
Marvel's Superman inspired the U Wing's design
Although the creative team had no trouble agreeing on base designs for the U Wing, they struggled to make it believable. After comparing it to several previous ships in the Star Wars franchise, they realized that it couldn't exist in the same universe as the X Wing. They knew they had to take things back to the drawing board.
"The ship itself was probably quite a bit larger than what you ultimately see in Rogue One," Chiang said. "It was about Millennium Falcon size. It was working, emotionally it was working, but it wasn't quite capturing the spirit of the look. 
As the team reworked the design, Edwards showed interest in a concept that included "two outstretched wings," and the team honed in on that style.
"For him, it had a strong personality of Superman," Chiang said. "And he described it as 'he sees it as a vehicle like Superman flying with his wings outstretched.' It gave it a lot of forward momentum, a lot of angular direction, and visually, it was just a striking image."
Over 700 designs were created before finalizing
As the design process continued, more than 700 mock-ups had to be created. Subtle tweaks to the wings, engines, and body of the ship required the team to keep starting over with a new outlook on what the spaceship required. 
"In total, we did about 781 individual designs to finally lock the design. Toward the end of the design cycle, we actually decided that maybe we should put in more X Wing features. And so we took the X Wing engines and literally mounted onto the configuration that we had going, and there was something that really started to work. We knew that we had something special."