'Star Wars Visions': The First Full Trailer Gave Fans 'Chills'
The Star Wars sequel trilogy may have gotten mixed reactions from fans – some hated it while others adored it – but there's no question that Disney is planning to release a lot more content from the property in the coming years. There are multiple shows, movies, books and other pieces of content in the development pipeline. One of those pieces of content that recently released a trailer was a limited anime series called Star Wars Visions.
The series seems to have fans excited about experiencing new Star Wars stories told in a unique and engaging way. Let's take a closer look at what some fans are saying about it. 
'Star Wars' fans are known for their passion
Star Wars fans are typically vocal about what they like or don't like in the Star Wars universe. They're never shy about their love of the original trilogy. Some of them loved the sequels, while others didn't care for them. The prequels were widely reviled at the time they came out, only to experience a reexamination from some fans in recent years (thanks in large part due to positive feelings about the Clone Wars animated series).
The bottom line is that no matter what you think of Star Wars fandom, they let their opinions be known online. With a new show coming out in Visions, they have a new opportunity to sound off, and that's exactly what they've done. Many of their initial views reveal plenty of optimism.
'Star Wars' fans can hardly wait for 'Visions'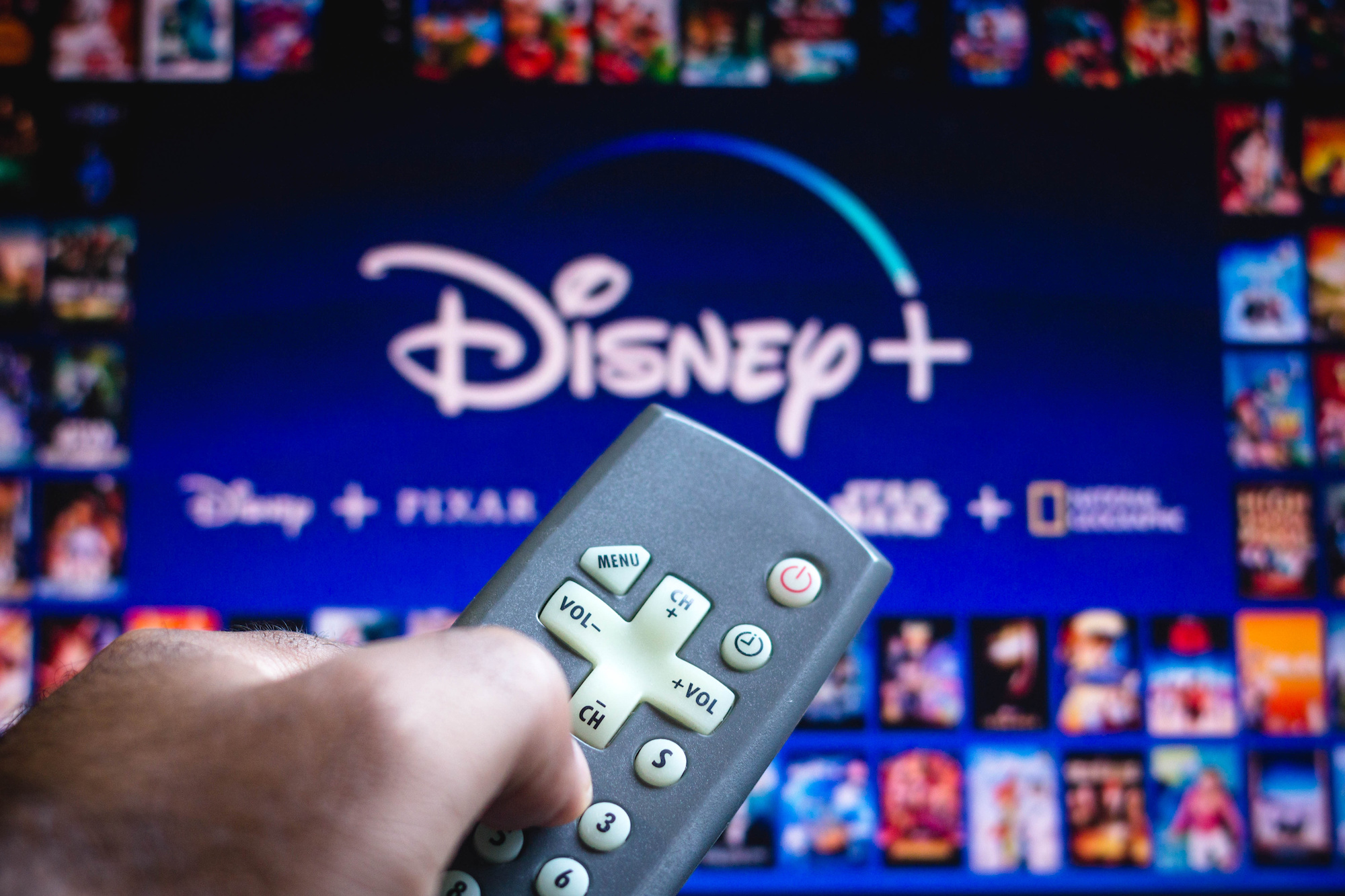 Star Wars fans took to Reddit to discuss their views on the trailer for the show when it was dropped online. At least one fan seemed very positive, posting the following:
"I got chills throughout the entire trailer. So glad it's coming soon and that they're dropping all the episodes at once!"
This makes sense. This is a massively popular property just as anime is a very popular entertainment medium. The two have never crossed paths before, so to see them mixed together is certainly intriguing.
For a fan to claim they "got chills" from the trailer is a testament to how hotly anticipated this project is. Here are the details that are available about it a few weeks before it is released.
What to expect from 'Visions'
So what can you look out for when the series debuts? More importantly, where can you find it and when? According to StarWars.com, the series will debut on the Disney+ streaming platform on September 22.
Lucasfilm vice president James Waugh elaborated on the concept behind the project:
"Lucasfilm is partnering with seven of the most talented anime studios in Japan to bring their signature style and unique vision of the Star Wars galaxy to this inspired new series.

Their stories showcase the full spectrum of bold storytelling found across Japanese animation; each told with a freshness and voice that expands our understanding of what a Star Wars story can be, and celebrates a galaxy that has been such an inspiration to so many visionary storytellers."
The trailer for the series looks like a completely new take on the Star Wars mythos, with new worlds, warriors, droids and creatures on display. That said, there are plenty of the familiar features fans know from the original trilogy: lightsabers, Star Destroyers, and stormtroopers. Much like popular Star Wars proprieties like Rogue One and The Mandalorian, it appears as though it will try to blend the old and beloved with the new.
The jury is out over how much Star Wars fans will enjoy this series – we haven't seen a second of it beyond what appeared in the trailer. But by combining the classic elements of Star Wars with some new twists, this looks destined to delight fans.
RELATED: 'Star Wars': Darth Vader Was Once Rated the Third-Best Movie Villain of All Time, But Who Beat Him?