'Star Wars Visions': Will There Be a Season 2?
Get ready, Star Wars fans. Lucasfilm is at it again, this time bringing Star Wars Visions to the Disney+ streaming service. Premiering September 22, 2021, the animated television series will bring back familiar worlds filled with endless possibilities.
The original anthology series has a Japanese voice cast and is the culmination of the visionary work of seven Japanese anime studios. A star-studded American cast will provide the English dub voice over, and both versions will be available on Disney+ when the series launches.
Stunning visuals will set the tone for the nine animated shorts, sure to captivate worldwide audiences. Amidst the anticipation for the newly created series, many are already discussing whether there will be a second season.
What to expect from 'Star Wars Visions'
On the Star Wars website, a Lucasfilm representative said the new series will "showcase the full spectrum of bold storytelling found across Japanese animation." Each episode will have a "freshness and voice that expands our understanding of what a Star Wars story can be, and celebrates a galaxy that has been such an inspiration to so many visionary storytellers."
Neil Patrick Harris (Karre), Lucy Liu (Bandit Leader), and Joseph Gordon-Levitt (Jay) are among the American actors that will lend their voice talents to the English dub. Star Trek's legendary George Takei will even be on hand to voice Senshuu in the final "Akakiri" episode.
Each episode will be unique, with a different take on the Star Wars saga. According to CBR, Lucasfilm president Kathleen Kennedy described Star Wars Visions as "fantastic visions from several of the leading Japanese anime studios, offering a fresh and diverse cultural perspective to Star Wars." Kennedy is responsible for green lighting The Mandalorian and The Bad Batch, both highly successful shows for the Disney+ channel.
There are no current plans for season 2 of Star Wars: Visions, but there are several other new Star Wars projects in the works.
Upcoming Disney+ 'Star Wars' projects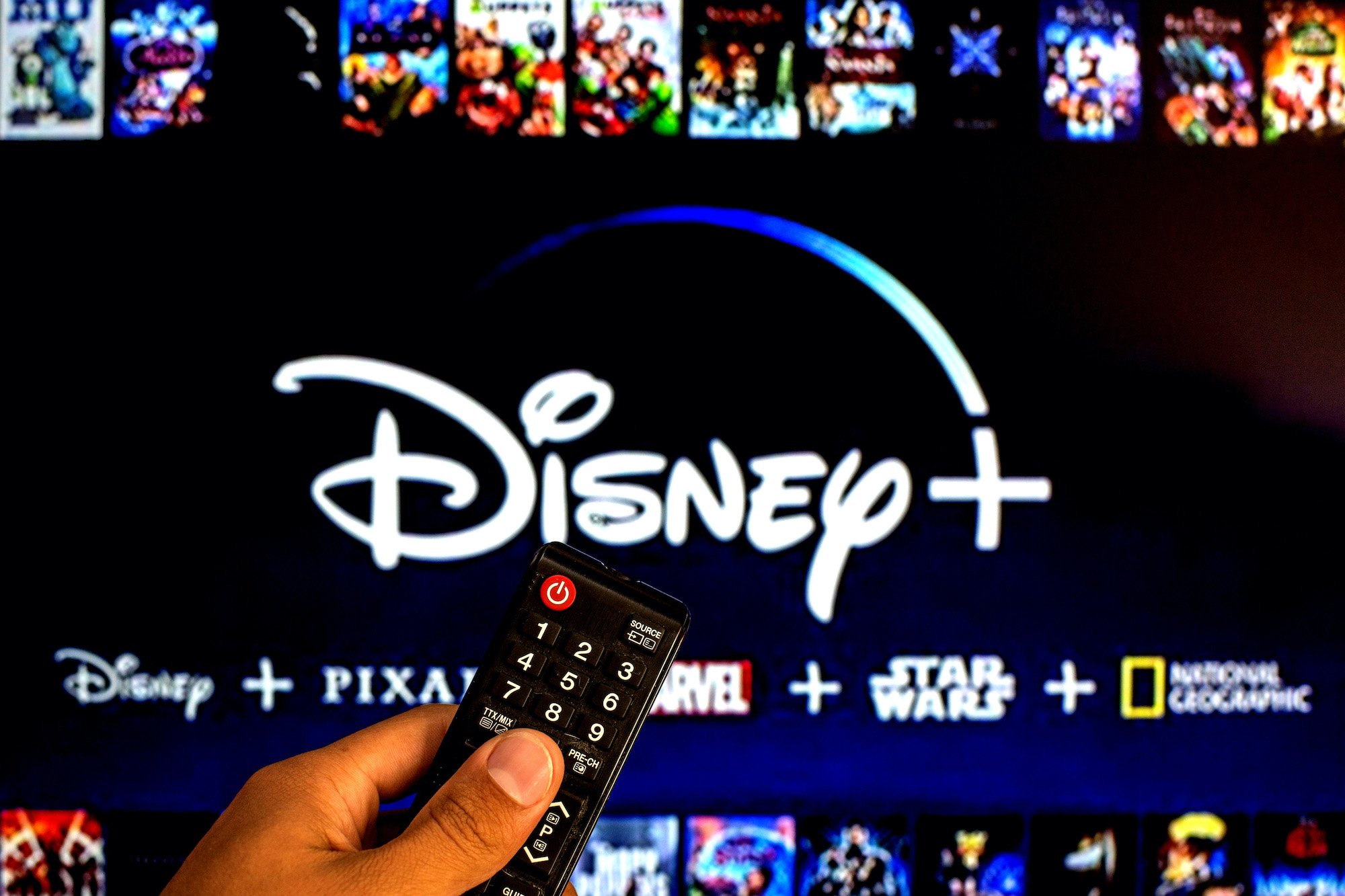 The Mandalorian is one of the best Star Wars-themed shows on Disney+, with seasons one and two currently streaming. There are plenty of other Star Wars animation options on the channel as well, although you may not get your Baby Yoda fix watching them.
Star Wars: The Bad Batch is the most recent project to come out of Lucasfilm. Currently streaming on Disney+, the animated series is a spinoff of Clone Wars. It follows the commando special forces unit known as Clone Force 99 Bad Batch.
According to Rolling Stone, two new television series will air later this year, The Book of Boba Fett and Obi-Wan Kenobi. Andor is another series scheduled for 2022, and a live-action film, Star Wars: Rogue Squadron, is expected to be released in 2023. Ahsoka and Ranger of the New Republic are two new television series currently in production, although there are no planned release dates yet.
'Visions' merchandise
Star Wars: Ronin: A Vision Novel will hit bookstore shelves on October 12, with pre-orders available now. Written by Emma Mieko Cando, the story is a deep dive into the mysterious character of Ronin from "The Duel."
There will be no short supply of apparel options with socks, graphic tees, and hoodies depicting the Star Wars: Visions characters. The rock band memorabilia from the "Tatooine Rhapsody" episode promises to be a must-have for Star Wars fans.
With some of the biggest names in anime working on this new project, the result is bound to be worthy of a galaxy far, far away.
RELATED: 'Star Wars': Everything We Know About 'Visions' Anime Series