'Star Wars' Why Natalie Portman Won't Let Her Kids Watch the Prequels
Natalie Portman never ceases to amaze her fans. The Oscar-winning actor is not only a Harvard graduate, but she is also a huge advocate when it comes to equal rights. And when she's not busy trying to change the world for the better, she's busy parenting her two children. Interestingly, Portman will not allow her kids to watch the Star Wars prequels in which Portman stars in. Why? Keep reading to find out.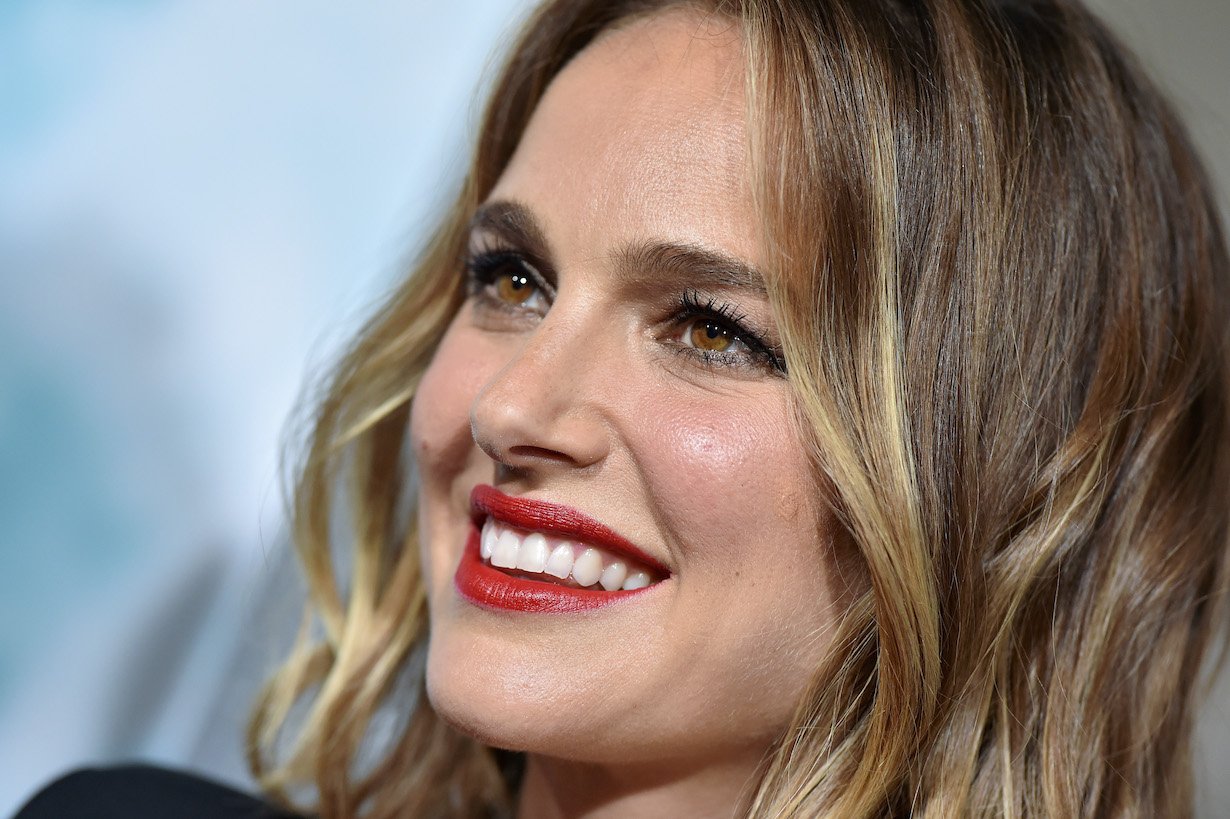 Natalie Portman was discovered at eleven years old in a pizza parlor 
Portman was only eleven years old when a representative first discovered her. She was in a pizza shop, when a Revlon cosmetics representative went up to her and suggested that she start modeling.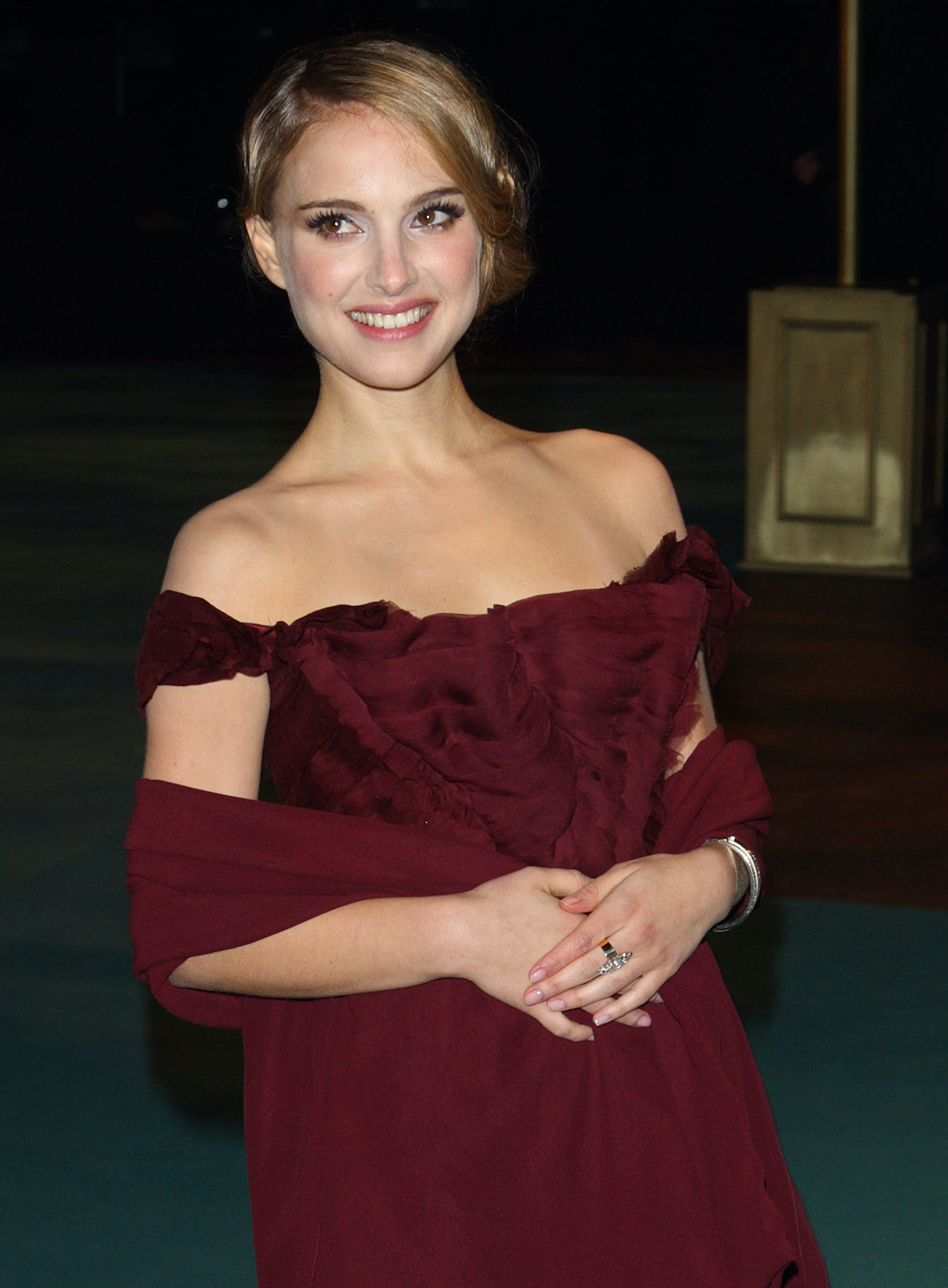 And while Portman was flattered by the offer, she found modeling to be a bit unstimulating for her taste. 
So instead, she tried her hand at an acting career. While most girls her age were concerning themselves with report cards and braces, Portman's worries rested with bad movie reviews. Her first film, The Professional, received terrible reviews. This took a toll on Portman's self-esteem. Fortunately, as she tells W Magazine, The Professional is the movie that most people seem to admire her for. 
"It was a good lesson to have as my first movie too," she says. "Because we got killed by critics, like horrible, horrible reviews. And it didn't make any money in the US. But it's still the only thing people come up to me about. It's still the thing people tell me is their favorite movie. So it just reminded me that it's the movie that speaks to people, not necessarily the impression at the moment it comes out."
Natalie Portman won't let her kids watch the 'Star Wars' prequel movies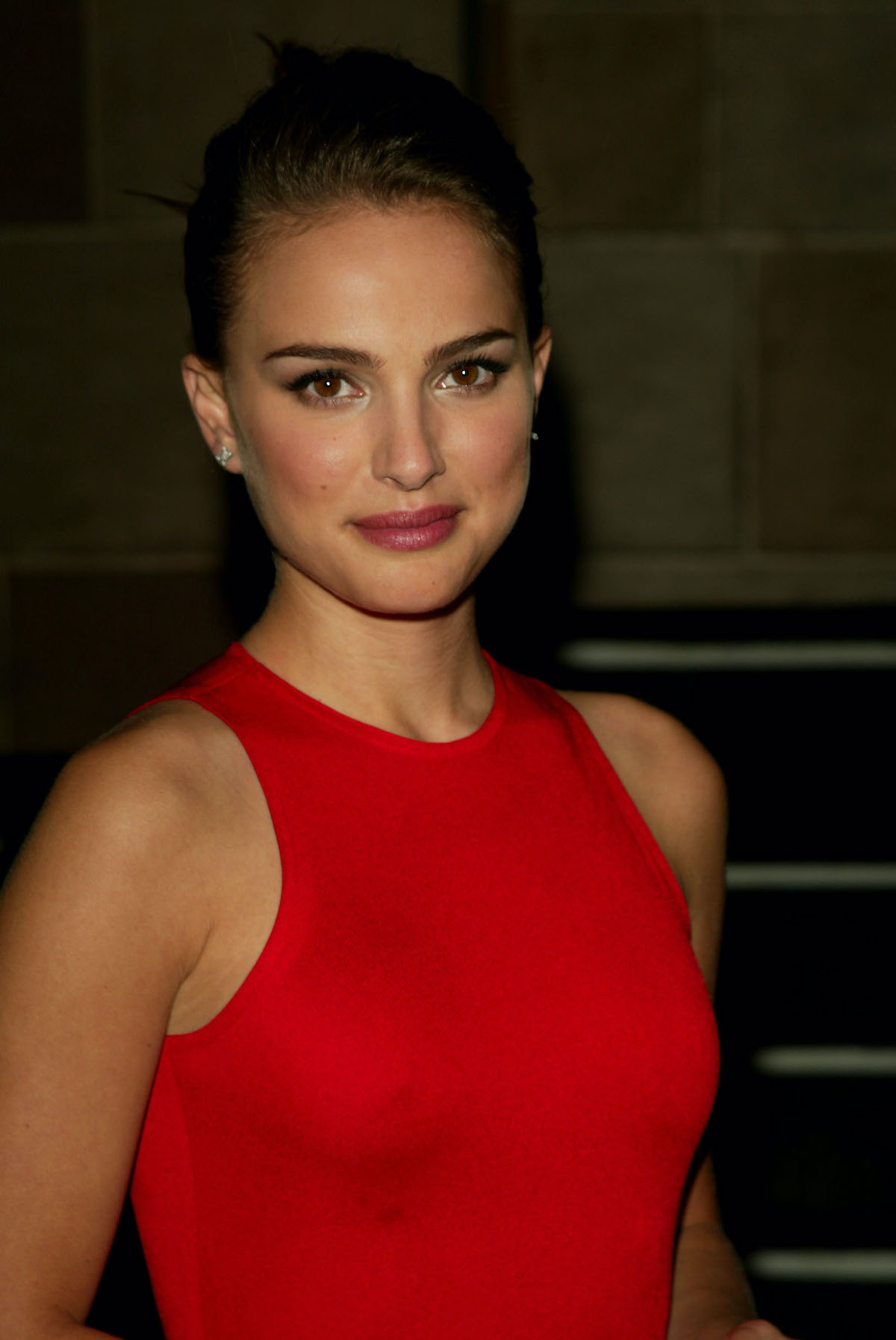 Portman has recently revealed why she won't allow her kids to watch the Star Wars prequels that she has starred in.
The reason she won't let them watch the movies is that she doesn't want her kids to see her as anything other than "Mom."
Portman spills to Fatherly via Insider, "I think it's so weird for them to think of me as anything other than their mom. They've seen the recent Star Wars movies that I am not in — my son has, my daughter, is too young." 
And although she won't let them watch the prequels, her kids know well that she is in Star Wars. Why? Because according to a 2016 interview with Insider, the other kids at school make them well aware that their mother is in the movies. "Other children make that clear," Portman laughed.        
The 'Black Swan' actor often worries that she isn't good enough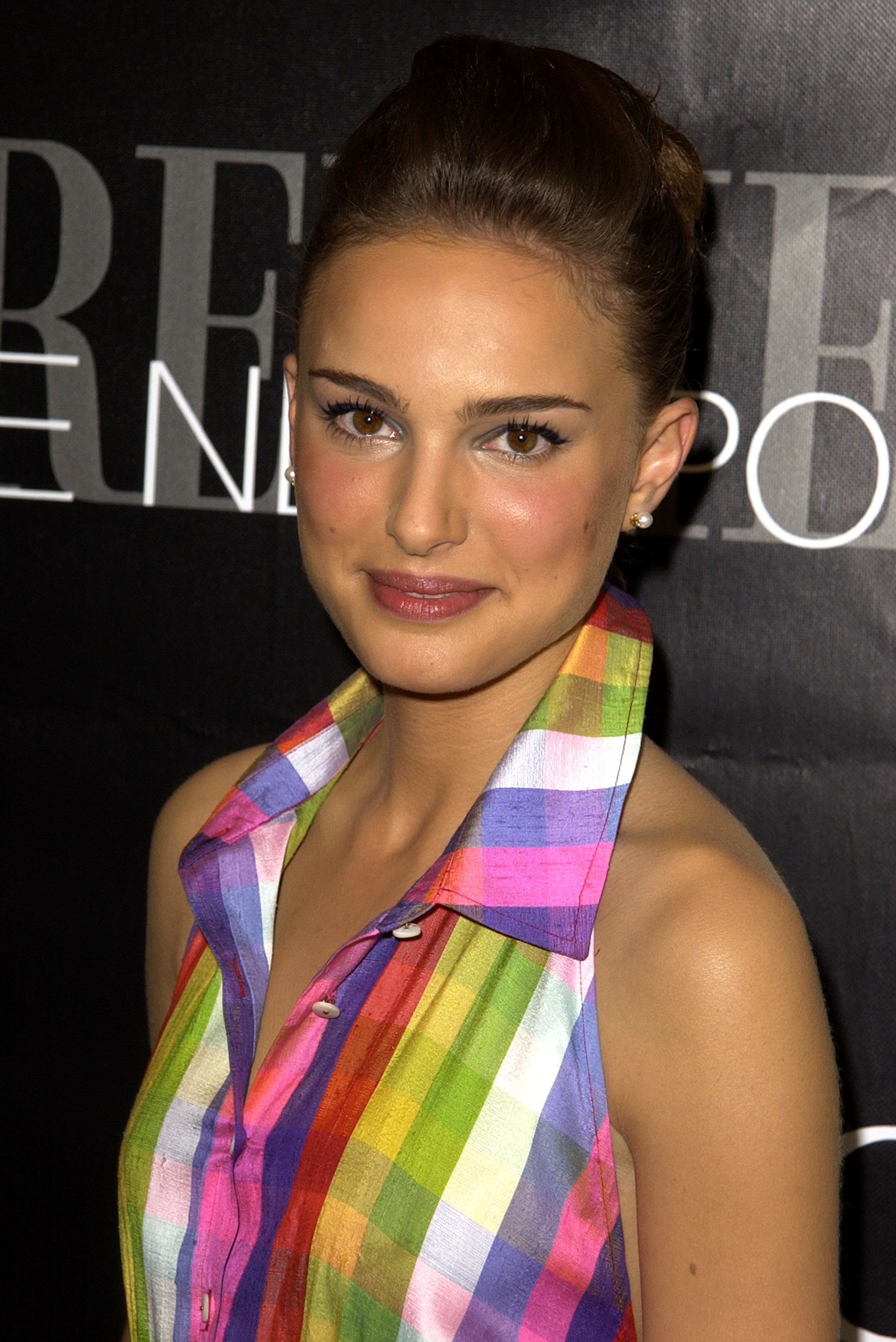 Natalie Portman has achieved so much over the years. But sadly, Portman deals with insecurities that force her to believe she isn't good enough for what she does. This manifests in her acting career, as well as her college days when she attended Harvard University. Portman was worried at the time that people would see her as a "dumb actress." 
She says during her Harvard commencement speech, "Sometimes your insecurities and your inexperience may lead you to embrace other people's expectations, standards, or values. But you can harness that inexperience to carve out your path. One that is free of the burden of knowing how things are supposed to be. A path that is defined by its own particular set of reasons."