'Stardew Valley': What is ConcernedApe's Net Worth?
Stardew Valley creator Eric Barone, better known by fans as ConcernedApe, created the entire game himself. For a game the size of Stardew, that's pretty bonkers. However, it also means ConcernedApe has been able to reap the benefits of his runaway success more or less independently. And if you ask just about any fan of the game, they'll tell you he deserves it. So what is ConcernedApe's net worth after Stardew Valley?
This developer made Stardew Valley solo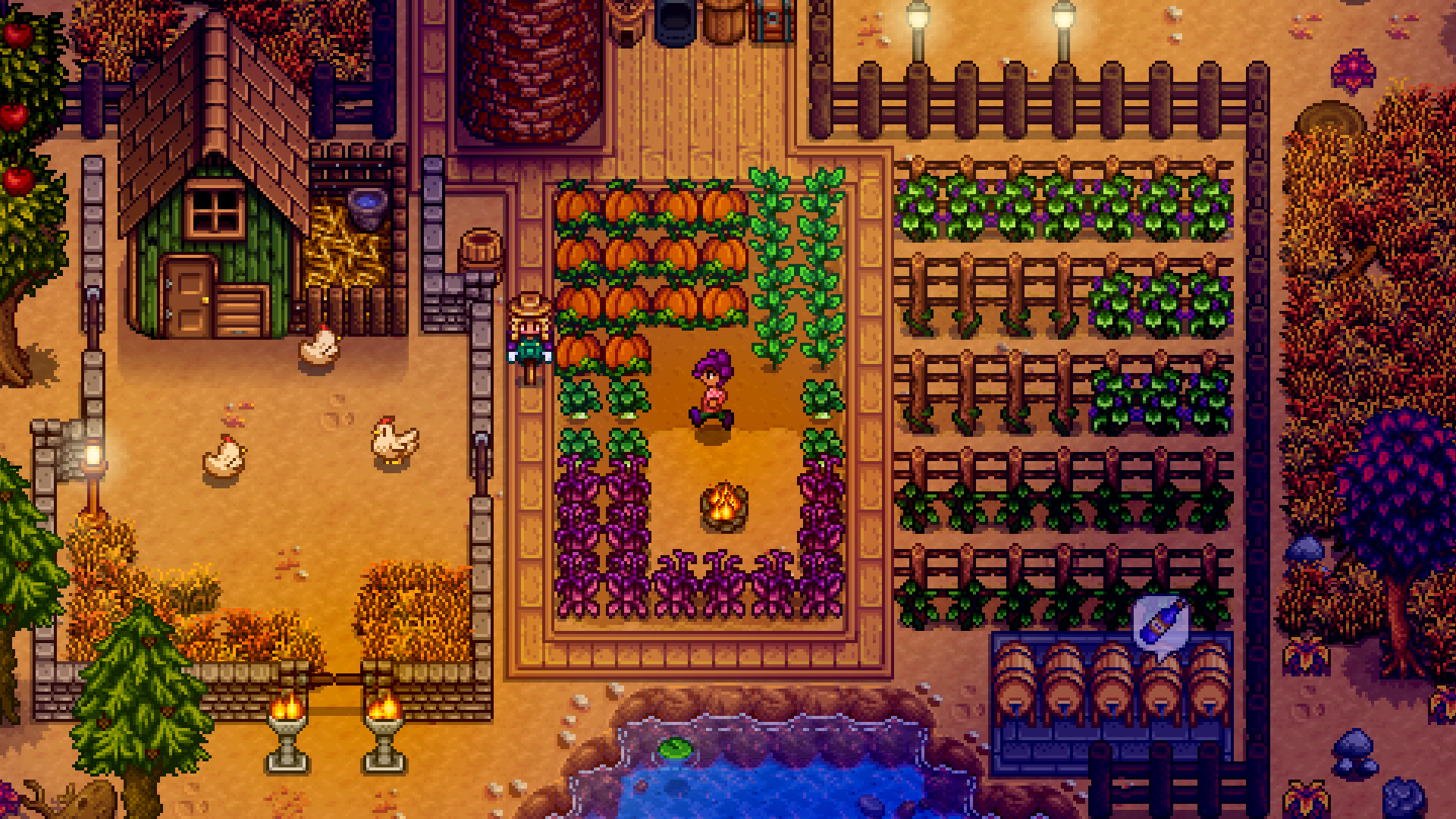 RELATED: 'Stardew Valley': Abigail's Favorite Gifts and Locations
When fans of Stardew Valley discover that ConcernedApe made the entire game himself, they're often shocked. The game boasts an incredible amount of content, and around 30 unique NPCs, and he made it all.
That means he made the art, the music, game design, writing, you name it. Suffice it to say, this was a major task. CocnernedApe pulled off what was essentially a self-imposed crunch for four and a half years, working 10-12 hour workdays.
Humorously, ConcernedApe originally started working on the game as a mere resume builder. He had trouble finding employment after graduating from UW Tacoma in 2011, and figured making a game might teach him some valuable skills.
"So I decided to start making a game, a slightly bigger game, to get better at programming and put on my resume. I kept telling everyone, 'Oh, maybe it will be done in six more months,'" he told Seattle's King 5 News.
Now, with over 10 million copies sold, Stardew Valley is an incredible success. It's become one of the most beloved farming sims in recent memory.
"What really makes me feel good, makes me feel like my life has been totally worthwhile, is the fact that Stardew Valley has brought such joy and happiness to people," ConcernedApe explained to King 5.
What is ConcernedApe's net worth?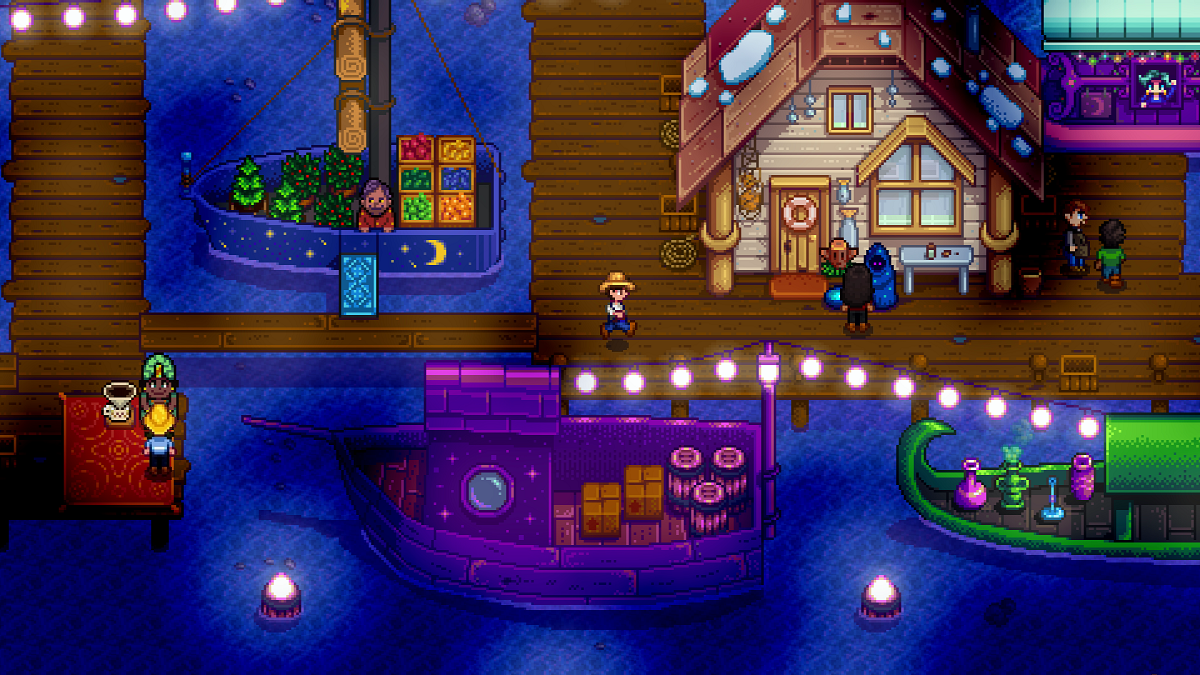 Because ConcernedApe made the game himself, he was able to reap most of the rewards from Stardew Valley's incredible success. As a result of the skill and passion he poured into the project, ConcernedApe's net worth now sits at approximately $34 million, per The Wealth Record.
"No, I didn't know it would be this successful. I think that there are more secret fans of the 'farming RPG' genre than I could predict. Also, the gameplay and style of Stardew Valley can appeal to a wider audience than many PC games. There are a lot of female Stardew Valley fans and I think that has been very important for the game's success," Barone told Matador Review.
'Stardew Valley': Is Sebastian modeled after ConcernedApe?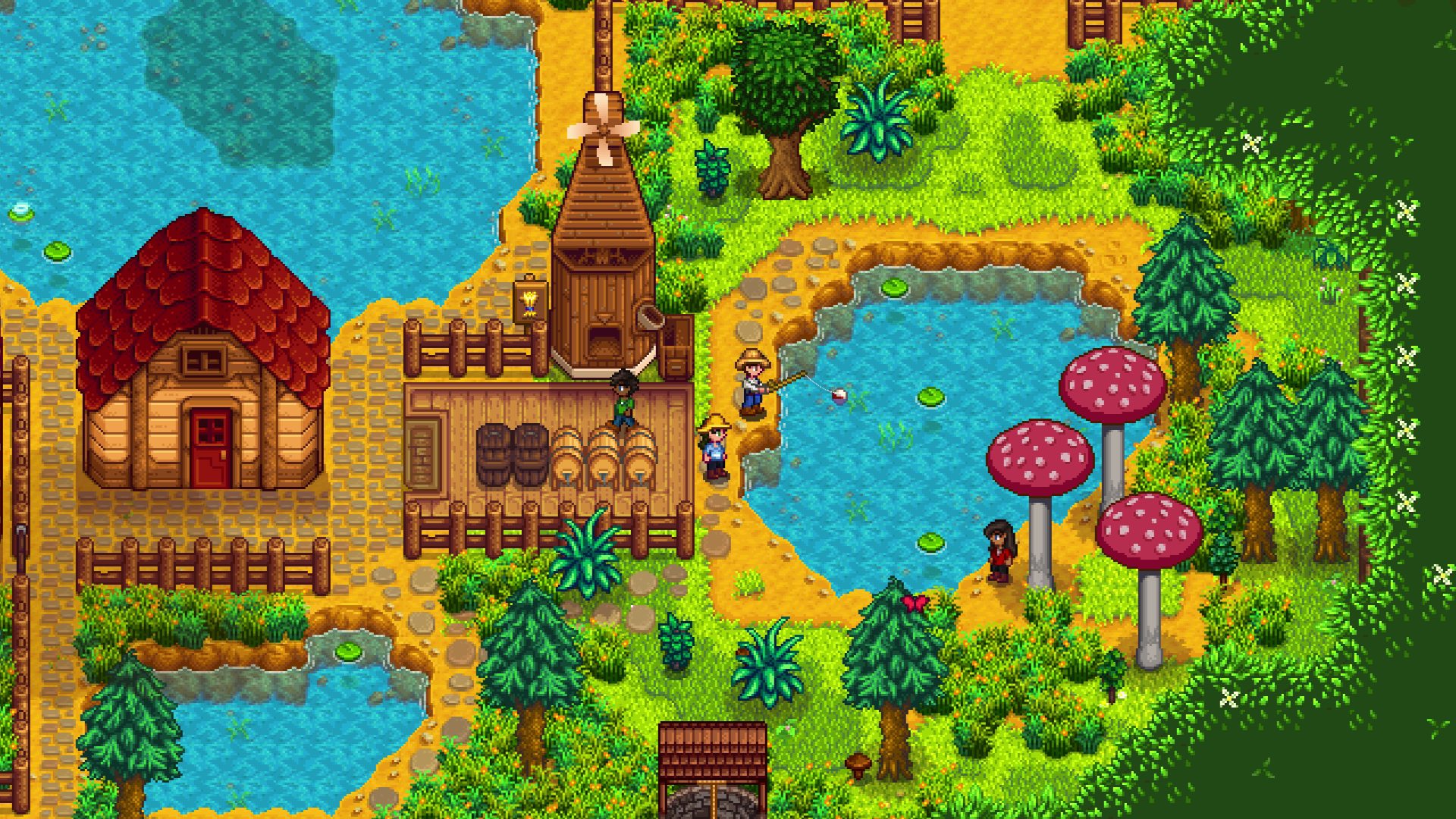 Some Stardew Valley fans have begun to speculate that Sebastian may be modeled after ConcernedApe. The NPC spends plenty of time on his computer, seems to share some physical attributes.

When one marries Sebastian, he'll eventually tell the player that he's thankful for their support, which allows him to focus on his own passion — making a game. Sounds a little like ConcernedApe's own story with his girlfriend.
"I did some work on the laptop today. I was actually brainstorming some ideas for a game I want to make. With your farming income, I can afford to do what I want with my life. It's pretty amazing. Thank you," Sebastian tells his spouse in Stardew Valley.
"There are a couple characters that are based off people I know in real life, but mostly they are amalgamations of the many people I've met throughout life," ConcernedApe told fans in a Reddit AmA.