'Stargirl' Creator Geoff Johns Explains Why He Chose Hanson, Naked and Famous and Johnny Cash Music for the DC Comics Show
Stargirl premiered on DC Universe streaming May 11 and it's coming soon to The CW. For those who already saw the first episode, you might have recognized some of the music in the show. For those waiting to watch Stargirl on The CW, here's some music to look forward to.
[Spoiler warning: This article includes minor spoilers for the music of Stargirl.]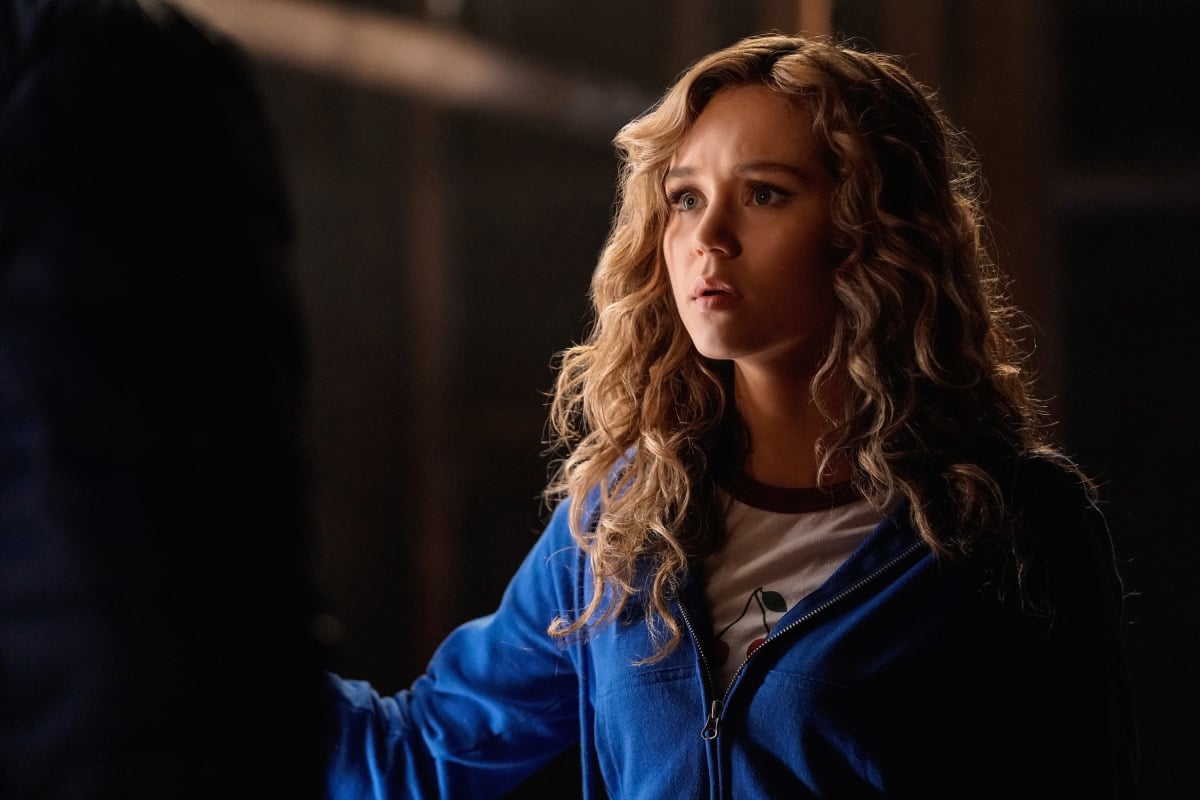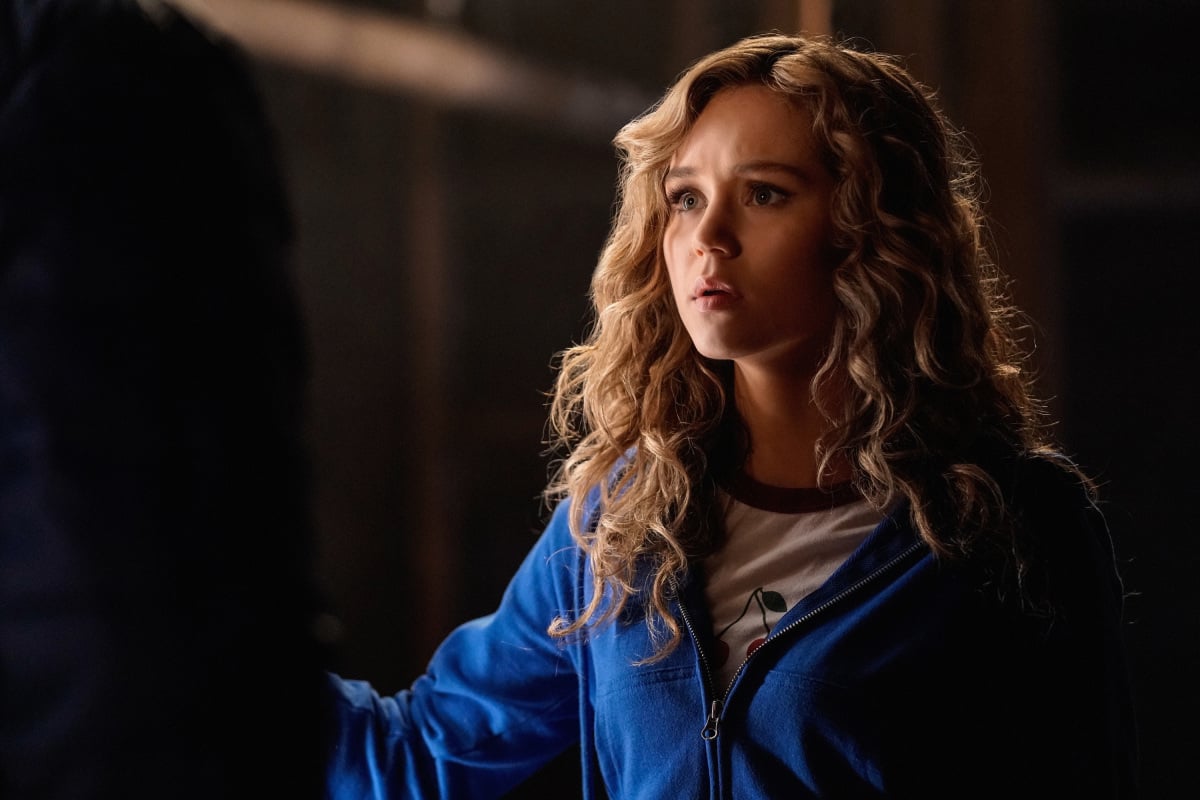 The first episode included a wide range of music from classic rock to '90s pop remixed to current artists. Stargirl creator and former CCO of DC Comics Geoff Johns spoke with Showbiz Cheat Sheet about the TV adaptation and we asked him about the music choices. Stargirl episodes drop Mondays on DC Universe, and the show premieres May 19 at 8 p.m. on The CW.
Hanson's 'MMMBop' had sentimental value to 'Stargirl' creator Geoff Johns
Johns created the comic book Stargirl in honor of his sister, who passed away when she was 18. When he mounted the TV version of Stargirl, he included a song that helped him cope with losing her.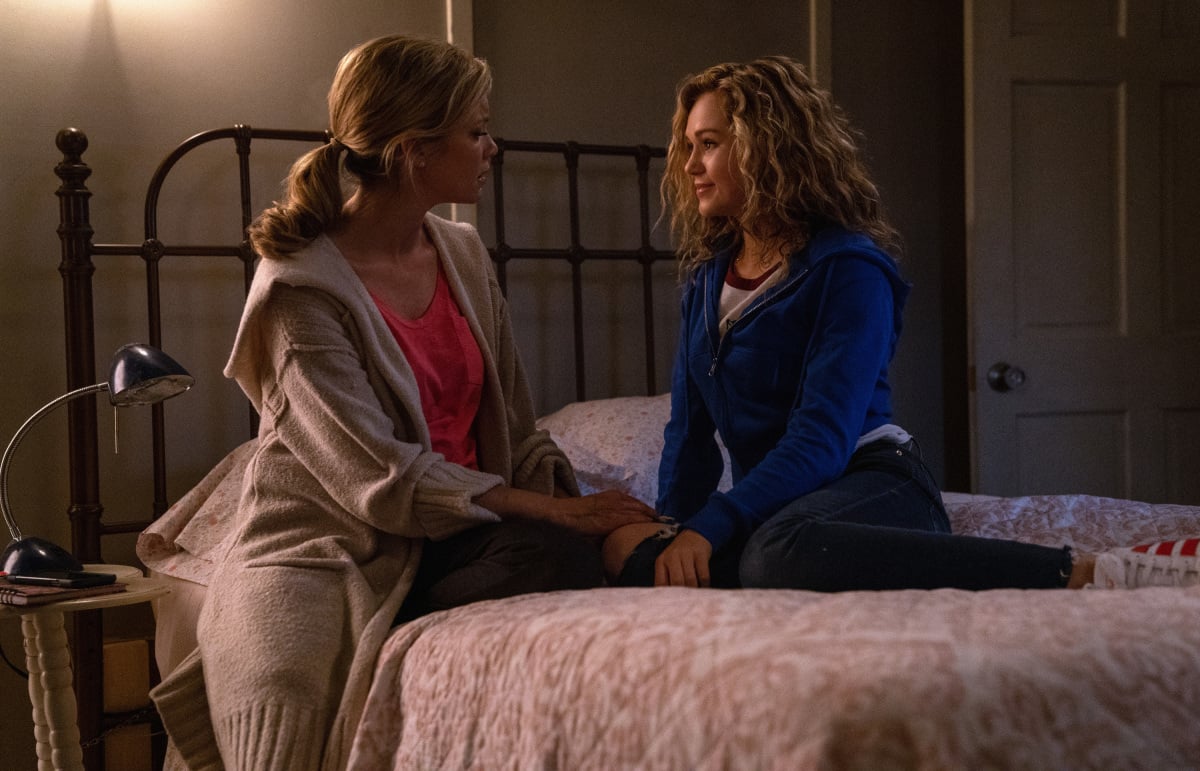 "That song meant something to me when my sister passed away because it was such a bright, cheery song about how people are in your life and then they disappear," Johns said. "As quick as lightning, they're gone. I always was struck by that song because it's such a fun pop song and yet has a very emotional meaning to it. If you listen to the lyrics, that's why I chose that. People won't really know but that's why."
'Stargirl' listens to music from the '60s to now
The first episode of Stargirl includes Barry Mann's "Who Put the Bomp" and even plays it over the end credits. The soundtrack also includes recent hits like The Naked and Famous's "Young Blood."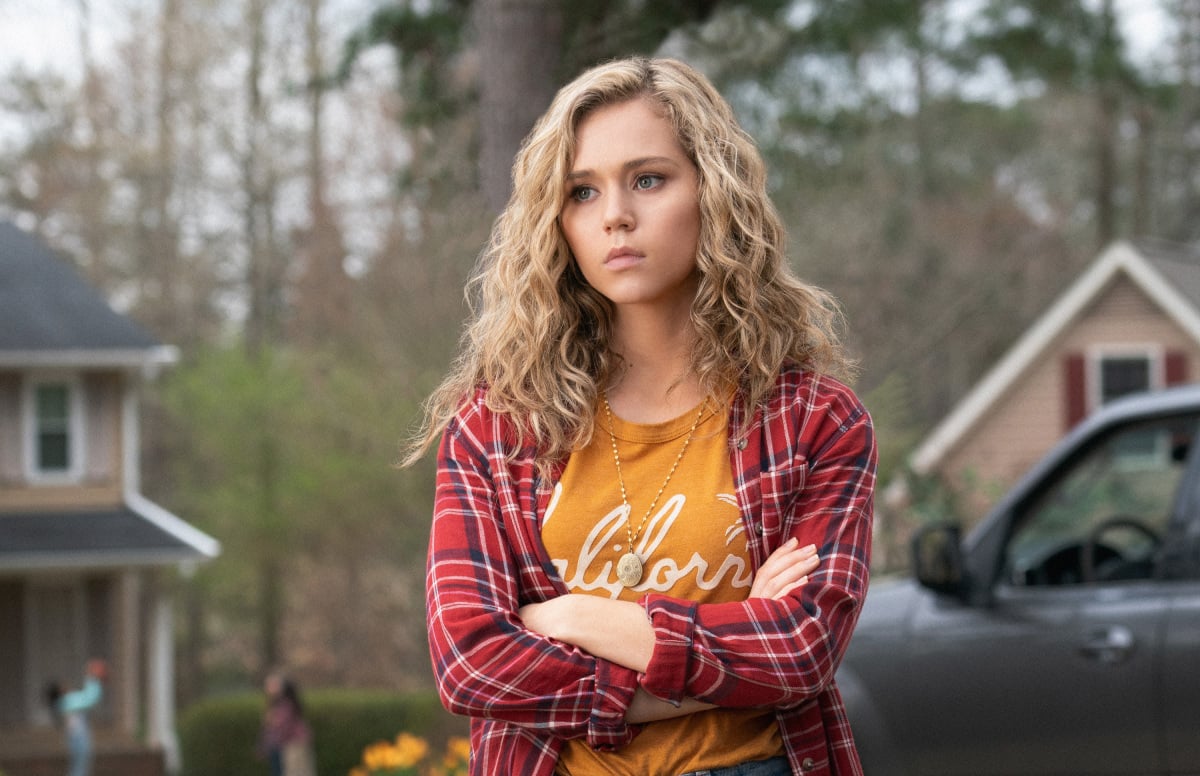 "Some are just chosen because they fit the characters," Johns said. "Some are just chosen because they're fun. The name of the game beyond creating a dramatic show that has real stakes and real emotional underpinning is to have fun. I wanted the show to be fun: fun to watch, fun to be with, fun to be with these characters, colorful, good music. It's meant to be for everybody."
Luke Wilson picked a Johnny Cash song 
An upcoming episode of Stargirl has a training montage. Luke Wilson, who plays Courtney (Brec Bassinger)'s stepfather Pat, and the sidekick S.T.R.I.P.E., wanted Cash to score the montage.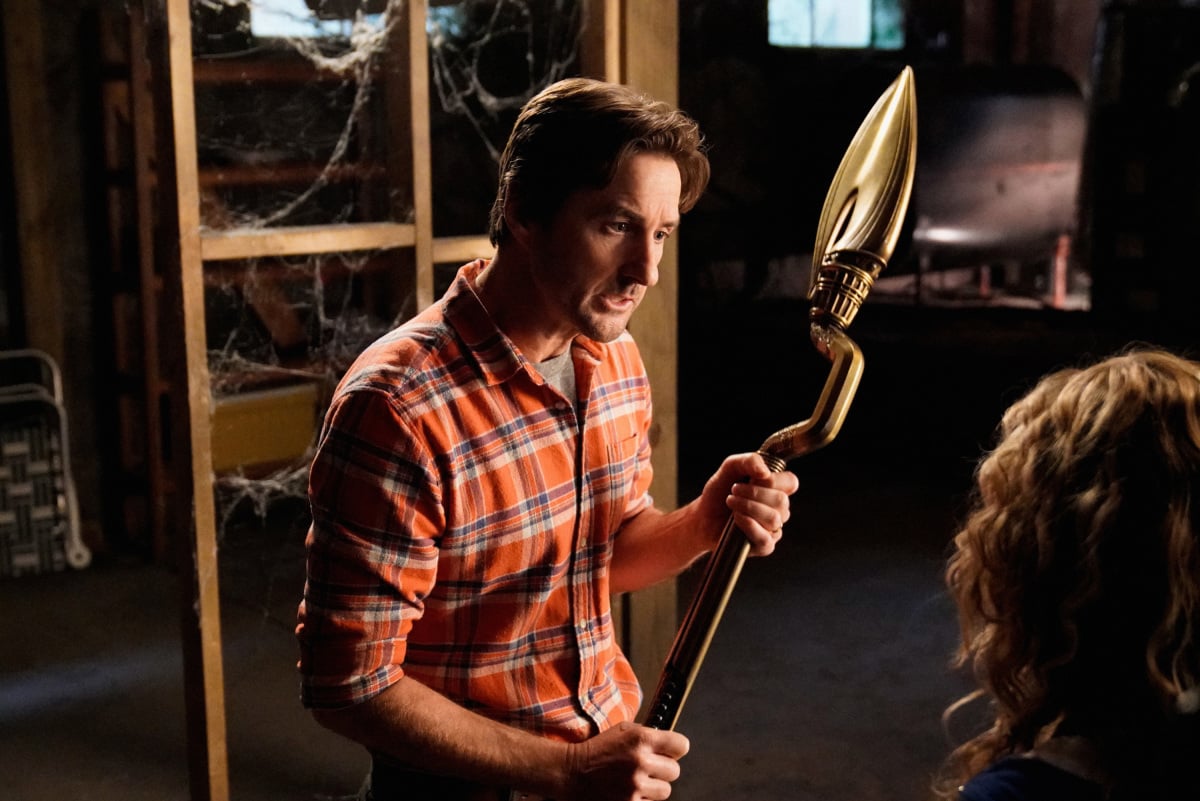 "Luke actually had a different song for that S.T.R.I.P.E. training sequence," Johns said. "He suggested Johnny Cash 'One Piece at a Time' was perfect. It was a perfect Pat Dugan S.T.R.I.P.E. song. They came from everywhere."
'Stargirl' has a composer too
Stargirl doesn't only use jukebox music for the show. Pinar Toprak composed the instrumental music.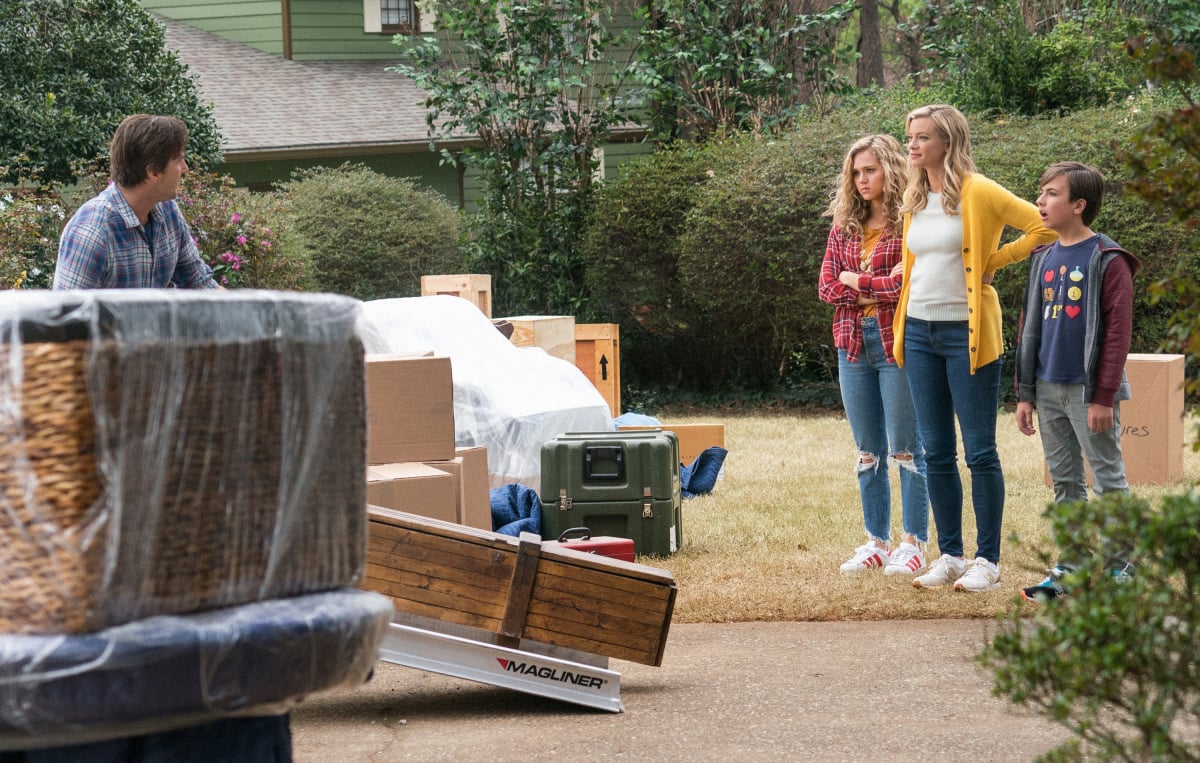 "Pinar Toprak did our score and she comes from a classical background and loves Superman and John Williams music," Johns said. "One of the things we wanted to capture when Pinar and I talked about this is a real sense of classic score to it. That's something she did brilliantly. On the song choices, a lot of those were in scripts. I picked a lot of them. Ideas would come from editors."