'Stargirl' Review: DC Universe Has Another Superhero Waiting in the Sky
Stargirl combines the tone of the CW Arrowverse shows with the budget of the DC Universe streaming shows. Even though the CW shows are intended for a teen audience, few feature characters in high school. Stargirl shows that teenagers can play in the grown-up superheroes' world, and they've got even bigger toys.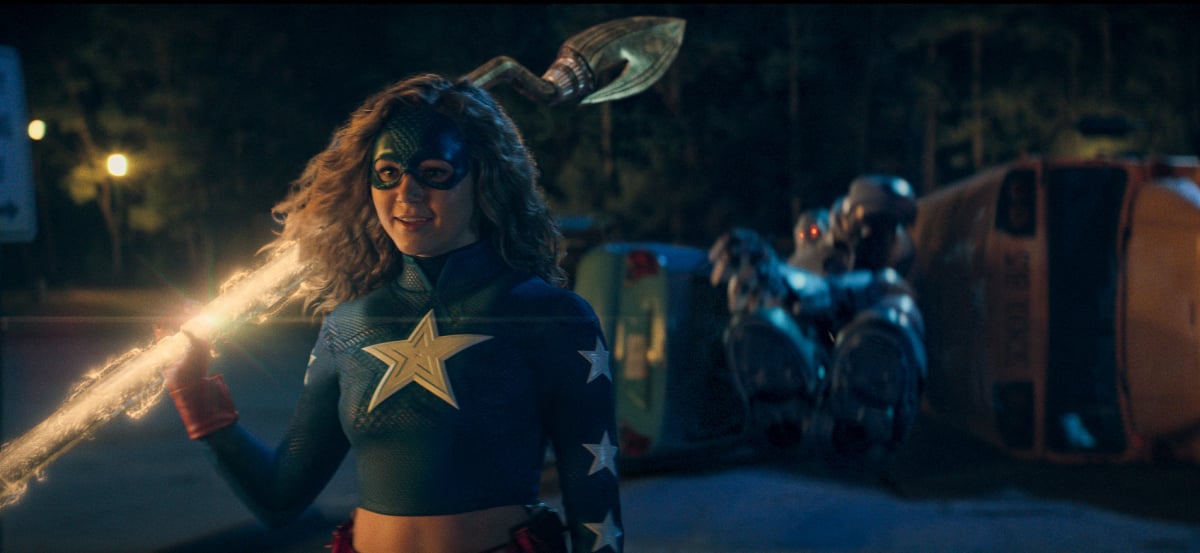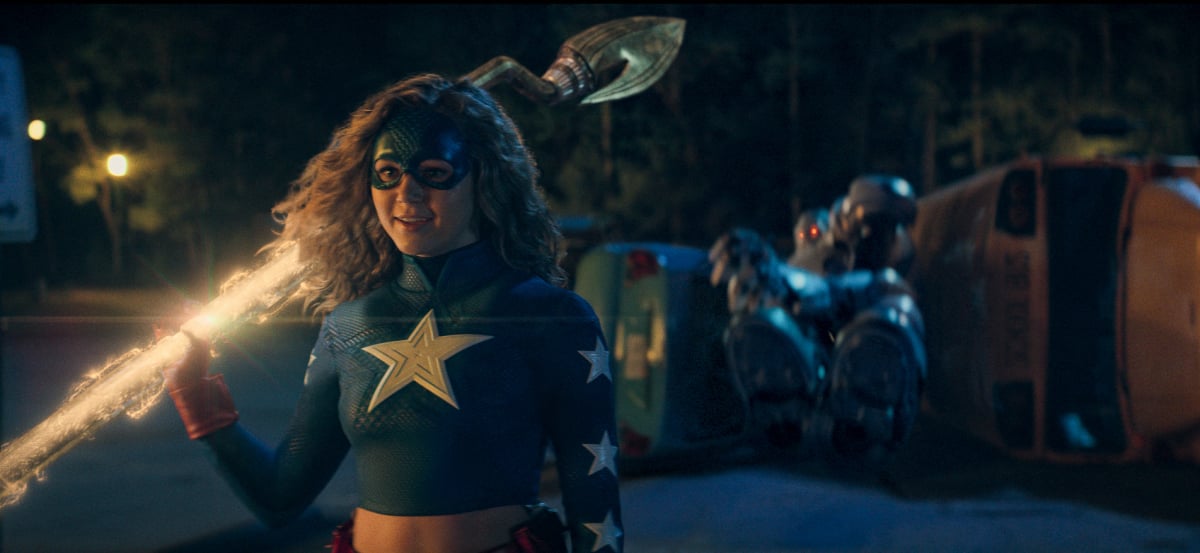 This is not to be confused with the Disney+ movie Stargirl. Both are based on books, but DC Comics' Stargirl books had pictures too.
Who is Stargirl?
Stargirl starts earlier. 10 years after golden age of heros, the Justice Society dies in battle. Starman (Joel McHale) knows one day someone will pick up where they left off, but he still insults his surviving sidekick Pat (Luke Wilson) with a backhanded compliment.
With all his superhero days behind him, Pat marries Barbara (Amy Smart) and they move to Blue Valley, Nebraska. They have the same problems any blended family might. When Pat's stepdaughter Courtney (Brec Bassinger) discovers Starman's staff, she becomes Stargirl.
'Stargirl' is a hero to real kids
Before we get to the superhero fun, know that Stargirl begins with relatable human drama. The show introduces the town of Blue Valley and in particular, the high school to which Courtney goes.
Courtney ends up having lunch at the singles table, where even the other outcasts would rather be isolated than make new friends. Courtney stands up to bullies which is good, but the situation escalated out of hand. These are very real social issues that being a superhero won't fix.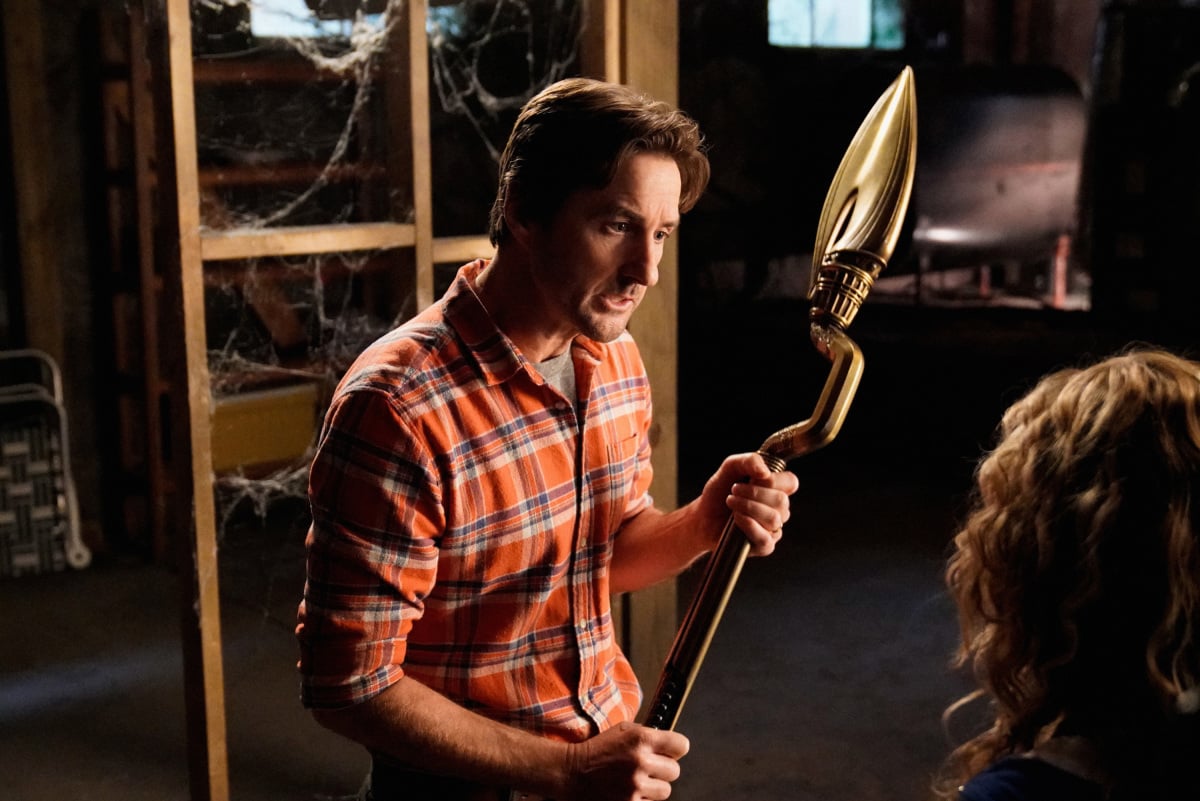 Courtney's relationship with Pat seems to be the heart of Stargirl though. She was nice to her stepfather before, but getting in on his secret bonds them, and they can't share that with his wife/her mother. It's touching , especially how Pat resigns himself back to the sidekick role to empower Courtney.
The CW doesn't have VFX like this
If you've seen Doom Patrol, Titans or Swamp Thing you know DC Universe spends on visual effects like The CW can't. Stargirl will also air on CW but it inherits DC Universe effects.
Stargirl opens with a big, busy, loud VFX battle. It introduces a lot of random characters who don't bear later In the story. This is all for the setup. When Courtney wields the staff it's just as big, as are her sidekick and supervillain opponents.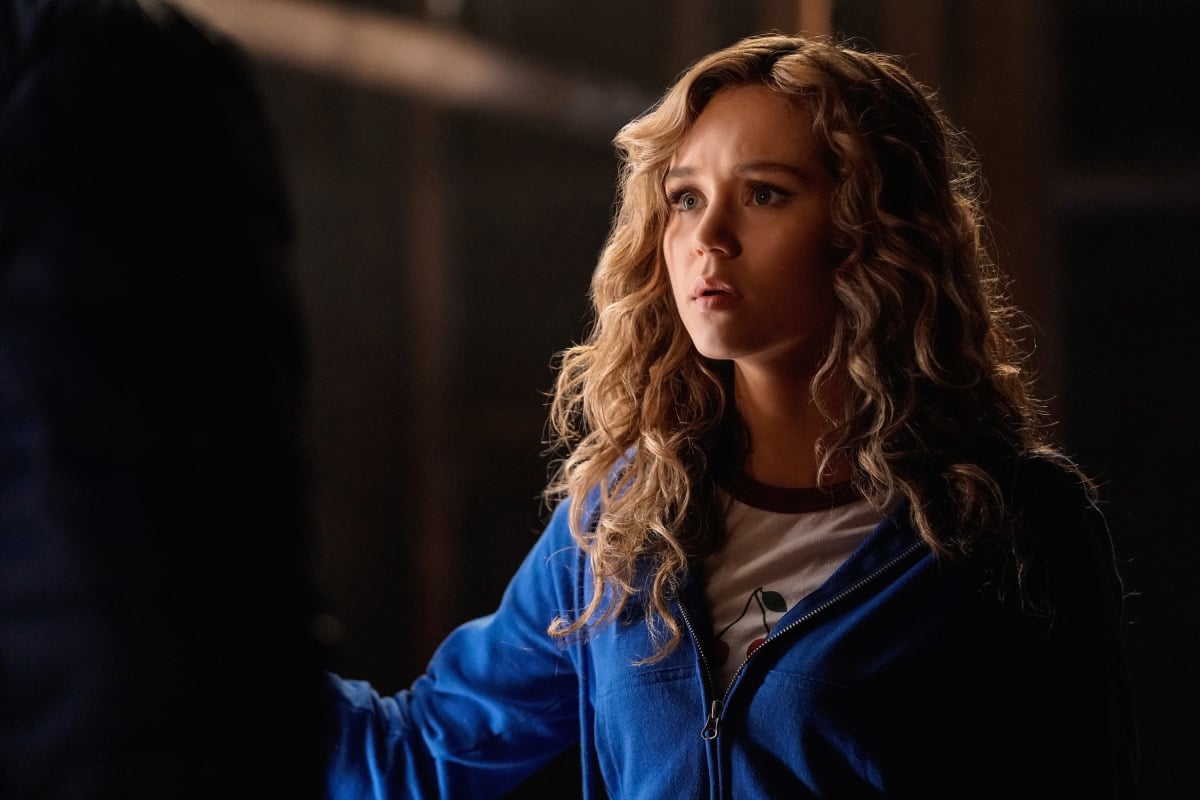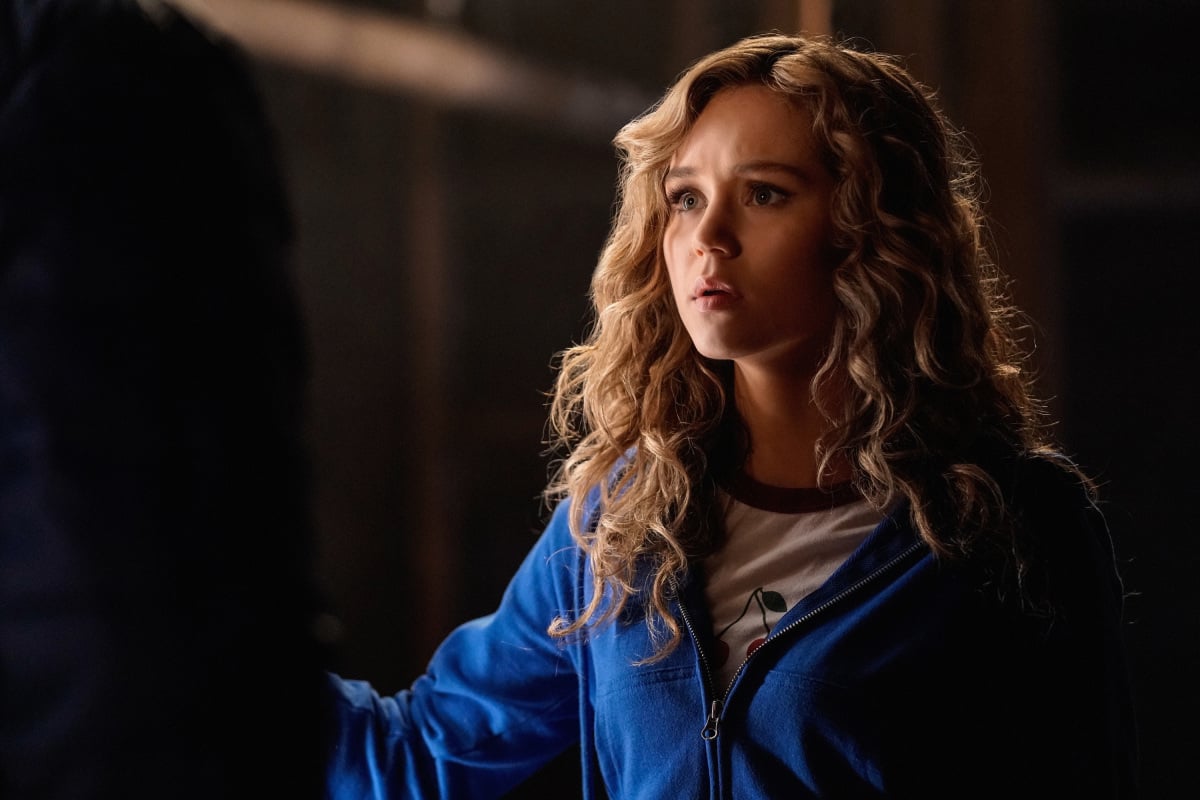 'Stargirl' is a jukebox treat too
Another standout of Stargirl is the musical selections. Classic rock by Darlene Love and Barry Mann give the show a timeless feel. '90s rock like a slowed down "MMMBop" feel remixed even though that version existed already.
Newer artists like The Young and Famous keep it modern, but using music from the '50s, the '90s and now imbues the modern teen story with echoes of past generations. There are also plenty of DC comics Easter eggs to notice along the way.
Stargirl sets up a great new hero everyone will want to see triumph over the villains. There's 13 episodes in the first seasons so we'll get to see a lot more Stargirl adventures over the summer.