'DC's Stargirl' Season 2 Villain Will Be 'Scary' and 'Disturbing'
DC's Stargirl season 2 will pit Courtney Whitmore against the infamous DC villain, Eclipso. And according to Joy Osmanski, who plays Tigress on the CW series, Eclipso will prove to be a super scary foe.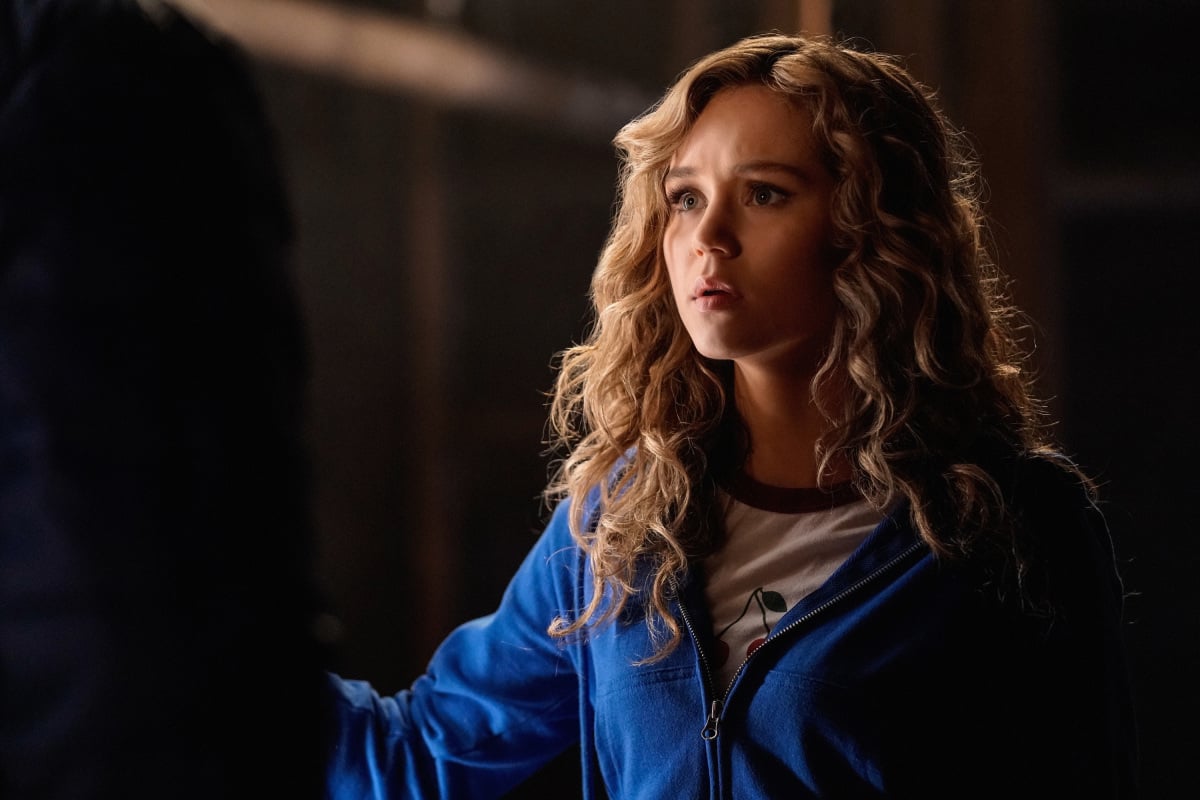 Who is Eclipso in DC Comics? 
Eclipso is a DC supervillain that first appeared in the 1963 comic book series House of Secrets. The character evolved over the years and emerged as a more powerful being. 
In Eclipso: The Darkness Within, Eclipso has the power to possess formidable superheroes like Batman, Superman, and Captain Marvel. 
His origin story is that he was a creation forged by God and manifested supernatural powers and abilities. As an immortal being, Eclipso can possess and manipulate his host body, control the weather to create disasters, fly, and shoot deadly rays from his eyes. 
Eclipso will be a dark edition to 'DC's Stargirl' season 2
Season 1 of DC's Stargirl featured Injustice Society villains like Icicle and Brainwave. But with the addition of Eclipso, the show will get a little darker. 
"For me personally, the kind of evil that this character manifests is something that I find very disturbing," Tigress actor Joy Osmanski told Digital Spy when teasing what's to come in Season 2. "And I think people will find it very relevant to our current socio-political climate, I have to say." 
"I saw the parallels immediately, but I will be interested to see how fans respond to this character, but he's scary," she added. "He's really scary."
'DC's Stargirl' creator Geoff Johns teases what to expect from Eclipso in season 2
In the DC's Stargirl season 1 finale, Cindy  (Meg DeLacy) comes upon a diamond-shaped object, most likely the Heart of Darkness gem, which houses Eclipso. And when the show returns for season 2, creator Geoff Johns says it will pick up with Cindy and this scary new villain. 
"[Eclipso] is such a different, darker, and more scary threat, albeit with its own share of occasional lightness," Johns said via SYFY. "The threat is Cindy's black diamond, and we're gonna obviously explore that."
"But this entity that's trapped inside it, this ancient being that feeds off humanity's own sins and grief and fear and darkness, is trapped in this black diamond and has been there a long, long time and is aching to do what he does and feed off the darkness within humanity," he added. "It's going to take a lot to confront it. It's going to take the JSA to a place that's going to be tough for them to explore."
Who Plays Eclipso in 'DC's Stargirl' season 2? 
Arrowverse fans may recognize Nick Tarabay, the actor who plays Eclipso in DC's Stargirl season 2. On three episodes (2014 – 2017) of the CW DC superhero series Arrow, he had the recurring role of Digger Harkness, aka Captain Boomerang. 
Tarabay has been on several popular TV shows over the years. The actor appeared on episodes of  Sex and the City and The Sopranos. He also had recurring roles on Spartacus, Person of Interest, and more recently, The Expanse.