Starlord and Thor: The Bromance 'Guardians of the Galaxy' Fans Didn't Know They Needed
These two superheroes are definitely an unlikely pairing. Still, fans can wait to see more of the Starlord and Thor bromance, teased during Marvel's blockbuster film, Avengers: Endgame. Here's what fans are saying about the upcoming Guardians of the Galaxy movie, featuring the God of Thunder.
This article contains spoilers from Avengers: Endgame and Avengers: Infinity War. Read at your own risk!
Thor met the Guardians of the Galaxy during 'Avengers: Infinity War'
An intense and brooding God of Thunder and some music-loving misfits. This unlikely pairing first came together during Avengers: Infinity War, when the Guardians answered a distress signal. Thor was floating among the rubble and they were sure to pick him up, some even commenting on his muscles. (But who wouldn't?)
Later, when the Guardians met up with Spider-Man, Iron Man, and Doctor Strange, Peter Quill was sure to share his opinions on Thor. He's tall. Not that good looking. He needed saving.
Although some of the superheroes disappeared during Avengers: Infinity War, Thor and Starlord were reunited following the events of Avengers: Endgame.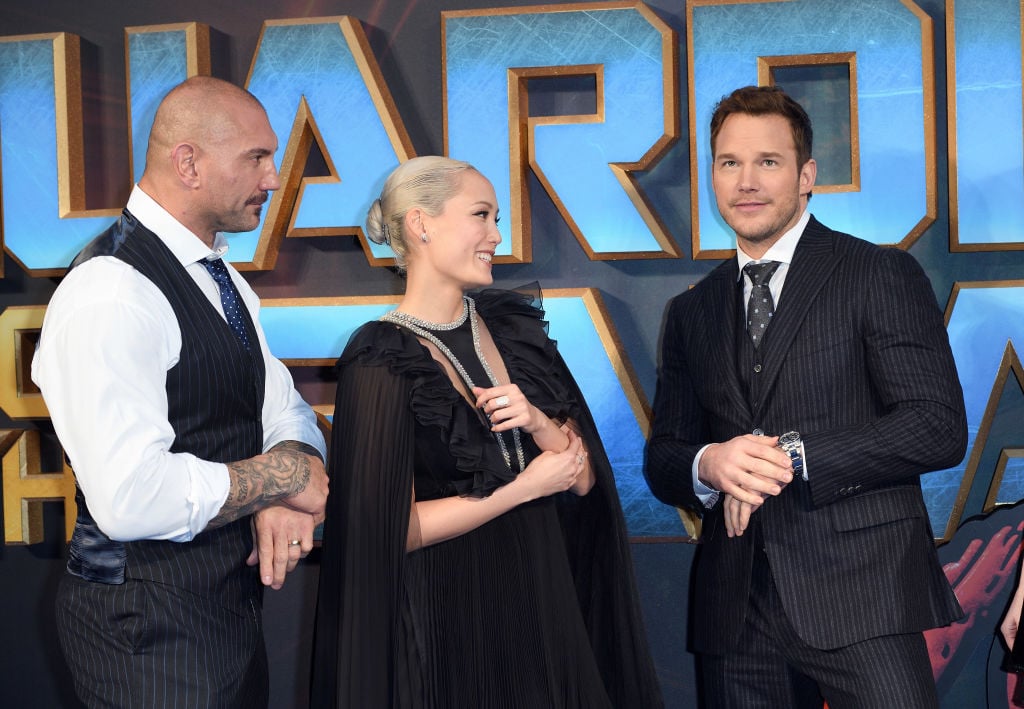 Thor joins the Guardians of the Galaxy for their next adventure
One deleted scene from Avengers: Endgame showed Gamora heading off of her own. This is the Gamora from 2013 after all and, understandably, she's a little confused by the whole situation.
It's up to the Guardians of the Galaxy, and their newest member Thor, to bring her back to her family. There's already a little bit of tension between Peter Quill and Thor, though.
It's Peter Quill's ship, he explains, so he's the captain. Well, Thor is the God of Thunder and clearly the smartest, so he's the captain. They don't need to settle it, though. Everyone knows who the captain is — right?
Hopefully, by the next Guardians of the Galaxy movie, Thor and Starlord will work out their differences. Although Thor: Love and Thunder will reportedly premiere first, some Marvel fans can't wait to see the adventures of Thor and Starlord.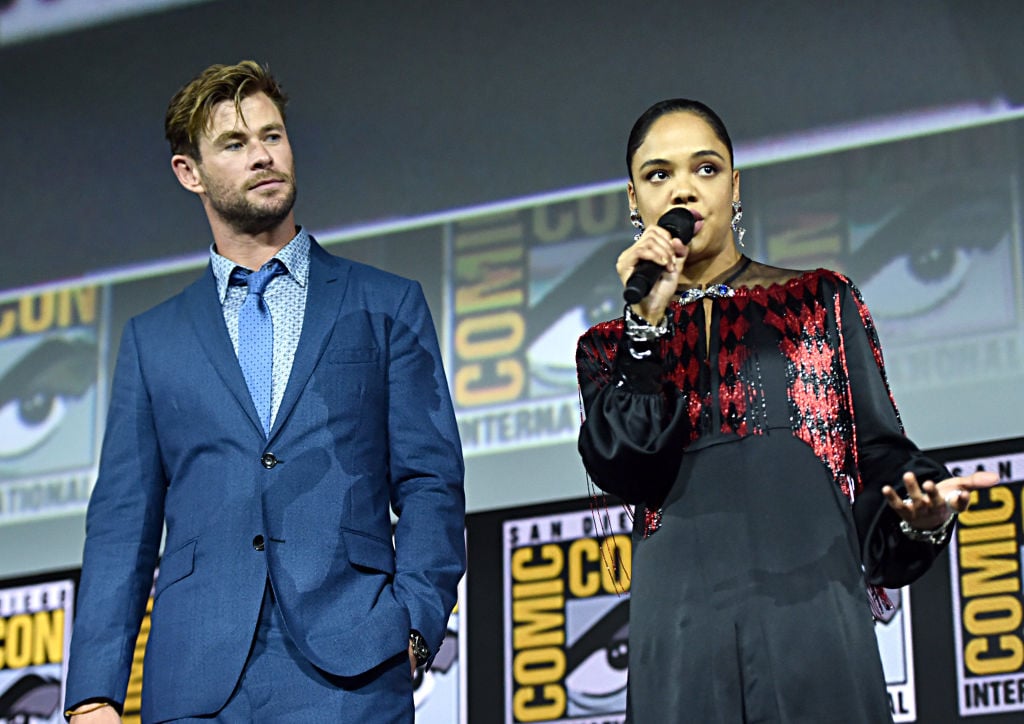 Fans shared their love for Thor, Starlord, and the rest of the 'Guardians of the Galaxy'
For these characters, Avengers: Endgame ended on a bit of a cliffhanger, leaving some fans wondering who will be in charge for the next mission. Viewers took to social media, sharing their love for the Guardians of the Galaxy, Thor, and this unlikely friendship.
"Starlord and Thor were arguing over who should be captain, then when their crew said it should be settled with knives Starlord said," one Twitter user said, sharing a picture of someone saying "hold up."
"I was so excited for Guardians 3 following Endgame because I wanted adventures with Fat Thor. But now it feels like there is no chance for Starlord and Fat Thor adventures if it's following the next Thor film," another Twitter user said.
Fans still have to wait for the return of Peter Quill and the rest of these heroes. A third Guardians of the Galaxy movie is slated for a 2023 premiere, although coronavirus halted the production (and the premiere) of multiple movies and television shows.
Until then, Marvel movies, including Avengers: Endgame, Guardians of the Galaxy, and Guardians of the Galaxy Vol. 2, are available on Disney's streaming platform. To learn more about Disney+ and to subscribe, visit their website.