Stassi Schroeder: From 'Vanderpump Rules' Mean Girl to Instagram Mom
Stassi Schroeder's evolution is impressive. She may have been fired from the Vanderpump Rules cast for unacceptable behavior, but that doesn't mean fans of the show can just forget about her.
With season nine debuting without her soon, she's at the forefront of many minds. In honor of her time on the show, here's a look back on her transformation from SUR's resident mean girl into one of Instagram's magnificent moms.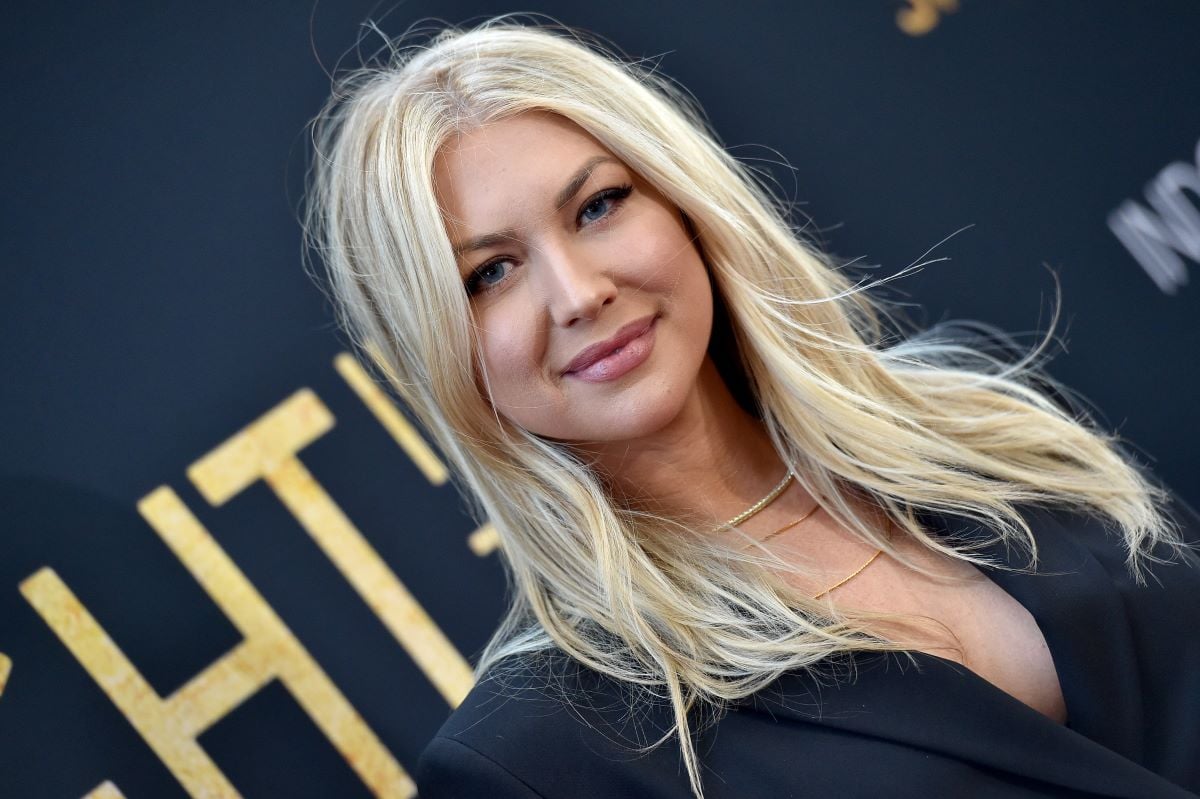 Stassi Schroeder versus Scheana Shay
A good place to start is at the start.
The show premiered by introducing the cast, including Stassi – an established server at one of Lisa Vanderpump's popular L.A. restaurants. She and her two best friends, Kristen Doute and Katie Maloney, were the mean girls on staff back then.
Scheana Shay was brought onto the team from a different restaurant, so she was initially an unwelcome new girl. She was quirky and pretty, and she'd been in a publicized affair with Eddie Cibrian. Scheana obviously wanted to fit in, but Stassi wasn't having it.
One person who was a little too welcoming for Stassi's taste was her then-boyfriend, Jax Taylor. His friendly attitude towards Scheana clearly plucked at some insecurities about her relationship.
But season one Stassi seemingly lacked the emotional capacity to understand that her feelings were more about her and Jax, and not so much about Scheana. So, she unleashed a furious wrath on Scheana and she convinced Kristen and Katie to remain complicit in her hateful actions, even though they clearly questioned them.
This version of Stassi seemed to be the least refined in terms of self-awareness and empathy towards others.
Stassi Schroeder's evolution includes her dark passenger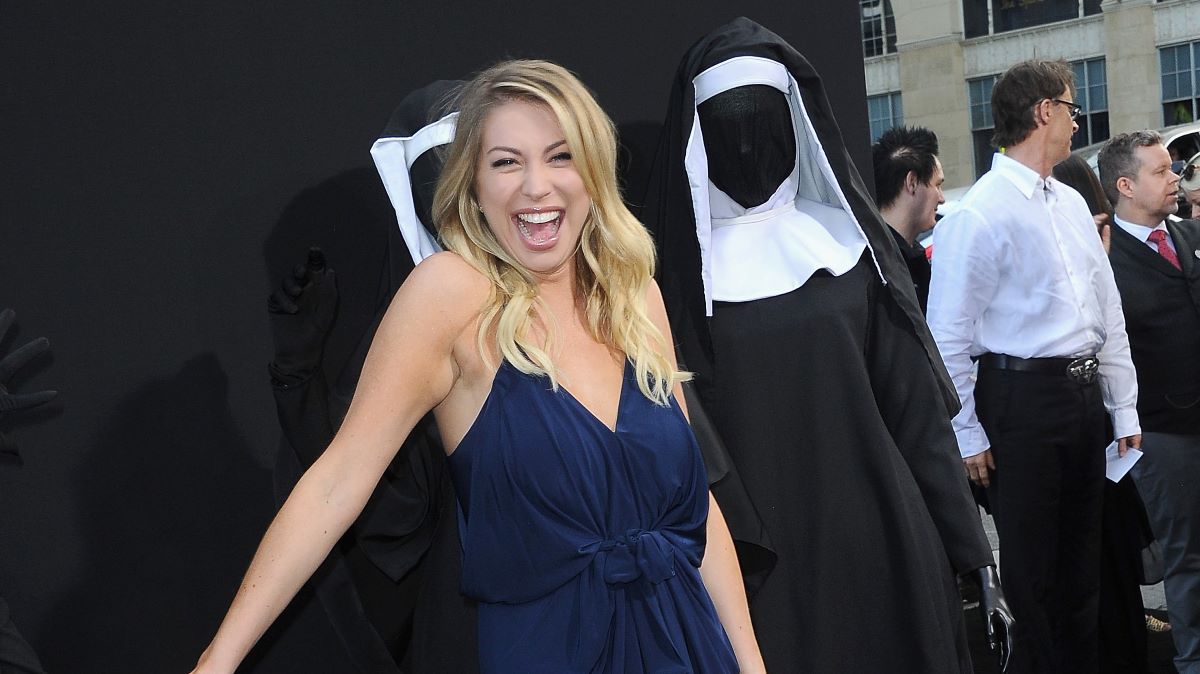 Stassi dumped Jax after learning of his affair with Kristen, and then she took some time away. During that period of reflection, she decided Scheana wasn't so terrible. A sweet little friendship even blossomed between them for a time.
Stassi was apparently more able to control her emotions in a general sense after breaking up with Jax. The uncontrollable side of her – which she and now-husband Beau Clark came to refer to as her "dark passenger" – was attributed to long-standing trust issues.
But the dark passenger had a habit of taking events that were already about Stassi and somehow making them even more about Stassi. Like when Beau was preparing to propose to her, but she stormed out of her own party in protest of his friendship with Kristen.
Waiting until the middle of a big event to bring up an entire history of problems and give your boyfriend a relationship ultimatum? If nothing else, it makes for great television.
She eventually visited a witch to help rid her of the "demon" called the dark passenger. It's not Stassi at her most evolved, but it's Stassi evolving. She had expressed that she was aware of her problems, and she was working on them.
Allegations of racism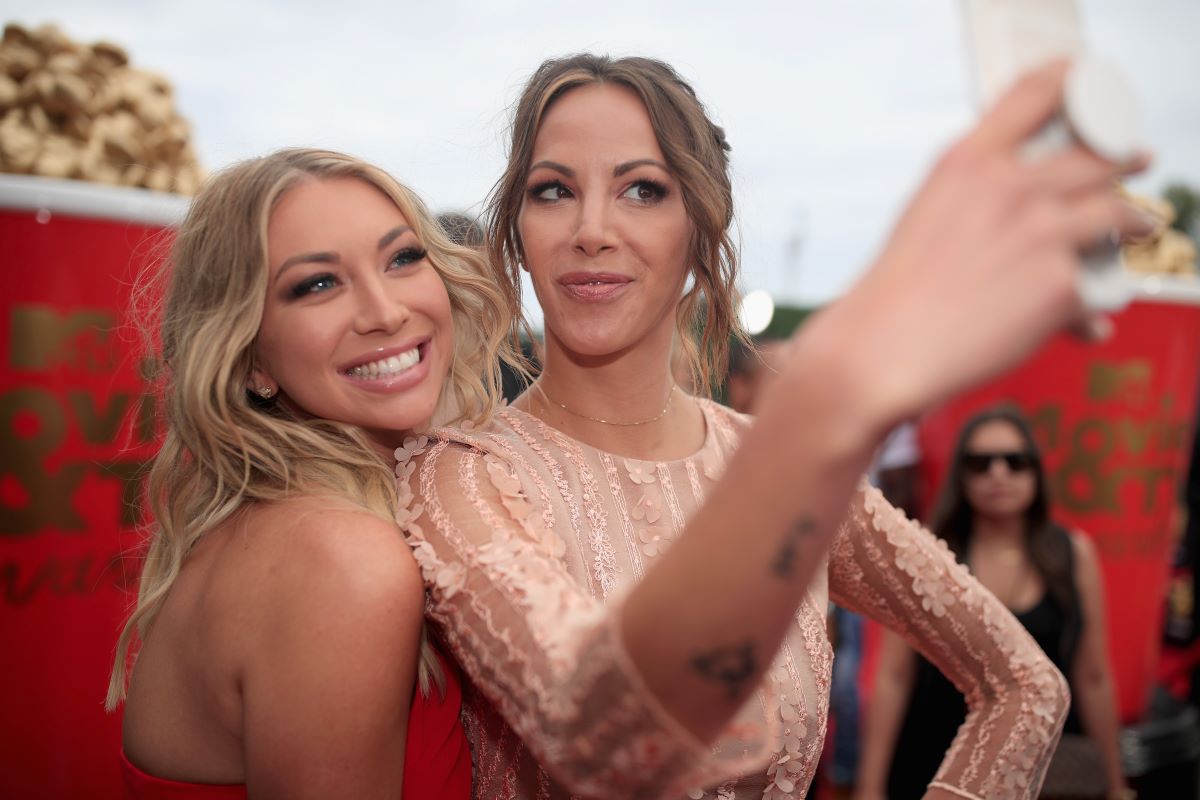 The scandal that eventually led to Stassi's firing was over an incident involving Black castmate, Faith Stowers.
And while Stassi and Kristen had their ups and downs, they ultimately took the Thelma and Louise, crash and burn route out together. The pair falsely reported Faith for a crime, then publicly bragged about it. It sparked a conversation about the dangers of police brutality for Black individuals.
Faith said during a podcast that she thought Stassi and Kristen really believed the criminal, caught on camera, was her because they saw a Black woman. "They just assumed it would be me, and they called the cops on me," Faith explained.
Stassi apologized publicly, but it was reported at the time that she never apologized to Faith privately. Lisa Vanderpump, who is both an executive producer and a star of the show, spoke out on Stassi's behalf – at least against the allegations of racism. "Do I think it was a racist action? Not at all. I think it was just awful timing and stupid and ignorant," she said.
The incident occurred in 2018, and Stassi was fired in 2020. Faith said publicly that she hoped Stassi and Kristen could learn something from the fallout, but she didn't want them to be shunned.
And that pretty much brings us to now.
Not without flaws, Stassi as a mother is arguably her most relatable. She and Beau host weekly podcasts and post updates on their Instagram account, sharing their journey through new parenthood.
She's a far cry from season one Stassi, who was misplacing anger at Jax all over the world around her. And despite her setbacks, her fans have loved watching her evolution.
RELATED: 'Vanderpump Rules': Stassi Schroeder Reveals She's Struggling with Postpartum Weight Loss