'Steel Magnolias': Were Dolly Parton and Olympia Dukakis Friends In Real Life?
The classic movie Steel Magnolias brought together some of Hollywood's most recognizable actors and has since become a beloved story with beloved characters. Many of the movie's stars continued to remain good friends years after filming was over.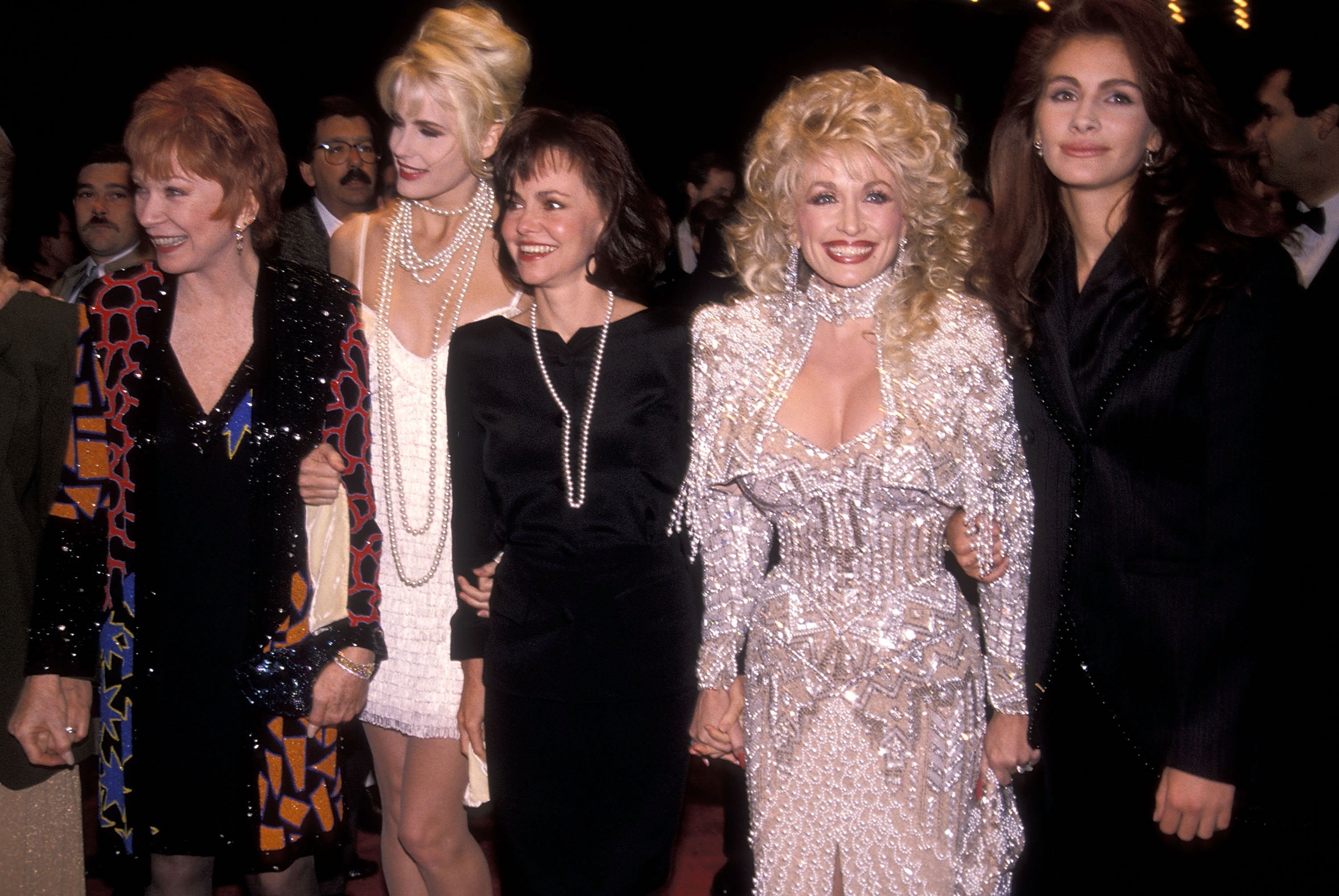 'Steel Magnolias' was a beloved movie
Steel Magnolias is based on a play by Robert Harling that follows the bond a group of women in a small town in the American south share after the death of one of their friends. The story is based on Harling's real-life experience with his sister's death from Type 1 diabetes.
Emmy-award winning character actor Margo Martindale originated the role of Truvy Jones — played by Parton in the movie — while newcomer Annelle Dupuy was played by Orange is the New Black actor Constance Shulman.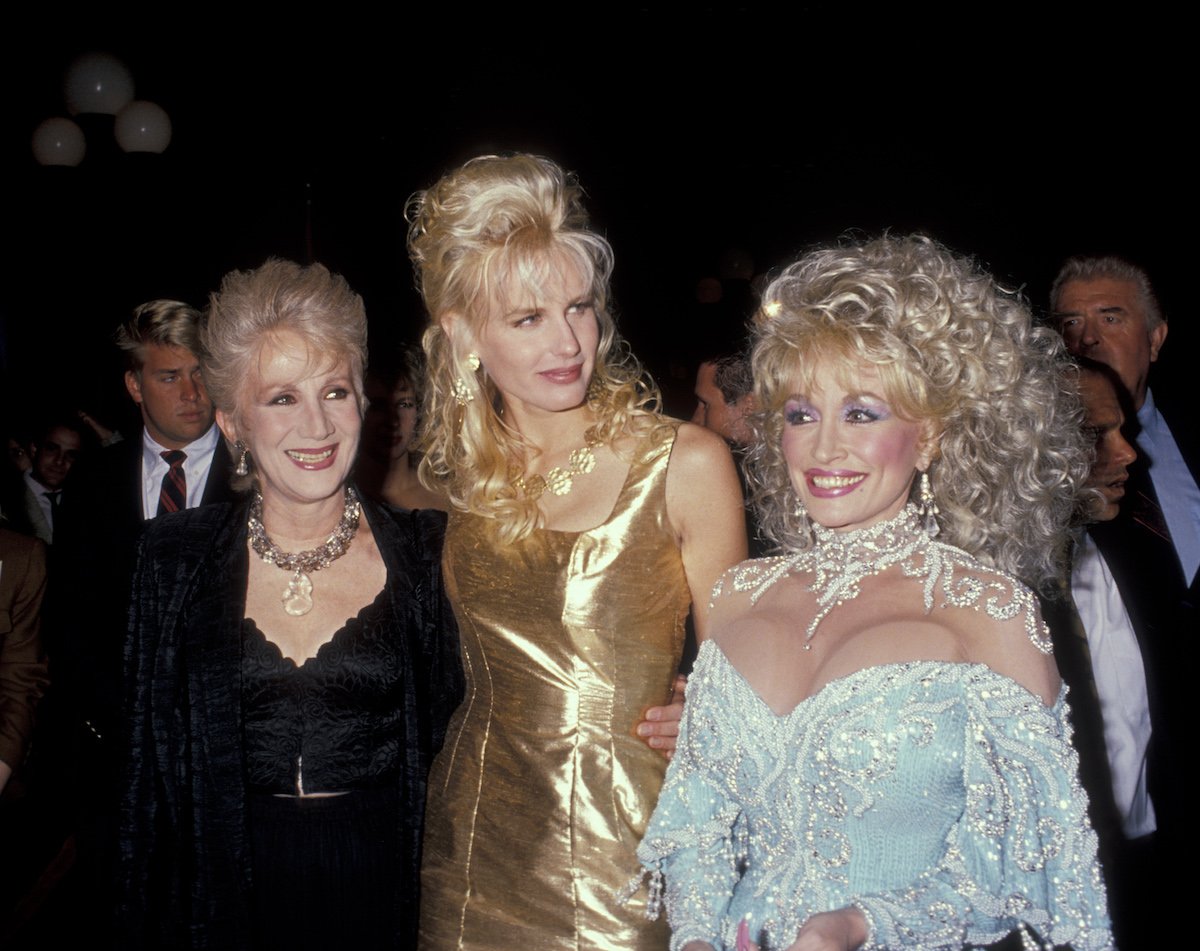 'Steel Magnolias' had an all-star cast
The Steel Magnolias movie featured many big-name actors with varying levels of experience in Hollywood. Shirley MacLaine, Olympia Dukakis, Sally Field, Dolly Parton, and Julia Roberts came together to bring the story from this small Louisiana town to life on screen, and they each brought their own unique personalities to their roles.
Parton played the beloved Truvy character while Dukakis played Clairee Belcher, the former first lady of the town. MacLaine played Dukakis' close friend and confidante, Louisa "Ouiser" Boudreaux.
The movie ended up becoming a breakout role for Roberts. Her character Shelby Eatenton was central to the Steel Magnolias story and it demonstrated that she was an actor that should be taken seriously. She was nominated for the Academy Award for Best Supporting Actress and won the Golden Globe Award for Best Supporting Actress in a Motion Picture.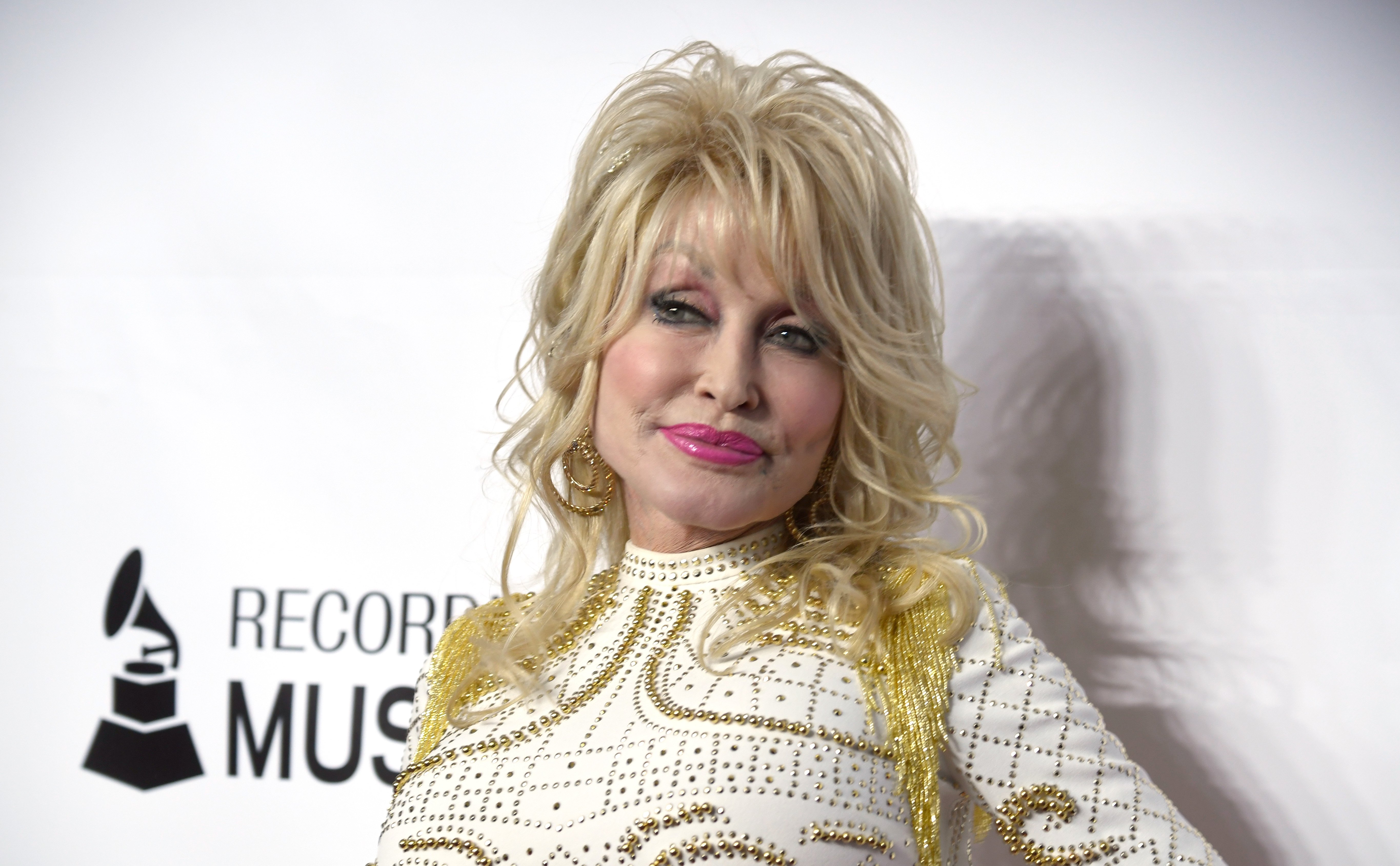 Dolly Parton and Olympia Dukakis' relationship after 'Steel Magnolias'
In May 2021, the Steel Magnolias family lost one of their own in real life. Olympia Dukakis died at the age of 89 after more than six decades on stage and screen.
Dukakis received an outpouring of love after her death, including from her co-stars. Parton shared her grief on social media.
"I was so sorry to hear that Olympia Dukakis had passed away," she said in a tweet. "She has been one of my favorite people that I have ever known or worked with. I really got very close to her and felt like we were good friends."
Parton went on to describe their friendship, despite them not seeing or talking to each other on a regular basis. "Even though I didn't get to see her much, I thought of her often and knew that she was such a quality human being," Parton mourned. "She will be missed by her fans, her family, and those of us that were lucky enough to get to know her personally."