Steph Curry's Family Leans on Each Other to Get Through Hard Times
Steph Curry's family is one of the most beloved families in sports. Time after time, they've proven to be a model how to care for each other.
Over the last decade, Stephen Curry established himself as one of the most talented players in the NBA. Most fans and analysts agree that, even at the relatively young age of 32, Curry has already basically guaranteed his place in the Hall of Fame. By the time his career wraps up, Curry will likely be considered the greatest shooter of all time.
For a lot of superstars, on-court success often comes at the price of off-court personal turmoil. Not so for Curry, who enjoys a stable and loving marriage with his wife Ayesha and three young children. Curry recently highlighted those inspiring relationships in an Instagram post on his birthday. Here we recap that post, while also examining Stephen and Ayesha Curry's thoughts on the importance of family.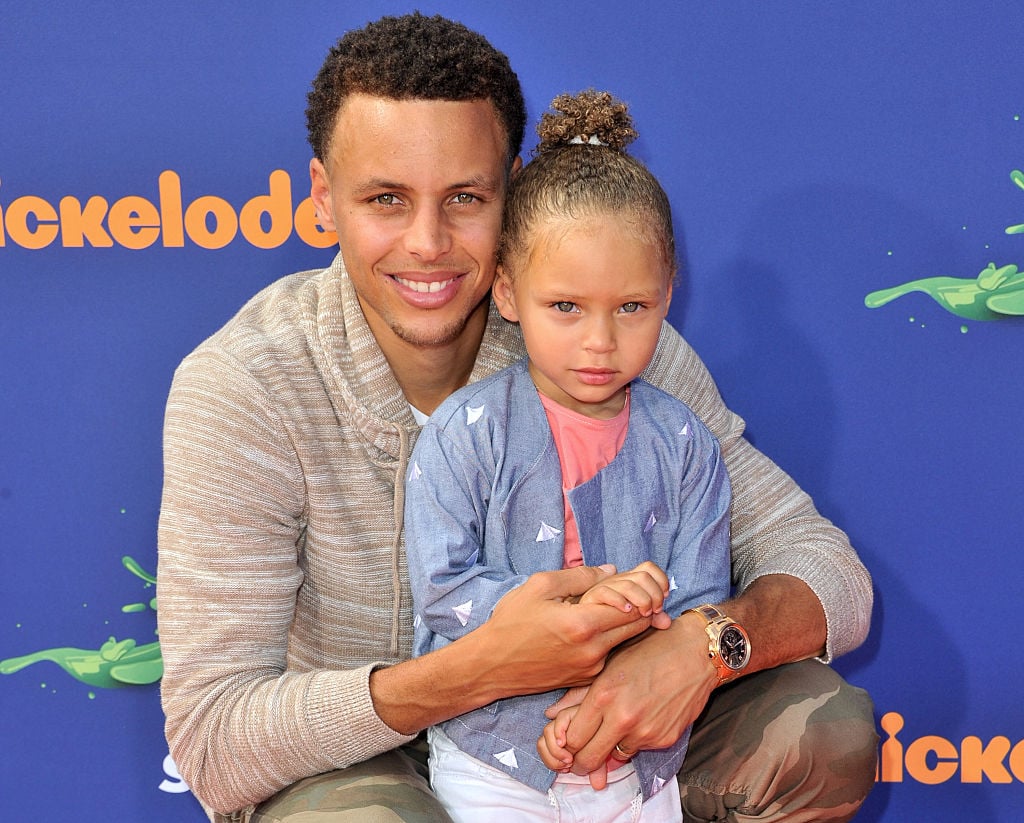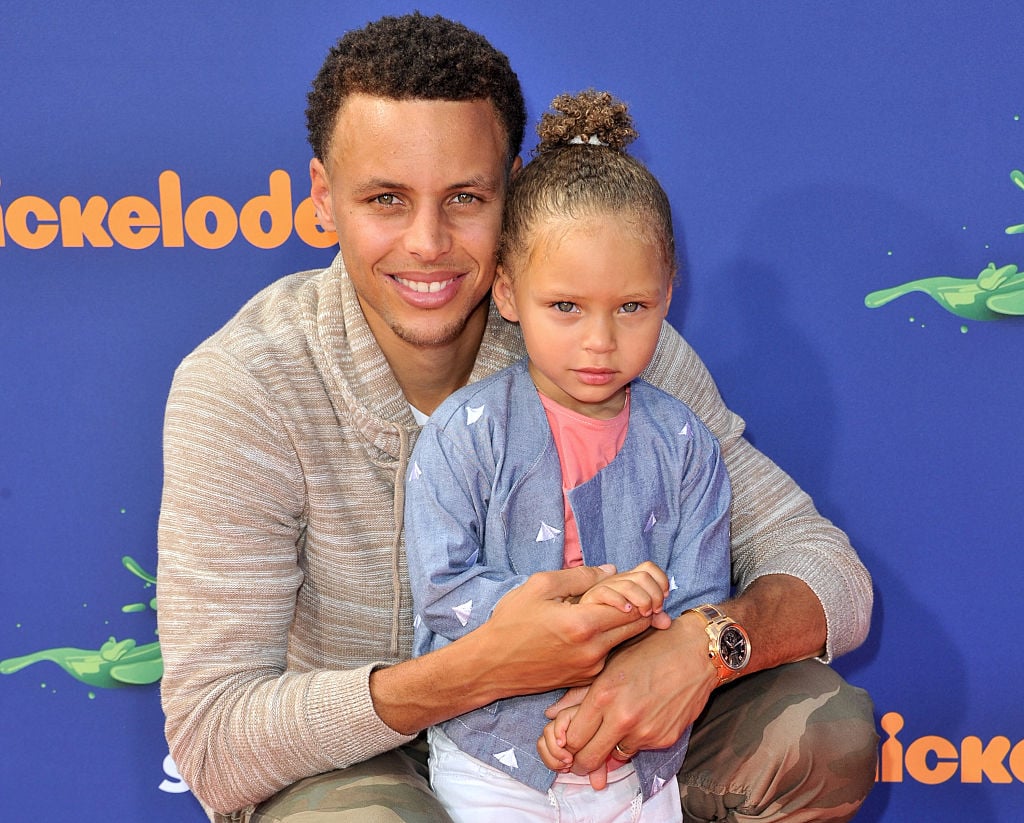 Steph Curry's special birthday
Curry was born on March 14, 1988. This year, obviously, that date fell smack-dab in the middle of the ongoing coronavirus pandemic. As a result, Curry wasn't able to celebrate his birthday in the kinds of ways he has in the past. Instead, like millions of others across the country, Curry spent March 14 hunkered down at home with his family.
From the looks of the picture he posted on Instagram, that unexpectedly low-key birthday didn't bother Curry too much. In the photo, Curry and Ayesha are snuggling up with their three adorable children: daughters Riley Elizabeth Curry, 7, and Ryan Carson Curry, 4, and son Canon W. Jack Curry, who is just 1.
To judge by Curry's smile, there was nowhere in the world he would rather have been for his birthday.
Nothing new for Stephen and Ayesha Curry
Anybody who's followed the Steph Curry's family over the years knows that photos like this are par for the course. Stephen and Ayesha have a stable, loving relationship that goes all the way back to their teenage years. Stephen was 15 and Ayesha was 14 when they met at a church youth group meeting in Charlotte, North Carolina.
Of course, they haven't been together that whole time since then. They took a few years off while Ayesha pursued acting, only to reunite during one of Curry's college trips into Los Angeles.
The two tied the knot a few years later, in 2011. Although Curry was just 23 years old at the time, his commitment was real. As he put it later: "I knew I had found the right woman and I wanted to start a life with her."
The importance of family
Throughout their lives together, both Stephen and Ayesha have been very vocal about the importance they place on family. That importance stems from the positive family environments in which both of them were raised. As Curry put it in a Popsugar interview:
"You rely on family, for sure. Every year has been a learning lesson when it comes to doing the best we can. Quality time is important and that's when you get the most joy. We really try to protect that at all costs."
Curry has also credited his emphasis on family — and his religious faith — as helping to keep him grounded throughout the chaos of the NBA season. And no matter how much passion and hard work Curry puts into his basketball game, it can never top his commitment to family. As his teammate Draymond Green said, "I think everybody knows that nothing comes before his family."