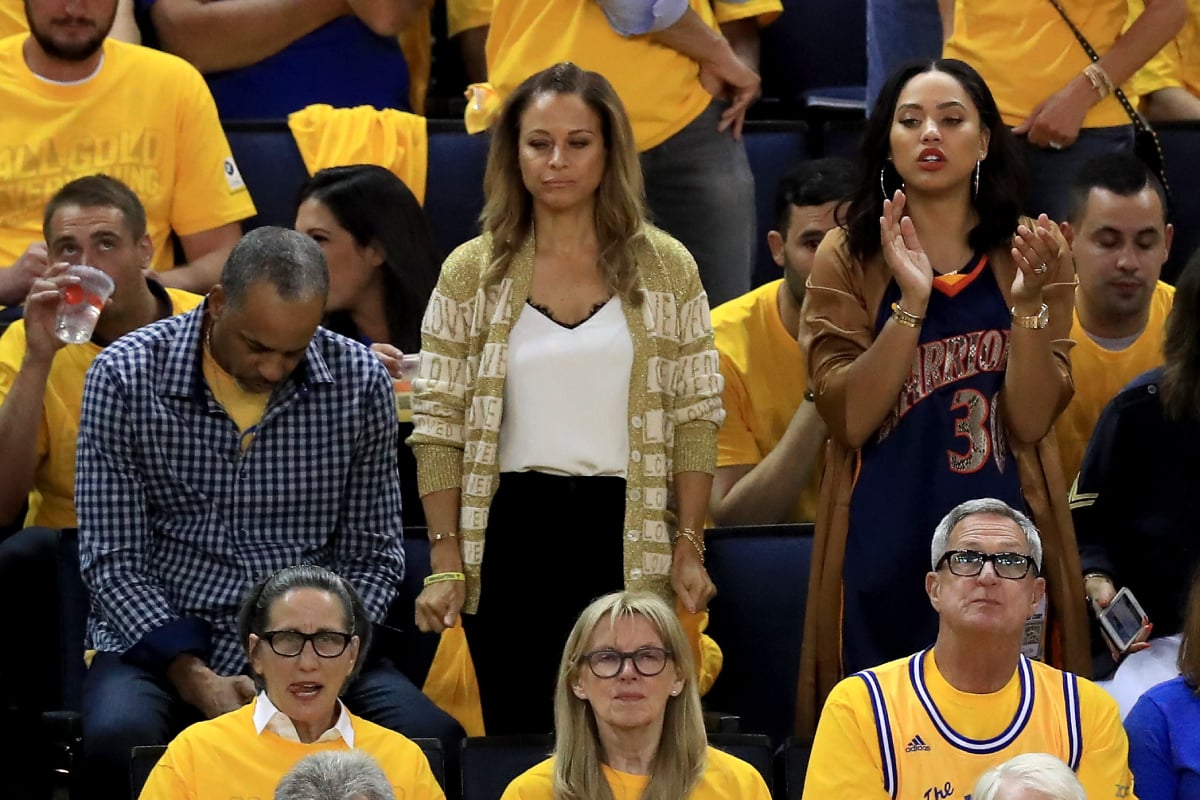 Steph Curry's Parents' Drama Just Got Even More Bizarre
Steph Curry just won his fourth NBA title with the Golden State Warriors, but it was his estranged parents Dell and Sonya that made headlines.
Steph Curry just won his fourth NBA title with the Golden State Warriors, plus his first-ever Finals MVP trophy. But what really had the internet buzzing during Golden State's series against the Boston Celtics was the drama between Curry's parents, Dell and Sonya. 
The couple reportedly split last August after more than 30 years of marriage, with both accusing the other of cheating. Amid their divorce, both have moved on and found new significant others. But during this year's NBA finals, the drama got even more bizarre.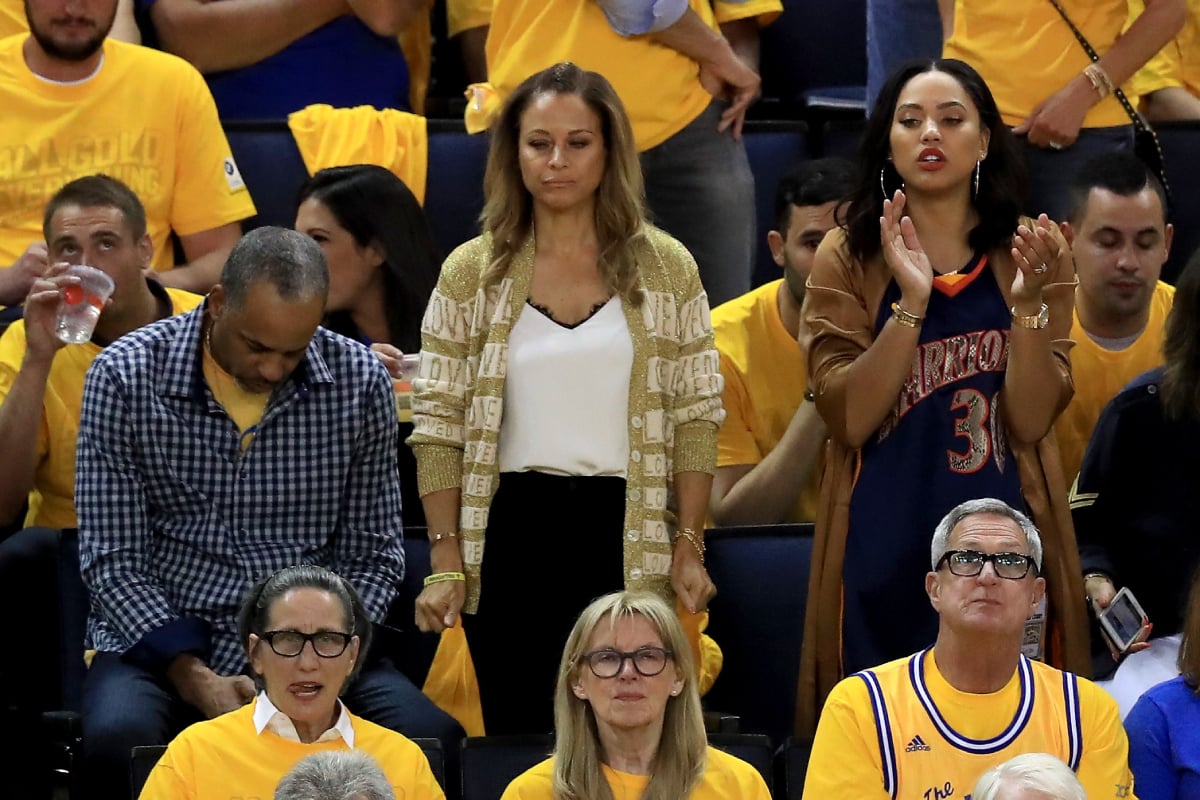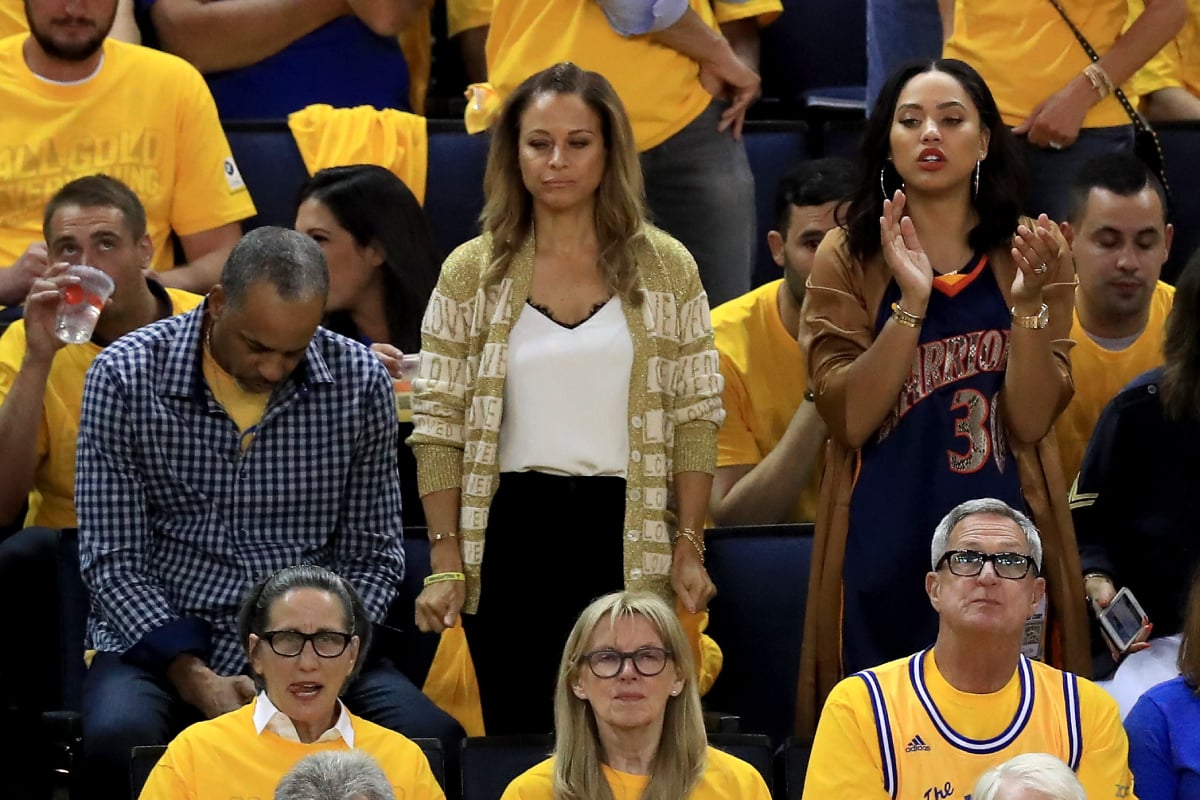 Steph Curry's parents announced their divorce in 2021
Dell and Sonya Curry married in 1988 and welcomed their son Steph that same year. Two years later, their second future NBA star, Seth, was born. And in 1994, they welcomed their daughter Sydel. But in 2020, the longtime couple legally separated. And the following year, they announced their divorce via a joint statement.
"We are so thankful for all the many blessings and successes! We stay committed to and supportive of our children and grandchildren and will remain on connected paths. We ask that our privacy be respected and prayer for our family as we move forward," the statement read.
The split quickly turned nasty when Dell accused Sonya of cheating on him with former NFL player Steven Johnson. He attempted to block alimony payments with claims that she was living with Johnson at his home in Tennessee. 
According to court documents, Dell claimed Sonya "began her extramarital affair with Mr. Johnson during the marriage and before the date of separation, and she lied to [Dell] each time she cheated on him."
The parent drama just got even more bizarre
In corresponding documents, Sonya claimed that she wasn't living with Johnson. Instead, she claimed that she was living independently because Dell wouldn't let her live at the family home. She also accused Dell of cheating during their marriage with multiple women.
Fast forward a few months to game four of the 2022 NBA Finals, and Sonya showed up with Johnson. But things got more bizarre when Dell was spotted in the crowd with his new girlfriend — a woman named Nikki Smith.
As it turns out — thanks to an old family photo that surfaced on social media — Johnson and Smith used to be married. So the Currys were ultimately involved in a wife swap. 
After Curry scored 43 points in Game 4, the basketball superstar hugged his mom and fist-bumped Johnson. At the same time, Dell was in the crowd cheering for his son with Smith by his side.
Steph Curry admits things are different now that his parents are divorced
With the Curry's divorce being so public over the past few months, Steph has been asked about it during interviews. He admitted during an appearance on The Ringer earlier this year that there's a big difference sharing moments with his parents as individuals compared to when they were a couple.
"I had to make sure I was in that moment with both of them separately and this wasn't just this whole kind of thing," Curry said. "That is how I choose to approach that. Because it is challenging." 
Steph Curry added that he could be mad at his parents and tell them "Y'all effed this up." But he's able to stay calm in the situation because of how they raised him.