Stephen Amell Is Already Ready to Bring Back 'Arrow' for Season 9 — What Changed His Mind
Stephen Amell hasn't even had a year off from 'Arrow' yet but he's already thinking about going back. He explains what changed his mind.
Arrow's eighth and final season concluded in January. It's not even a year later, and Stephen Amell is already considering returning for a ninth. Even though Oliver Queen (Amell) seemed to have a very final conclusion, Amell knows that anything can happen on comic book shows.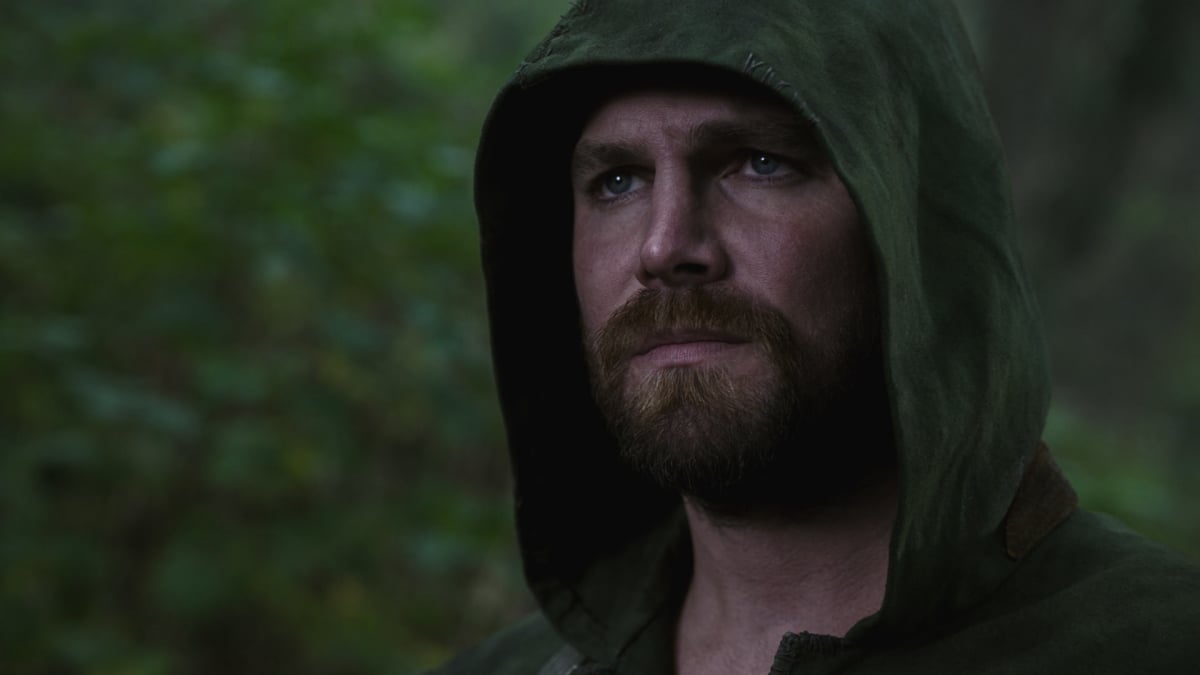 Amell was a guest on Michael Rosenbaum's Inside of You podcast on Oct. 27. He told Rosenbaum why he started to reconsider stepping away from Arrow and how he could still bring it back. 
If Dexter can do it, so can 'Arrow' 
Arrow would not be the first show to return after its series finale. Showtime's announcement of a new limited series of Dexter only validated Amell's conviction.
"I've always made a point of never saying never," Amell told Rosenbaum. "As a matter of fact, when I found out that Michael C. Hall was coming back for a limited run as Dexter, I retweeted the article. I just said this is why you never say never. It got a bit of traction."
Stephen Amell already pitched season 9 to the creator of 'Arrow'
Arrow was the first show Greg Berlanti created in The CW's Arrowverse. The Flash, Supergirl, Legends of Tomorrow, Black Lightning and Batgirl carry on, but Amell even offered to put on the green hood again. Amell was in Vancouver to film his new Starz series Heels, but he was worried other actors would not be able to make the trip.
"I called Greg up and said just that," Amell told Rosenbaum. "I said, 'Look I hope this doesn't happen but if everything goes to sh*t and you guys can't get actors up here because of issues about mostly American actors crossing into Canada, and if things can't be figured out, here's the deal man. I'm here and if I have to stay here, I want to work. If I'm going to work, let's just figure out a way to bring Oliver back from the dead.'"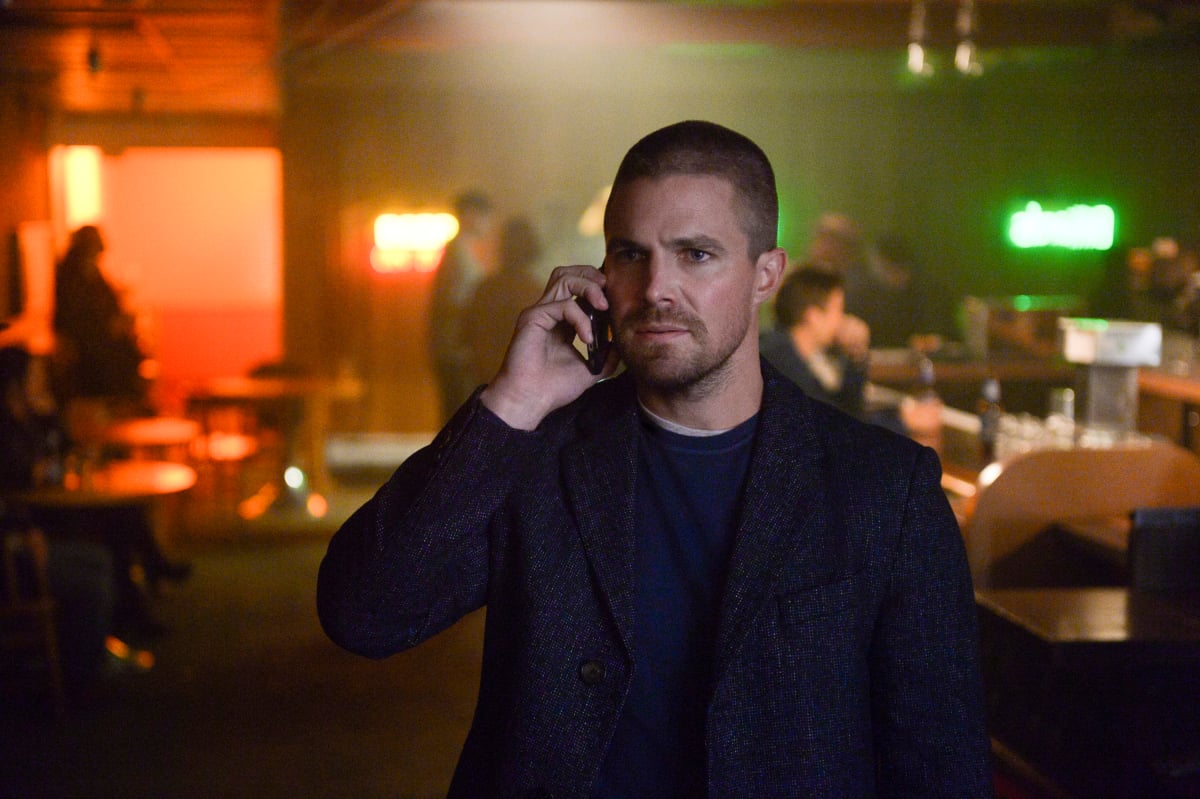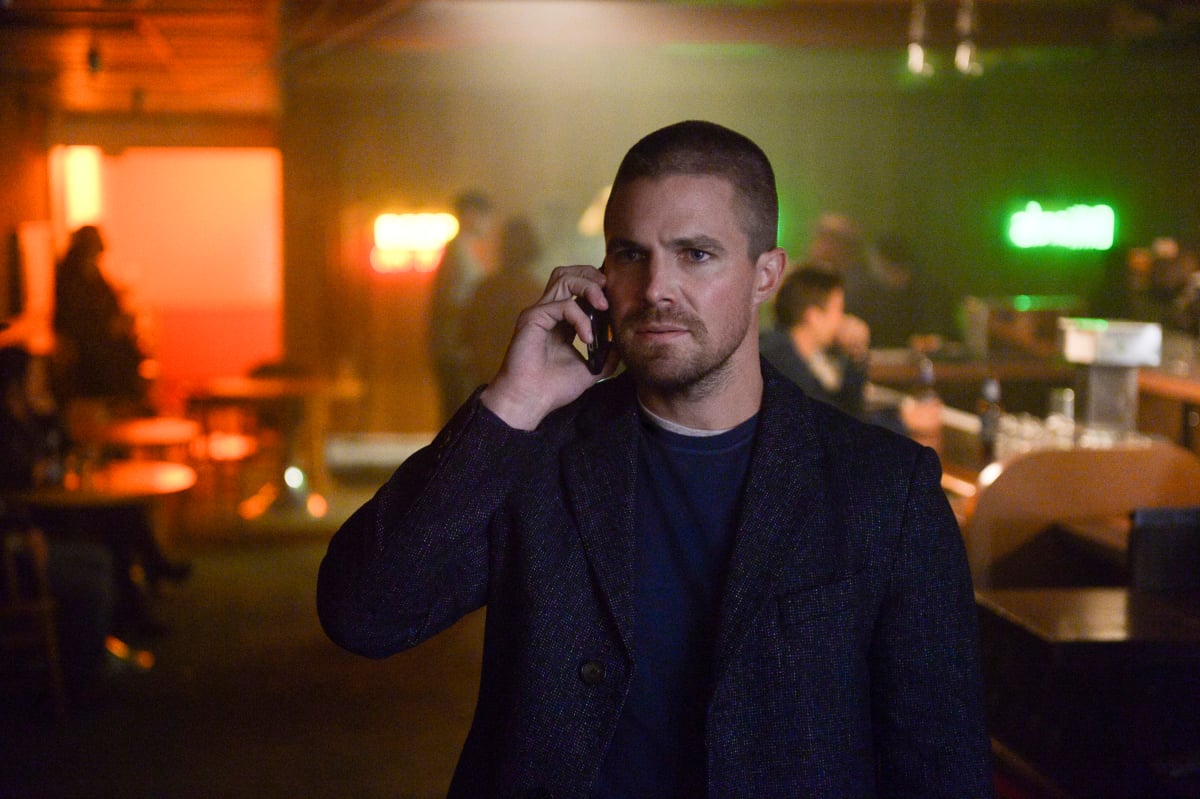 Berlanti was game. 
"He goes, 'Are you serious?'" Amell said. "I go, 'Yeah, of course I'm f*cking serious. Again, I hope it doesn't happen. But, can we at least put it on the radar?' He goes, 'Yeah, of course. Why not?'"
What made Stephen Amell want to go back to 'Arrow' so soon
Production is underway on Heels, but before it got going, Amell was having misgivings. He was alone in Vancouver and wasn't sure what would happen. So, going back to the familiar Arrow sounded pretty good to him.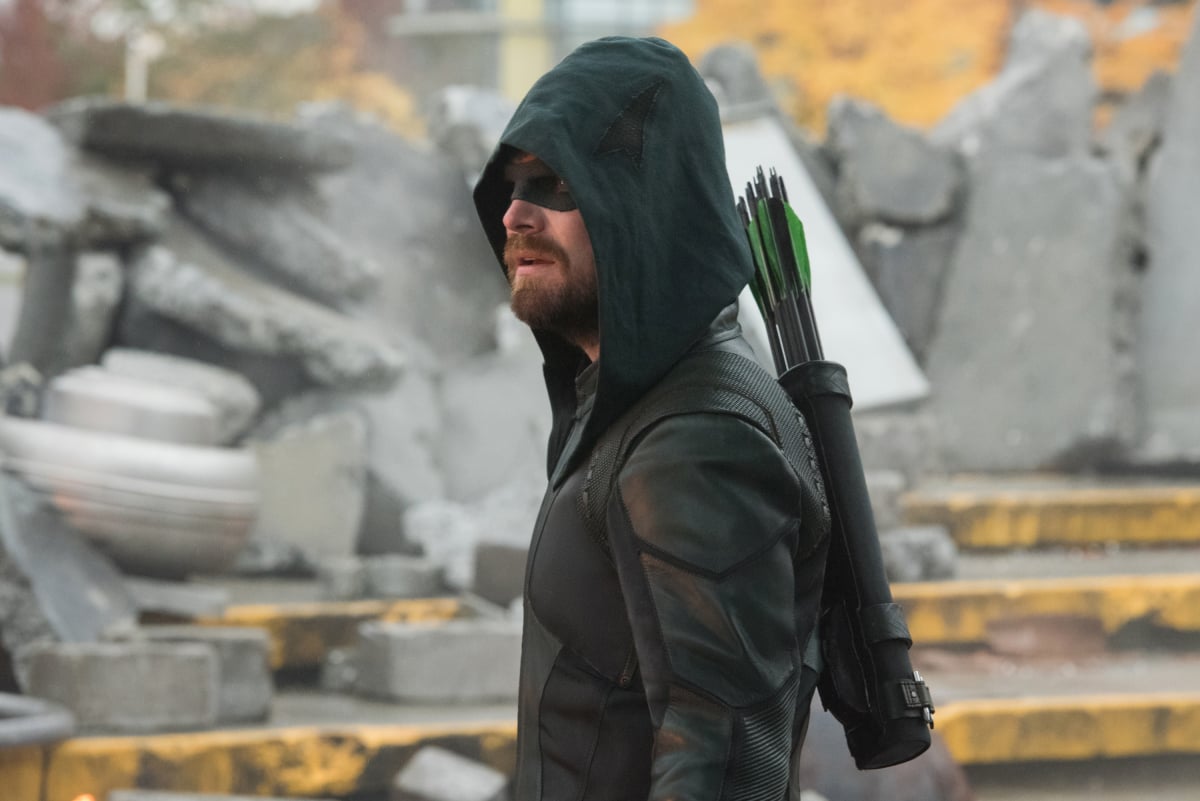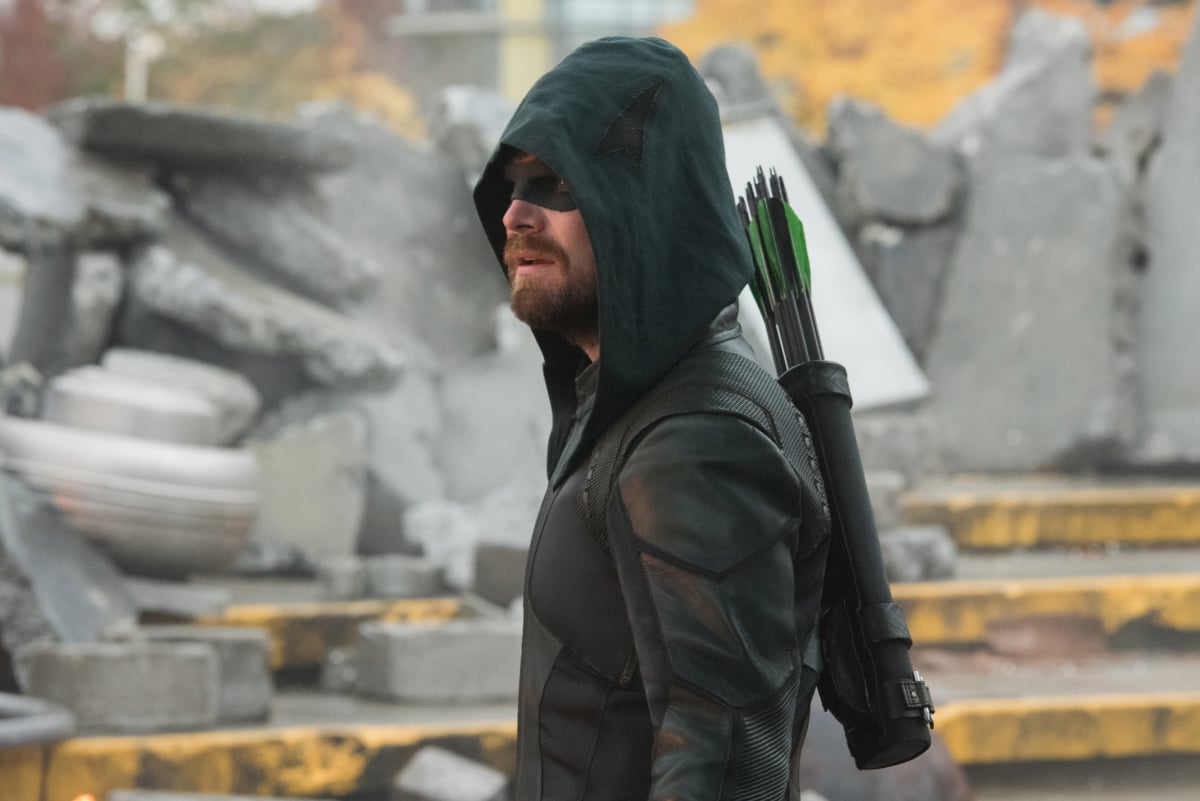 I had just gotten to Canada. I was quarantining. I'm back in British Columbia. It feels so familiar after eight years of shooting Arrow. I'm also looking around at the fact that Canada has seen a bit of a bump up in cases which I think is to be expected. The numbers relatively speaking are still so incredibly low and were even lower at the time. In British Columbia, you're looking at less than 100 cases a day and almost all of them were confined to retirement facilities and prisons. I'm thinking to myself if everything goes to sh*t, why don't we just do another season of Arrow? Because I want to work.

Stephen Amell, Inside of You podcast, 10/27/2020