Stephen Jackson Explains Why He Left Former 'Basketball Wives' Star Imani Showalter At The Altar
Not everyone is built for reality television. Opening your life up to the world for public opinion is not easy and being part of an ensemble cast with only minutes of a scenario being shown is always a big complaint of reality stars. That was the case for former Basketball Wives: LA star, Imani Showalter.
Showalter was on one season of the series and practically disappeared after. She was in a longtime relationship with former NBA star Stephen Jackson and engaged to be married but Jackson called off the wedding the day of. He revealed all in a new Instagram video what he says led to his decision.
Imani Showalter on 'Basketball Wives'
Showalter appeared on the inaugural season of Basketball Wives: LA. She was years past the breakup with Jackson and moved to LA for a fresh start. She did not speak on what led to the breakup, but made note that they were together for over a decade and two children. Sources who claim they were close to the relationship however spoke to several outlets reported that she was left at the altar.
Showalter promoted herself as a stay at home mother of her two children on the show and much of her storyline revolved around her criticism of another co-star, Draya Michelle, who she accused of being an unfit parent. Showalter opted out of returning to the series and has been relatively absent from social media. She was rumored to have dated pastor and gospel singer Marvin Sapp after the show ended.
Stephen Jackson's was never a fan of 'Basketball Wives'
Jackson has been in stark opposition of the series from the beginning. He criticized the cast for not being "real actual wives" and professed that he believed that the executive producer and star, Shaunie O'Neal, was profiting off of drama without fully involving herself.
He also made sure to note that he moved on since his breakup with Showalter and was happily married to someone else. He and Showalter were engaged in a child support battle in which he requested that his monthly payments be reduced after his retirement.
Stephen Jackson says he left Imani Showalter at the altar because she refused to sign a prenup
With the exception of letting his views on Basketball Wives known publicly, Jackson has rarely spoken on Showalter. He's since married and had more children before divorcing in 2015 – so it was a surprise to many when he took to Instagram live to give details about what led to him leaving Showalter at the altar.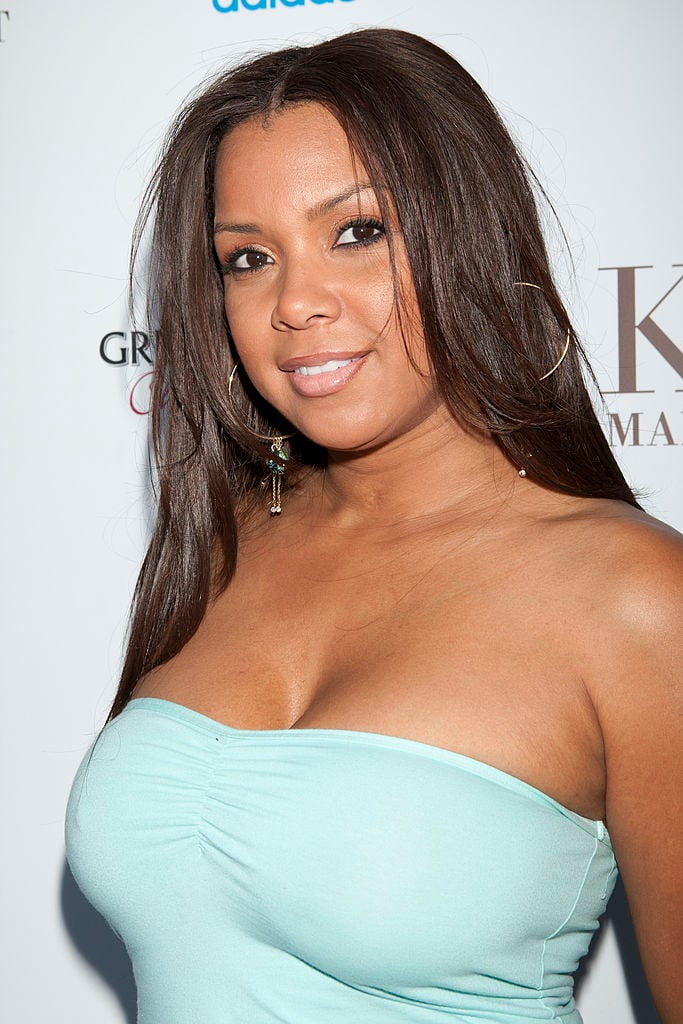 Though he did not mention her by name, it was not hard for fans to put the pieces of the puzzle together as it's been widely reported and speculated about what occurred on their wedding day.
Jackson admits that his relationship with Showalter was rocky, but he proposed to her with intentions to build their family and insisted he loved her. Despite being in love, he noted that whomever he married would have to sign a prenup. He says he spoke with her about it and she agreed to sign the agreement.
Four months ahead of the wedding, Jackson says the prenup arrived but Showalter dragged her feet in signing it. She promised that it would be signed before their wedding day and Jackson took her word for it, claiming that he continued on with wedding planning. He says he reminded her several more times throughout the next few months and she insisted that she'd sign the document.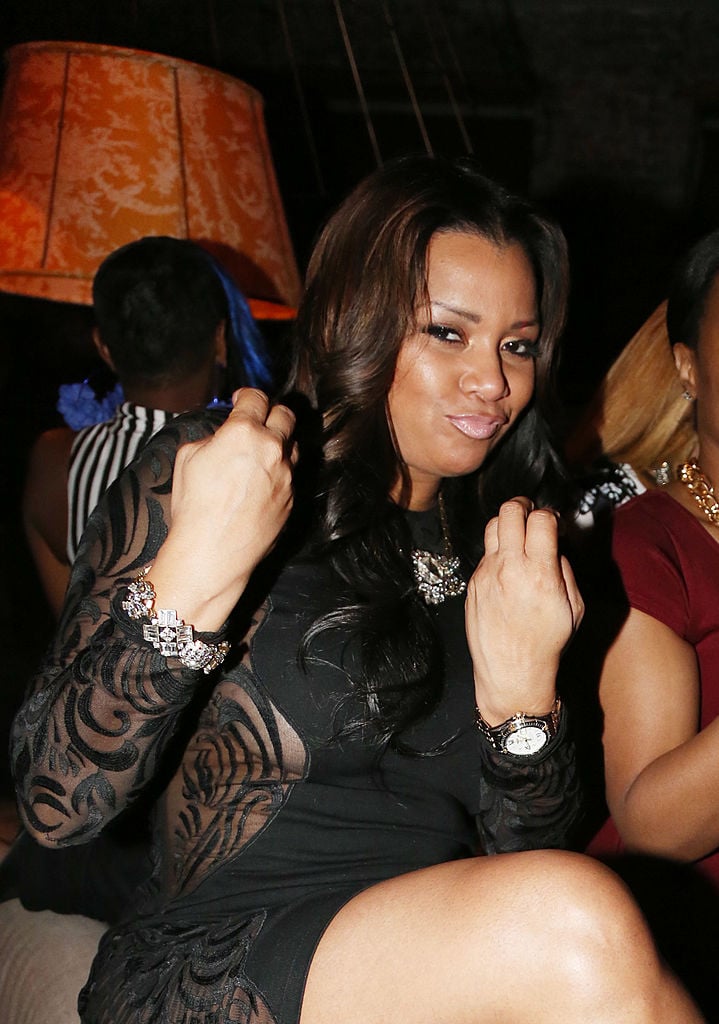 Another sign that things were not on track was that Jackson alleges Showalter demanded a specific pastor to officiate their wedding. Though the wedding was being held in Jackson's hometown of Texas and she was from New York and wasn't familiar with pastors in the area, he gave in and allowed her to use the pastor she wanted.
On the day of their wedding, Jackson says he asked their nanny – who was also a family friend – whether or not Showalter signed the prenup. The nanny responded no but promised Showalter would sign it. While walking toward the ballroom for the official ceremony, Jackson says the nanny pulled him aside and confessed that Showalter was refusing to sign the document. He immediately called the wedding off.
After the pastor was made aware that Jackson called the wedding off, he says the pastor tried to convince him to go through with it, telling him, "Don't make a drastic decision. I think you should just let God handle it," he says he was told, "Me, as a Pastor, I don't believe in prenups."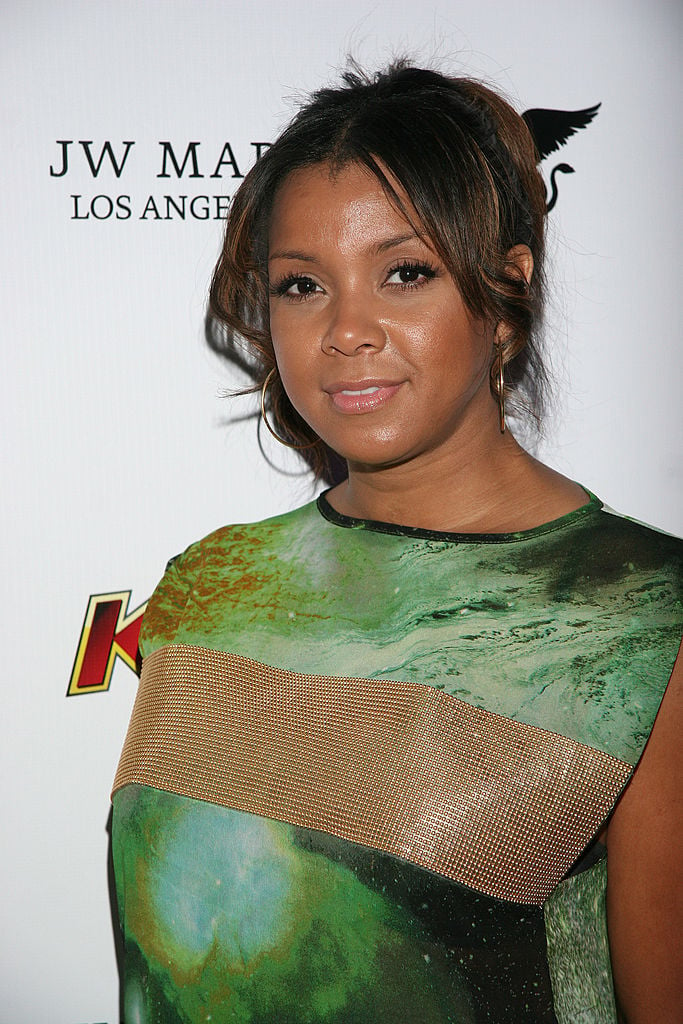 Jackson revealed that he believes Showalter enlisted the help of the Pastor because they shared the same views on prenuptial agreements. Still, he called the wedding off.
Jackson says he was distraught by the whole ordeal. "I was hurt because I was ready to marry her," he said. "I didn't think a woman would take me to this point over a piece of paper and not marry me, especially after we have a child and we're trying to build."
He did have one final conversation with Showalter at the venue, alleging she broke down in tears and agreed to sign the prenup but he says he felt it was a ploy to have her sign it under distress so that she could vacate the agreement later. As a result, he stood by his decision.
Since the wedding was already paid for, Jackson and his groomsmen stayed at the venue and had a party – despite there being no wedding. He also admitted to being intimate with a member of Showalter's bridal party the same evening after he canceled the wedding…ouch!