Stephen King Had 1 Objection to New 'The Stand' Miniseries and Asked Producers to Remove It
Stephen King is not always the easiest author to please with adaptations of his work. He famously disliked Stanley Kubrick's adaptation of The Shining. Benjamin Cavell is one of the creators of CBS All Access's new adaptation of The Stand. King adapted his own epic book for the 1994 miniseries, but approved of the new take.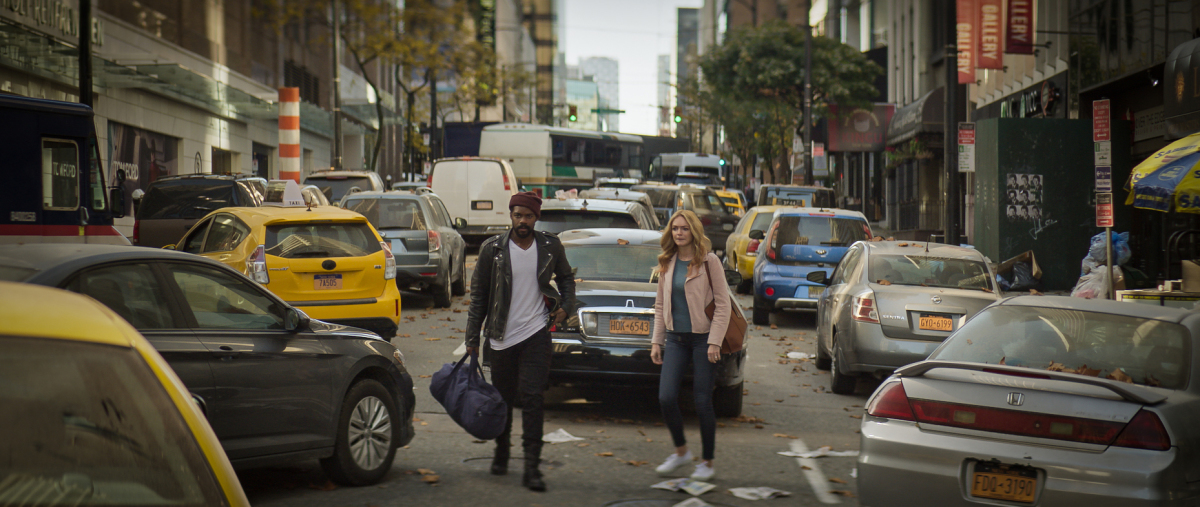 We'll have more with the cast of The Stand here on Showbiz Cheat Sheet, but first Cavell was part of a Television Critics Association panel on Dec. 3 to preview the show. He revealed the one thing King asked him to take out of the new adaptation. The Stand premieres Dec. 17 on CBS All Access.
Stephen King was mostly glowing about 'The Stand' adaptation
King's story is about a plague that wipes out 99% of the population. The remaining survivors must take a stand against the evil Randall Flagg, amassing his troops in Las Vegas. On CBS All Access, The Stand has nine episodes to adapt King's epic 1000 page plus story, and King loved most of it.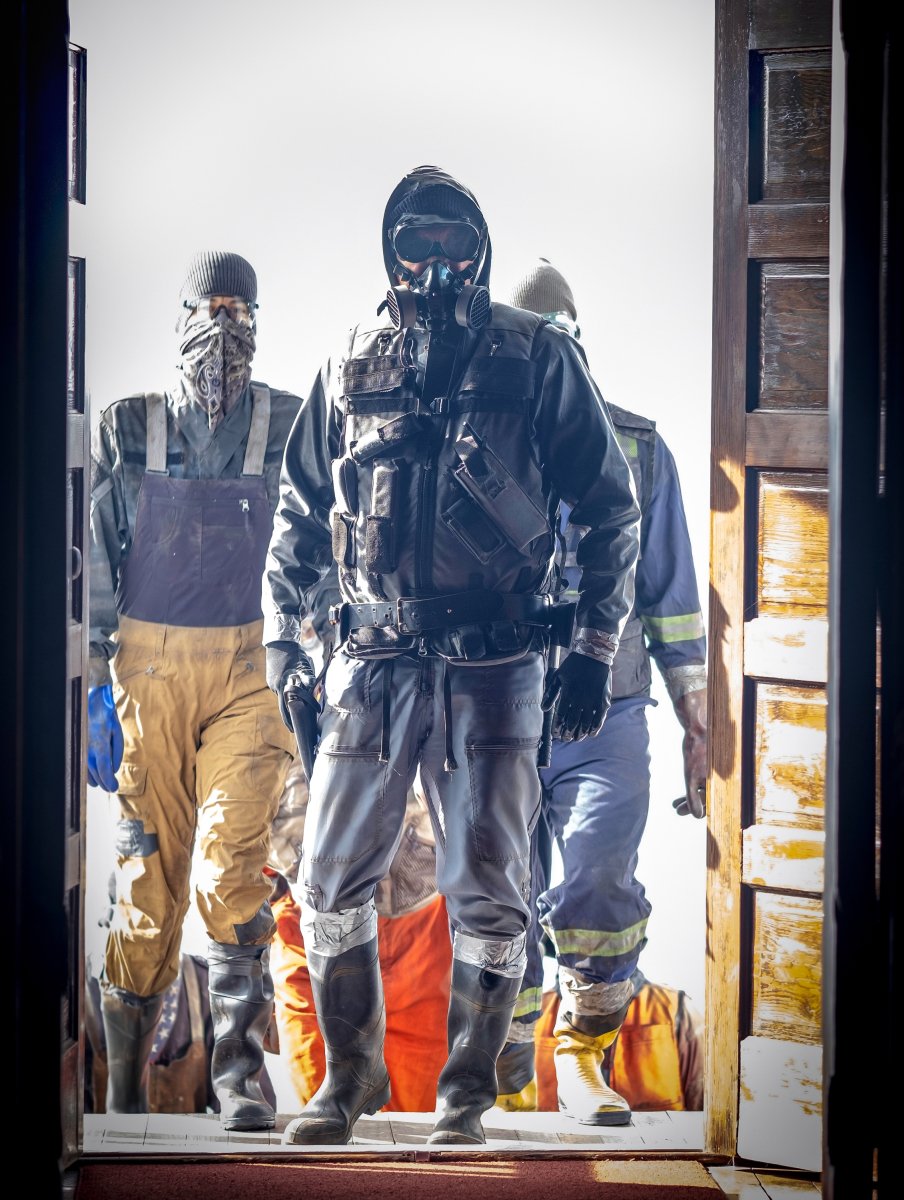 "He loved the first couple scripts we sent him for the first two episodes," Cavell said. "[King] really felt like as soon as he read those, he felt like, 'Well, you clearly know the show you're making. It's terrific. You have a handle on it.' He actually sent an e-mail that said, 'Go on with your bad self' which I have."
Stephen King objected to one thing 
Only one line in Cavell's The Stand scripts raised a red flag with King.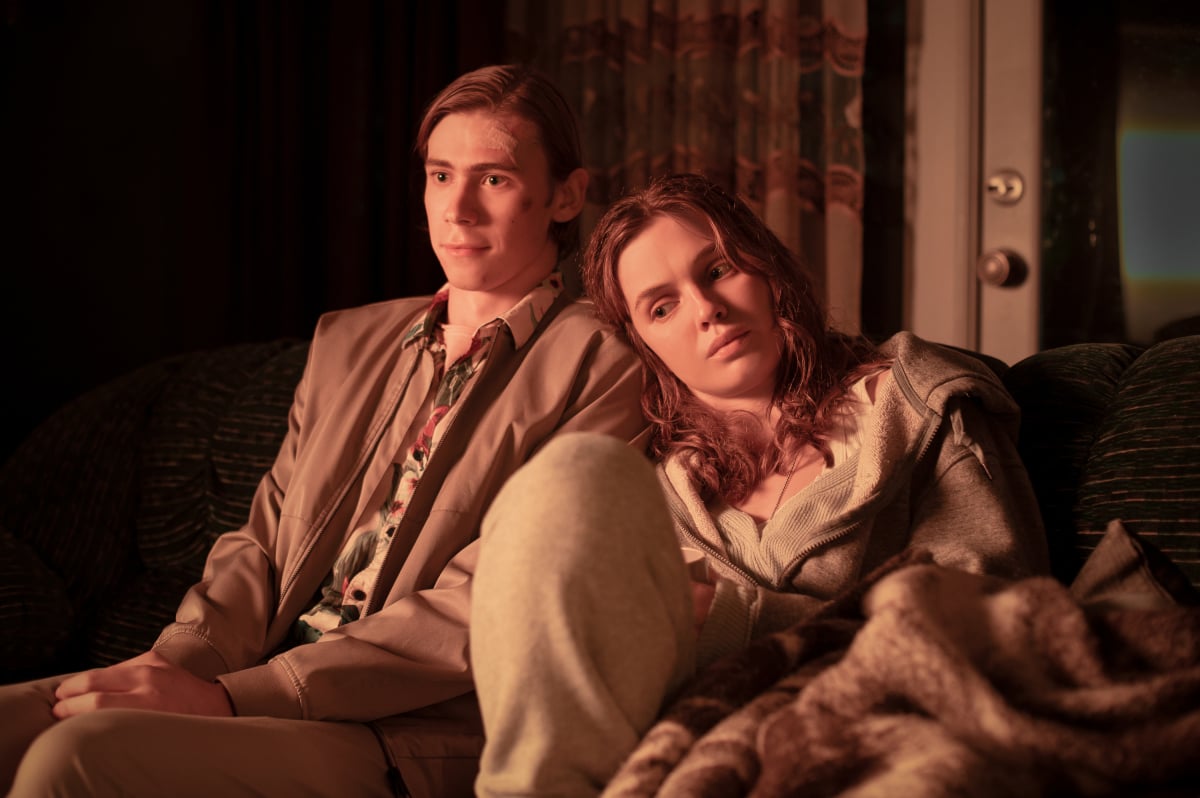 Honestly, the only note I think that he sent on a script asking us to remove something was a script of Owen's. I believe it said in the stage direction, there's a Steve Winwood song on, and it says something about 'the wonderful Steve Winwood song.' The note came back from Stephen King, 'I love this script except for the idea that this Steve Winwood song is wonderful because everybody knows that's not one of his stronger works.' So that was literally the extent of Stephen King's pushback in the entire run of the show. With apologies to Steve Winwood and Owen, that was it.

Benjamin Cavell, Television Critics Association panel, 12/3/2020
'The Stand' otherwise had the author's support
26 years after the 1994 adaptation, CBS All Access's The Stand posits the story occurring in 2020. King even wrote a new coda to follow the ending of the series.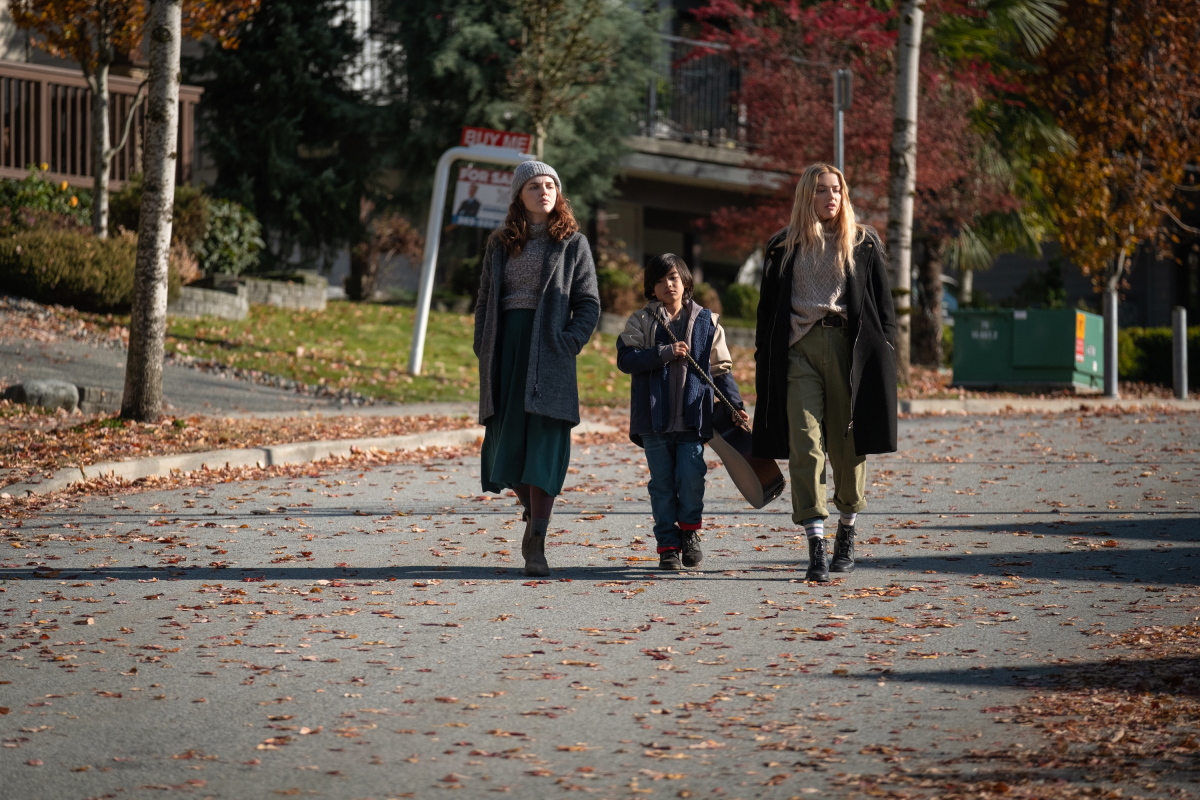 "He loved what we were doing," Cavell said. "He trusted us to do his coda. He's just been so generous and supportive throughout. It's pretty staggering because he's a figure for all of us. How can he not be? He's one of the greats storytellers in the history of humanity. Having him believe in what we were doing to adapt his work, that's all we needed."