Stephen King Once Called This Netflix Horror Series a 'Work of Genius'
Few can tell terrifying tales as well as Stephen King. From The Shining to It, the legendary novelist has written numerous stories that have become fixtures in popular culture.
But the horror guru also gives credit where it's due. And there is one Netflix series in particular that King called "close to a work of genius."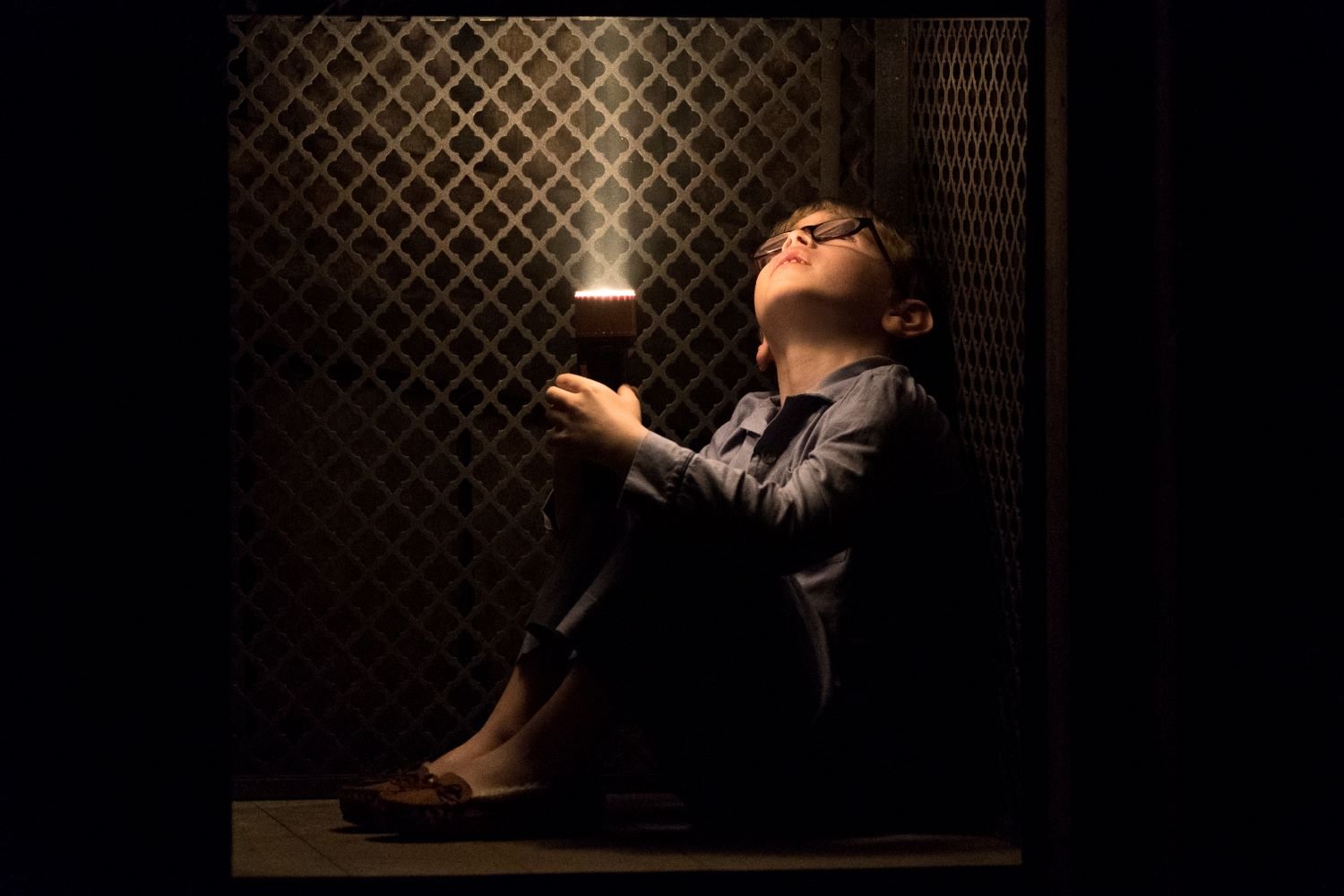 Stephen King loved Netflix's 'The Haunting of Hill House'
When Netflix debuted its original horror series, The Haunting of Hill House, many were expecting it to be similar to the 1959 Shirley Jackson novel it's based on. But the show took a different approach to the story. It presented complex new characters who weaved through timelines to create a beautiful mystery.
King, an admitted admirer of Jackson, wasn't sure what to expect with Hill House. But after watching it, he called the series "genius" and lauded showrunner Mike Flanagan.
"The Haunting of Hill House, revised and remodeled by Mike Flanagan," King wrote in the 2018 tweet. "I don't usually care for this kind of revisionism, but this is great. Close to a work of genius, really. I think Shirley Jackson would approve, but who knows for sure."
RELATED: 5 Stephen King Movies You Can Watch on Netflix Right Now
Mike Flanagan's took on two Stephen King projects
King isn't shy about criticizing projects based on his work. Since Stanley Kubrick released his adaptation of The Shining in 1980, the author has repeatedly slammed the film for its lack of warmth and depth. So, when The Haunting of Hill House director Mike Flanigan — who is a self-proclaimed King fan — took on Doctor Sleep (the sequel to The Shining) in 2019, he was under a lot of pressure to do it right.
"I think Kubrick gravitated very naturally toward certain notes of that story," Flanagan told Slash Film. "And clearly, Stephen King, I think, desperately wanted the redemption because he needed it for himself and he needed it for his own family. When that wasn't included in the movie, I think he took that personally, and I understand why he would. But I think that's why he's so passionate about it. To finally kind of be able to give him back in this story, it was an honor to be able to do that."
RELATED: Both Alexander and Bill Skarsgard are Now Stephen King Villains
The horror author liked Flanagan's adaptation of 'Doctor Sleep' as well
Luckily, King did feel a sense of redemption with Doctor Sleep. In an interview with Time, the author said he felt Flanagan brought the story the warmth it needed.
"I like it a lot," King said. "He took my story, which was the sequel to The Shining, and basically did a seamless weld to Stanley Kubrick's film, which is probably one of the reasons why Warner Bros. was eager to do it. I always felt that the Kubrick film was rather cold, and director Mike Flanagan warmed it up."
King's 1978 hit novel, The Stand, is being adapted into a miniseries for CBS. The series, which stars Whoopi Goldberg and Alexander Skarsgard, premieres Dec. 17.