Stephen King Thinks the Movie Version of 'Carrie' Is Better Than His Book
'Carrie' is an incredible movie. It's so good, that Stephen King thinks it's better than his own book!
Stephen King never fails to offer his honest opinion. Over 50 movies have been made out of King's novels, and he isn't afraid to admit when he doesn't like them.
Famously, the horror author despises Stanley Kubrick's adaptation of The Shining. He also recognizes how terrible Maximum Overdrive is. But when it comes to the 1976 film version of Carrie, King is willing to admit that the movie is better than his own book.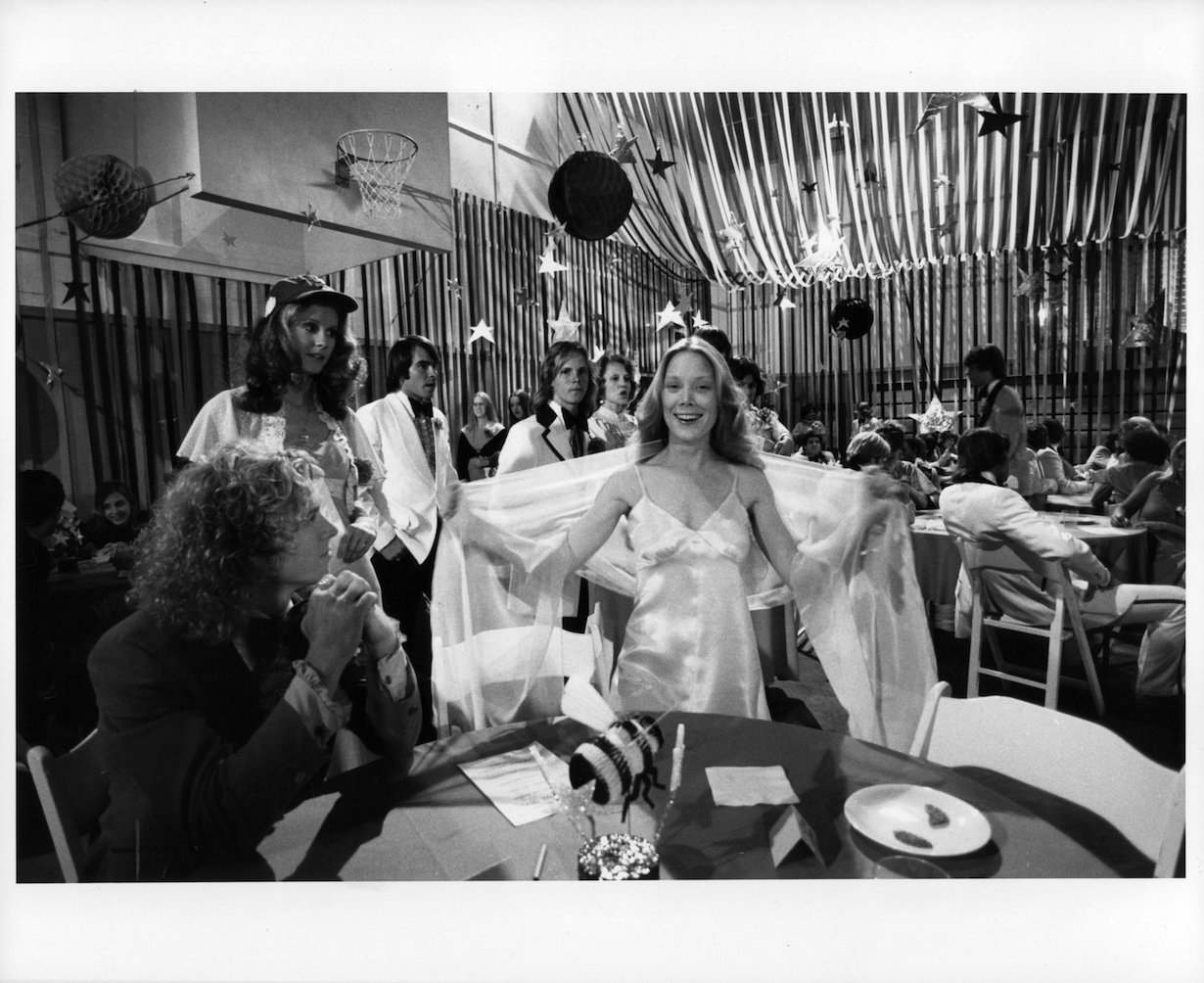 Stephen King threw his manuscript of 'Carrie' in the trash
In King's memoir, On Writing, he recalls the moment he threw his first few pages of Carrie in the trash. Before the author found fame and fortune, he was a school teacher who made approximately six thousand dollars a year. Barely scraping by, his novel Carrie would eventually become his big break.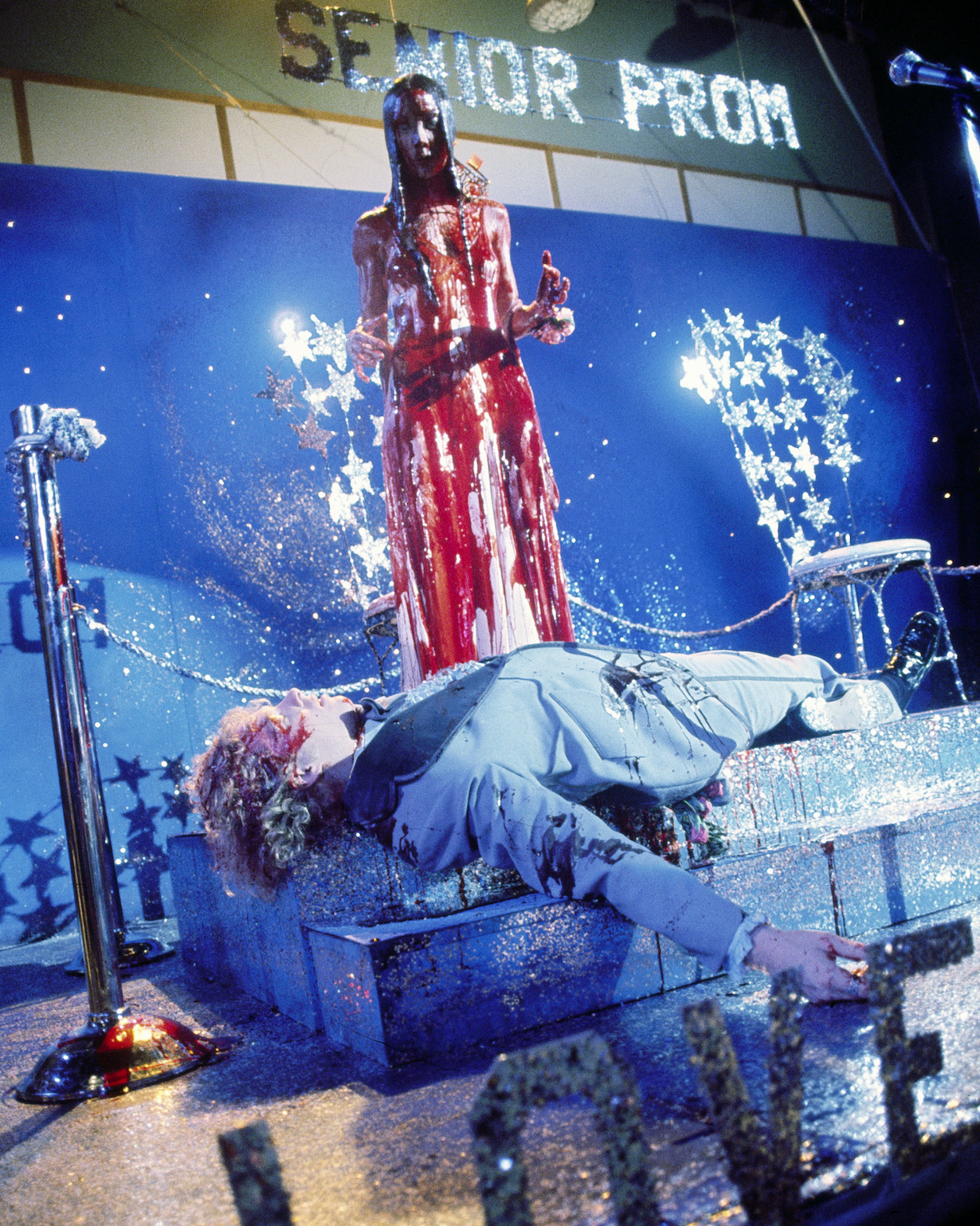 Yet King couldn't see the story's potential, so he tossed his manuscript in the trash. It wasn't until Tabitha King (his wife) went through the wastebasket, that she stumbled upon the pages. 
When she read through it, she wanted to find out what happened next. Tabitha encouraged her husband to keep writing because she could see the story's full potential. Eventually, the novel about the telekinetic teen became King's one way ticket to success.
Stephen King thinks the movie version of 'Carrie' is better than his own book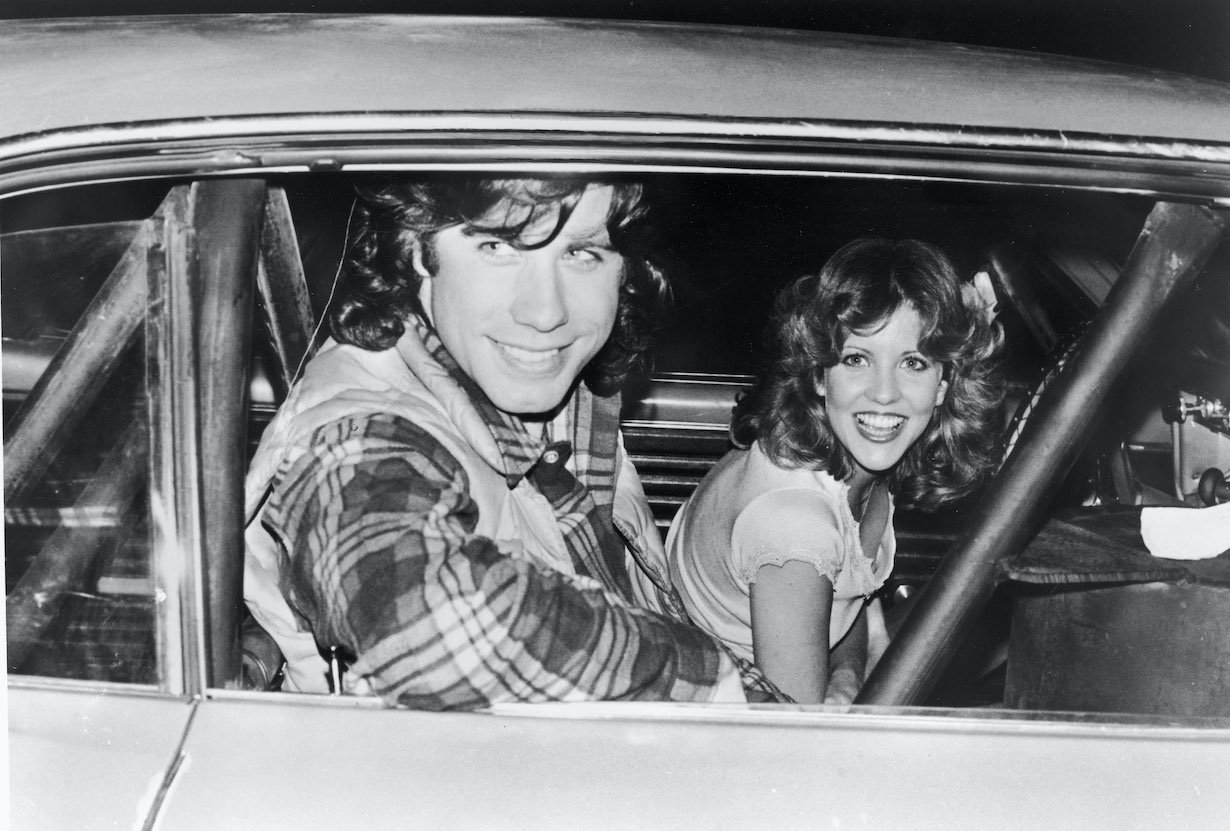 In an interview with Playboy Magazine in 1983, King says he is the first to admit that Carrie is a "clumsy and artless" novel. He thinks the movie version starring Sissy Spacek is a lot more artistic and well crafted than his own book. And in a 2011 interview with Entertainment Weekly, he seems to be singing the same tune.
He thinks the 1976 movie is "a really good horror-suspense film," adding that it's "much better than the book." In the same interview, King questions what the point is in a Carrie remake. (The remake was made in 2013 starring Chloë Grace Moretz.)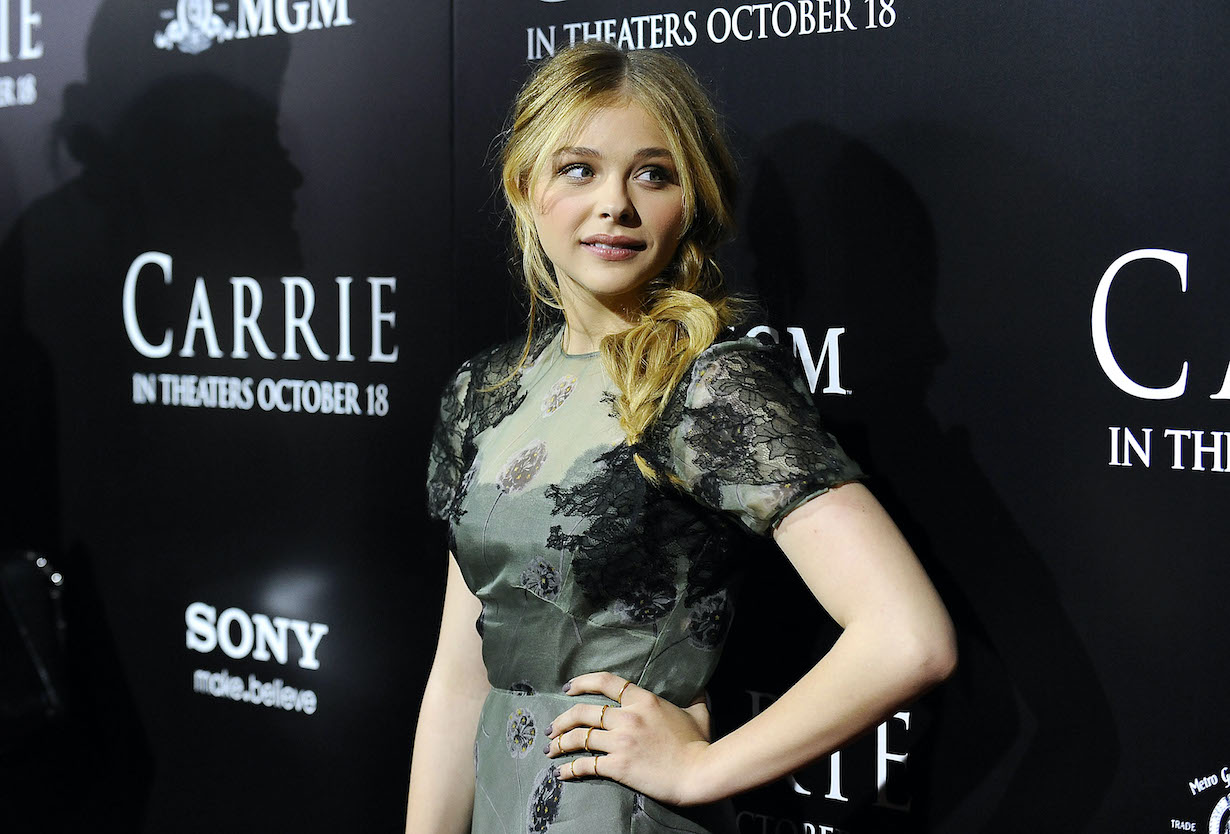 King tells the magazine,
"I've heard rumblings about a Carrie remake, as I have about The Stand and It. Who knows if it will happen? The real question is why, when the original was so good? I mean, not Casablanca, or anything, but a really good horror-suspense film, much better than the book.
King goes on, saying he would be on board if certain actors and directors agreed to do the remake. He thinks Lindsey Lohan would've been a good pick for Carrie White, and that David Lynch would be a nice choice for the director.
Sadly, Lohan nor Lynch were involved in the remake.
They misspelled Stephen King's name in the movie trailer for 'Carrie' (1976)
Because King wasn't a famous author yet, his name was misspelled in the movie trailer for Carrie. The film was the first movie to be adapted out of his works. (Coincidentally, it was King's first published book.)
In the trailer for the film, his name is incorrectly spelled.
It says "Steven" King as opposed to the proper spelling of "Stephen." 
Now, in 2020, King has over 70 novels published and a net worth of $5 million. It's safe to say he has come a long way since the days when his name was being misspelled in movie trailers.