Stephen 'tWitch' Boss: Funeral Details and Public Memorial Plans Revealed
The world is still mourning the shocking and sudden death of Stephen "tWitch" Boss. The beloved So You Think You Can Dance standout and longtime DJ from Ellen died at the age of 40 just before the 2022 holiday season. A public memorial will be held for fans to mourn the talented dancer and actor.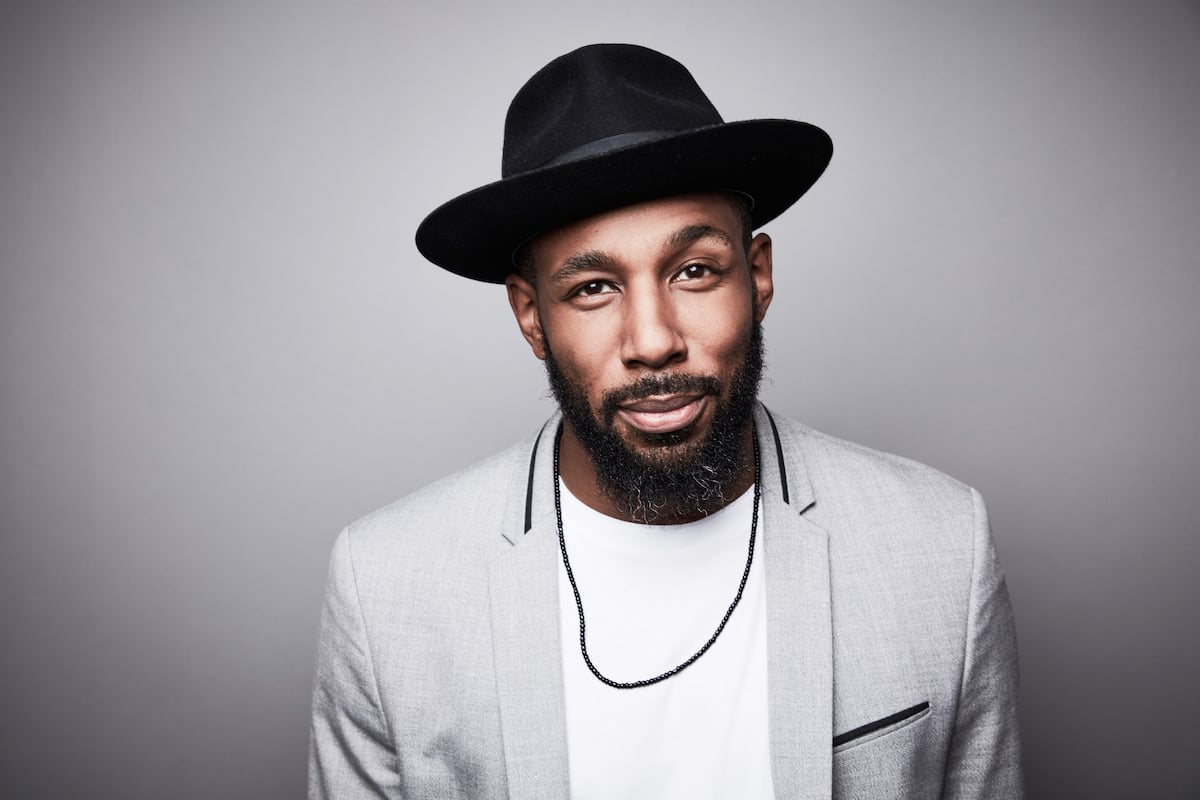 The dancer and DJ died by suicide in Dec. 2022
tWitch appeared to be in good spirits in the days leading up to his death. His Instagram posts were filled with dance videos and precious family moments. Just four days before his death, he celebrated his 9th wedding anniversary with Allison Hoker, whom he shares three children with. Two days before his death, the dancing duo posted a video of them dancing in front of their Christmas tree. 
TMZ reports that Hoker frantically ran into a local LAPD station on Dec. 13, stressing that her husband left without his car and wouldn't answer her calls, which she says was out of the norm. A 911 call from a motel days a 14-minute walk from their family home came in hours later to report a man had been found dead by a hotel staff member in his room after he missed checkout. A coroner confirmed tWitch died of a single gunshot wound to the head. 
The media outlet later reported that tWitch checked into the motel room for one night, and put his phone on airplane mode intentionally so that he wouldn't be disturbed. He also reportedly left a vague suicide note that hinted at him grappling with past struggles.
His family held a private funeral service
Three weeks after tWitch's death, several media outlets confirmed that his family gathered for a private funeral service on Jan. 4. His wife confirmed his death the day it was reported on in a heartbreaking statement released to the public. "It is with the heaviest of hearts that I have to share my husband Stephen has left us," Hoker said. "Stephen lit up every room he stepped into. He valued family, friends and community above all else and leading with love and light was everything to him. He was the backbone of our family, the best husband and father, and an inspiration to his fans."
His mother posted several emotional tributes to her son via her Instagram Stories. Social media has been flooded with similar sentiments from fans, admirers, celebrities who interacted with him, and close friends. Tyler Perry posted a lengthy video reflecting on his own past suicide ideation, encouraging people to get help for such thoughts in the wake of tWitch's death.
His longtime boss, Ellen DeGeneres, has also been outspoken about her grief. "tWitch was pure love and light. He was my family, and I loved him with all my heart. I will miss him," she said in an Instagram post. "Please send your love and support to Allison and his beautiful children – Weslie, Maddox, and Zaia." She's also shared her most memorable moments from their time together on social media since his death.
There will be a larger memorial service for the public
It appears that his family understands just how loved by the public tWitch is as plans for a larger public memorial are underway. "A larger service for close friends that he considered family will be held at a later date," a source told FOX News. 
How to get help: In the U.S., call the 988 Suicide & Crisis Lifeline by dialing 988 or 1-800-273-8255. Or text HOME to 741-741 to speak with a trained crisis counselor at the free Crisis Text Line.