Sterling K. Brown Says 'This Is Us' Season 5 Is 'Coming Back With a Bang'
Sterling K. Brown teases what's coming when 'This Is Us' Season 5 returns to NBC, including real-world current event storylines for the Pearsons.
Fans have been "patiently" waiting for This Is Us to return ever since the fourth season finale aired back in March 2020. After the final episode, many viewers weren't sure where the Pearsons would go next. But now, Sterling K. Brown, who plays Randall Pearson, says This Is Us Season 5 is coming back with a "bang."
Sterling. K Brown teases what to expect when 'This Is Us' Season 5 comes back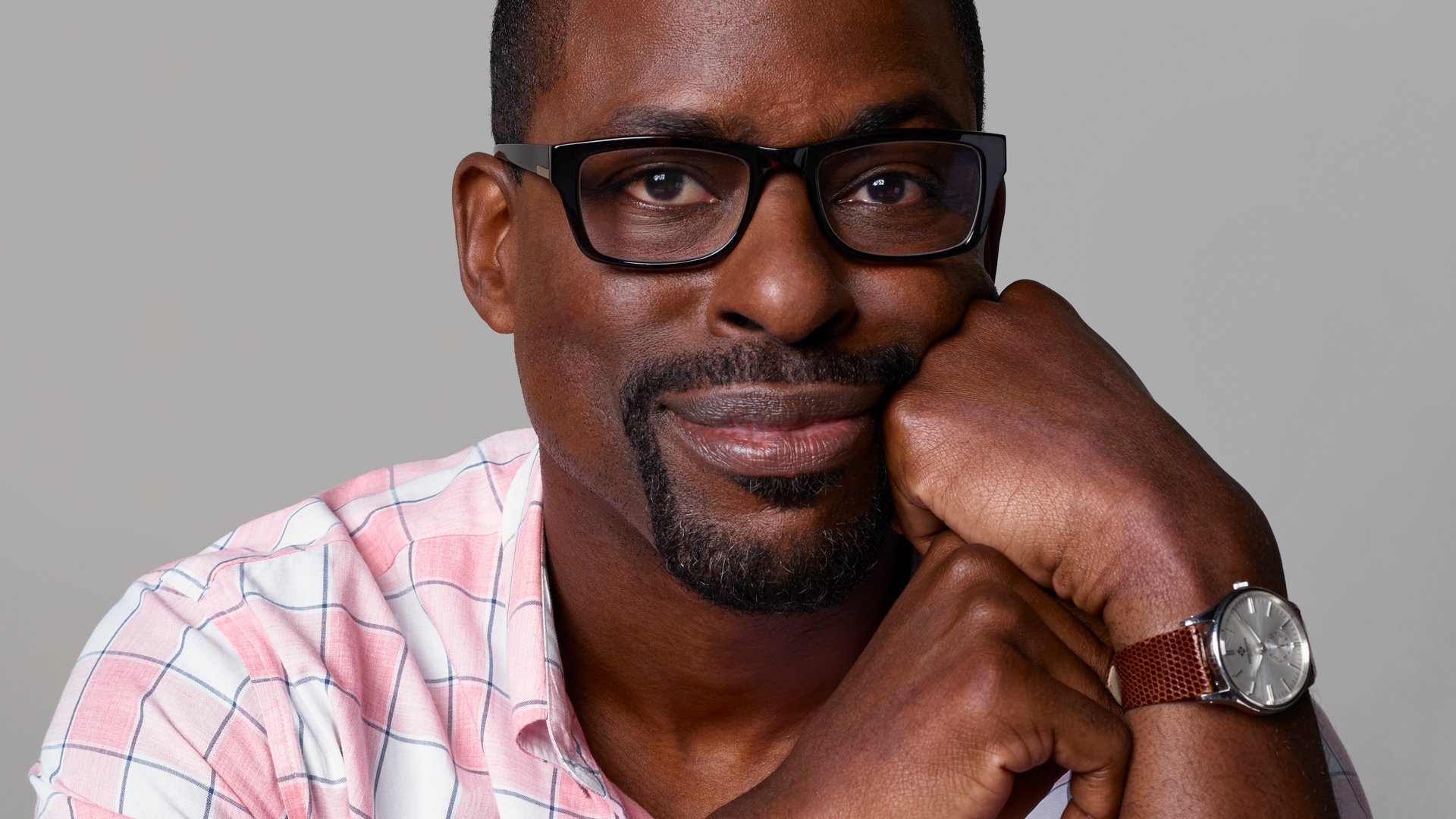 For the past few weeks, multiple This Is Us cast members have been teasing the upcoming season. In July 2020, Mandy Moore, who plays Rebecca Pearson, revealed the season five premiere will be "ambitious," per usual. 
"I know that [creator Dan Fogelman] has written the first two episodes of the season," Moore told TV Insider. "I know it's super ambitious, like our show always is."
Then more recently, Brown seemingly echoed his co-star's comments, hinting the This Is Us Season 5 writers will not disappoint. 
"They've been writing. They probably even have the first four or five [episodes] written," Brown told the LA Times in August. "I can tell you the show is coming back with a bang."
Meanwhile, the actor teased next season will cover major events happening in 2020. And although he didn't exactly specify what the NBC drama would tackle, Brown explained why the This Is Us team is choosing to face these issues head-on instead of providing an escape for fans.
"I can tell you that the world will be reflected in our show," Brown said. "I won't go into the details, but it is in the forefront of the show's consciousness that the times in which we are living in are extraordinary and [Dan Fogelman] took it upon himself to say, 'I think that we can help people through this time by showing them how the Pearsons are dealing with it.'"
Which real-life events from 2020 will 'This Is Us' Season 5 cover?
While Brown didn't discuss which real-world events will be featured in This Is Us Season 5, the actor previously hinted the NBC drama might "reflect" on the Black Lives Matter movement and coronavirus (COVID-19) pandemic. In June, Brown told TVLine:
I've had conversations with Dan and the writers from our show. And I know that the world is necessarily going to impact the world of the Pearsons … There's thoughts that were percolating in the writers' room with regards to how and if to address the pandemic, right? And then over the past month/five weeks, there's been, you know, since Ahmaud Arbery and Breonna Taylor and then George Floyd and others who went out before. There's now like, "How do we address this, too?" 

And so they're still — not knowing when we'll be going back [into production] — wanting to reserve this space to say, "What else is there that's going to be transpiring in our world that we also may want to incorporate into our show?" I know that everyone is paying attention, and that our intention is to reflect the world in which we live. 
Meanwhile, Fogelman confirmed This Is Us Season 5 will "attack" the coronavirus pandemic.
"Yes on Covid," the series creator wrote in a tweet on Aug. 16. "We've decided to attack things head on.  Very proud of @ThisIsUsWriters."
However the This Is Us team chooses to tackle current events in season five, it seems everyone is excited to share the next chapter of the Pearson family story. So stay tuned.
Check out Showbiz Cheat Sheet on Facebook!