Steve Buscemi Reveals What Filming His Final Take of 'Boardwalk Empire' Was Like
'Boardwalk Empire' is a show unlike any other, and that's probably the reason why fans enjoy rewatching it so often whenever they can.
Boardwalk Empire is a show unlike any other, and that's probably the reason why fans enjoy rewatching it so often. During this unprecedented time, many people are finding comfort in shows that are no longer on the air. One of those is definitely Boardwalk Empire. It's worth a watch if you've never seen it before.
'Boardwalk Empire' is about the rise and fall of Nucky Thompson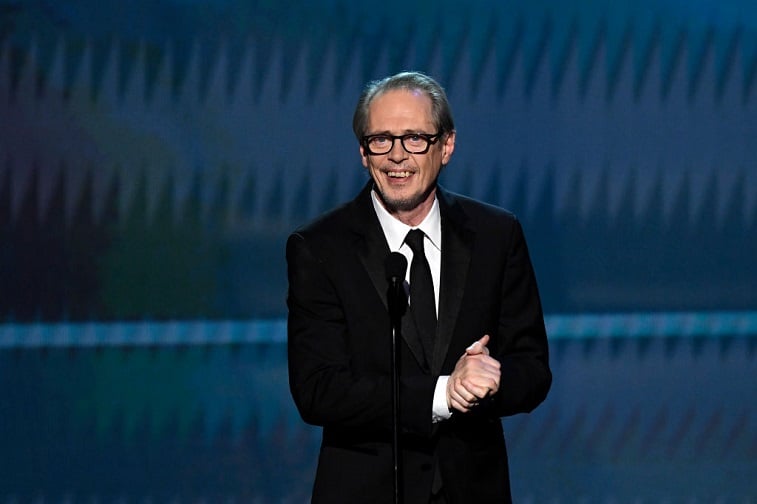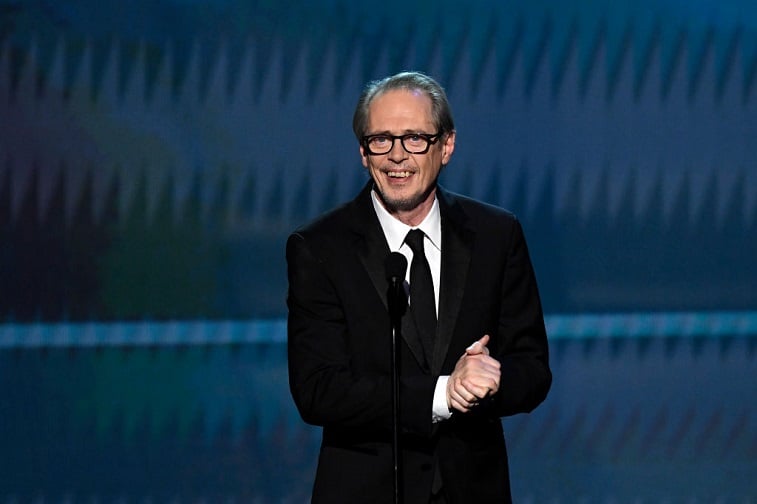 When season 1 begins, Nucky is already a powerful man, but he still has more of the ladder to climb. He starts making a killing off of prohibition, which is a great thing for Nucky. He makes powerful allies and enemies, and sometimes it's hard to know the difference as a corrupt gangster and politician.
By allying himself with the Commodore, Nucky makes a name for himself, but he sells his own soul in a way to get there. The deeds Nucky commits are hard for fans to deal with even on second and third rewatches of the series.
Steve Buscemi reveals what filming his final take of 'Boardwalk Empire' was like
Steve Buscemi talked with The Hollywood Reporter in 2014 and he revealed what his last take on set was really like. It served as a very symbolic moment for Buscemi as well as all the people that worked on the series over the years.
"Usually, I get very distracted by people in my eyeline," Buscemi said. "But for the very last take, I requested the whole crew to watch. They were all in my eyeline, and I tried to look at each one of them before I turned around and went into the scene. It was such a beautiful moment."
How do things end for Nucky Thompson at the end of the series?
Nucky receives a fitting end after all the evil he's done over the years. Back in the finale of season 2, Nucky killed Jimmy Darmody (Michael Pitt) and that was one of his greatest mistakes. Jimmy's son, Tommy, is all grown up and he weasels his way closer to Nucky. One evening, Nucky walks along the Atlantic City Boardwalk when Tommy comes up to him and shoots him, which is the exact same way Nucky killed his father years earlier.
The end is fitting because Nucky killed Tommy's father Jimmy many years before. Tommy gets revenge for his family in the end, but that doesn't undo everything that happened. When Nucky was a young man, he brings a young Gillian to see the Commodore, who sexually assaults her, and she ends up giving birth to Jimmy. If Nucky had never taken Gillian to see the Commodore, things would have ended up a lot differently. Tommy wouldn't be alive and unable to avenge his family like he did.
Boardwalk Empire may be over, but there are still five seasons of the hit series for fans to binge-watch as much as they want. We're right there with you.