Reddit Users Are Surprised Steve From 'Fuller House' Went From Hating School To a Career in the Medical Field
He loved food, wrestling, and DJ. Steve Hale was first introduced to Full House viewers as DJ's boyfriend. It wasn't until the spinoff series, however, that the couple actually got married.
Still, some fans have a problem seeing Steve as a doctor in Fuller House, particularly because of his grades in high school.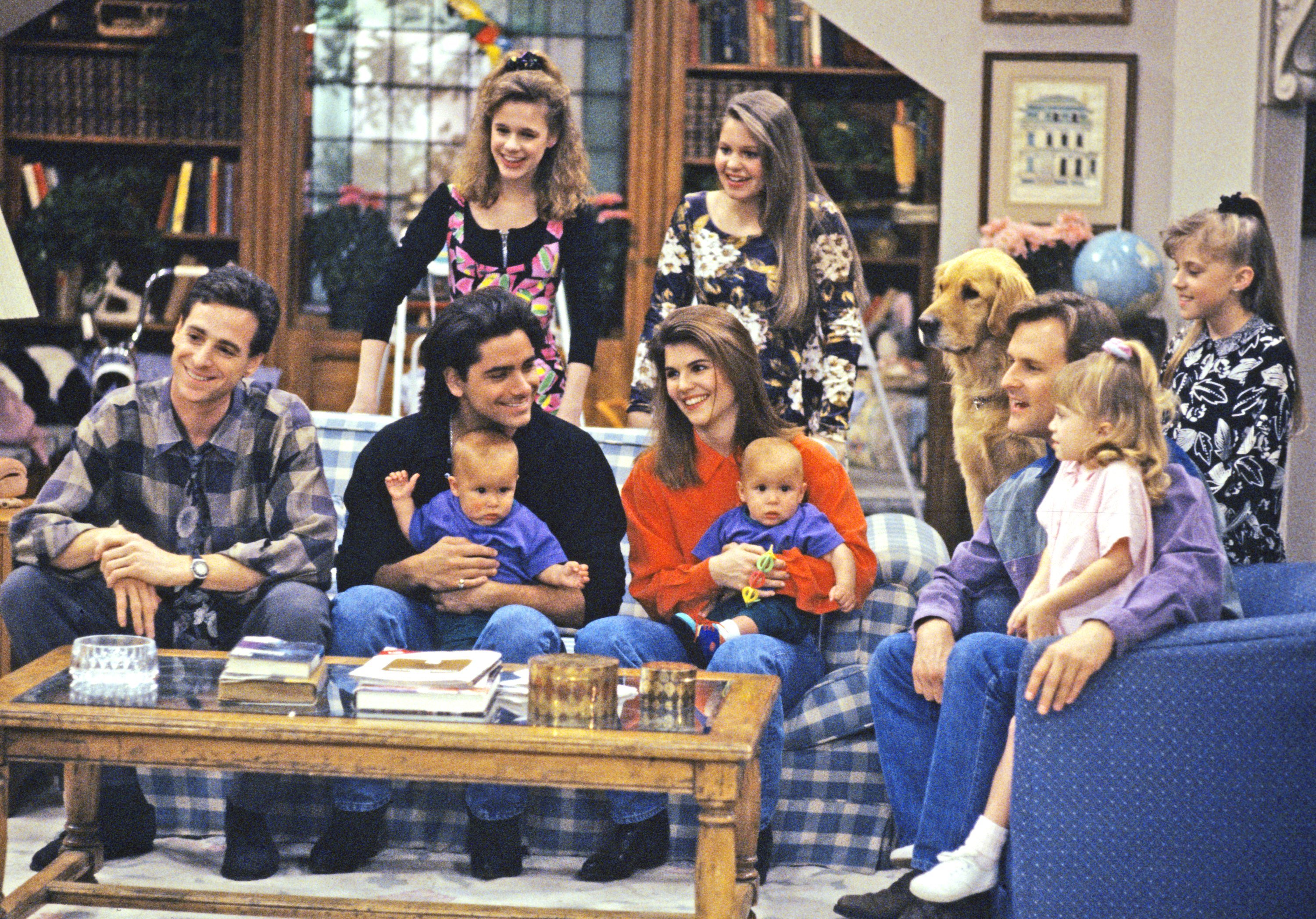 DJ and Steve started dating during 'Full House'
The editor of the school newspaper and the captain of the wrestling team were a pretty unlikely match, but even in high school, DJ and Steve's bond was unmatched.
The two went to Spain, summer camp, and prom together. Steve even followed DJ to Disney World after they spent too much time apart. When Steve was in high school, he wasn't a "brain" like DJ.
During season 6, this character was accepted into Daytona Beach University, a party school in Florida. DJ wasn't happy for him for several reasons, the biggest being that they'd be so far apart. 
RELATED: DJ Tanner Is Finally Getting Married on 'Fuller House' – Here's Our Look at Some of Her Less-Than-Worthy Boyfriends
Steve Hale said he wanted to go to community college
During the "A Very Tanner Christmas" episode, Steve told DJ that instead of attending the Florida college, he wanted to go to a local community college, get his grades up, and then hopefully get into a good school closer to home.
DJ and Steve broke up shortly after, deciding that they were going on different paths, but eventually, they found their way back to each other. In Fuller House, fans see Steve Hale as an adult.
While DJ became a veterinarian, Steve became a podiatrist. Knowing Steve's history with school, though, some fans were surprised this is the career he chose.
RELATED: All the Times That 'Full House' Taught Viewers Lessons About Death, Eating Disorders, Trauma, and Even Child Abuse
During 'Fuller House,' Steve Hale is a doctor
Decades later, fans were reintroduced to Steve Hale and DJ Tanner, thanks to the spinoff series, Fuller House. Even though Steve was briefly engaged to someone else, these two found their way back to each other. However, some fans still had a problem with how Steve changed into a doctor.
"Wasn't Steve super dumb in the original show," one Reddit user asked. "How did he become a doctor… My girlfriend is really worked up about this!"
"I was wondering the same thing but I doubt it'll be explained," another Reddit user wrote. "Maybe he hurt his foot wrestling and his podiatrist helped him and then suddenly he was really into being a foot doctor."
With DJ and Steve finally getting married, fans have seen the last of these characters in the Netflix series, Fuller House. Just like Full House, this comedy series has since come to a close, with DJ sharing with her family that her door is always open.
Episodes of Full House are available on Hulu, while episodes of the Netflix spinoff Fuller House are available on the rival streaming platform.