Steve Harvey Admits He 'Tried Not to Like' Daughter Lori's Boyfriend, Michael B. Jordan: 'I Have Tried to Find Something Wrong With Him'
Like everyone else in the world, Steve Harvey has also fallen for Michael B. Jordan's charms, but that doesn't mean he didn't try his best not to.
While appearing on a new episode of The Ellen DeGeneres Show, the Family Feud host reveals that like all of his daughter Lori Harvey's boyfriends, he gave Jordan a hard time when the couple first started dating. However, after getting to know Jordan, Harvey is now a fan, even though he tried his best not to like the actor at first.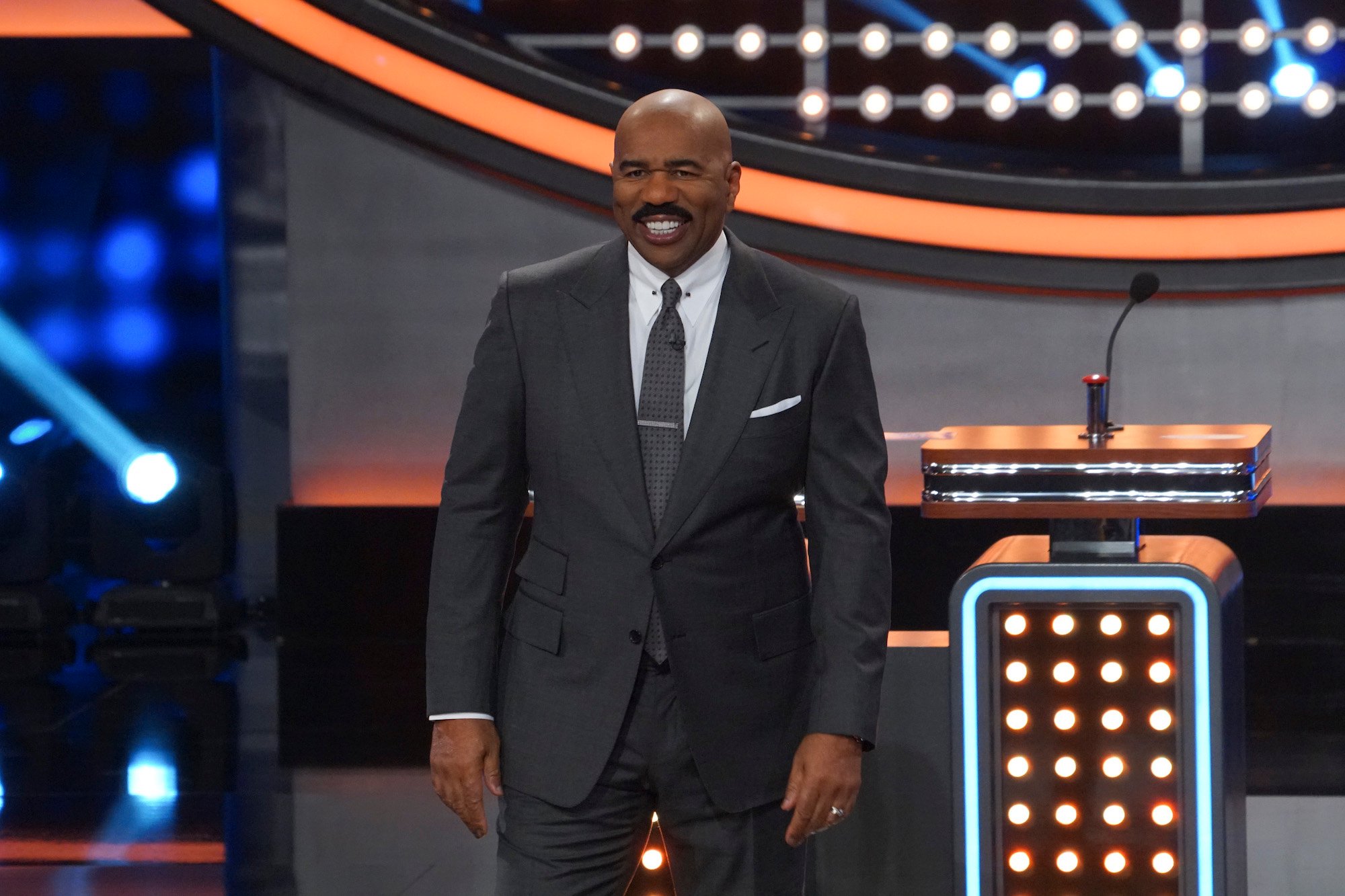 Steve Harvey reveals he's gotten rid of all Lori Harvey's exes
Harvey may be a game show host, broadcaster, comedian, and bestselling author, but he's also a protective father who always has his guard up around his children's significant others.
During an appearance on a March 22 episode of The Ellen DeGeneres Show, Harvey shared his thoughts on daughter Lori's current boyfriend, actor Michael B. Jordan, and how he stacks up to her previous suitors.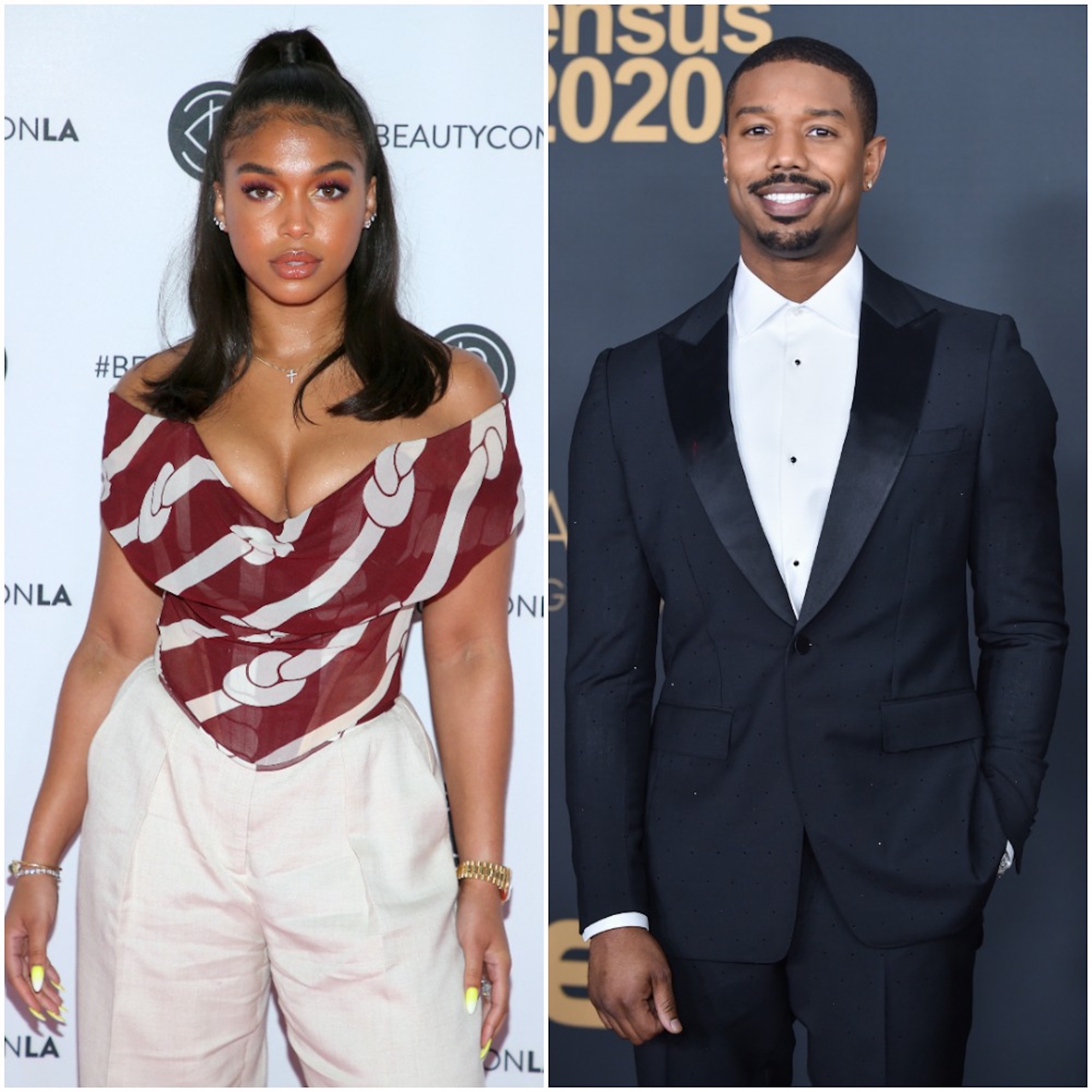 According to Harvey, he's never approved of any of his daughter's boyfriends. He even tried not to like Jordan and attempted to find something wrong with the Black Panther actor at first.
"I have tried to find something wrong with him that I could dig in and go," Harvey tells DeGeneres in a clip from the episode. "'Cause I done got rid of all of them. All of them. Some of them that snuck in the back door on me and lasted a lot longer than I wanted it to."
For those of you who didn't know, Lori Harvey has been linked to plenty of high-profile men over the years, including rapper Future as well as Sean "Diddy" Combs and his son Justin Combs.
Though the Family Feud host didn't specify which of his daughter's exes he didn't like, Harvey says that Jordan is one boyfriend he actually approves of.
Steve Harvey shares how Michael B. Jordan compares to Lori Harvey's ex-boyfriends
Though Harvey tried his best not to like Jordan at first, he's since had a change of heart after having spent plenty of time bonding with the Hollywood heartthrob.
While speaking with DeGeneres, the comedian had nothing but nice things to say about the Just Mercy star, who he says is "such a good guy."
"He is one of the nicest guys, man. I've met his father. I've set up with him, we've talked for hours. I just can't find nothin' wrong with him," The Steve Harvey Morning Show host confesses. "Between me and you, I'm hoping this lasts 'cause this is a really, really good guy, man. I can't whoop him. Most guys, I say I can jump on 'em and take 'em out, but he just looks like a real a**-whoopin' in the making. So I'm just hoping they make it."
Michael B. Jordan has Steve Harvey's stamp of approval
Prior to his appearance on The Ellen DeGeneres Show, Harvey opened up about his daughter's relationship with Jordan on an episode of Jimmy Kimmel Live!
The comedian told Kimmel that Jordan is the only guy Lori's dated that he actually approves of.
"Look man, when your kids grow up … they can make decisions on their own," Harvey said. "I just—I'm just happy that I can at least approve of one."