Steve Harvey's Kids: An Inside Look at the Harvey Family
Who are Steve Harvey's kids, and what do they do for a living? See how they're following in their parents' footsteps and defining their own careers.
Steve Harvey is an actor best known for his role in the 1990's television series The Steve Harvey Show, and as the long-time host of game show Family Feud. He reached modern notoriety with multiple viral videos of his reactions to hilariously incorrect participant answers on the family game show. Videos of him "throwing it in" and "giving up" after some of those hilariously incorrect answers proved to be right are even more popular.
What many people don't know is that Steve Harvey is also very big on family. He also has a very big family. Steve and his third wife, Marjorie, share seven children together. It is a blended family situation, including Marjorie's three children whom Steve adopted when the couple married. He has since raised them as though they were his own, without prejudice. Steve also has three biological children from his first marriage, and one biological child from his second marriage.
Karli Harvey-Raymond
Karli Harvey is one of the twins born to Steve and his first wife, Marcia, in 1982. Karli has made several appearances on her father's talk show, Steve, and works as a fitness instructor. Her and her twin sister, Brandi, also run a female empowerment group together. Karli is married to Ben Raymond, and the couple have one child together. Benjamin Troy Raymond II made his way into the Harvey family in June of 2016.
Brandi Harvey
Along with her twin sister, Karli, Brandi runs the female empowerment organization YOUNG, FIT, and FLY. The organization works with underprivileged women to help them take better control over their lives. They teach the women and young girls how to take control over their careers, bodies, finances, and more in an effort to give them better lives.
Broderick Harvey, Jr.
Born in 1991, Broderick is the son of Steve and his first wife, Marcia. He recently launched a shoe business, but tends to stay out of the spotlight. Broderick did, however, make an appearance on Family Feud when the family pitted the girls against the boys in an epic battle.
Wynton Harvey
Wynton Harvey was born on July 18, 1997. He is the son of Steve and his second wife, Mary Lee Harvey. Wynton has been quoted as saying his father is his idol. He has served as a special guest host on his father's talk show, Steve, and also appears in some of the YouTube videos on his father's self-titled channel. In addition to these pursuits, he is involved in both modeling and photography.
Morgan Harvey-Hawthorne
Morgan is the step-daughter of Steve. When Marjorie and Steve married, all four of her children took on the Harvey surname and he raised them as his own. Morgan is married to Kareem Hawthorne, and the couple have one child – a daughter named Elle. She also runs the food blog Give Me Some Mo.
Lori Harvey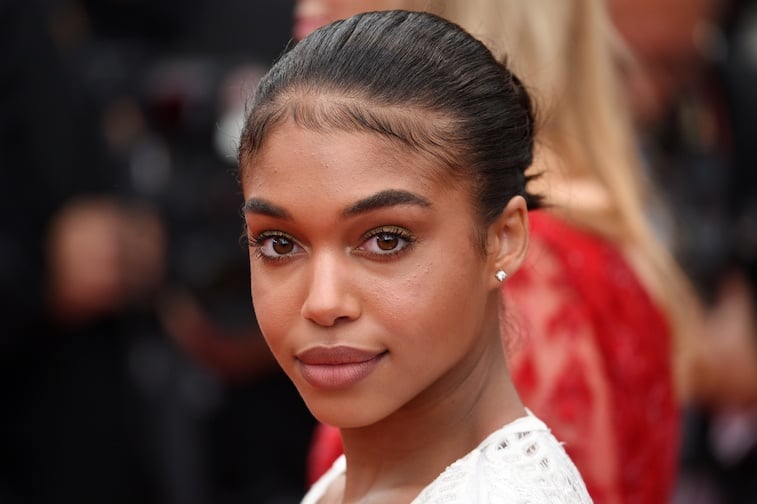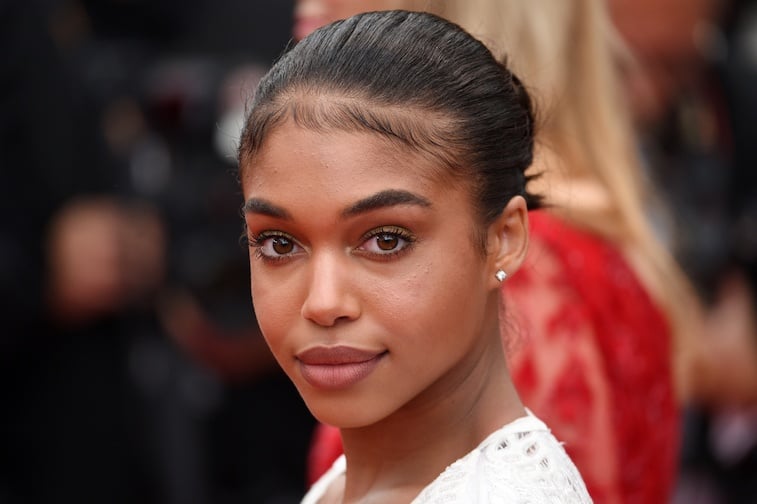 Another step-daughter of Steve Harvey's, Lori was born on January 13, 1997. She has chosen to take after her mother and pursue a career in fashion. She is signed to two of the top modeling agencies in the world – LA Models and Select Model Management (in Europe). Lori recently made headlines when she tried to (unsuccessfully) avoid the paparazzi while hanging out with rapper Trey Songz. Previously, she was engaged to marry Dutch soccer player, Memphis Depay.
Jason Harvey
In 2015, Jason founded the luxury women's footwear company, Yevrah, who outsources all products and materials from Brazil. He is married to model, Amanda Harvey. The couple have three children, including Steve Harvey's youngest grandson, Ezra, who was born earlier this year. Ezra's older siblings are Noah and Rose, who made Instagram headlines when a video of them praying was shared.