Steve Lodge Fires Back at 'RHOC' Alum Vicki Gunvalson and Calls Out Alleged Lies, Report
Vicki Gunvalson was always known to cause a scene on The Real Housewives of Orange County, making her one of the iconic stars of the franchise. However, this time it's all playing out on social media as the former Bravo star accused her ex-fiancé of cheating on her and using her for fame. Steve Lodge is now slamming Gunvalson and claiming he broke up with her back in 2020.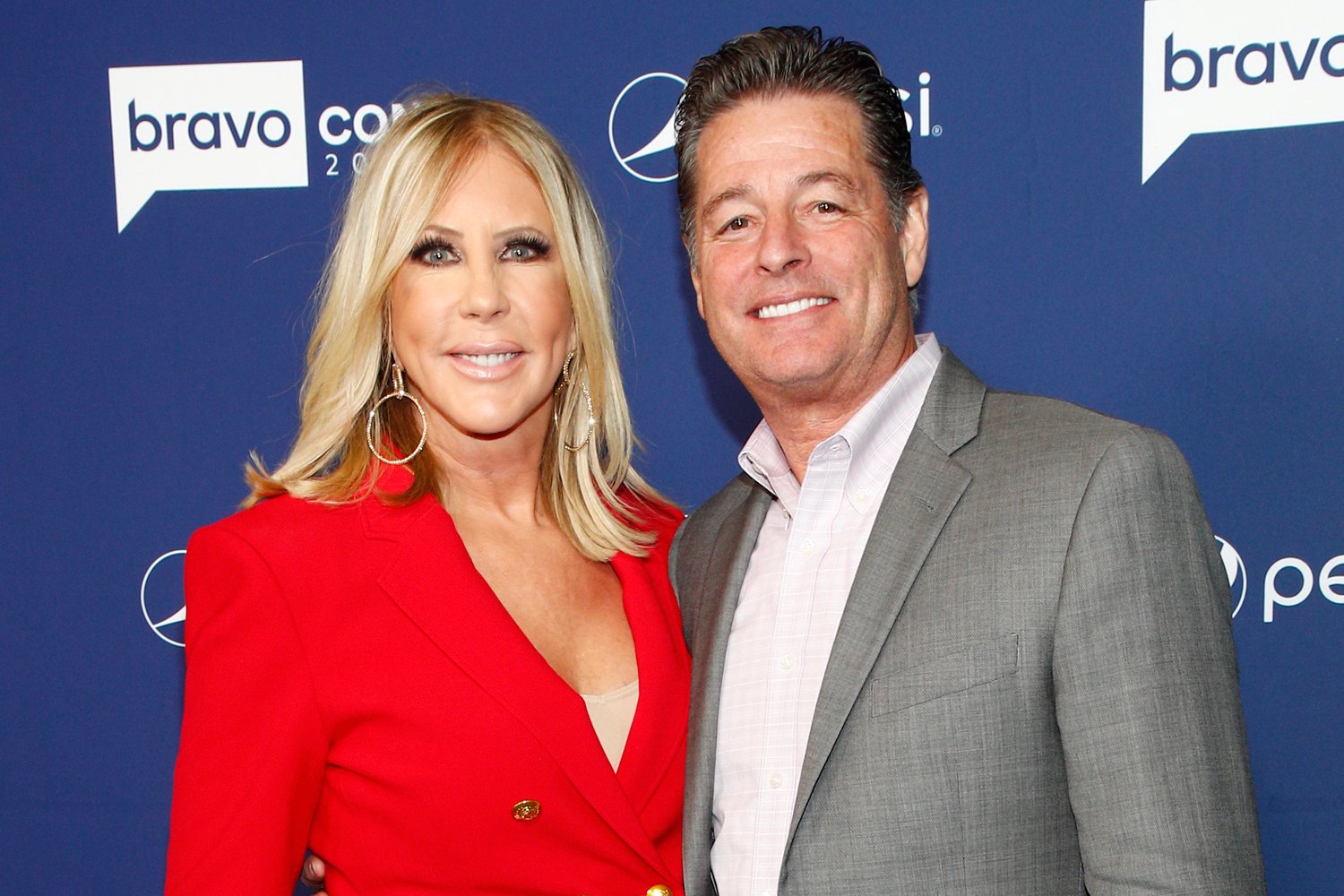 Steve Lodge has alternative facts
Lodge broke his social media silence after Gunvalson and her bestie Tamra Judge aired out the dirty laundry on social media. The former political hopeful replied to a direct message on Instagram that Two Judgey Girls shared where Lodge explained what happened between him and the former RHOC star.
"Vicki and I ended our engagement and relationship in December of 2020," Lodge alleged. "I did this in person verbally and explained it to her in writing. We had not been in an intimate relationship since September of 2020. I have been living in Puerto Vallarta in my own condo, not hers, since the beginning of 2021."
Lodge said that he and Gunvalson "remained friends," but he can see that she "was still wanting more," adding, "I wanted to move on with my life, and I could not do that with Vicki. I'm sorry that Vicki can not except [sic] this, but it was time."
Although Lodge says that he still wishes Gunvalson the best, he says he's not surprised she's telling "lies" about what happened between them and dragging her friend Judge into this.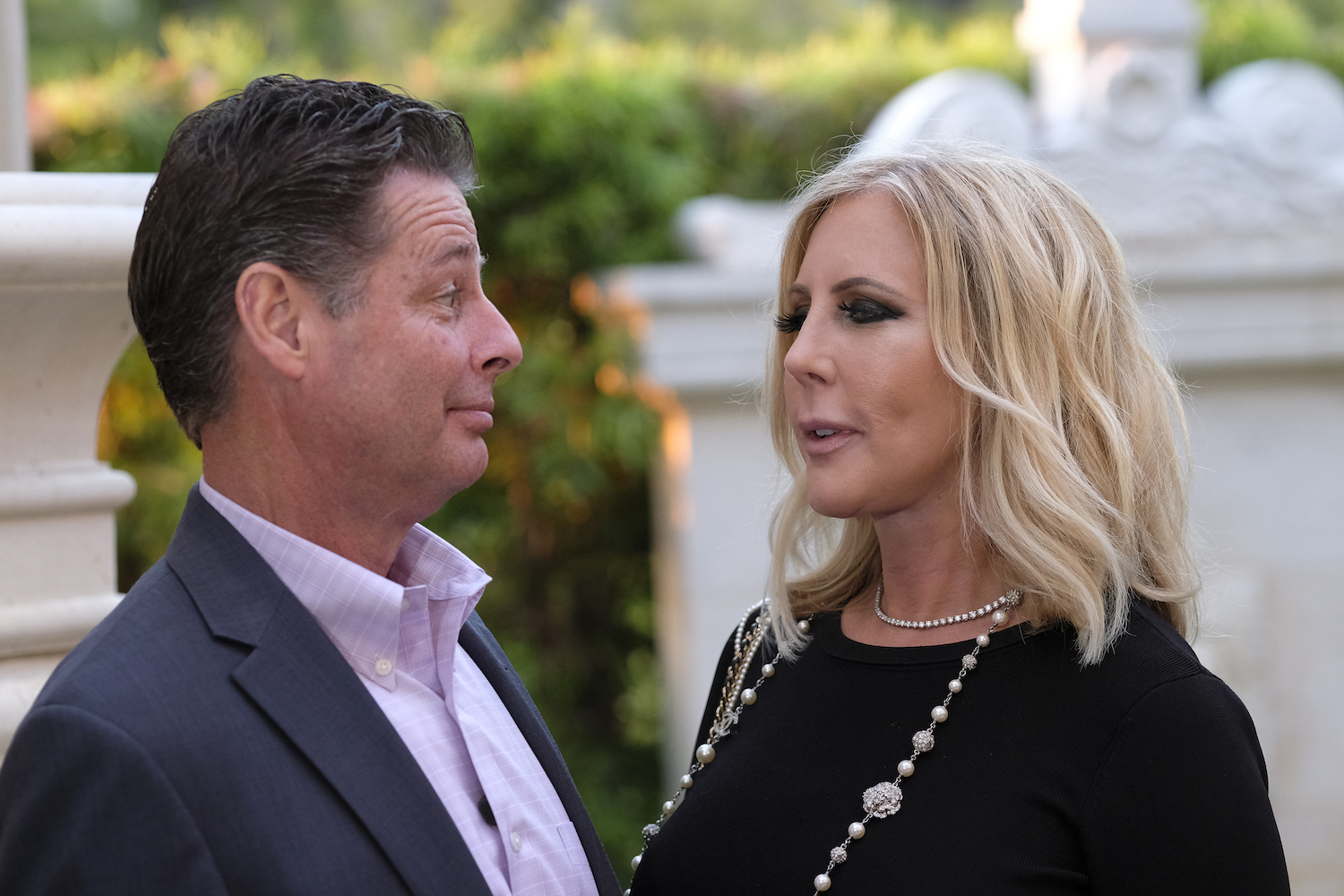 RELATED: 'RHOC' Alum Tamra Judge Shares Uplifting Message to Vicki Gunvalson After Steve Lodge Breakup
Steve Lodge makes more revelations
Lodge continued spilling the tea and made more claims regarding his relationship with Gunvalson. He revealed she bought her own engagement ring she flashed on RHOC Season 14.
"She's looking for attention to get back on a show, any show, and she just doesn't understand the word no," he told Hollywood Life. "I told her a long time ago I was done [with our relationship]. She kept hounding me relentlessly, but I kept saying I was done. I've moved on and she obviously hasn't."
Lodge says that he was "used as a storyline" for the Bravo reality series and that Gunvalson "bought the ring."
"Her recent comments [about me cheating] aren't true," he noted. "I just want her to leave me and my family alone. They don't want to hear it anymore."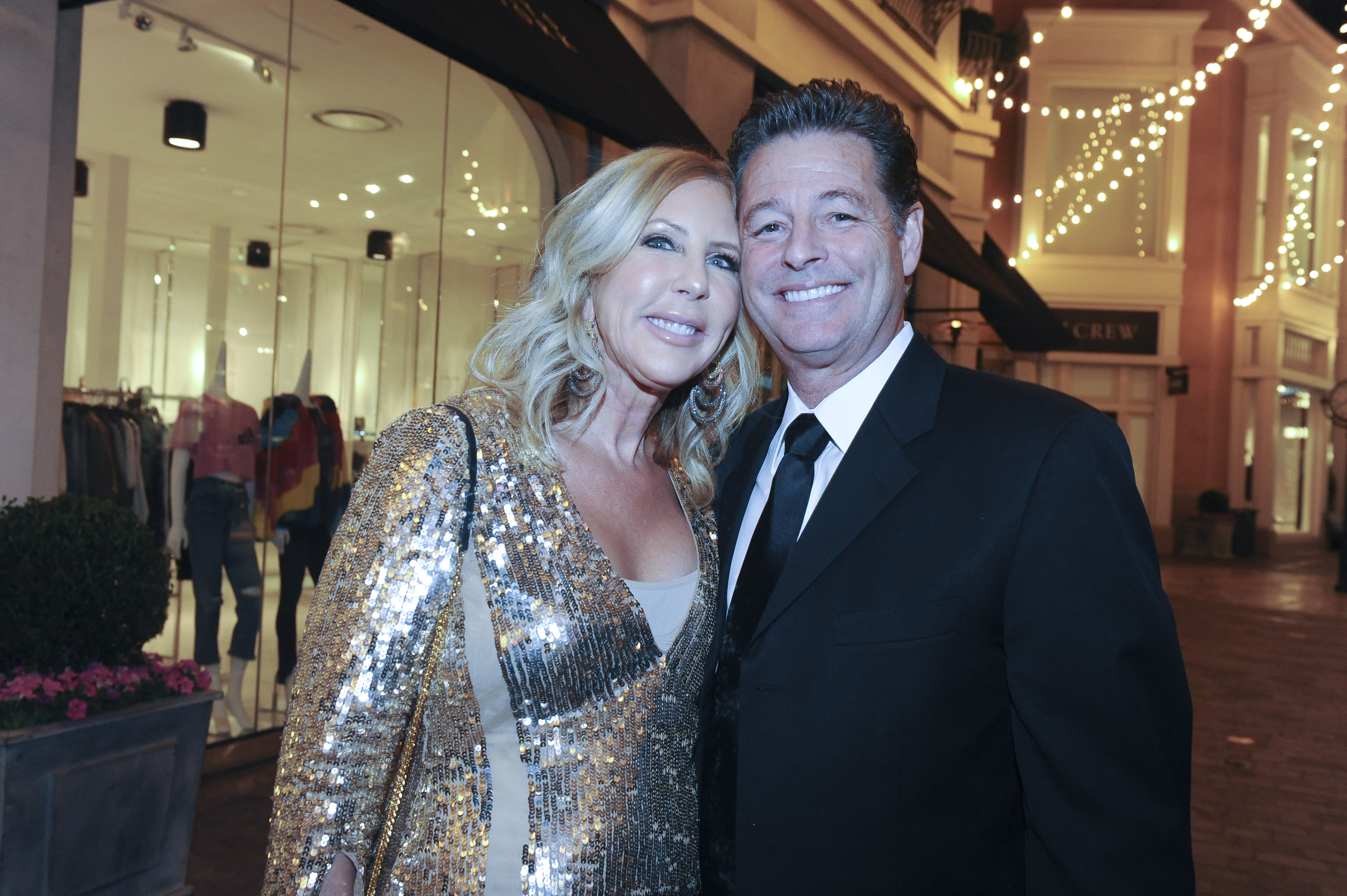 RELATED: 'RHOC' Season 16: Porsha Williams Guesses Vicki Gunvalson 'Pop-up' as Heather Dubrow Talks 'Plot Twist'
Vicki Gunvalson's allegations
The insurance maven made the news when she and her pal Judge talked about Gunvalson's split from Lodge. Judge shared a selfie where Gunvalson was in the background lying on the bed.
"Get out of bed Vicki Gunvalson and let's go whoop it up," the caption by Judge on Instagram read. "I hate to see you so sad. He isn't worth it girl. Especially after what you found out last night."
When fans started asking questions, Gunvalson replied, "He used me, he lied to me, he's been dating a 36-year-old and is not what he portrays himself to be. No Christian man would do what he's done."
Judge also added, "while sleeping in your bed running for governor, using your followers."
In another reply, Gunvalson alleged that Lodge had taken his new girlfriend to Gunvalson's condo in Mexico.
Gunvalson and Judge will both be appearing in a new The Real Housewives All-Stars season for Peacock.