Steve-O Reveals How He Would Accept Award if 'Jackass' Won an Oscar
Steve-O is known for the slapstick comedy of Jackass and is now starring in a new film with original Jackass members Johnny Knoxville, Chris Pontius, Dave England, Wee Man, Danger Ehren, and Preston Lacy. The movie titled Jackass Forever is the latest installment for the franchise that has made fans laugh and cringe while watching the gang perform outrageous stunts for more than two decades.
The new flick was well received by critics and now Steve-O is talking about winning an Oscar and just what he would do if Jackass got an Academy Award.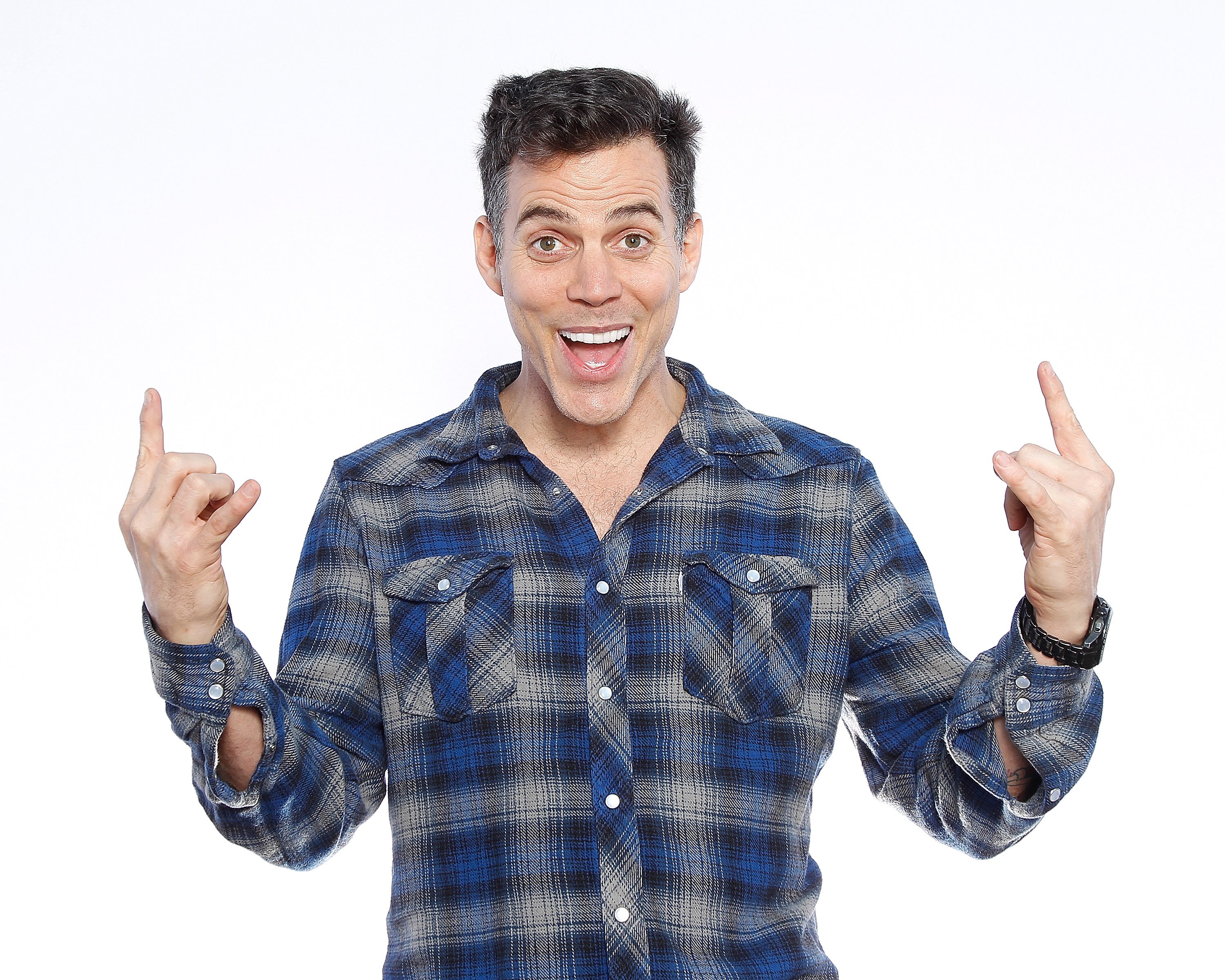 Steve-O's Bucket List comedy tour is not for the faint of heart
Along with Jackass Forever, Steve-O has also been busy promoting his Bucket List comedy tour. He stopped by the Klein/Ally Show on KROQ in Los Angeles and spoke about his tour that is not for the faint of heart.
"It's so exciting for me because all of my worlds have converged into one," he explained. "I've been doing standup since 2010, really relentlessly touring the comedy tour circuit. I did that for 11 years, and over the course of the 11 years, my comedy became multimedia and now where I've landed the bucket list is a bunch of ideas I've had for the longest time, which I never thought would happen because they would be that messed up."
The stunt performer added: "I decided now I'm deep in my 40s, I've got to hurry up and do the crazy things before it becomes creepy to watch me do it. After each bit in the show I screen the footage of the culmination of that bit, that's how it's multimedia … This plays like too hot for the Jackass premiere. Totally illegal across the boards. I've got a medical professional in disguise to administer stolen general anesthesia drugs into an IV in my arm while I was riding a bicycle in a field."
What he says he would do if 'Jackass' even won an Oscar
Steve-O also talked about the movement for Jackass to win an Oscar and how he would accept the award if the movie actually won.
He shared: "It's something I've thought about since the first movie we made. I had this delusional dream that I could accept an Oscar, and while on stage accepting it put it up my butt … I started training for this stunt by going to the souvenir shops on Hollywood Boulevard and bought the toy one. The head is no issue, but man those shoulders. I've got more training to do … I just find myself thinking, in all seriousness, that that's a really clever move for the Oscars to make."
Why Steve-O is on the no-fly list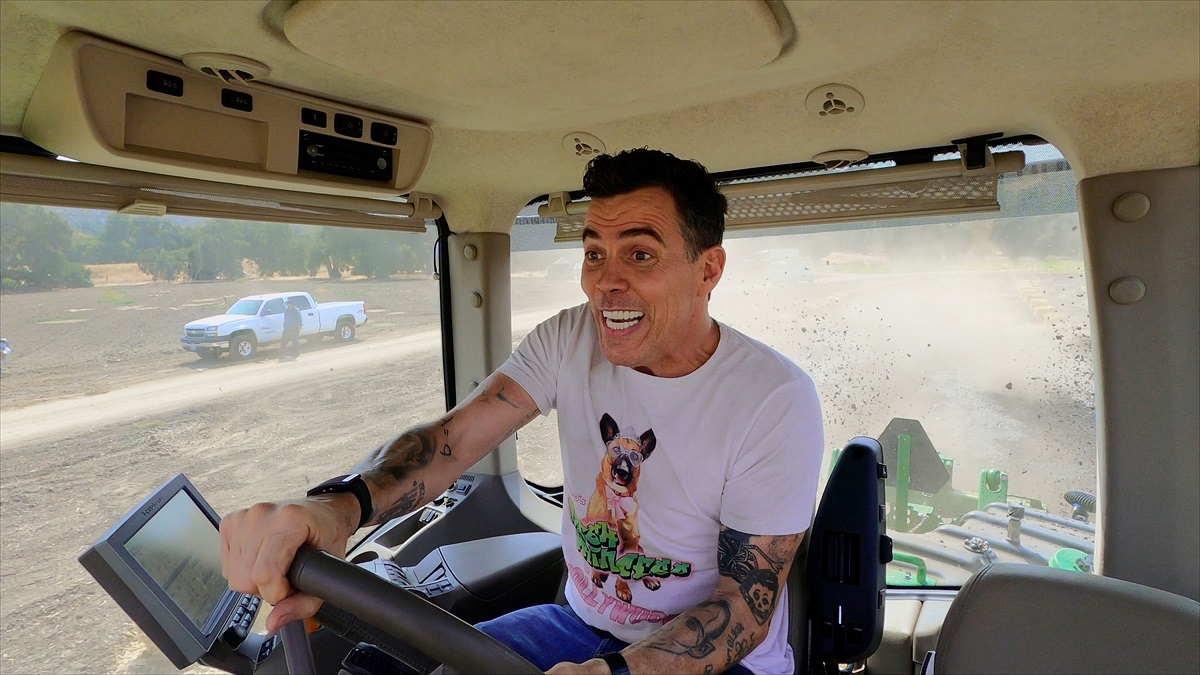 One listener called into the show and said they were an airline employee who once had to deny Steve-O a flight because he was on a no-fly list.
"I did get arrested on a Delta flight back in 2004," Steve-O recalled. "I used to smoke cigarettes way back then … so almost 20 years ago, and every flight I got on they always said this is a non-smoking flight and federal law prohibits tampering with a smoke detector in the lavatory, so I just took that to mean that federal law didn't prohibit smoking a cigarette in my seat. I never tampered with a smoke detector, I only tampered with a cigarette, and I never even left my seat. I was on a flight to Panama City for spring break, and I was puffing away on my cigarette, and the flight attendant came and asked me to put it out. I put it out on my wrist, sizzling my flesh. I didn't do it right away, so technically I disregarded instructions from a flight attendant. As soon as I put that one out, I lit another one. I definitely said things I shouldn't have."
He continued: "When everybody landed, the cops came on the plane and removed me. It was more of a catch and release situation, and ultimately ended up with me paying a fine. I didn't know I was on a no-fly list, because I've never had a problem with flying … I would like the record to reflect that I've been well-behaved for many years now, and I'm approved by TSA Pre-Check."
RELATED: 'Jackass' King Steve-O Reveals the Only Types of Stunts He Won't Do