Steve Schirripa Blew an Audition for 'the Worst Movie Ever Made' in His 'Sopranos' Days
While he didn't have much of an acting career before playing Bobby Baccala on The Sopranos, Steve Schirripa made up for it after getting his break on the classic mob show. Before long, he was landing jobs on Law & Order, Columbo, and other major series of the day.
At that point, casting directors who knew Schirripa in his earliest days started considering him for bigger roles. And a big one came up when Ellen Lewis, who worked on so many Martin Scorsese productions, got in touch about a role in a film starring Ben Affleck and Jennifer Lopez.
When he got the call, Schirripa couldn't have known that he was reading for a picture that would become known as one of the worst movies that ever got made. But that's what happened: Schirripa was auditioning for Gigli (2003). And it didn't go well at all.
Steve Schirripa told a hilarious story about auditioning for 'Gigli'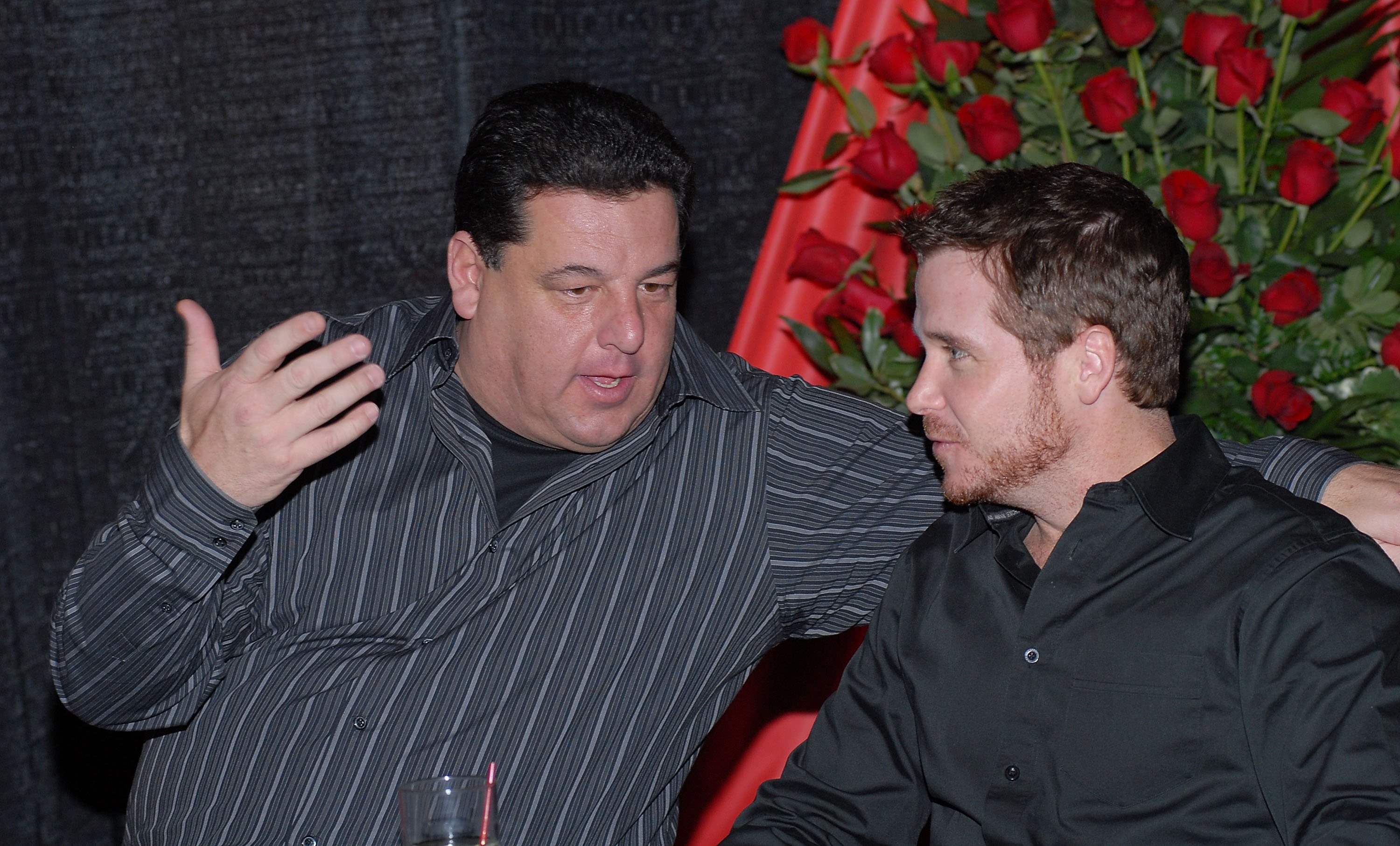 While you won't get everyone to agree on what movie is the worst of all time, you can certainly compile lists of terrible movies. And on IMDB.com Gigli ranks among cinema's biggest stinkers with a mere 2.7 stars to its name. (Overall, Gigli places 19th worst.)
On the July 13 edition of the Talking Sopranos podcast, Schirripa recalled the day of his ill-fated Gigli audition. Right from the start, the Affleck-J.Lo picture didn't get a lot of respect. In fact, Schirripa couldn't even pronounce the title correctly.
"Jig-ly [sic], you remember that movie?" Schirripa asked co-host Michael Imperioli. "Gig-ly [sic]?" And Imperioli had indeed heard of it. "Yeah, that's known as one of the worst movies ever made," he replied.
"Yeah, well I didn't get the f*ckin' part in the worst movie ever made," Schirripa said with a laugh. Then he told the story of a promising audition that turned into an embarrassing episode in what has been a successful screen career.
Schirripa showed up at his 'Gigli' audition completely drenched in sweat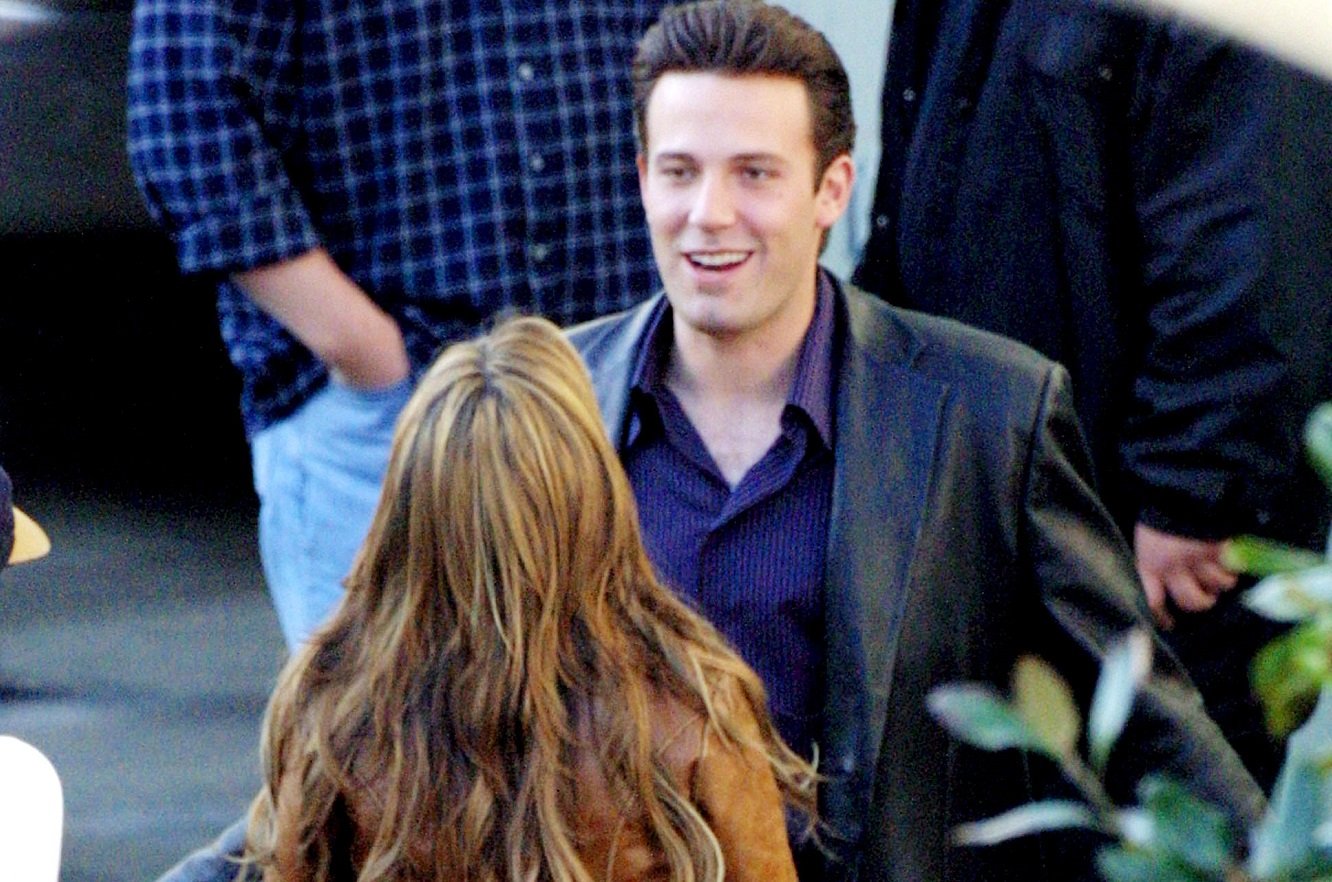 Looking back at the audition, Schirripa recalled wanting to impress Scorsese's casting director because he hadn't seen her since his pre-Sopranos days. But he made a blunder when choosing his mode of transportation from downtown Manhattan to the studio.
"It's a humid, gray day in June," Schirripa recalled. "I say, f*ck it, I'm too early, I won't take a cab, I'll hop on the [subway]. Well, you know, I sweat like an animal, I'm wearing a gray shirt [Imperioli laughing]. I'm sweating like a farm animal!"
But it got worse. When Schirripa hopped off the train, he realized he had another five-or-so blocks to walk from the subway station. By the time he reached the location of the audition, he recalled being "embarrassingly soaked," as if someone had stood him under a shower.
"I go to the bathroom, I'm trying to dry off with towels, but it's a disaster," Schirripa continued. "Then I go on tape and of course it's not going to be any good. I'm so embarrassed — the worst audition in the history of auditions."