What Steven Spielberg Taught Drew Barrymore About Being a Parent: 'I Live to Make You Proud'
After starring in 'E.T.' Drew Barrymore remained close to director Steven Spielberg. In fact, he influenced her parenting style. Here's what she told him in 2021.
Steven Spielberg and Drew Barrymore have a relationship that dates back to her early acting days. They've remained close over the years, and he even surprised her on her birthday in 2021. Learn what Barrymore told Spielberg during their conversation.
Steven Spielberg directed Drew Barrymore in 'E.T.'
Barrymore's second-ever film was the hit sci-fi adventure E.T. the Extra-Terrestrial. She portrayed Gertie, the younger sister of Elliott, who befriends the eponymous alien creature. The film became one of the most beloved and successful of all time, launching her career.
Spielberg first saw Barrymore for Poltergeist, describing her as "this little blond hurricane walked into an audition in my office," in a 2021 interview on her talk show The Drew Barrymore Show. He added that she "took us by storm and then soon took the entire world by storm."
He later chastised her for posing in Playboy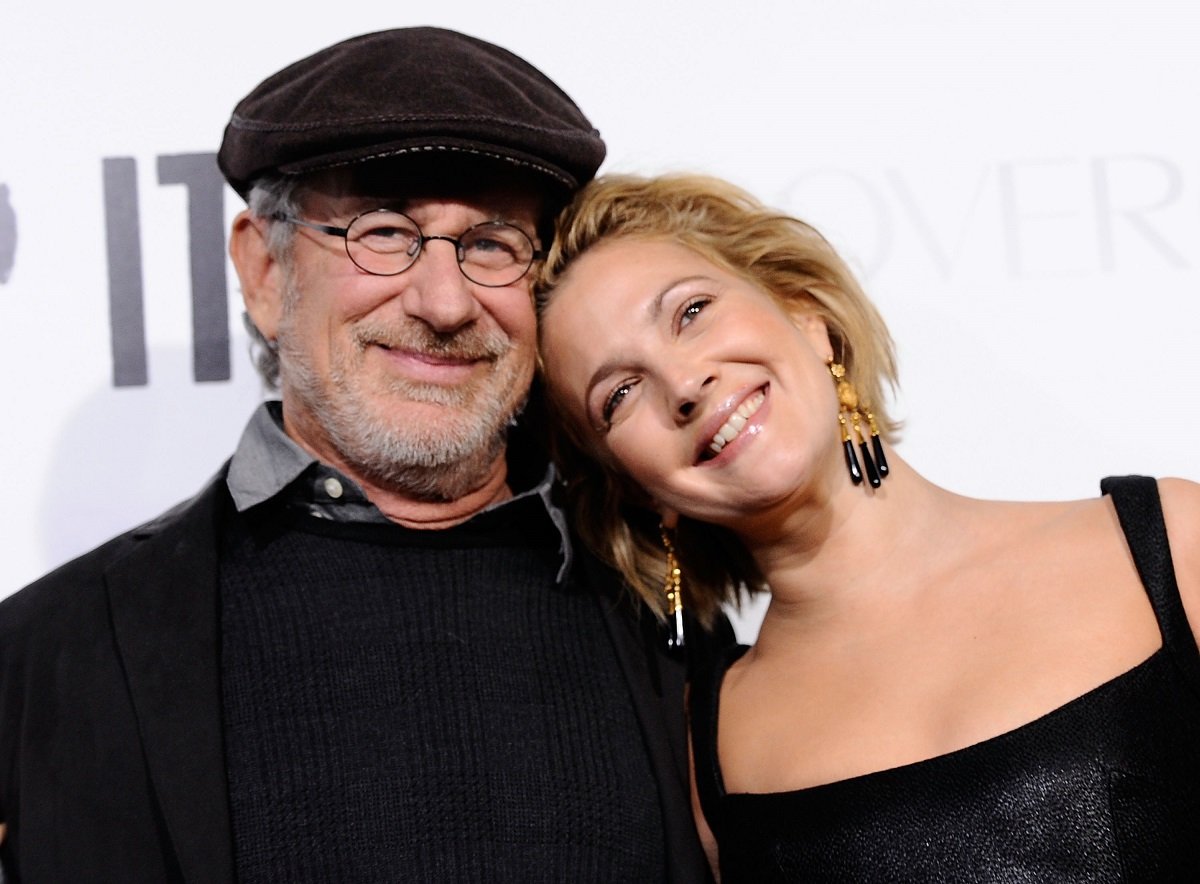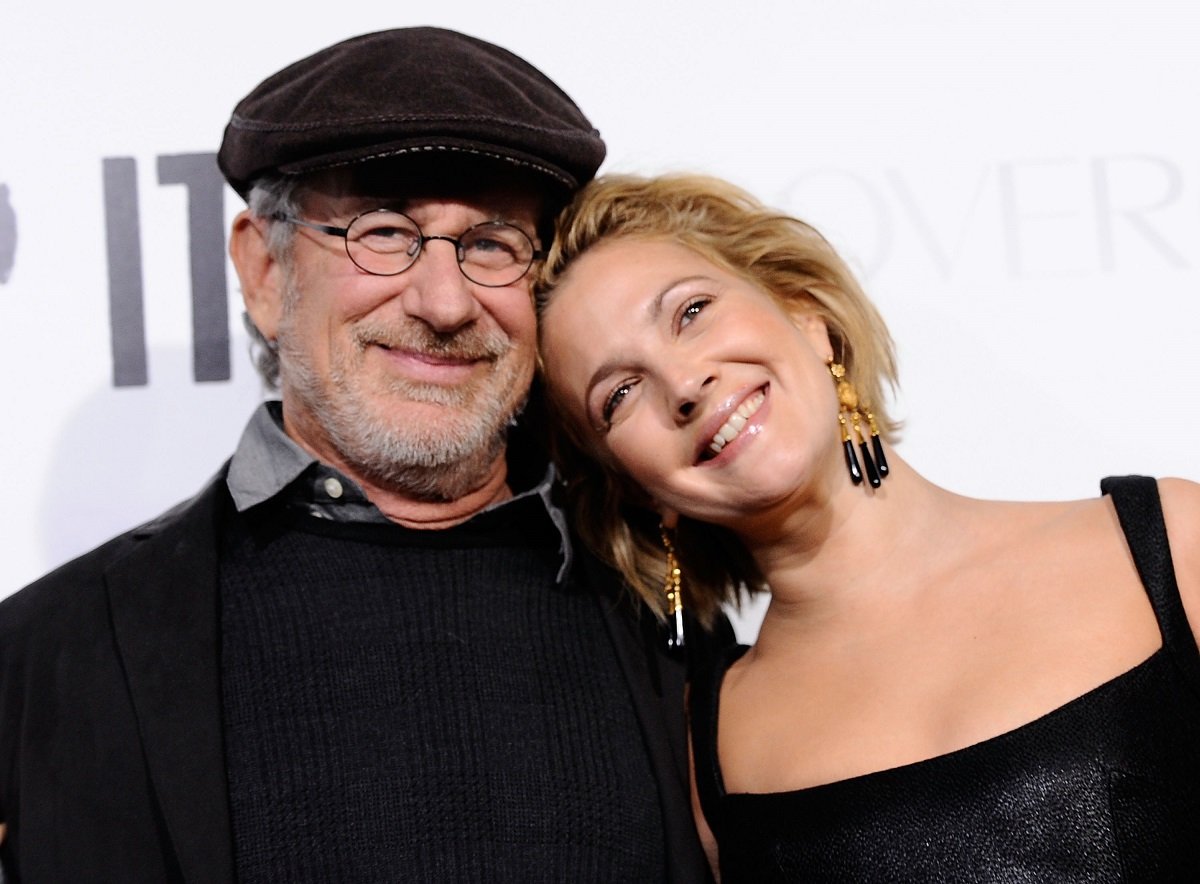 Barrymore grew up in Hollywood. She quickly went from child star to teenager actor, often cast as the subject of sexual desire. This "bad girl" image followed her in the real-life as well. At 19, she posed naked in Playboy. But Spielberg, who continued to look out for her, disapproved.
As he tells it, he went through the magazine and "glued" clothing on her body like a paper doll, with a note that read, "Now, she's dressed." About a week later, the Charlie's Angels star sent Spielberg an apology in the form of three black-and-white photographs in which she's dressed up like a nun.
Spielberg taught Barrymore something her parents didn't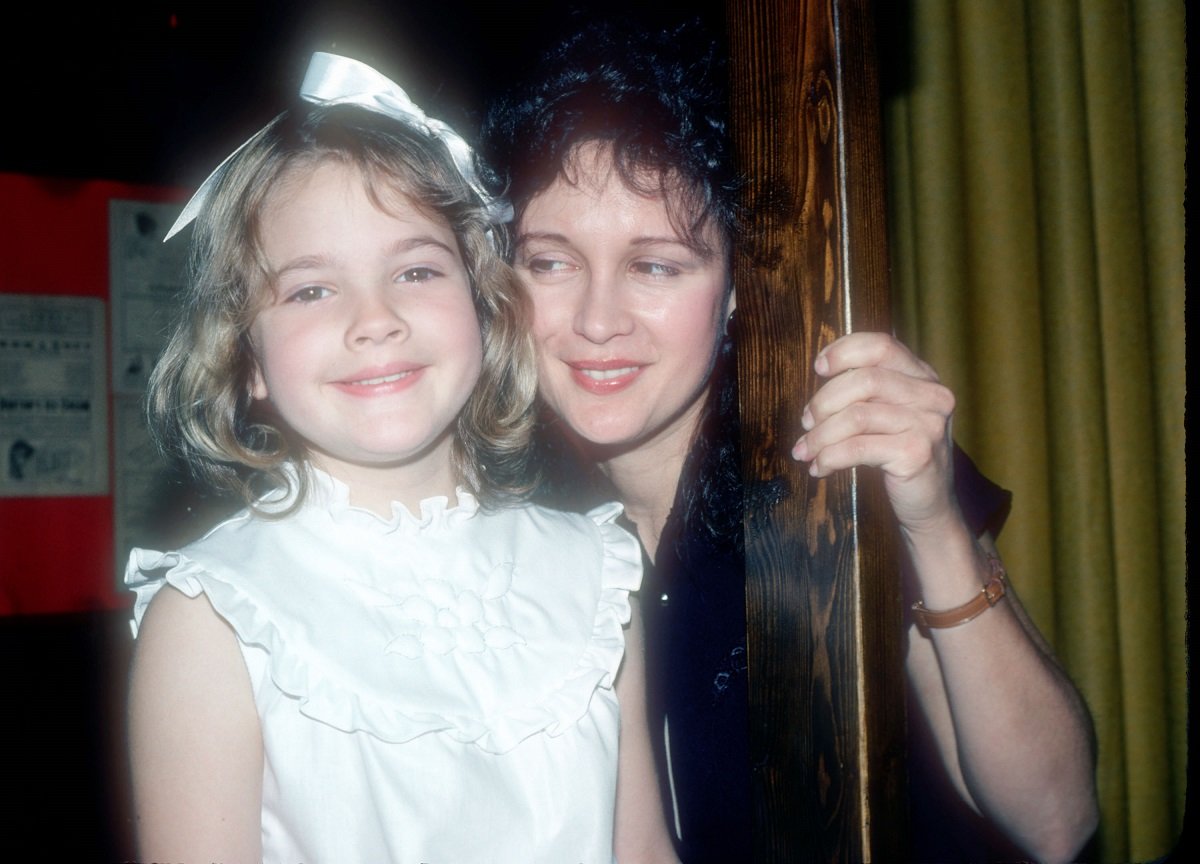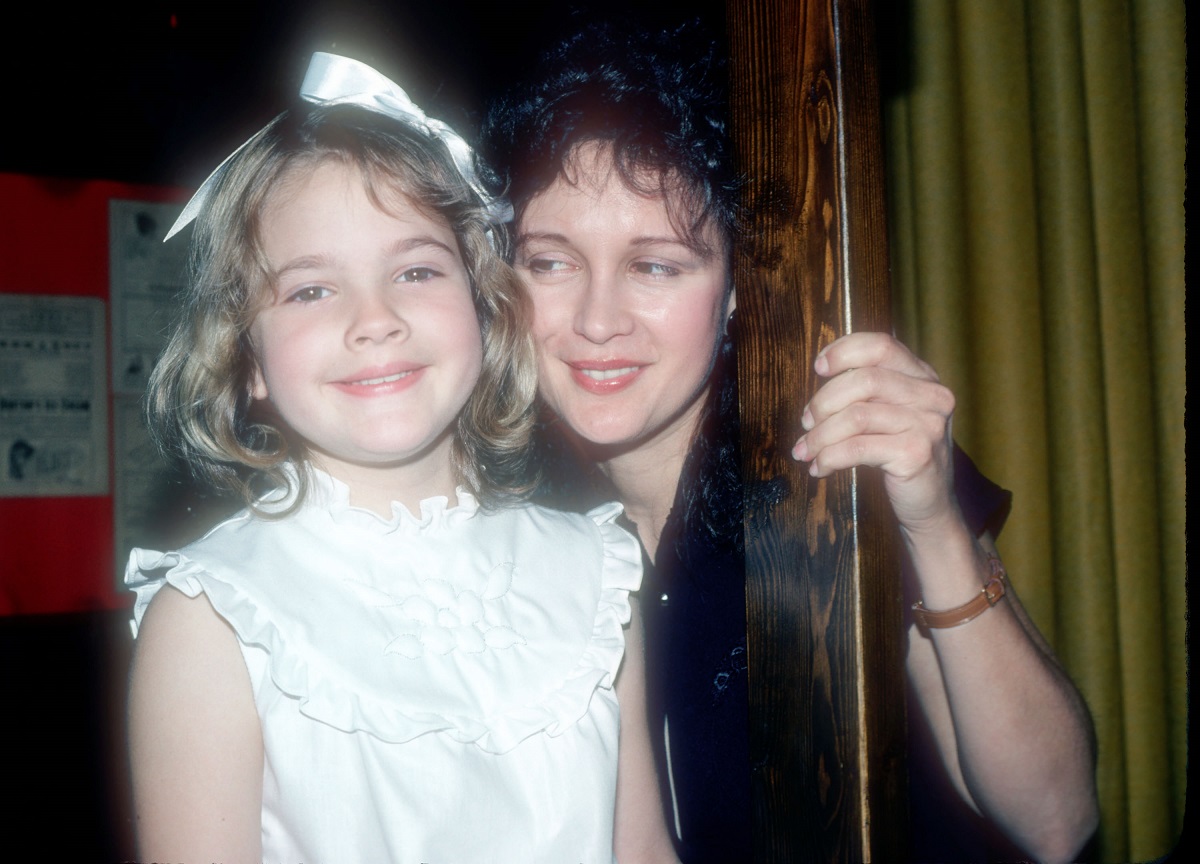 Barrymore's parents, John Drew Barrymore and Jaid Barrymore, were both actors. She was raised in Los Angeles and comes from a long line of show business family members. Though she says she "wouldn't change a single thing" about her life, it was Spielberg's approval that she sought.
She continued, "I always thought every time I was doing something good or right, I would always think about how you would think and feel about it. Because I loved making you proud. I live to make you proud." Spielberg replied, "You've made me so proud so consistently for so many decades."
How many kids does Drew Barrymore have?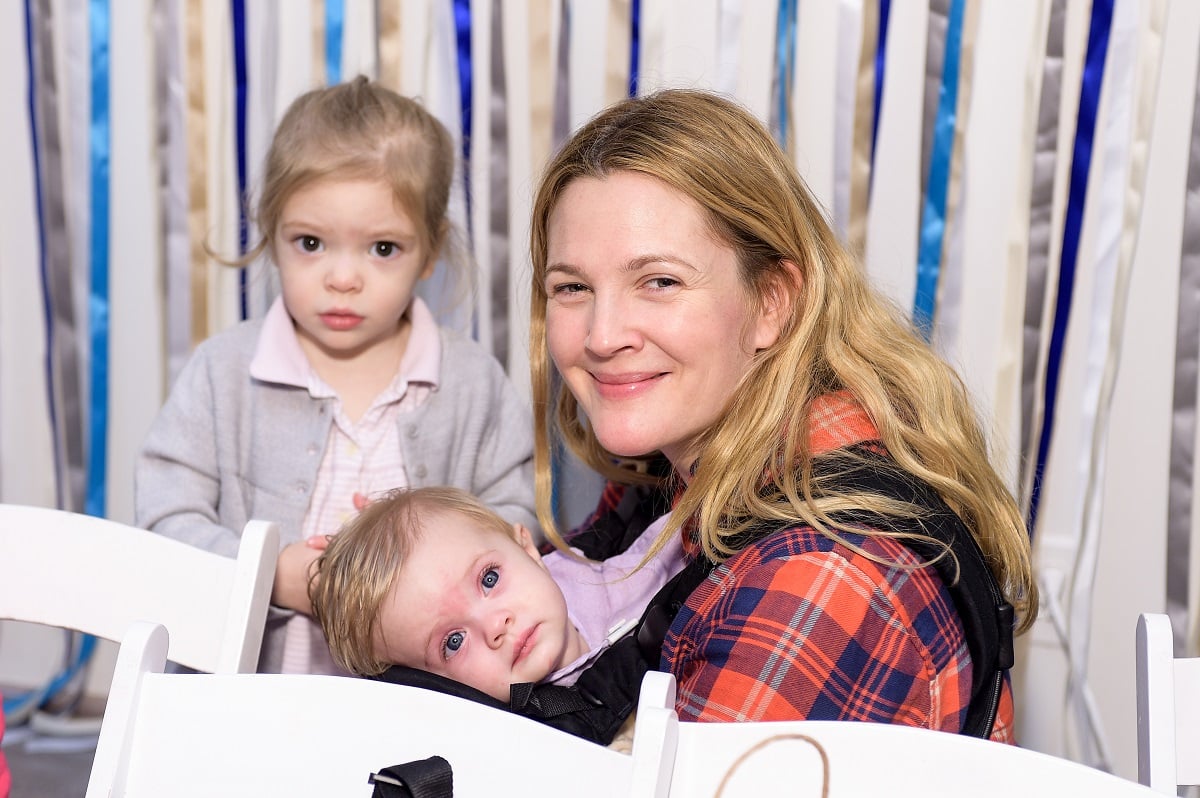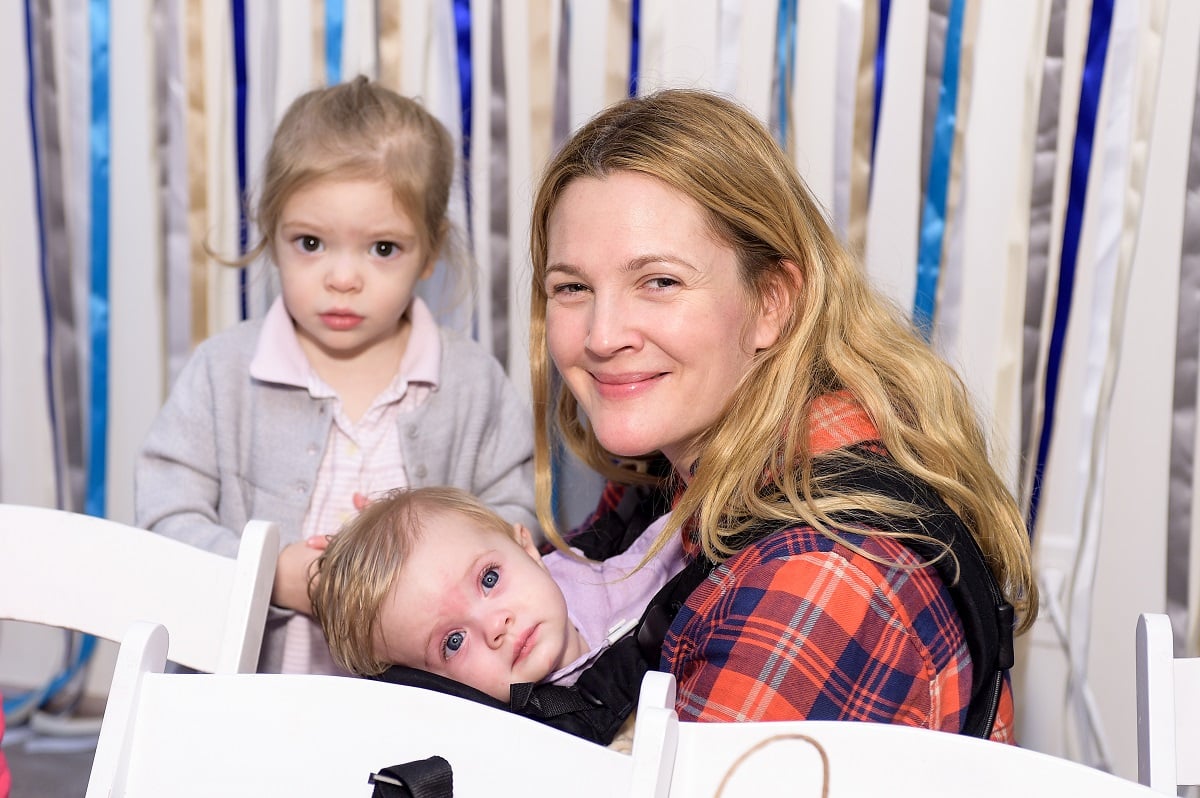 Not only did Spielberg's guidance help Barrymore when she was growing up herself, but it aided her own parenting. She has two daughters with her ex-husband Will Kopelman: Olive and Frankie. And she notes that Spielberg taught her something about raising them.
"You taught me that a parent is supposed to make you feel bad when you're not being good," Barrymore said. "And that if you're embarrassed about your behavior around a parent, that that was a good thing. Because they want the best for you. And you help me understand emotions that I really wasn't privy to."