Musical Theater Fans Have Their First Look at Maria, Tony, and the Full Cast of Steven Spielberg's 'West Side Story'
The release date of Steven Spielberg's 'West Side Story' is right around the corner. Here's what we learned from the first look into this movie musical.
The Jets and Sharks are dancing their way back into theaters with this adaptation of West Side Story. Thanks to an article from Vanity Fair, viewers have their first look at Tony (Ansel Elgort), Maria (Rachel Zegler), and the rest of the characters from this musical. Here's what fans learned about Steven Spielberg's upcoming film, coming to theaters during December 2020.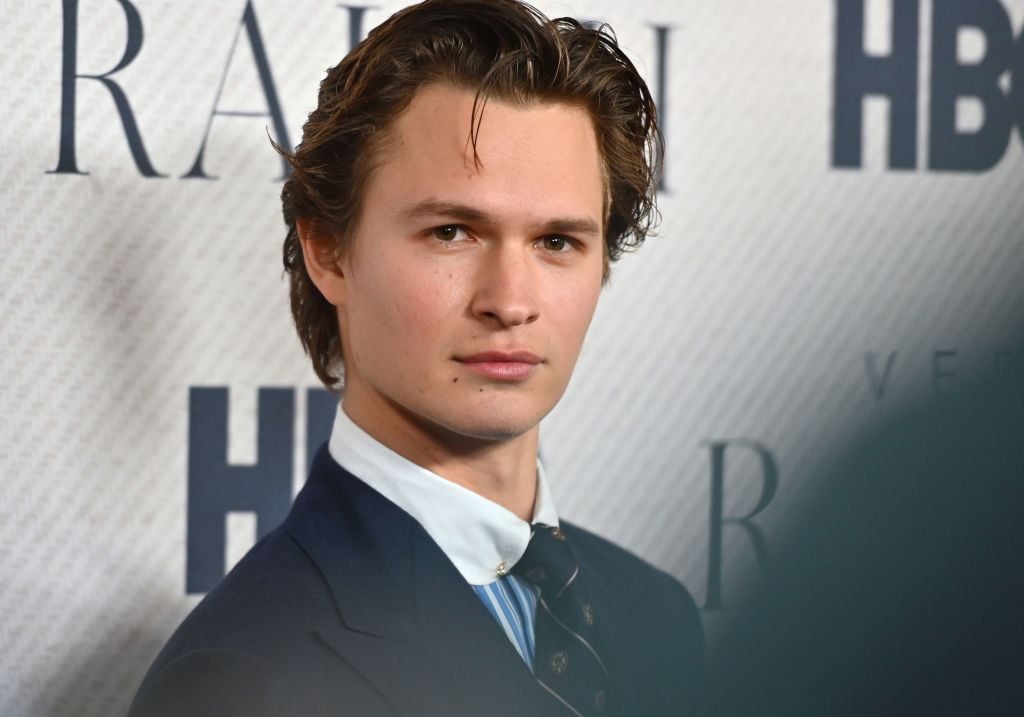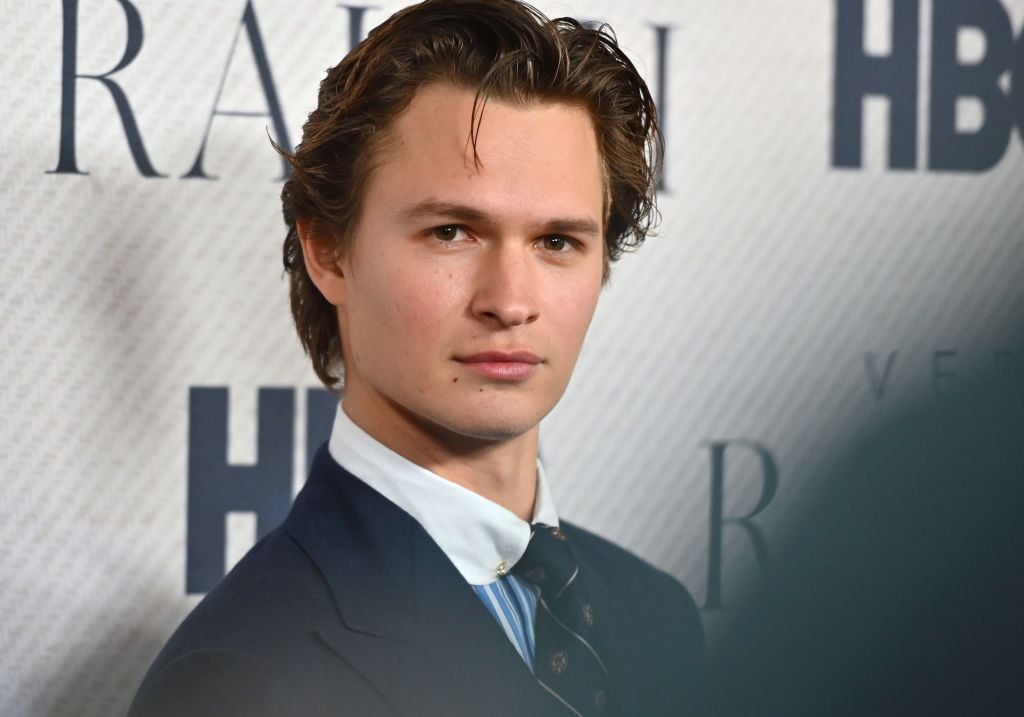 There's a new version of 'West Side Story' coming to theaters in 2020
The theater world welcomes a new musical movie this winter. Thanks to Steven Spielberg, an adaptation of the 1961 film West Side Story is snapping its way into cinemas.
The movie stars newcomer Rachel Zegler as the wide-eyed and kind-hearted Maria, an immigrant from Puerto Rico seeking a better life in the post–World War II economic boom.
The character falls in love with Tony, a member of a rivaling gang, portrayed by The Fault in Our Stars and Baby Driver's Ansel Elgort. Can these star-crossed lovers defy the odds to be together?
Original cast member and Academy Award-winning actress, Rita Moreno, appears alongside fresh faces for this adaptation. For one interview with Vanity Fair, Moreno shared just how special Steven Spielberg's version is.
Fans got their first look into Steven Spielberg's 'West Side Story'
Cast members periodically posted promotional pictures from West Side Story. On March 16, however, fans got their first look into the colorful world of the Jets and the Sharks. Vanity Fair published the "first looks" into this musical movie, complete with stills of Tony and Maria, the rival gangs, and even Steven Spielberg himself.
The pictures came with an exclusive interview from Steven Spielberg, in which he discussed the importance of this remake, especially because it will be released during this era of controversial immigration policies.
"This story is not only a product of its time, but that time has returned, and it's returned with a kind of social fury," Spielberg said. "I really wanted to tell that Puerto Rican, Nuyorican experience of basically the migration to this country and the struggle to make a living, and to have children, and to battle against the obstacles of xenophobia and racial prejudice."
What makes this version of 'West Side Story' different from the 1961 film?
Although this story follows similar themes from the original movie, it is more "authentic" in terms of its cast. According to Vanity Fair, the director estimates "20 of the 33 Puerto Rican characters are specifically Puerto Rican or of Puerto Rican descent."
"They brought an authenticity," he says. "They brought themselves, and everything they believe and everything about them—they brought that to the work. And there was so much interaction between the cast wanting to be able to commit to the Puerto Rican experience. They all represent, I think, a diversity, both within the Puerto Rican, Nuyorican community as well as the broader Latinx community. And they took that seriously."
Steven Spielberg's adaptation of West Side Story premieres on Dec. 18, 2020.