Steven Spielberg's Daughter Says She's Getting Into Film But It's Not What You Think
When children pick what they want to be when they're older, they often follow in their parents' footsteps. Colin Hanks grew up and got into acting just like his father, Tom. Jaden and Willow Smith became entertainers just like their mom and dad… The list goes on and on.
With that in mind, it's no surprise that Steven Spielberg's daughter Mikaela is getting into film. But there's a bit of a difference between their career paths.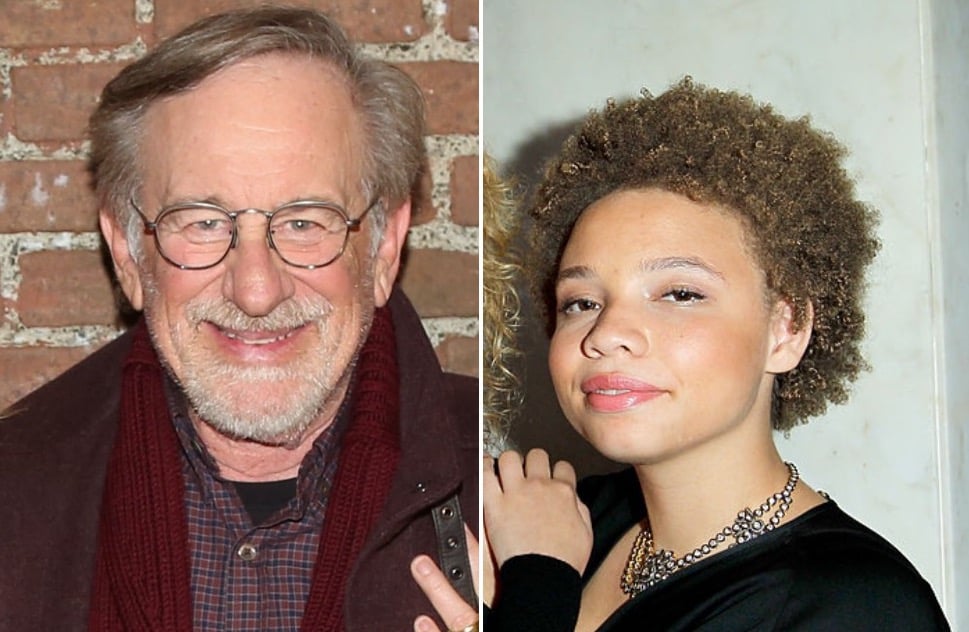 Mikaela Spielberg has launched a career in the adult film industry
Mikaela, 23, made the revelation in a recent interview with The Sun. She told the outlet that she's already started to create adult videos and wants to try her hand at stripping once she acquires her sex worker license.
Explaining her decision, Mikaela told The Sun: "I got really tired of not being able to capitalize on my body and frankly, I got really tired of being told to hate my body. And I also just got tired of working day-to-day in a way that wasn't satisfying my soul."
"I feel like doing this kind of work, I'm able to 'satisfy' other people, but that feels good because it's not in a way that makes me feel violated," she continued.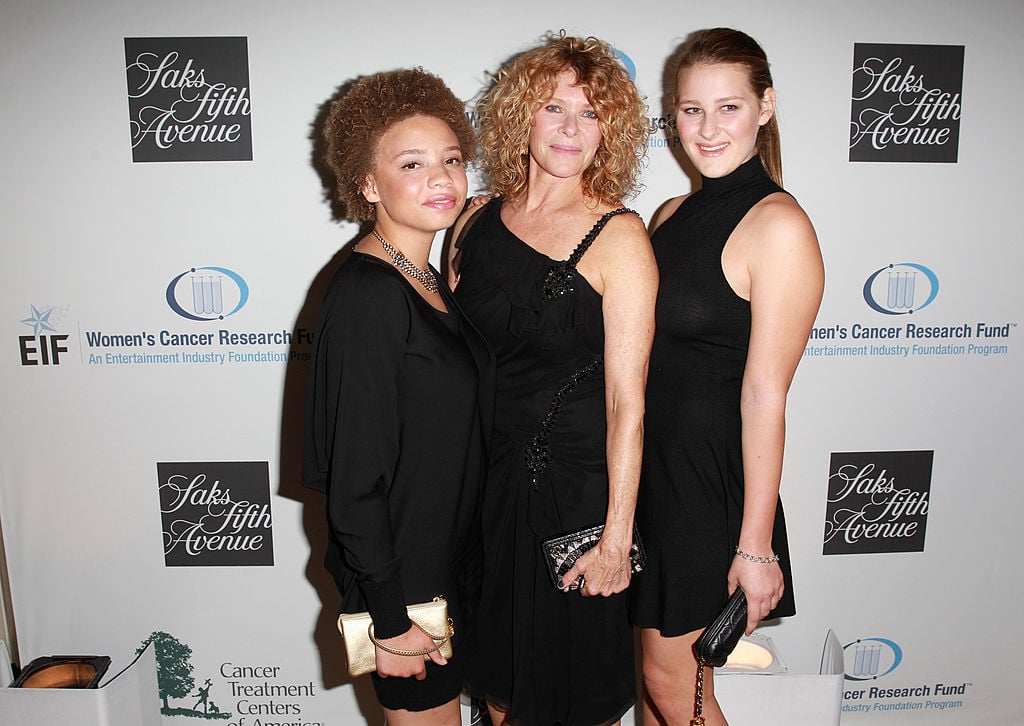 Mikaela — whom Spielberg and his wife, Kate Capshaw, adopted as a baby — said she hopes her new career path will help her become more financially independent from her famous parents.
"This isn't like an 'end of the road' or 'I've hit bottom' choice," she added. "This is a positive, empowering choice, I realized there is no shame in having a fascination with this industry and wanting to do something that is safe, sane, consensual."
How Steven Spielberg feels about Mikaela's decision
As of writing, the legendary filmmaker has not publicly shared his thoughts on Mikaela's new career. But she said in the interview that Spielberg and her mother were "intrigued" when she broke the news and "not upset." Mikaela also suggested that they have a great relationship, noting that she talks to them "regularly."
A source backed Mikaela's claims, telling The New York Post on Feb. 22: "As Mikaela said, Steven and Kate are nothing but supportive of her, as they are with all their children."
But a supposed family friend offered conflicting comments
Another source told the outlet that Spielberg and Capshaw were kind of taken aback by the news.
"Outwardly, Steven and Kate — who are the most evolved parents in the world and love their kids beyond all measure — have always been supportive of Mikaela and try to understand her," the family friend began. "Obviously, though, they're embarrassed by her sudden public admission of entry into the sex worker world."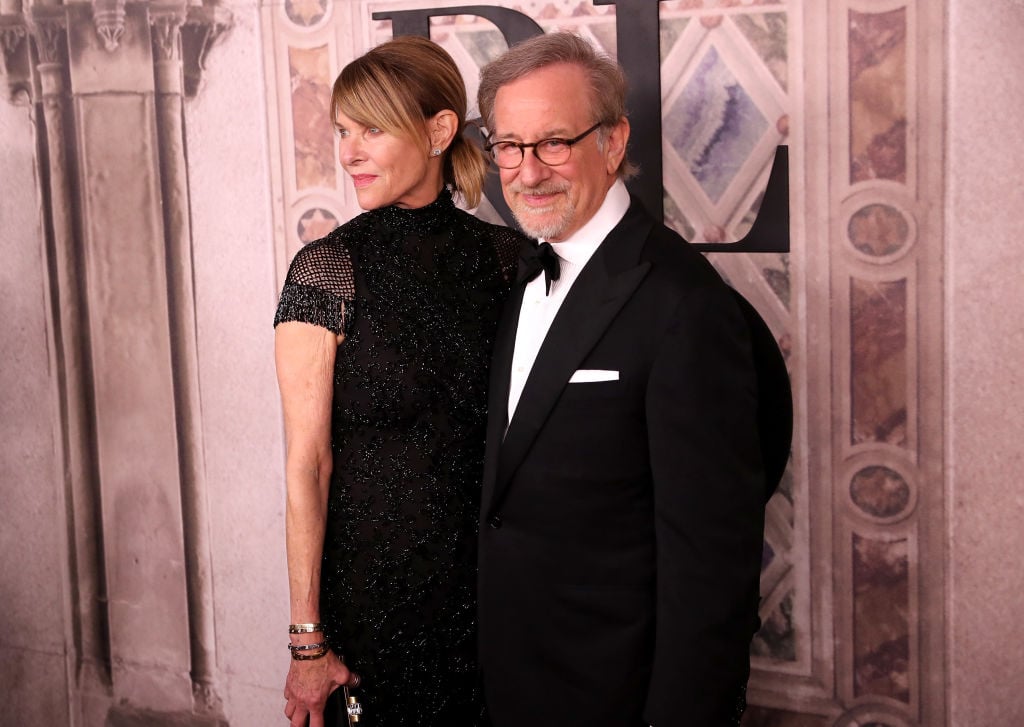 The friend said there are concerns about how Mikaela's decision will affect the couple's other children: Sasha, 29, Destry, 23 and Sawyer, 27. They also have kids from previous relationships. Capshaw has an adopted son, Theo, 31, and a daughter, Jessica Capshaw, 43, from her previous marriage to Robert Capshaw. Spielberg has a son Max, 34, with his ex-wife, Amy Irving.
"Nothing can hurt Steven Spielberg's immaculate reputation, nor Kate's, but they're worried about how [Mikaela's revelation] looks for their other kids, who are trying to be supportive but who are also embarrassed," the friend continued. "This certainly isn't how they were raised."
Oof. Well, Mikaela's mind seems made up. So hopefully, this family can keep the peace.