Stevie Nicks and Christine McVie Were a 'Force of Nature' to Anyone Who Tried to Disrespect Them
Stevie Nicks and Christine McVie fostered a close friendship as the two women in Fleetwood Mac. They navigated the music industry together. They put up a strong, united front in many of the male-dominated spaces they inhabited. Early in their careers, Nicks and McVie made a pact not to put up with any disrespect.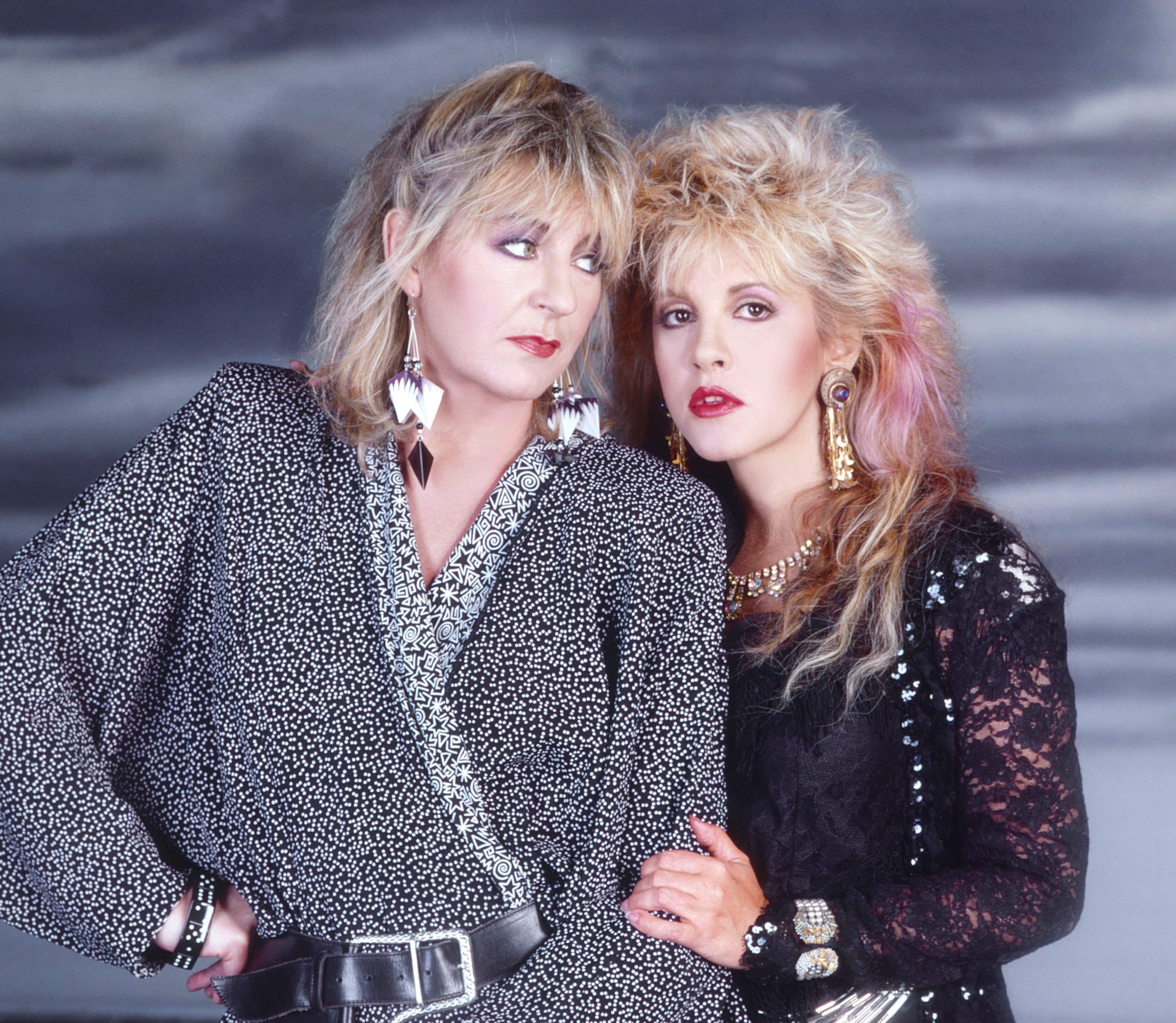 Stevie Nicks and Christine McVie have a close friendship
Nicks joined Fleetwood Mac in 1975 alongside then-boyfriend Lindsey Buckingham. At that point, McVie was a long-standing member of the band, having joined in 1970. The two formed a fast friendship. Per Harper's Bazaar, Nicks has referred to McVie as a "mentor, sister, and a best friend."
"It was critical that I got on with her because I'd never played with another girl," McVie told The Guardian. "But I liked her instantly. She was funny and nice but also there was no competition."
They supported each other throughout the often-chaotic process of touring and performing. Despite stories of their decadent lifestyles, their friendship was more rooted in reality. 
"We shared rooms, did each other's makeup and lived on Dunkin' Donuts," McVie said.
Nicks realized how much she valued her friendship with McVie when she returned to the band following a 16-year retirement. 
"[McVie] brings the funny back into Fleetwood Mac," Nicks told the Star Tribune. "Before, it was just a boys' club. With her back, there's more of a feminine touch to the whole thing. I never want her to ever go out of my life again, and that has nothing to do with music and everything to do with her and I as friends."
They formed a pact in the early days of Fleetwood Mac
Early on in their friendship, Nicks and McVie realized they would have to demand respect from other artists, particularly male ones who may look down on them.
"Christine [McVie] and I were a force of nature," Nicks told NME. "In the first two months I was in the band, Chris and I made a pact that we would never be in a room full of famous English or American guitar players and be treated like second class citizens."
They vowed to immediately leave a situation where they experienced a lack of respect. As two women in a space often dominated by men, they realized they'd have to stick together.
"If we weren't respected, we would say, 'this party's over,'" Nicks explained. "We have stayed true to that our entire career."
Stevie Nicks and Christine McVie both made the decision not to have kids
Nicks and McVie also made a conscious decision not to have children. They chose to prioritize their prolific careers in music.
"If Christine was in this room with me right now, she'd tell you that we both made the decision not to have kids and instead follow our musical muse around the world," Nicks told The Guardian. "It's not my job, it's who I am."
McVie feels similarly.
"There were never any children [for me]," McVie said. "There was always a career in the way. It was a case of one or the other, and Stevie would say the same. The lads went off and had children but for Stevie and I it was a bit difficult to do that."