Stevie Nicks Once Said She'd Consider Running Over Her Former Doctor With a Car
Stevie Nicks has had a long, impressive career. In that time, she says that she only has one regret: the period when she used Klonopin. She explained why her sense of regret transformed to significant anger toward her doctor.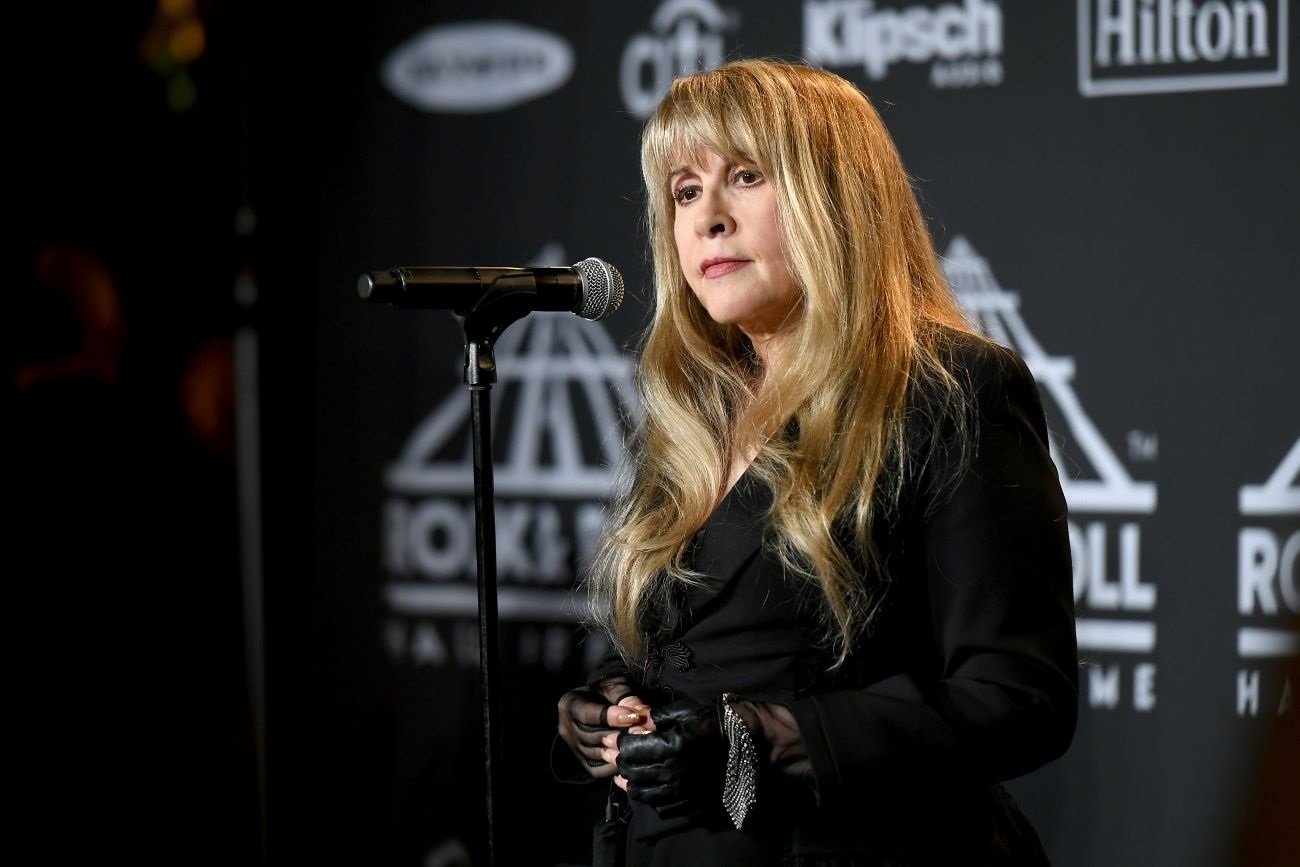 Stevie Nicks and Lindsey Buckingham rose to fame when they joined Fleetwood Mac
Nicks first rose to fame in 1975 when she signed on to join Fleetwood Mac. Before this, she and her partner Lindsey Buckingham struggled to make their music career work. Nicks worked for years in restaurants and as a house cleaner. It wasn't until they joined the band that they truly broke into the industry.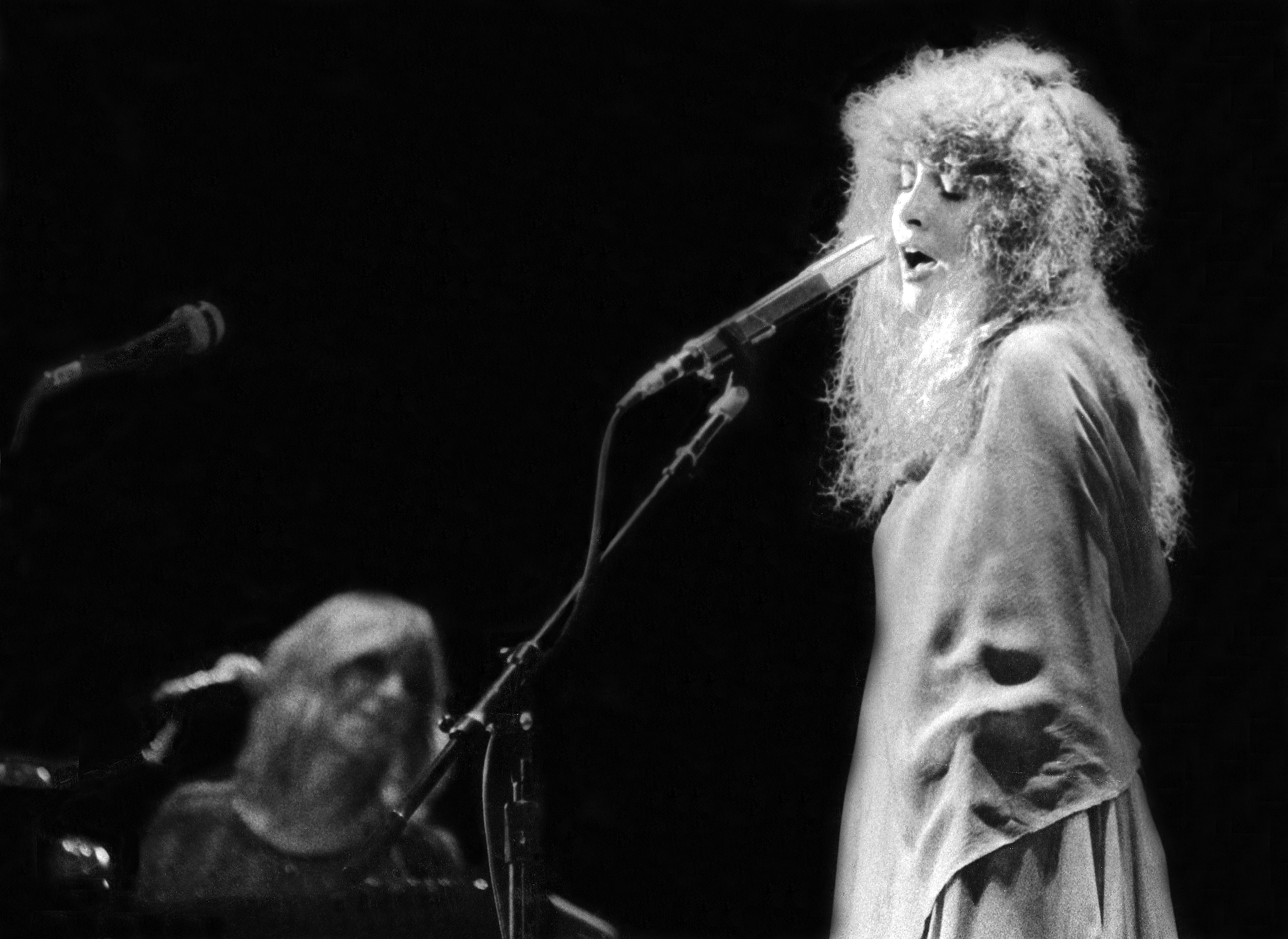 After the release of Fleetwood Mac's seminal album Rumours and her successful solo album Bella Donna, Nicks was at the top of her game. Fleetwood Mac even managed to continue recording together despite the interpersonal chaos they were weathering. 
She dealt with addiction to Klonopin throughout the 1980s
Despite the outward success, Nicks was beginning to struggle with drug-related problems. Her heavy cocaine usage left a hole in her nasal cartilage, and doctors warned her that continued use could kill her. Therefore, she checked herself into a rehabilitation center.
When she left, she visited a psychiatrist after many people worried that she would begin using cocaine again.
"I had gotten out of Betty Ford three months before I went to see him and I was doing great," she told The New York Times. "But everyone was worried I was going to start using cocaine again."
He prescribed her Klonopin, a tranquilizer. According to Nicks, the drug stole the next eight years from her.
"Think of what could have happened during those eight years," she said. "I might have gotten married, I might have had a baby, I certainly would have made more albums."
When asked if she holds anger toward the doctor, Nicks confirmed that she does.
"If I was driving a car and he was crossing the street I might run over him," she said. 
Still, she works to combat the anger that she feels. To Nicks, anger isn't a productive emotion.
"If I've learned nothing else it's that time passes and anger doesn't do you much good. Something that seems really bad today is going to be better next week," she said. "And things you think are never going to go away soften with time. When things happen that upset me I try to do something that makes me happy."
Stevie Nicks knows what a fulfilled life will look like
Of the things that make Nicks happy, her godchildren and pets are high on the list. For this reason, her idea of a life well-lived includes them, not necessarily a husband or children.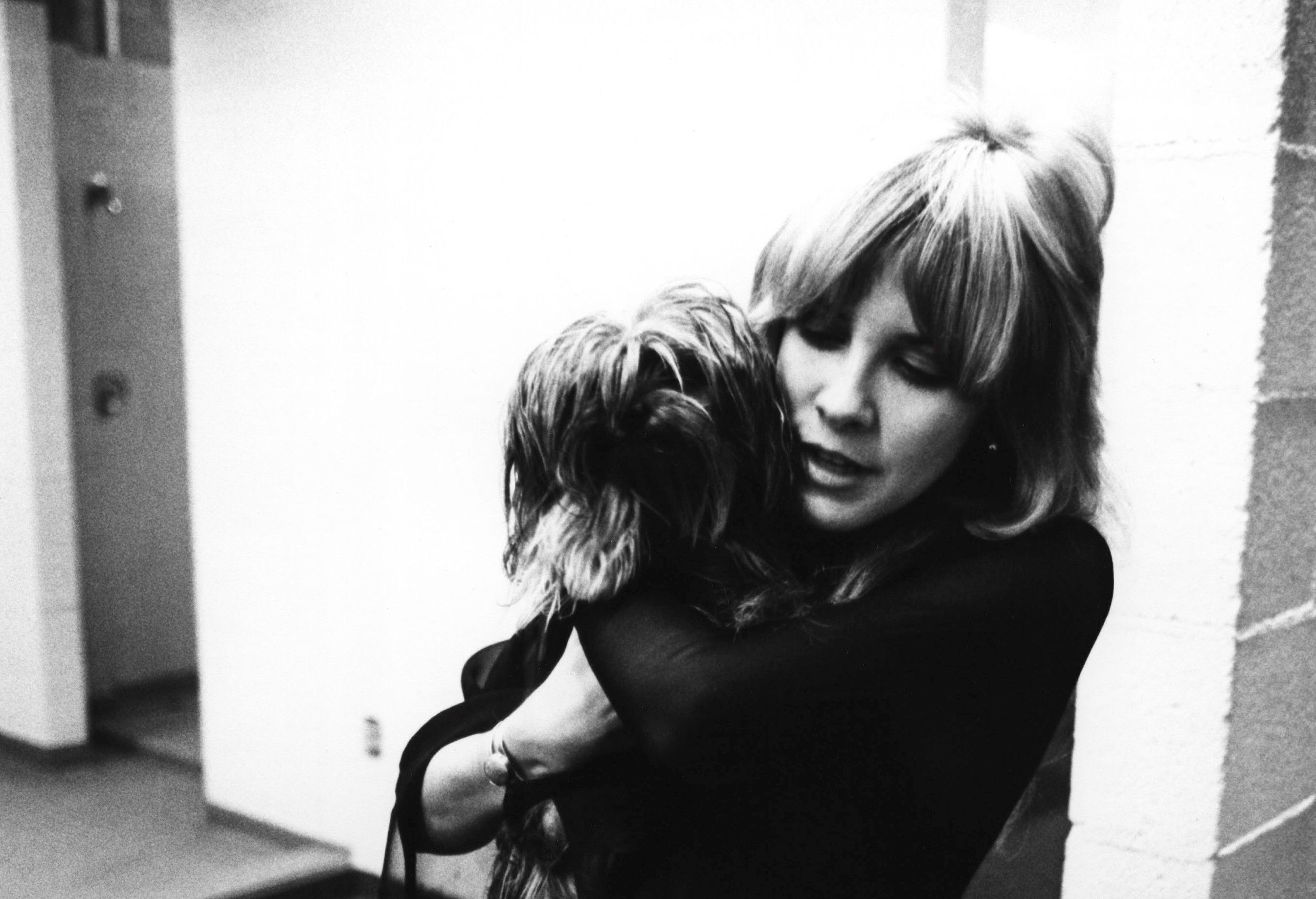 "If [marriage] were to happen to me I'd be thrilled," she said. "But when I'm 90 years old and sitting in a gloriously beautiful beach house somewhere on this planet with five or six Chinese Crested Yorkies, surrounded by all my goddaughters who will at that point be middle-aged, I'll be just as happy."
How to get help: In the U.S., contact the Substance Abuse and Mental Health Services Administration helpline at 1-800-662-4357.