Stevie Nicks Had a Dark Moment Where She Understood Marilyn Monroe: 'It Scared Me'
Stevie Nicks has achieved an immense amount of success and acclaim throughout her career. The Fleetwood Mac artist still has a dedicated fan base that includes a number of celebrities. At one point, though, despite all the success, she said she had a dark moment of loneliness. She explained why she felt like Marilyn Monroe.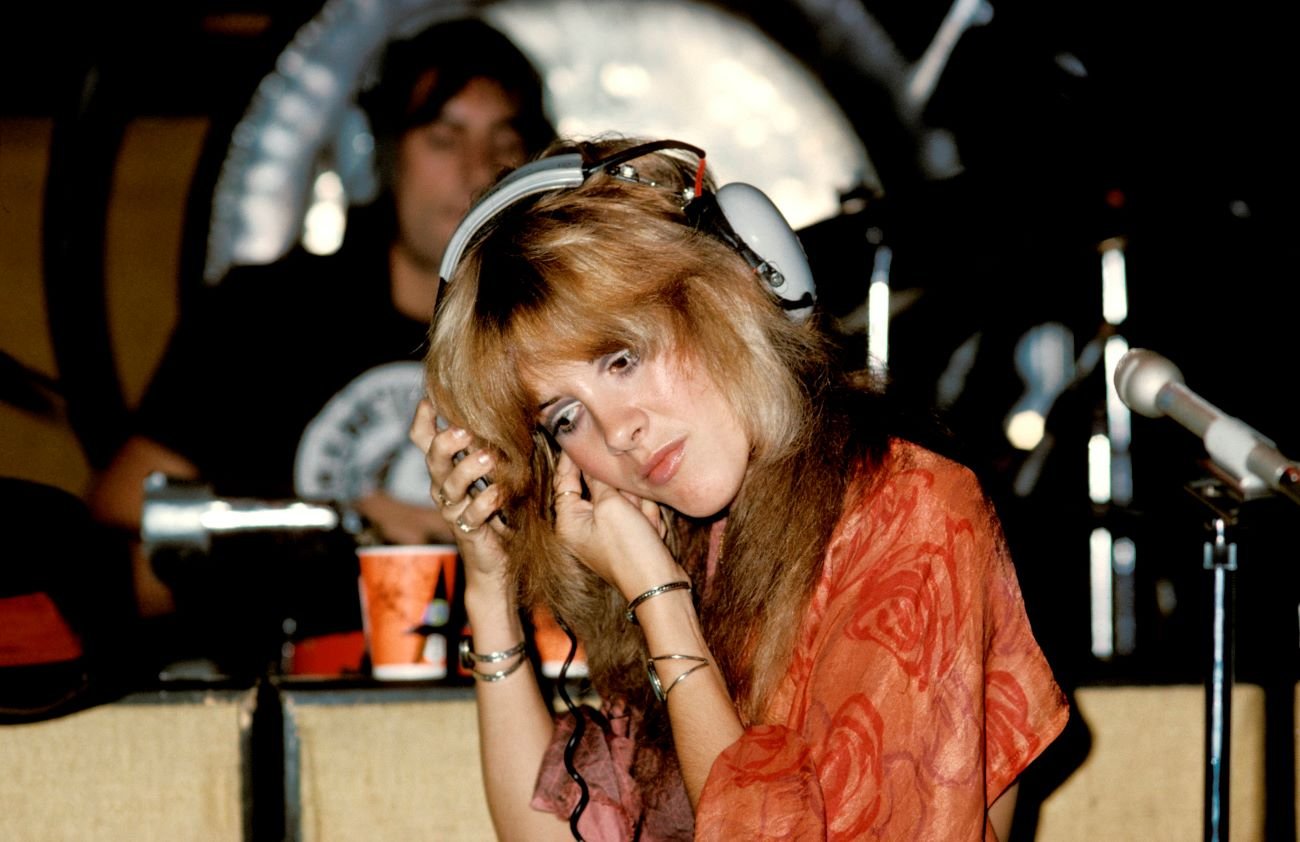 Fleetwood Mac went through a period of tumult 
When Nicks first joined Fleetwood Mac, she was in a relationship with Lindsey Buckingham. John and Christine McVie were married, and Mick Fleetwood was married to a woman outside of the band. While writing and recording their 1977 album Rumours, every one of those relationships fell apart. 
Rumours is one of the top-selling albums of all time, but it was born out of chaos. Nicks never had a problem discussing it, though.
"I don't care that everybody knows me and Chris and John and Lindsey and Mick all broke up," she told Rolling Stone. "Because we did. So that's fact."
Stevie Nicks once felt like Marilyn Monroe
Nicks has a powerful onstage presence and is quick to share her opinion. Despite the force she exudes, she shared that she once felt overwhelmingly lonely.
"I'll tell you an interesting thing that hit me after the Rock Awards," she says. "We won the Best Group and the Best Album awards – that was very far out and everybody was really, really blissed out over that and we went to some party at the Hilton or something afterward and just stayed about 30 minutes. My brother Chris and I got in our limousine and came home. And it really struck me, driving home in the back seat of a black limousine. I was so lonely."
She added that the moment made her feel like she understood Monroe, who died in 1962.
"I thought, 'Here I am, we just won these fantastic awards, we've just been on TV, everybody is singing our praises and here I am driving home in my black limousine.' Terribly alone," she explained. "Sort of knowing how it would feel to be Marilyn Monroe or something. It was a very strange feeling and I didn't like it at all."
She added that the feeling was more than just unsettling: "It scared me."
More recently, Stevie Nicks said she doesn't feel lonely 
Today, Nicks is happily living single. She shared that some people, including Fleetwood, worry about her getting lonely. She insists that it's not a problem for her.
"People say, 'But you're alone.' But I don't feel alone," she told Vulture. "I feel very un-alone. I feel very sparkly and excited about everything."
She added that she's constantly surrounded by people she cares about.
"I know women who are going, like, 'I don't want to grow old alone.' And I'm like, 'See, that doesn't scare me.' Because I'll never be alone. I'll always be surrounded by people. I'm like the crystal ball and these are all the rings of Saturn around me."