Stevie Nicks Says Her Deceased Mother Visited and Warned Her About Drinking Too Much Gatorade
Stevie Nicks is known for being a member of Fleetwood Mac. She has enjoyed a successful music career for almost five decades. The entertainer recalls the time she received a timely message after her mother's death. Here's what Nicks says about her deceased mom warning her to drink less Gatorade.
Stevie Nicks' mother wanted her to have the same opportunities as men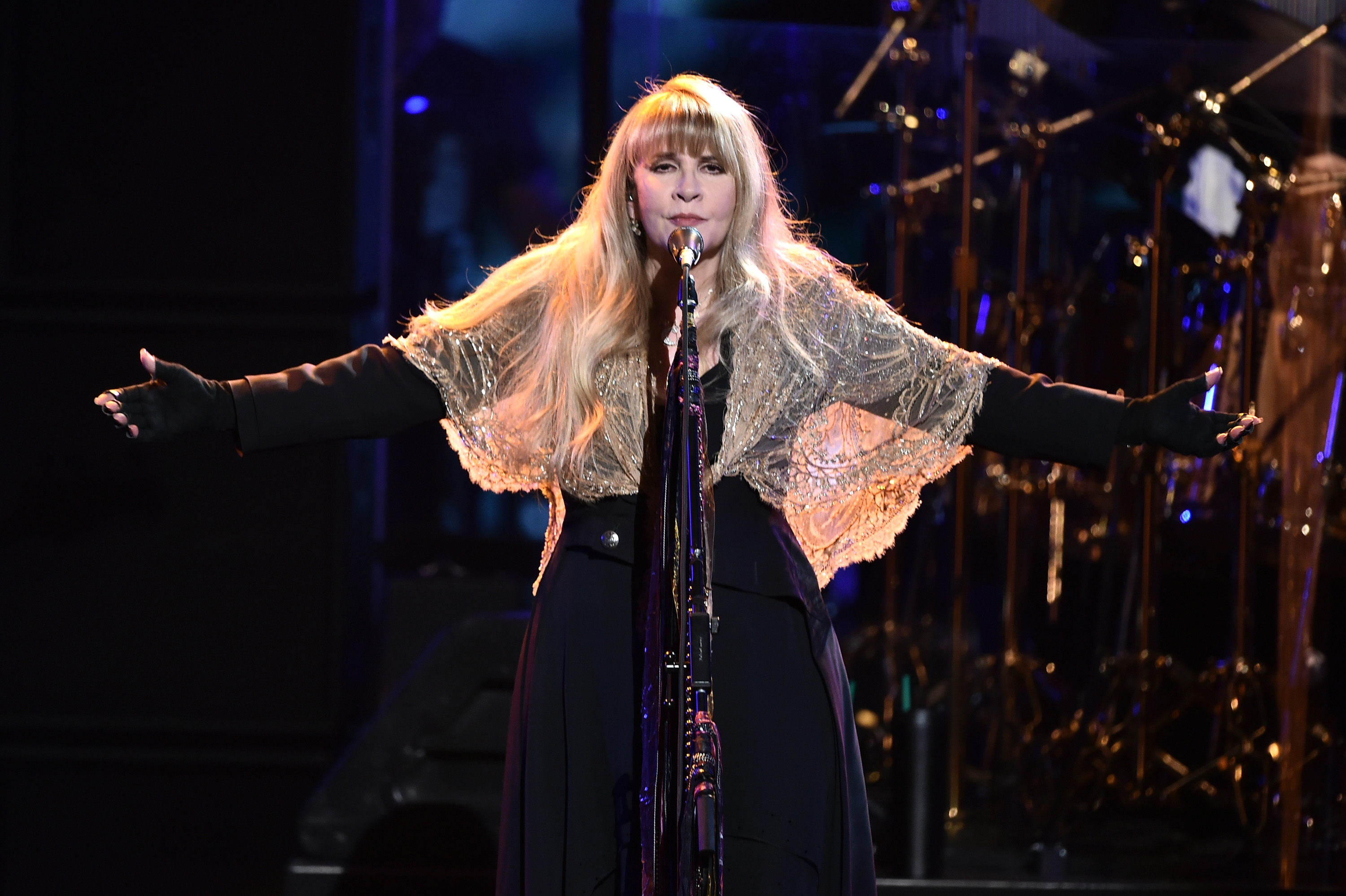 The Fleetwood Mac singer tells Dazed her mother, Barbara, insisted that she attend college. She wanted her daughter to be independent and prepared for life as an adult. It was her mother's wish for her to be able to hold her own during a conversation with men and have the same opportunities.
"She would say, 'I know you're going to be a singer – and I think you're very good, and I totally support you, Stevie – but you will go to college for five years,'" says Nicks. "You can be in a band, that's fine, but you'll go to college because I will not have you stand in a room full of men unable to keep up with them. You are going to be independent.'"
Nicks says she appreciates her mother's guidance. She believes her mother wanted her to receive a higher education so she could be "strong."
Stevie Nicks says she had a visitation from her deceased mother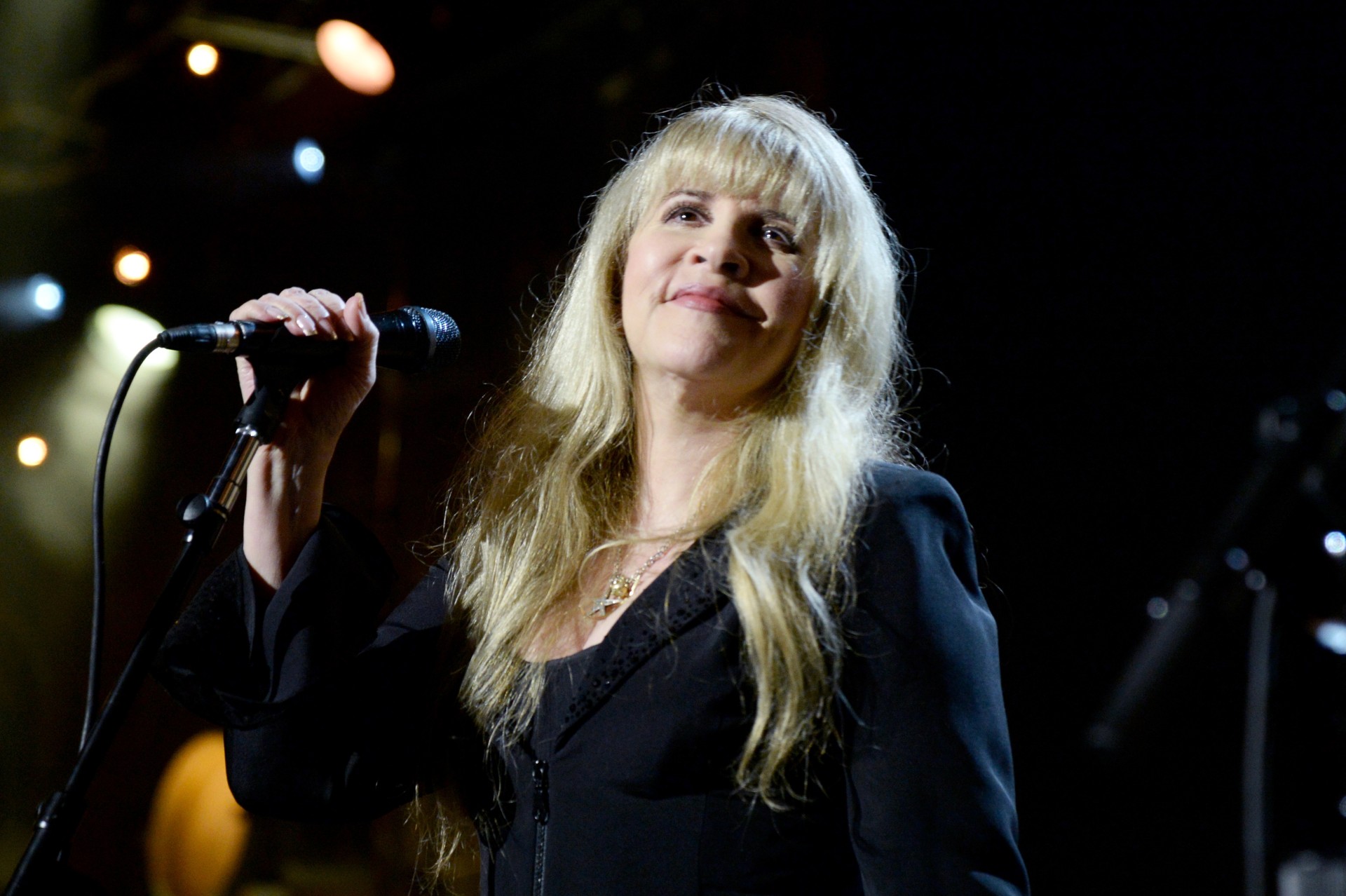 Nicks says she is not afraid of dying and she believes in "spiritual forces." She believes her mother is always around, even in death. "Some people are really afraid of dying, but I'm not," says Nicks during an interview with The Guardian. "I've always believed in spiritual forces. I absolutely know that my mom is around all the time."
Nicks discussed the time she felt her mother communicating with her shortly after her death. Nicks had a head infection, so her doctor suggested that she consume electrolytes. One day, she was in her kitchen, trying to manage a bout of acid reflux. Nicks then heard her deceased mother warn her about drinking too much Gatorade.
"I felt something almost tap my shoulder and this voice go: 'It's that Gatorade you're drinking,'" says Nicks. "I'd been sick and chugging down the Hawaiian Punch. Now, that's not some romantic, gothic story of your mother coming back to you. It's your real mother, walking into your kitchen and saying, 'Don't drink any more of that s**t.'"
Stevie Nicks feels her mother's presence even after death
Nicks tells Los Angeles Times that her mother remains with her even after death. For example, if she is looking for a lost item, she can hear her mother telling her where to find it. "It's so real and creepy, and I always just go 'Thank you, Barbara,'" says Nicks in her LA Times interview. "I sometimes feel I have more of a relationship with my mom since she's been dead than I did before she died."
Follow Sheiresa Ngo on Twitter.