Stevie Nicks Once Described Her Life as 'Lonely in a Lot of Ways'
Stevie Nicks is unmarried and does not have children. She explained that while she deliberately chose this, it can sometimes feel lonely.
Stevie Nicks has been a famous musician for decades and has amassed an army of fans and friends in that time. While she has many fulfilling relationships, she once described her life as lonely in many ways. She explained why she feels this way and why she deliberately structured her life in this fashion.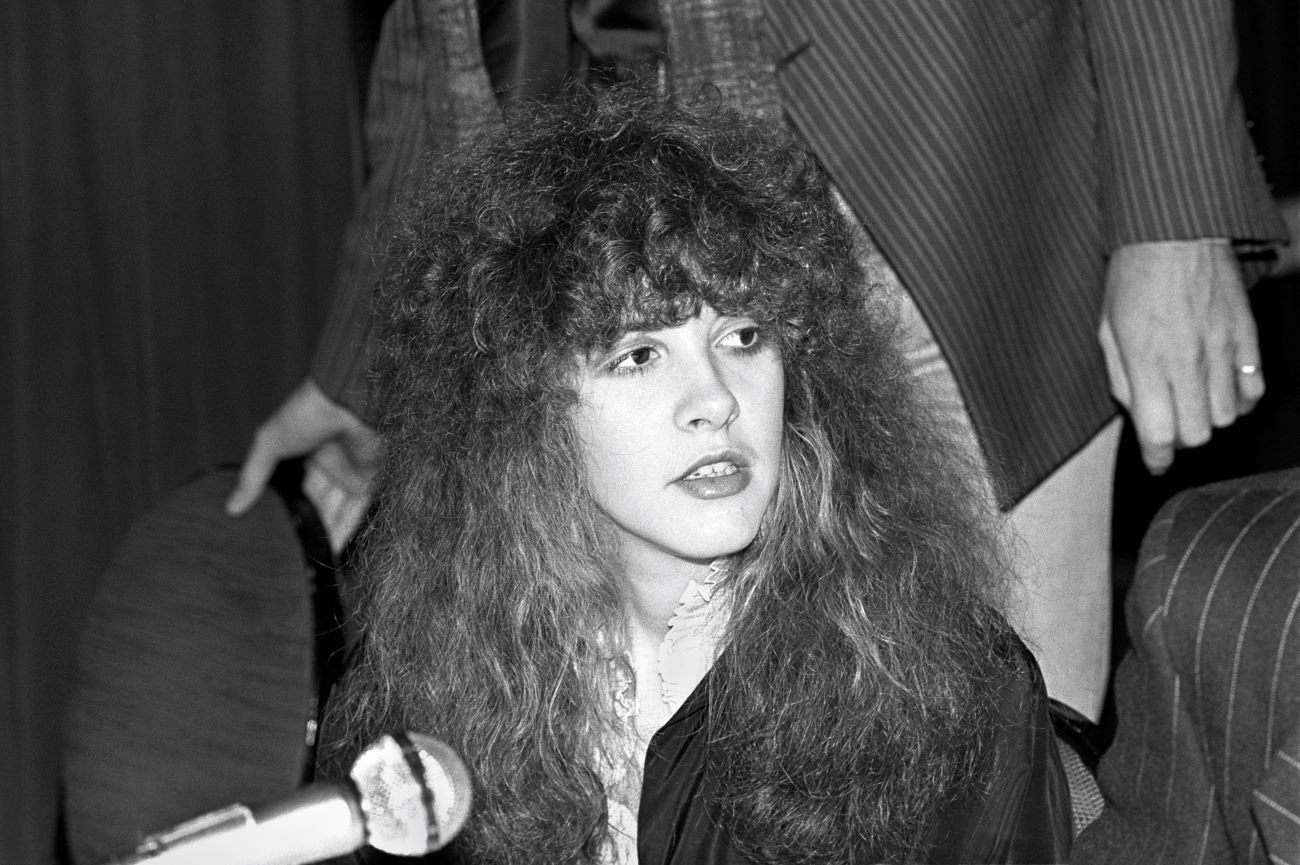 Stevie Nicks has been a working musician since her early 20s
When Nicks was in high school, an early heartbreak prompted her to begin writing songs. She fell in love with the process.
"I finished that song, hysterically crying. And I was hooked," she said, per the book Gold Dust Woman: The Biography of Stevie Nicks by Stephen Davis. "When I played my own song later that night, I knew — from that second on — that I was not going to sing a lot of other people's songs. I was going to write my own. From that day forward, when I was in my room playing my guitar, nobody would come in without knocking, nobody disturbed me."
In college, she joined a band with future Fleetwood Mac guitarist Lindsey Buckingham. When they began gaining popularity, she started to focus on music full-time.
She once described her life as lonely 
Nicks has been dedicated to her craft for years now. While she loves what she does, she explained that it does impact her personal life, particularly with romantic relationships.
"At some point or another, my job gets to them. It's easy to understand," she told High Times. "' No, I can't have dinner, I have interviews.' 'But we were in New York all week and we didn't get to have dinner once.' 'I'm sorry, what do you want me to do, call everybody and cancel?'"
While she was married for three months, she describes it as a mistake. Currently, Nicks is unmarried and has no children.
"My life is lonely in a lot of ways," she told the LA Times, per The Nicks Fix.
She explained that she knew it would be too hard to balance having a family with her career.
"I didn't get married, I didn't have kids," she said. "I gave all that up so that I could do this. So I like to be busy and I like to be working."
Stevie Nicks said she would be happiest surrounded by her dogs and godchildren
Though Nicks said she lives a relatively solitary life, she thinks it suits her.
"I'm single, I don't have children, and I've never been married except for three months a long time ago. And that doesn't matter; It wasn't a marriage of reality," she told The New York Times. "I live a single woman's life and yes, I spend a lot of time by myself. I have a few very close friends, most of them I've known forever, and I kind of like it."
Nicks would be happy to jump into a romantic relationship, but she doesn't think she needs one to be fulfilled.
"If it were to happen to me I'd be thrilled," she said. "But when I'm 90 years old and sitting in a gloriously beautiful beach house somewhere on this planet with five or six Chinese Crested Yorkies, surrounded by all my goddaughters who will at that point be middle-aged, I'll be just as happy."