Stevie Nicks Had a 'Dramatic' Paranormal Experience at a French Chateau
TL;DR:
Stevie Nicks wonders if her air of enchantment is a result of her poor vision.
Stevie Nicks once had a chilling run in with a ghost at an 18th-century French chateau.
She didn't enjoy her time at the chateau, and it was just because of the ghost.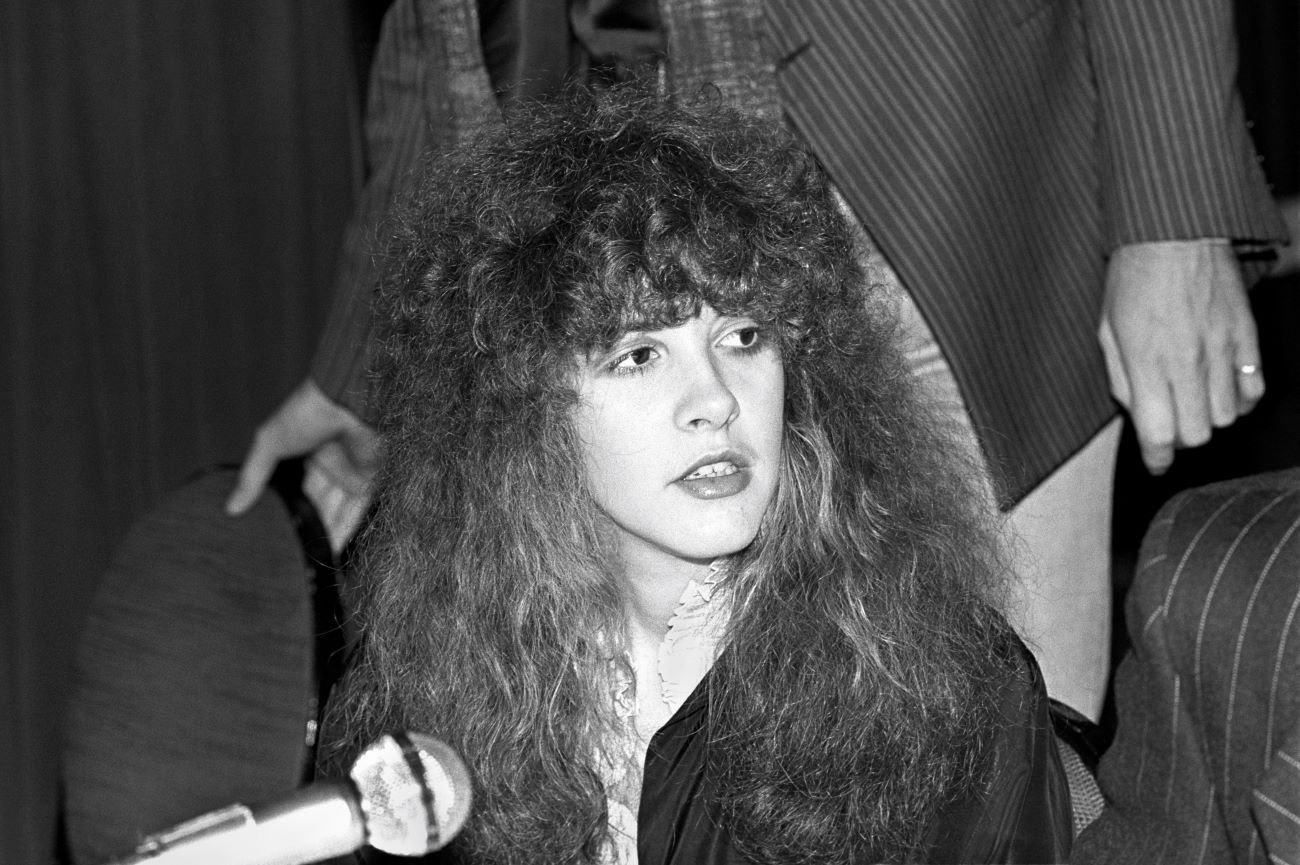 Stevie Nicks has always leaned into themes of magic and spirituality in her songwriting. At an 18th-century French chateau, Nicks says that she actually came toe-to-toe with the supernatural. After a terrifying night and equally frightening morning, Nicks concluded that she'd like to sit down for a chat with the chateau's ghosts.
Stevie Nicks said she has a magical outlook on life
Though many have speculated that Nicks practices witchcraft, she denies this rumor. Still, she admits that she enjoys looking at the world with an air of enchantment. She wonders if this outlook is a result of her poor vision.
"For most of my life, every light blurred and became a star," she told Rolling Stone. "I had this incredible light show going on because of the way I saw. Maybe that contributed to my magical outlook on life. I don't look at anything but in a romantic way."
She revealed that she had a paranormal experience at a French chateau
While recording the Mirage album, Fleetwood Mac stayed at the Château d'Hérouville, an 18th-century chateau in France. One night, Nicks says she awoke to the sound of flapping wings. After a moment, she felt something brush against her cheek, and the light flashed back on. Terrified, she ran to her secretary's room.
The following day, Nicks warily moved about her bedroom when suddenly, the French doors swung open with such force that they knocked over a desk.
"I just sat there and watched as these paned doors, two stories high, flew open," Nicks said. "The glass doors opened on a wrought-iron balcony overlooking a wishing well. It was quite dramatic, and the desk went over like whamp!"
She told the chateau staff about the occurrence.
"I went into the kitchen, and the people who worked there said it was the ghost of the château," she explained. "'He is a good ghost, he will not hurt you, he just wants to make himself known,' they said. 'Nothing was broken, was it?'"
Nicks realized nothing had broken, even though a vase and delicate candle were sent flying when the desk fell. This made her feel significantly better.
"The place is very old," she said. "You get the sense of what it must have been like to live there hundreds of years ago. It hasn't changed much, and it feels as if it's full of ghosts. If the ghosts are friendly and willing to talk, I am ready to sit down at any time. I would love to."
Stevie Nicks had an overall 'miserable' experience at the chateau
Though the prospect of chatting with the chateau's ghost excited Nicks, she had an overall miserable time recording at Château d'Hérouville.
"We got there and Lindsey and Stevie [Nicks] became the biggest babies I've ever seen," Fleetwood Mac producer Ken Caillat told Tape Op. "It was like, 'I don't have any TV. I don't have anything to do. I'm bored.' We literally had a cook who would cook whatever you wanted. So they'd say, 'We want steak. We want orange juice.' I would walk by their rooms, they had separate rooms, and there would be pitchers of fresh-squeezed orange juice that they just didn't like."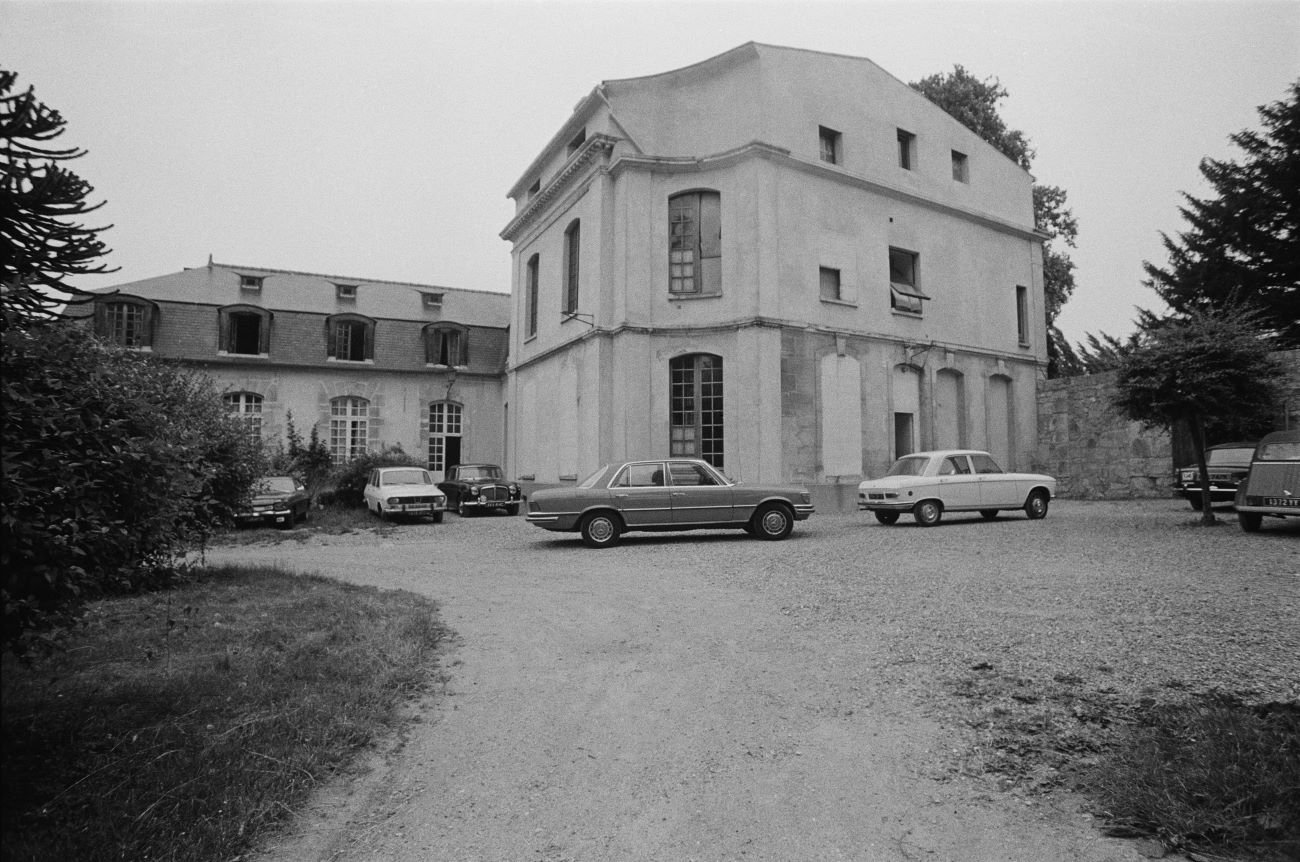 Caillat said that Nicks and Buckingham complained until they were finally able to go home.
"Lindsey and Stevie were like, 'I wanna go home. I wanna go home. Waaah,'" he said. "So we stayed as long as we could, and we finally flew home. Stevie was so miserable."
Perhaps if she'd been able to converse with the chateau ghosts, Nicks would have had a better time.
RELATED: Christine McVie's Mother Had an Eerie Premonition About Stevie Nicks