Stevie Nicks Had One 'Great, Great Love' and It Wasn't Lindsey Buckingham
Stevie Nicks' relationship with Lindsey Buckingham was her most famous, but she doesn't consider him her great love. She shared who really holds that title.
Stevie Nicks has had several very public love affairs with famous musicians and private ones with people who are not celebrities. Of her relationships, she has one that she ranks above all else. The person she described as her "great, great love" may come as a surprise as the relationship was not as well documented as others. She explained why she feels so strongly about The Eagles' Joe Walsh.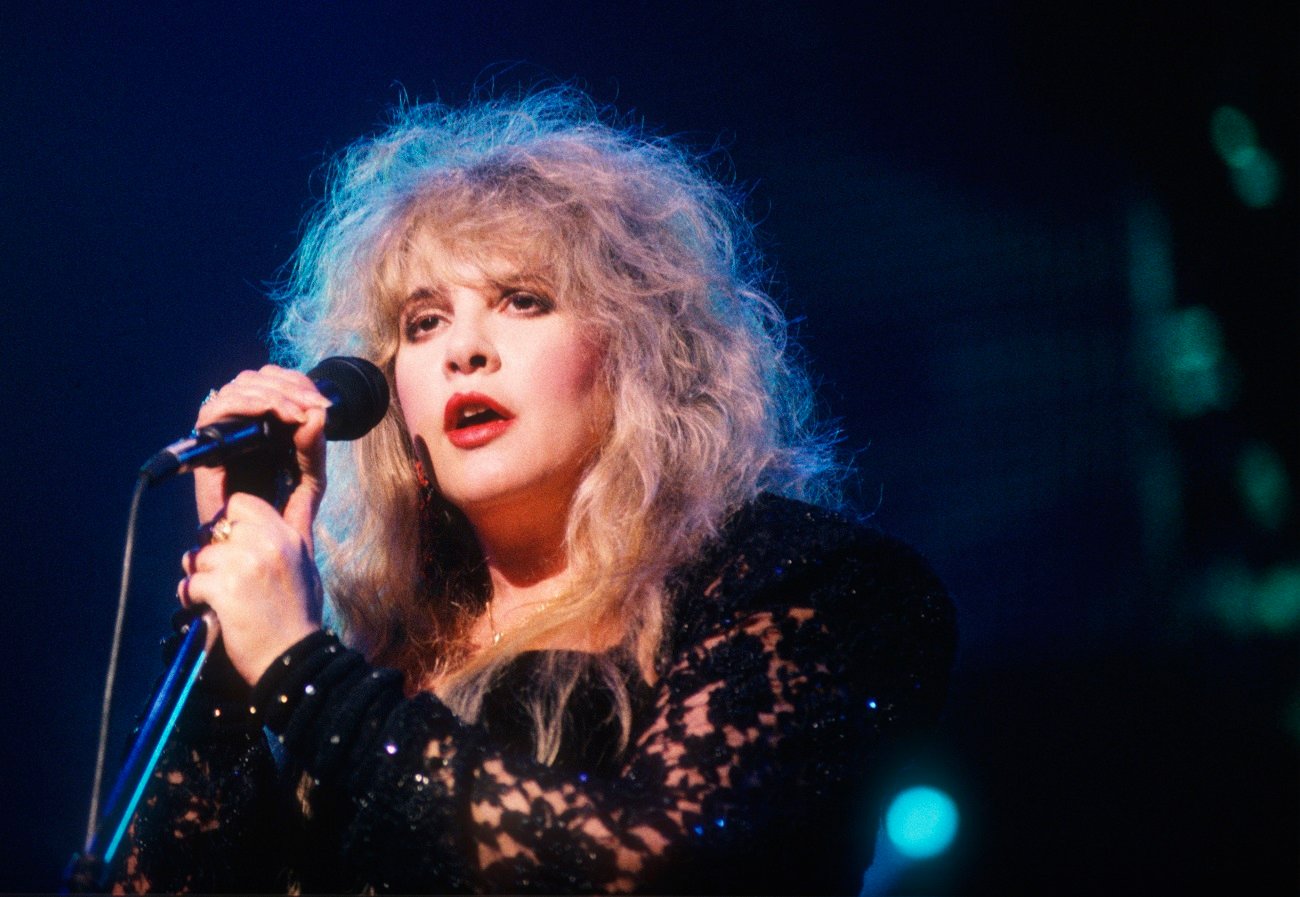 Stevie Nicks and Lindsey Buckingham had a tumultuous relationship
Nicks and Lindsey Buckingham met as high schoolers in California. They became musically involved in the late 1960s, with a romance developing in the early 1970s. They moved to Los Angeles together to further their music career, which was fast-tracked the moment they joined Fleetwood Mac in 1975.
Their eventual breakup was fodder for the 1977 Fleetwood Mac album Rumours. The band stayed together after their split. Nicks told the LA Times, the former couple was frequently glaring at each other on stage as they sang some of their famous breakup anthems.  
She says her greatest love was with Joe Walsh
Fleetwood Mac's popularity and the messy details behind Rumours make Nicks and Buckingham's relationship famous. Still, she doesn't consider him the great love of her life. She reserves that title for Walsh.
"My great, great love was Joe Walsh," she told the Telegraph.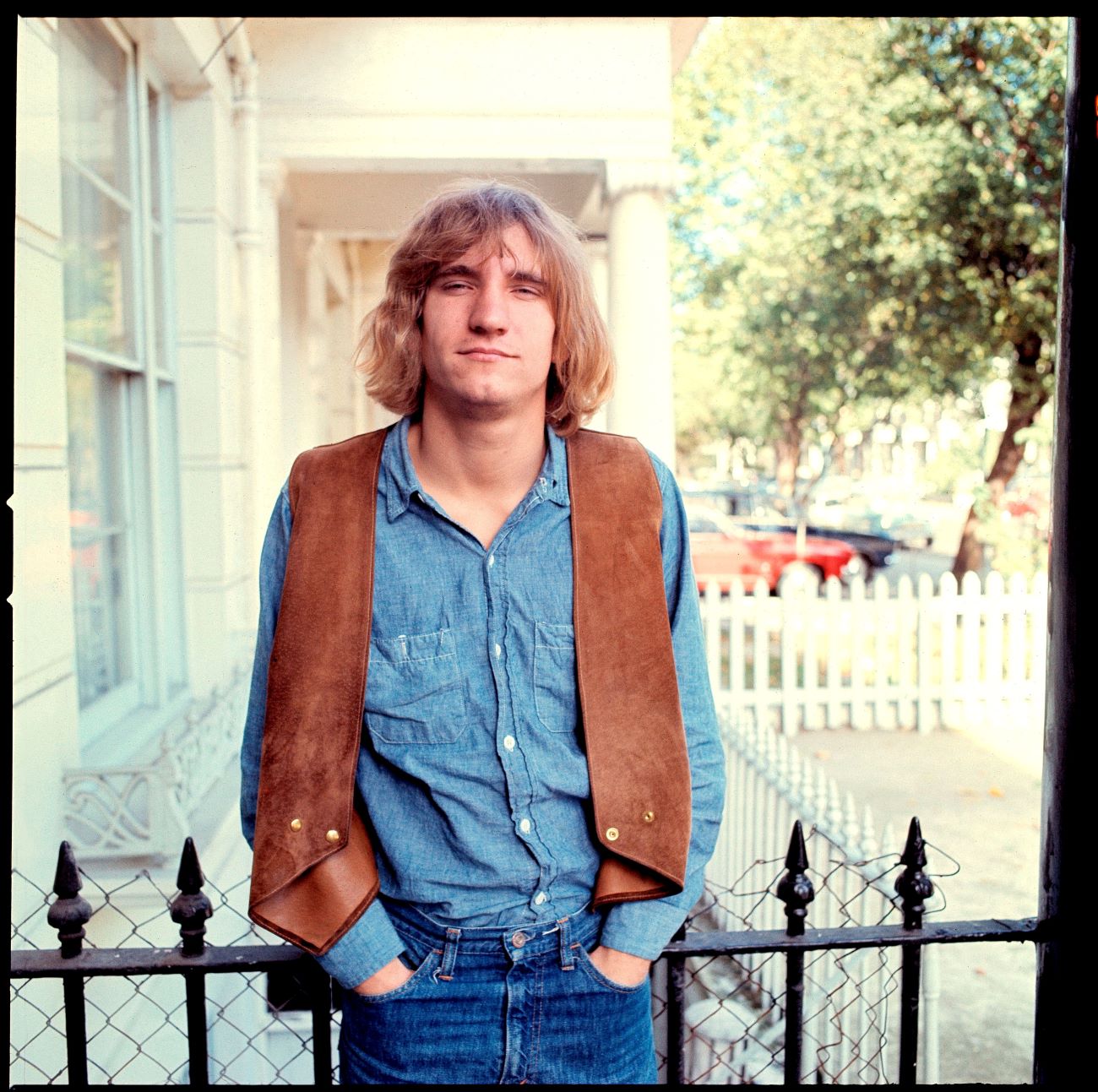 According to Nicks, she met Walsh at a hotel in Dallas in 1983 and immediately fell in love.
"Why do you love somebody? Why do you love them so much that when they walk in the room your heart jumps out of your chest? I don't know," she said. "But I fell in love with Joe at first sight from across the room, in the bar at the Mansions Hotel in Dallas. I looked at him and I walked across the room and I sat on the bar stool next to him, and two seconds later I crawled into his lap, and that was it."
Nicks said she was so in love with Walsh that she would have changed her life around for him, at least "a little bit."
Ultimately, though, the pair broke up when Walsh went to Australia. Nicks believes that he left to get away from her. They were heavily using drugs, and many people, including Walsh, thought that one of them would die if they didn't break up.
"We were a couple on the way to hell," she said.
Still, both look back fondly on the relationship.
"We had a great relationship," Walsh told Interview Magazine. "Romantically, it shifted, but in terms of friends and respect for each other, that's all still there."
Stevie Nicks considers herself a romantic
Years later, Nicks doesn't believe that there's a high chance that she'll enter into another relationship. She made a conscious decision to always choose music over a husband or children. Still, she's open to the possibility. 
"I'm not going out with anyone. And I haven't gone out with anyone in a long, long time," she told The Guardian. "But I will say, I am always a romantic and I'm never averse to the fact that it is possible that you might turn a street corner and walk into somebody that just catches your eye, because it's happened to me a million times."