Stevie Nicks 'Hated' Her Younger Brother: 'I'll Be Apologizing to Him for the Rest of My Life'
Stevie Nicks doesn't have a reputation for being a diva, but she says that she was one when she was young. According to Nicks, she had a strong personality growing up, and her brother caught the brunt of it. She explained that she wasn't the biggest fan of her younger sibling and that it took them years to get along.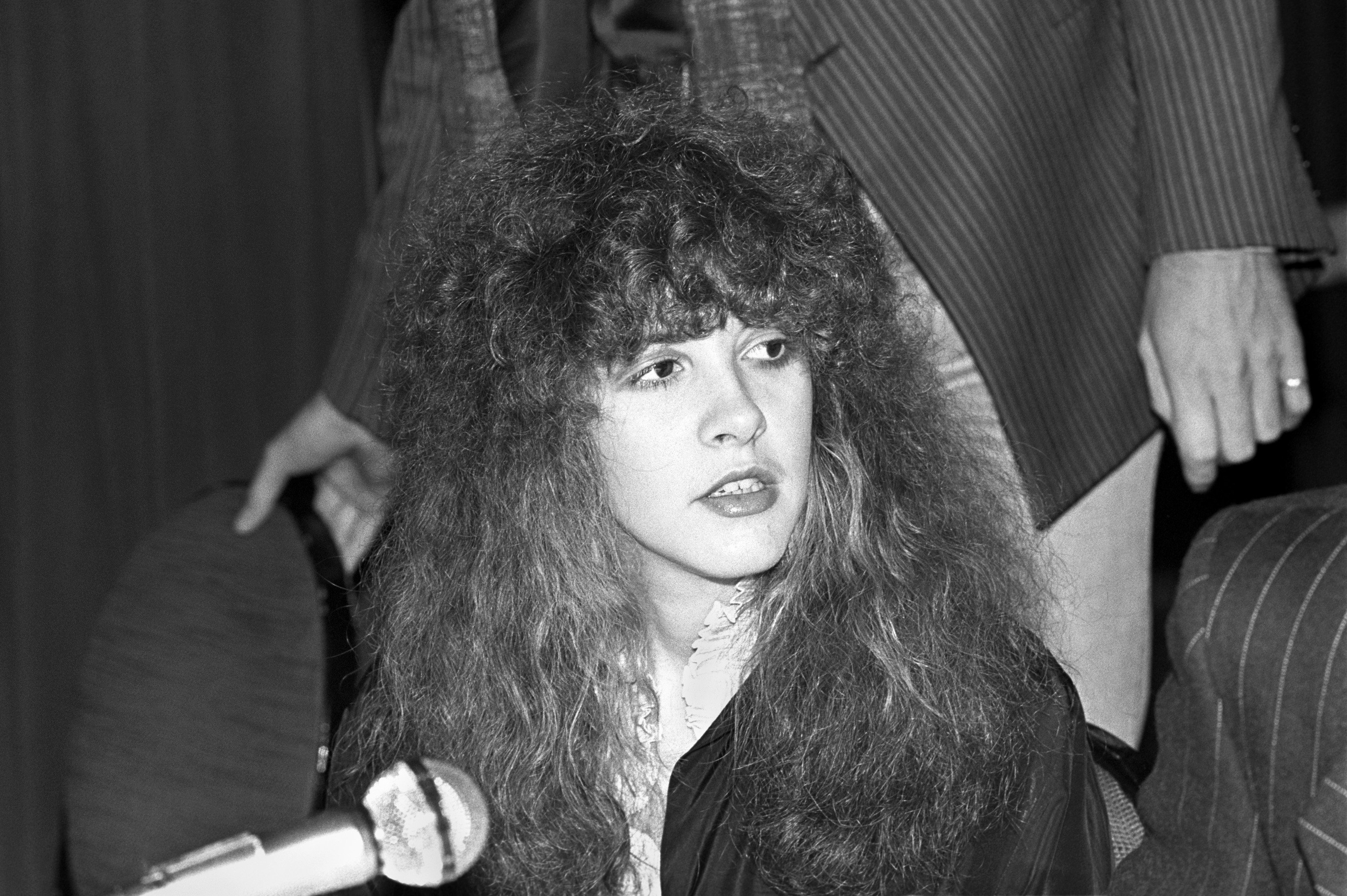 Stevie Nicks grew up enamored with music.
When Nicks was a child, her family often moved, living in Arizona, California, Texas, New Mexico, and Utah. The one constant in her life was music. From a very early age, she began singing harmonies with her grandfather. Realizing her talent, her grandfather even wanted to tour with her, an idea that her parents quickly shut down. Despite this, Nicks said she realized early on that music would be an essential part of her life.
"I remember singing with my grandad and feeling even at that young age that music was definitely going to be a part of my life," Nicks said in the book Stevie Nicks: Visions, Dreams, and Rumours by Zoë Howe.
She was a 'little diva' to her brother
According to Howe, Nicks' family went through a period of tumult after a fight between her parents and grandfather. He was upset that her parents wouldn't let Nicks tour and refused to speak with them. At the same time, Nicks' brother Christopher was born, and the family was gearing up to move to New Mexico.
Nicks described her young self as a "little diva" who was "out of control." Her parents hoped that another child would help tame her behavior and teach her that the world didn't center around her. Unfortunately, it didn't work.
"I hated Chris," she said. "I would pull his hair and kick him … I'll be apologizing to him for the rest of my life." 
Though Nicks and her brother didn't get along, she included him in the dance performances she put on. She would play music and design dance routines. She paid him 50 cents for his involvement. 
Stevie Nicks and her brother are closer now
After their rocky childhood relationship, Nicks and her brother have made amends. Christopher attended Fleetwood Mac parties when the band rose to prominence. During a concert, she dedicated "Landslide," and then the whole performance to her brother.
"More than Oakland or San Jose, this actually is my home," AZ Central reports that Nicks said of Arizona. "I was born here in 1948. So I lived here and I loved it and I had a house here for a long, long time and my parents, and I wrote a lot of songs here … So I would like to dedicate this song to someone who no matter what our problems are or how much we fight or what comes between us, he always has my back, my brother, Christopher Nicks."