Stevie Nicks Laid Out the Minimum Requirement to Be 'Mr. Stevie Nicks'
Stevie Nicks is a Grammy Award-winning musician with a successful solo act and multiple well-performing albums. She's known for her distinctive voice and style and has inspired many other artists. It's no wonder she's confident. Still, she said that she has faced criticism for her ego, particularly from men. She explained why she thinks people are critical of her and what it would take for her to find the right person.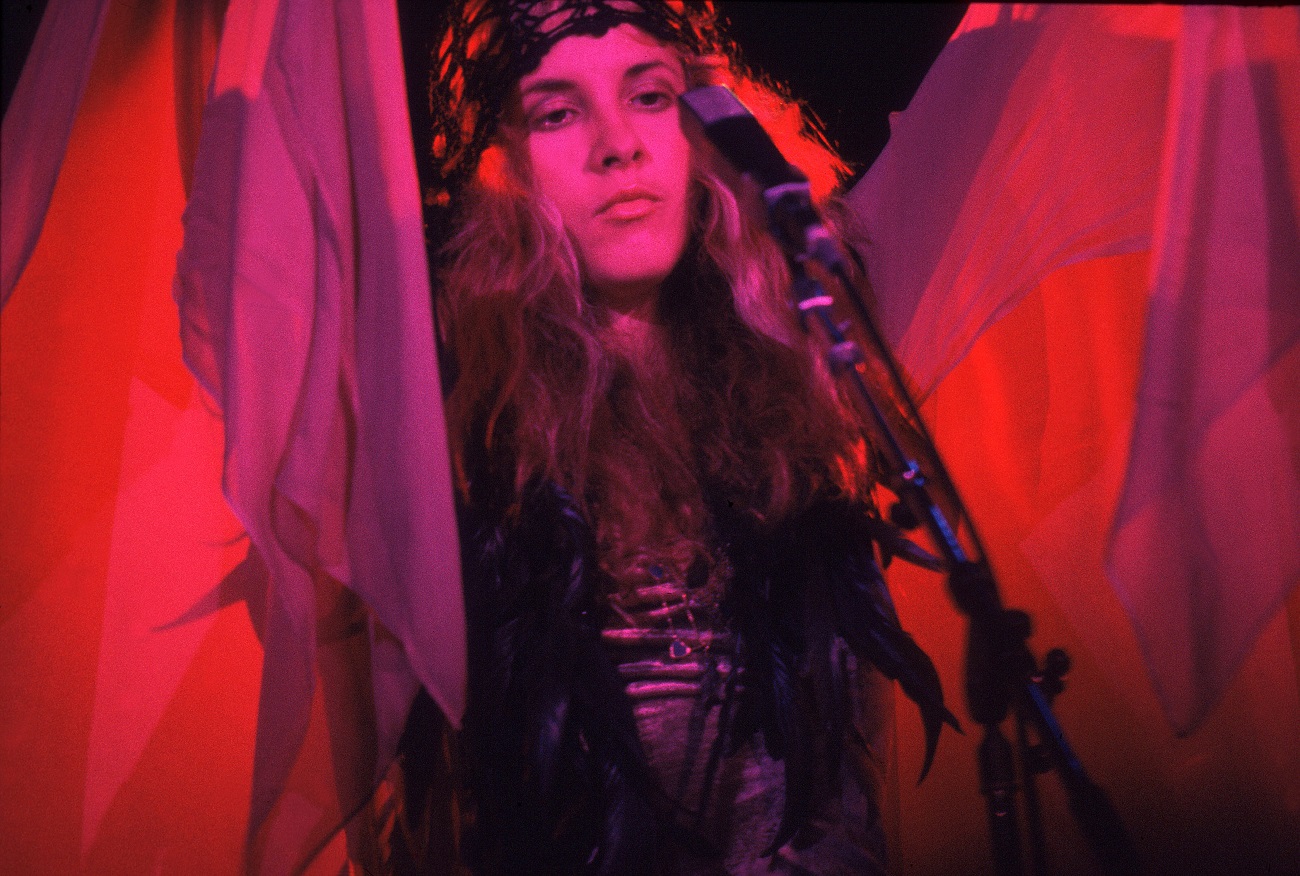 Stevie Nicks has had several famous relationships
Nicks was one-half of one of music's most famous relationships. She met Fleetwood Mac's Lindsey Buckingham when they were both seniors in high school. They joined a band together and later began dating. When they joined Fleetwood Mac, they did it as a couple. Their complicated breakup was part of what led to the band's Grammy-winning album Rumours.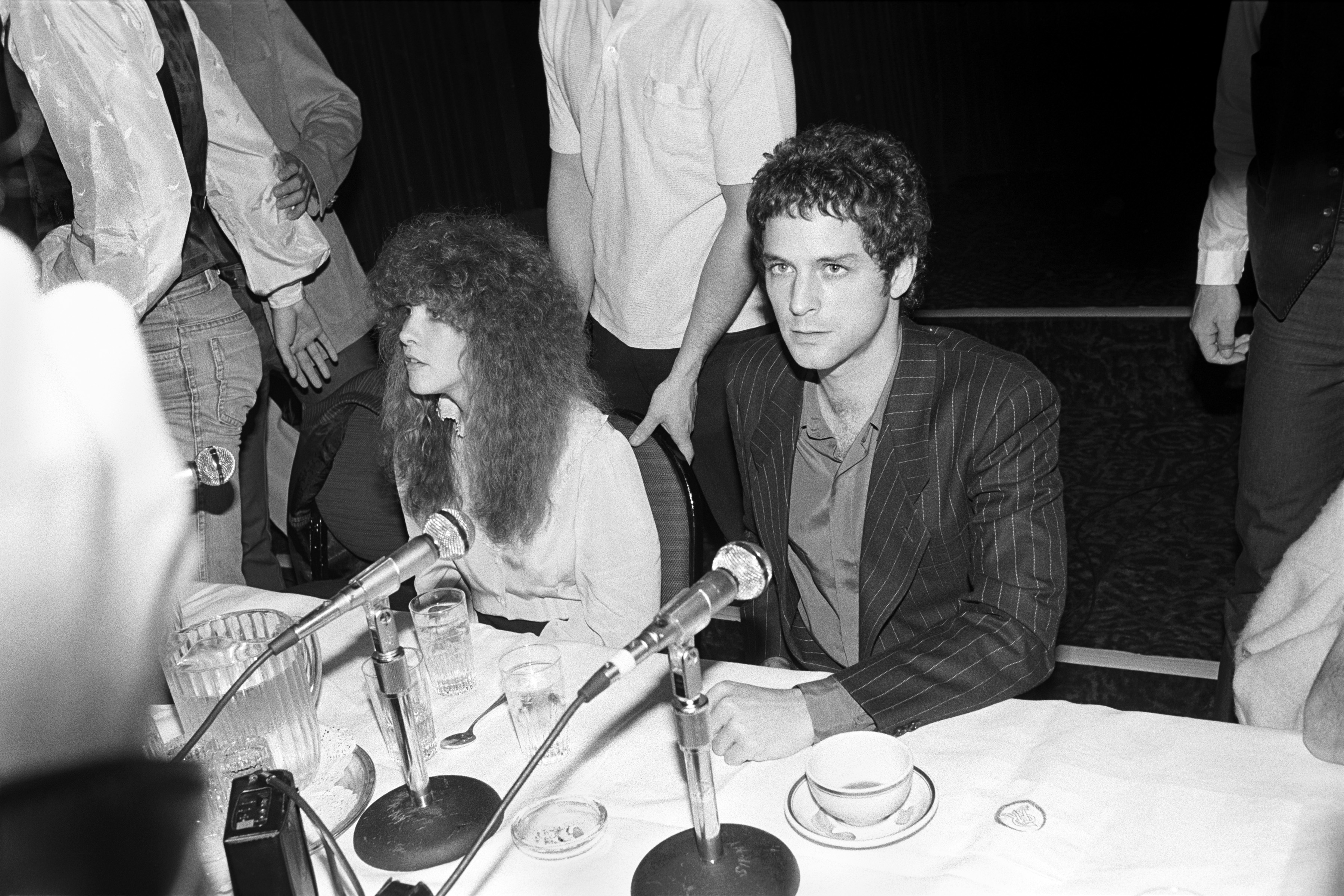 Following their split, Nicks became involved with Mick Fleetwood while the band was on tour. At the time, Nicks was dating Don Henley of The Eagles, and Fleetwood was married to model Jenny Boyd. Their affair was short-lived, and Nicks said it was fueled mainly by drugs and alcohol. Still, the relationship put significant stress on the band, particularly when it ended.
The Fleetwood Mac musician has no time for people saying she's too confident
Nicks notes that her male colleagues have taken issue with her ego and success. She told The Guardian that after releasing her acclaimed solo album Bella Donna, Buckingham left his gifted copy on the floor and never listened to it. 
"They were full-on jealous," she said. "And you know what? I should have cared less."
She explained that "they" refers to her bandmates, producers, and other industry people. 
"They hated that kind of confidence in a woman. People would say to me: 'It would be very hard to be Mr. Stevie Nicks.'"
Nicks explains that she thinks many men would have a difficult time being with her because of jealousy. 
"Probably, unless you were just a really nice guy that was really confident in himself, not jealous of me, liked my friends, enjoyed my crazy life and had fun with it," she said. "And, of course, there are very few men like that. I'm an independent woman and am able to take care of myself, and that is not attractive to men."
Stevie Nicks doesn't think there's a big chance she'll get married
Nicks thinks it would be difficult to find someone to settle down with, but she never believed marriage was in the cards for her. 
"[Christine McVie would] tell you that we both made the decision not to have kids and instead follow our musical muse around the world," she said. "It's not my job, it's who I am."
Still, Nicks considers herself a romantic and won't rule out a relationship entirely. She was married once, briefly, to a friend's widower to help raise his son. While it didn't work out, she's open to the possibility of another marriage.
"I am always a romantic and I'm never averse to the fact that it is possible that you might turn a street corner and walk into somebody that just catches your eye, because it's happened to me a million times," she said. "So, could I fall in love and run away with somebody at 72 years old? Yeah. It's probably not gonna happen, but it's possible."