Stevie Nicks Was Legendary for Over-the-Top Hotel Requests
Stevie Nicks' requirements for every hotel she stayed in were a bit extreme. In the 1970s, she was famous for requesting pink paint and white pianos.
As one of the biggest bands of the time, Fleetwood Mac often leaned into classic rock and roll decadence. They threw lavish parties and leaned into drug-fueled excess. Stevie Nicks may have the rest of her bandmates beat, though. Some of her requests for hotel lodging drift definitely into over-the-top territory.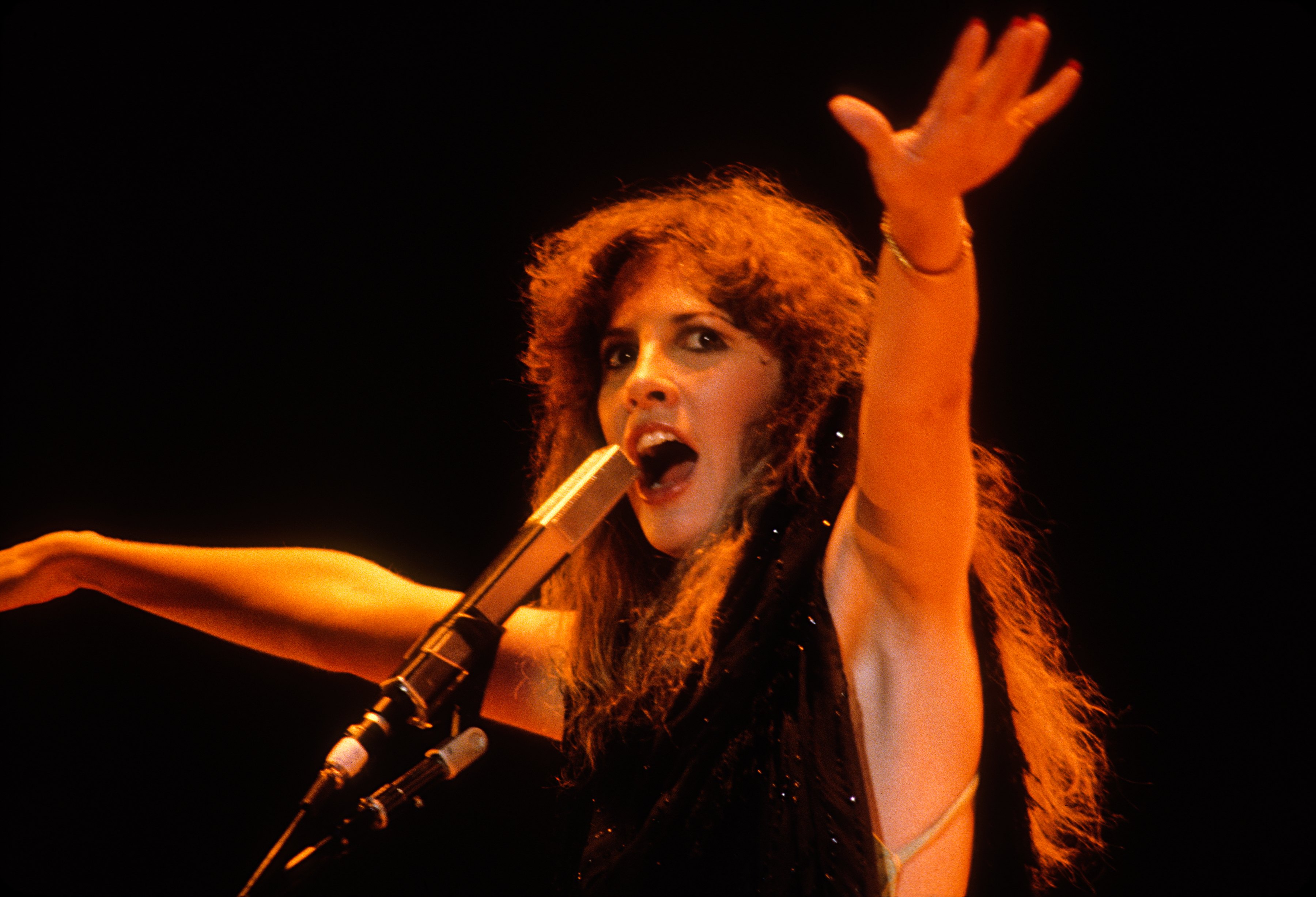 Fleetwood Mac's Stevie Nicks has specific requirements for lodging
According to The Telegraph, Nicks briefly lived in a large, colonial-style house in Los Angeles. Though it was a beautiful, spacious house with wood-paneling and a massive tree in the backyard, Nicks realized within four days that she couldn't live there full time. It was, she realized, a house "for adults. And even though I'm pushing 60 I don't feel that I'm that old yet."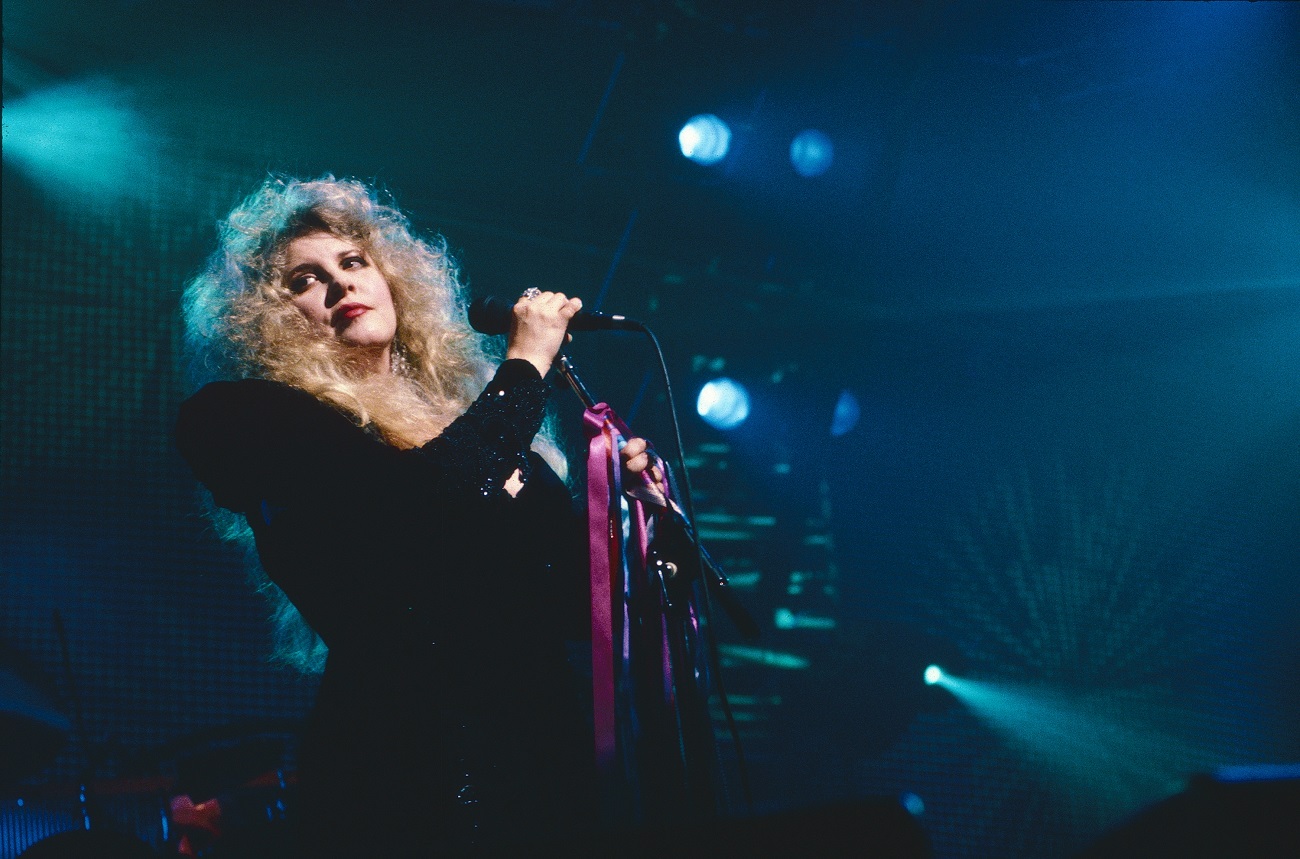 In addition, she couldn't hear the ocean, which she considers a necessity for any place she lives. So, she moved to a condo along the Pacific Coast Highway. There, she can look out over the water. She can also see her former home, which she named Tara. She mainly uses the house when people visit, referring to it as a bed and breakfast. Her goddaughter also lives there full time. 
She often made major requests of hotels
Moving houses to hear the ocean is much tamer than her hyper-specific requests for hotels. 
"One of Stevie's almost comedic needs, Traveling Wilbury that she is," bandmate Mick Fleetwood told Vulture, "is what we call hotel-hopping, where we all check into a hotel and she goes, 'Oh, I need to try another one,' and just checks out. She should be a hotel critic."
Famously, Nicks used to make significant requests at every hotel she stayed in. In the 1970s and 1980s, while touring, she required that every one of her hotel rooms was painted pink and included a white piano. Nicks' friend, singer Vanessa Carlton, explained that this is just part of who Nicks is. 
"If you're just not connecting to the space anymore, you just gotta move on down the road," she said.
These days, Nicks isn't doing much traveling 
Though much of her career is centered around traveling, Nicks is taking a break from that now. She worries that catching the coronavirus (COVID-19) may be a career-ender for her and has been as careful as possible because of this.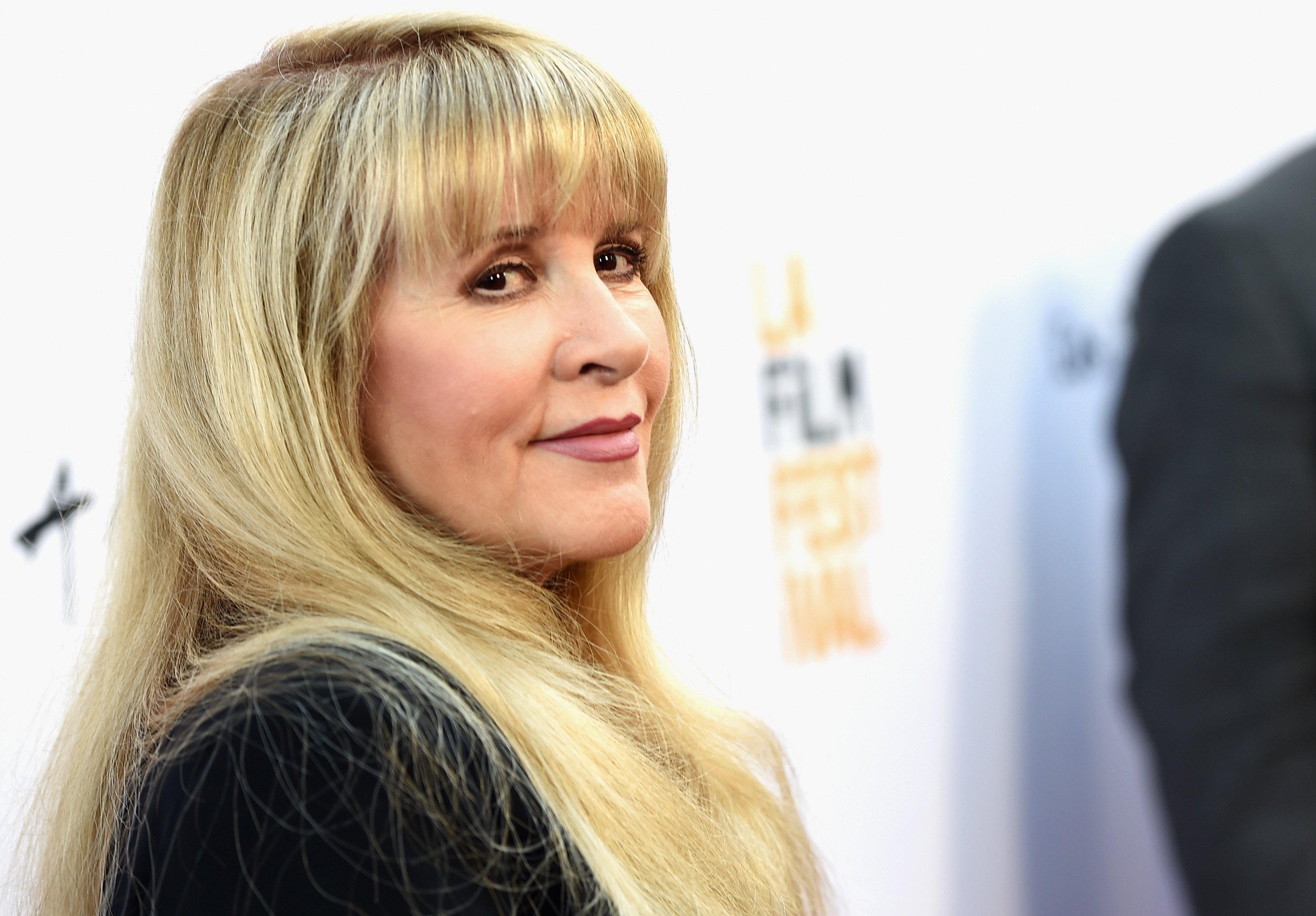 "I have put a magical shield around me, because I am not going to give up the last eight years — what I call my last youthful years — of doing this," she told the LA Times. "I want to be able to pull up those black velvet platform boots and put on my black chiffon outfit and twirl onto a stage again."
Therefore, she's spent a good portion of the last year strictly quarantining with her assistant, housekeeper, and a close friend. Nicks said that she's also dedicated much of her time in lockdown to working on new material, including songs and a mini-series. Hopefully, she'll be back to hotel-hopping as soon as possible.