Stevie Nicks or Lindsey Buckingham: Which Fleetwood Mac Member Has the Higher Net Worth?
Fleetwood Mac bandmates Stevie Nicks and Lindsey Buckingham have a long and storied history together. But which musician has the higher net worth?
Fleetwood Mac bandmates Stevie Nicks and Lindsey Buckingham have had a long and storied history together. Not only were they musical collaborators, but they also dated. 
Being part of Fleetwood Mac launched them both to the heights of fame, but which musician has accumulated the most wealth? Let's take a look at their sources of income and see whether Nicks or Buckingham has the higher net worth.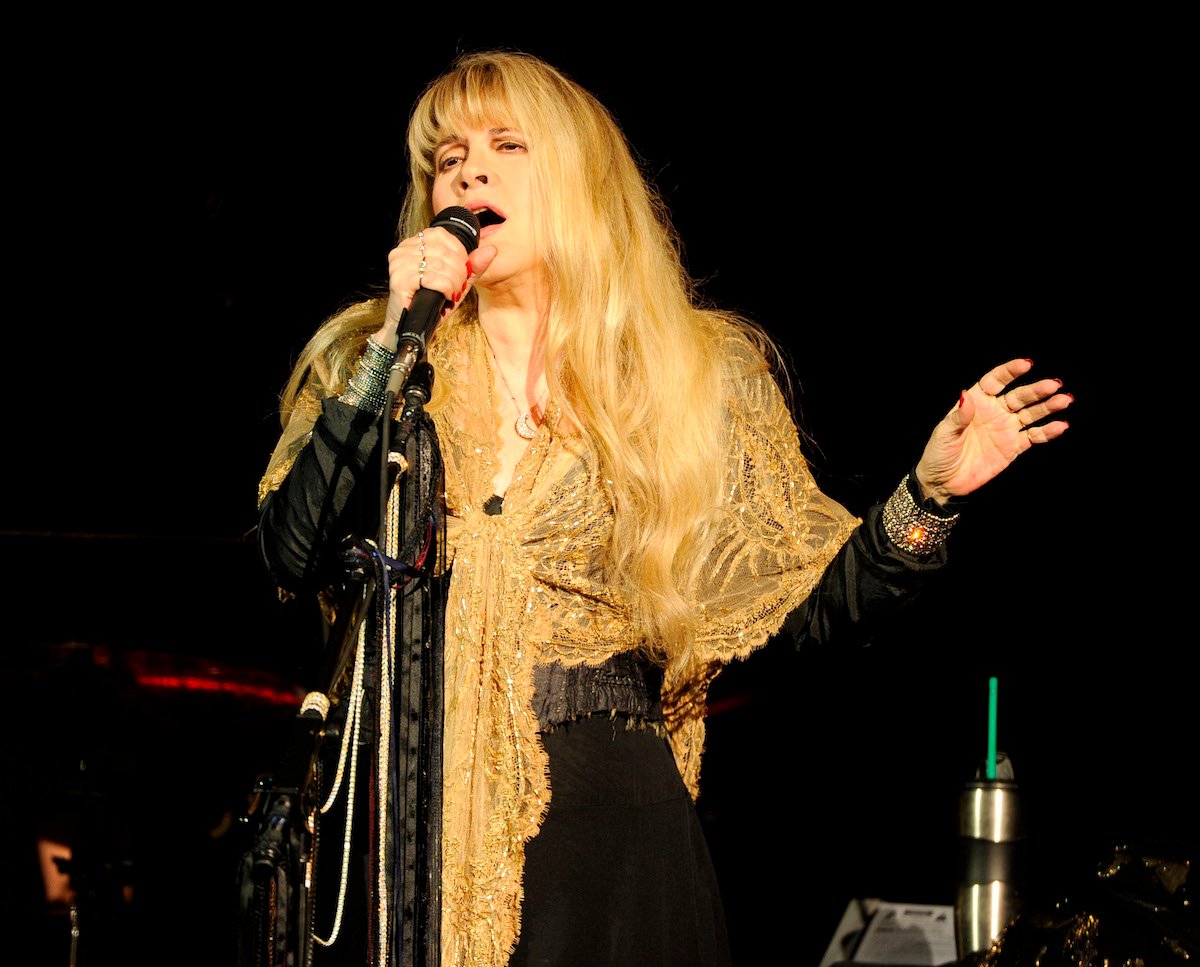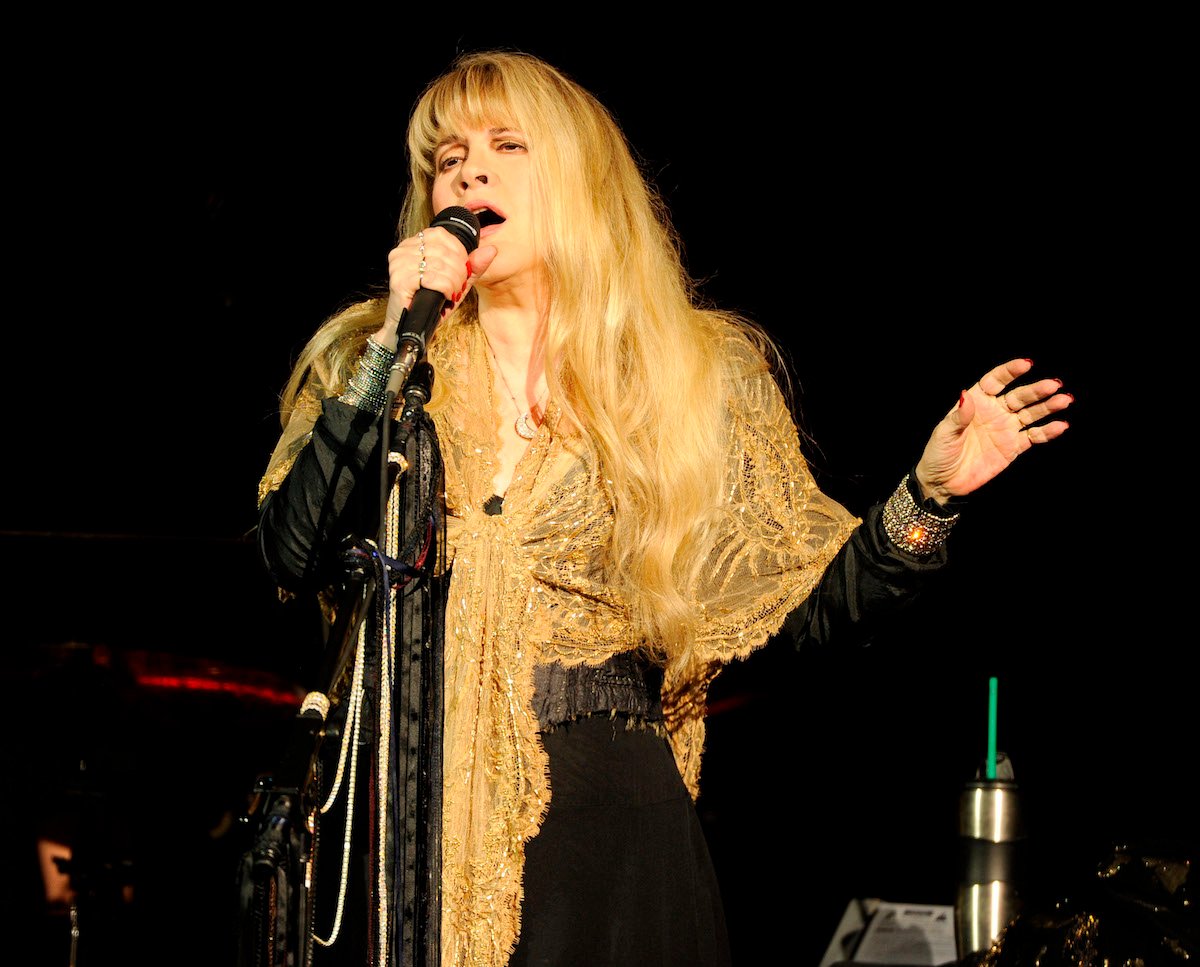 Stevie Nicks' net worth – $120 million
Nicks is a singer and songwriter who, according to Celebrity Net Worth, has a net worth of $120 million. She is best known for being a member of the classic rock band Fleetwood Mac. 
Nicks also has a successful career as a solo artist and has been inducted into the Rock and Roll Hall of Fame twice: as part of Fleetwood Mac and as a solo musician. She is currently the only woman to have earned this honor twice. 
The "Gypsy" singer got her start in Lindsey Buckingham's band, Fritz. When Fritz disbanded, she and Buckingham continued to work as a duo under the band name Buckingham Nicks. It was a Buckingham Nicks song that inspired Fleetwood Mac founder Mick Fleetwood to invite Buckingham and Nicks to join his band. 
While Nicks was with the group, Fleetwood Mac released the albums Fleetwood Mac, Rumours, Tusk, Mirage, Tango in the Night, Behind the Mask, and Say You Will. She started her solo career with the album Bella Donna in 1981 and subsequently released seven more albums as a solo artist. 
In December 2020, the "Rhiannon" singer sold an 80% stake in her music catalog to the music publishing company Primary Wave. Nicks earned $80 million in the sale while maintaining a 20% stake.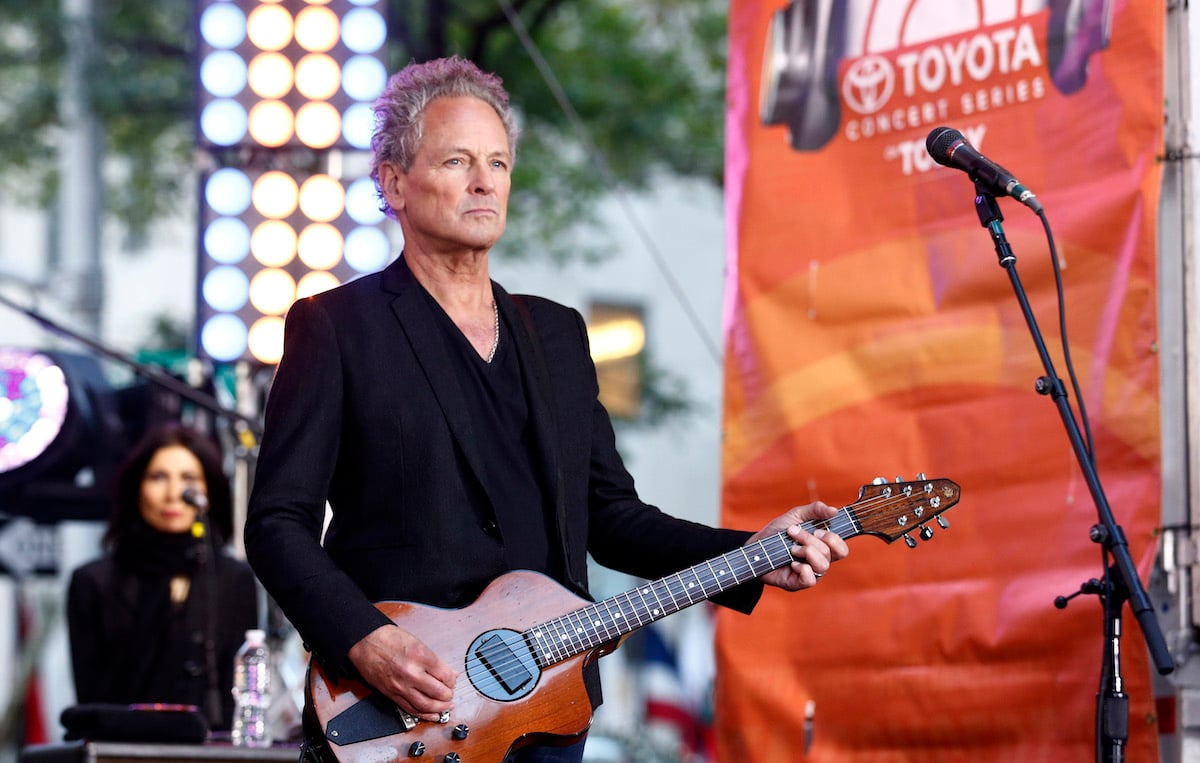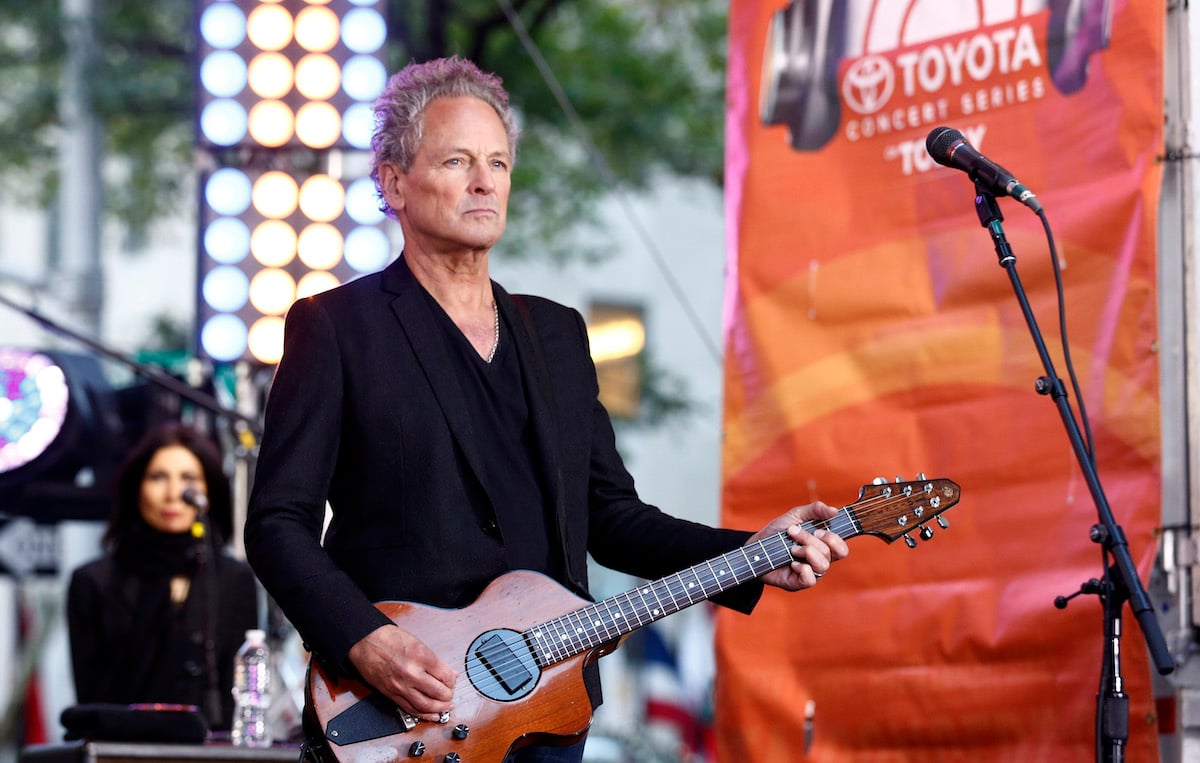 Lindsey Buckingham's net worth – $100 million
Buckingham is a guitarist, singer, songwriter, and producer who has a net worth of $100 million, according to Celebrity Net Worth. 
Like Stevie Nicks, Buckingham is best known for being a member of Fleetwood Mac, but he has also enjoyed success as a solo artist. He is widely considered one of the greatest guitarists of all time and was inducted into the Rock and Roll Hall of Fame in 1998 with his Fleetwood Mac bandmates.
When Nicks and Buckingham joined Fleetwood Mac in 1974, they helped launch the band to new heights of fame. Rumours became one of the best-selling records of all time. 
While Fleetwood Mac went on hiatus in 1981, Buckingham released his first solo album, Law and Order. He has since released five more albums as a solo artist. 
In 2018, Buckingham was fired from Fleetwood Mac due to artistic differences. Months later, Buckingham sued the remaining members of the group, claiming he was fired without cause and had postponed his own plans for a solo album and tour for Fleetwood Mac.
Buckingham sold 25% of his music catalog to a company called Kobalt for an estimated $30 million in 2012. He sold his remaining 75% stake to Kobalt in 2021 for an unknown amount that has been estimated at $60-80 million. 
In 2021, Buckingham's wife of 21 years filed for divorce. His net worth was reduced by a large settlement during divorce proceedings.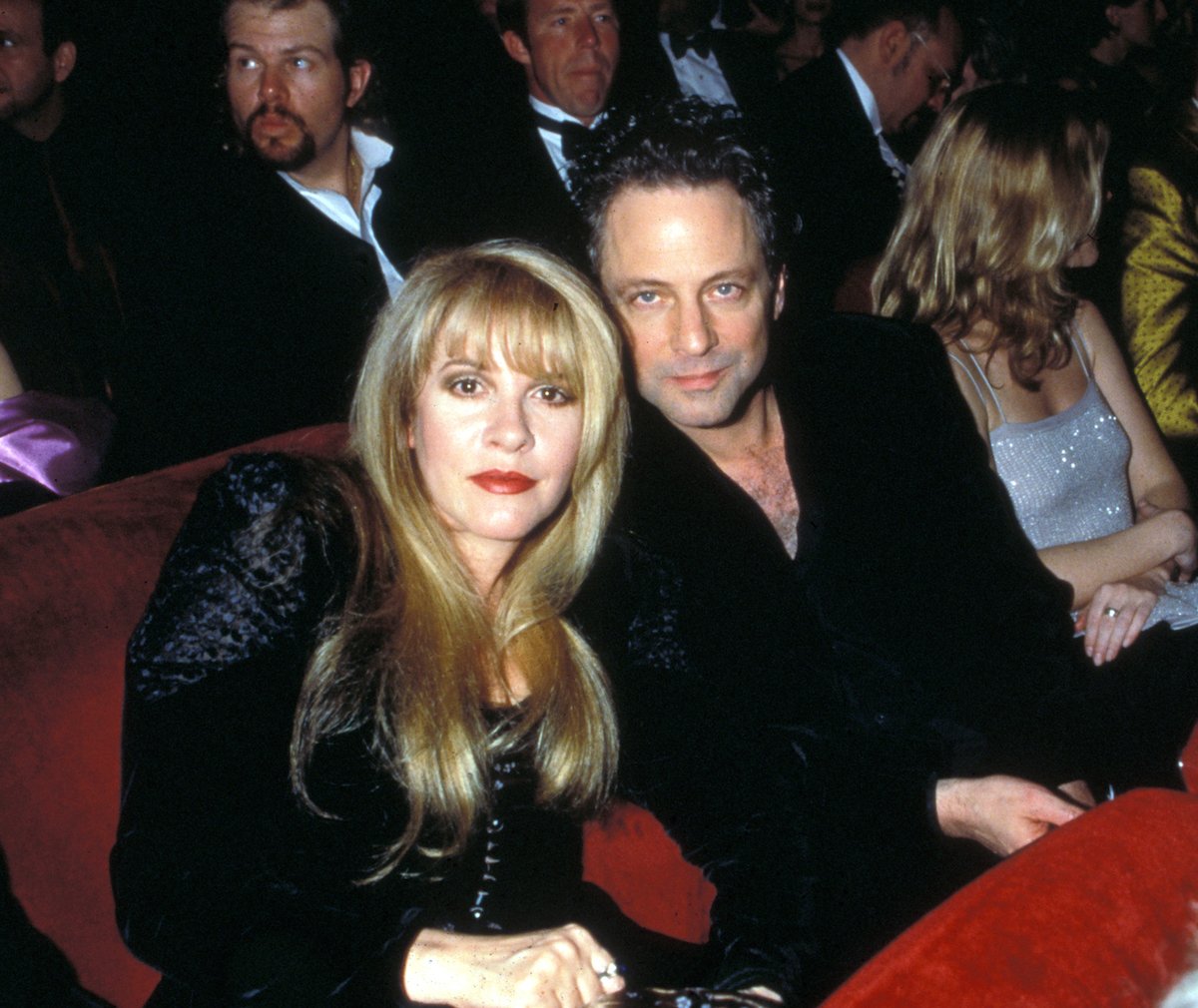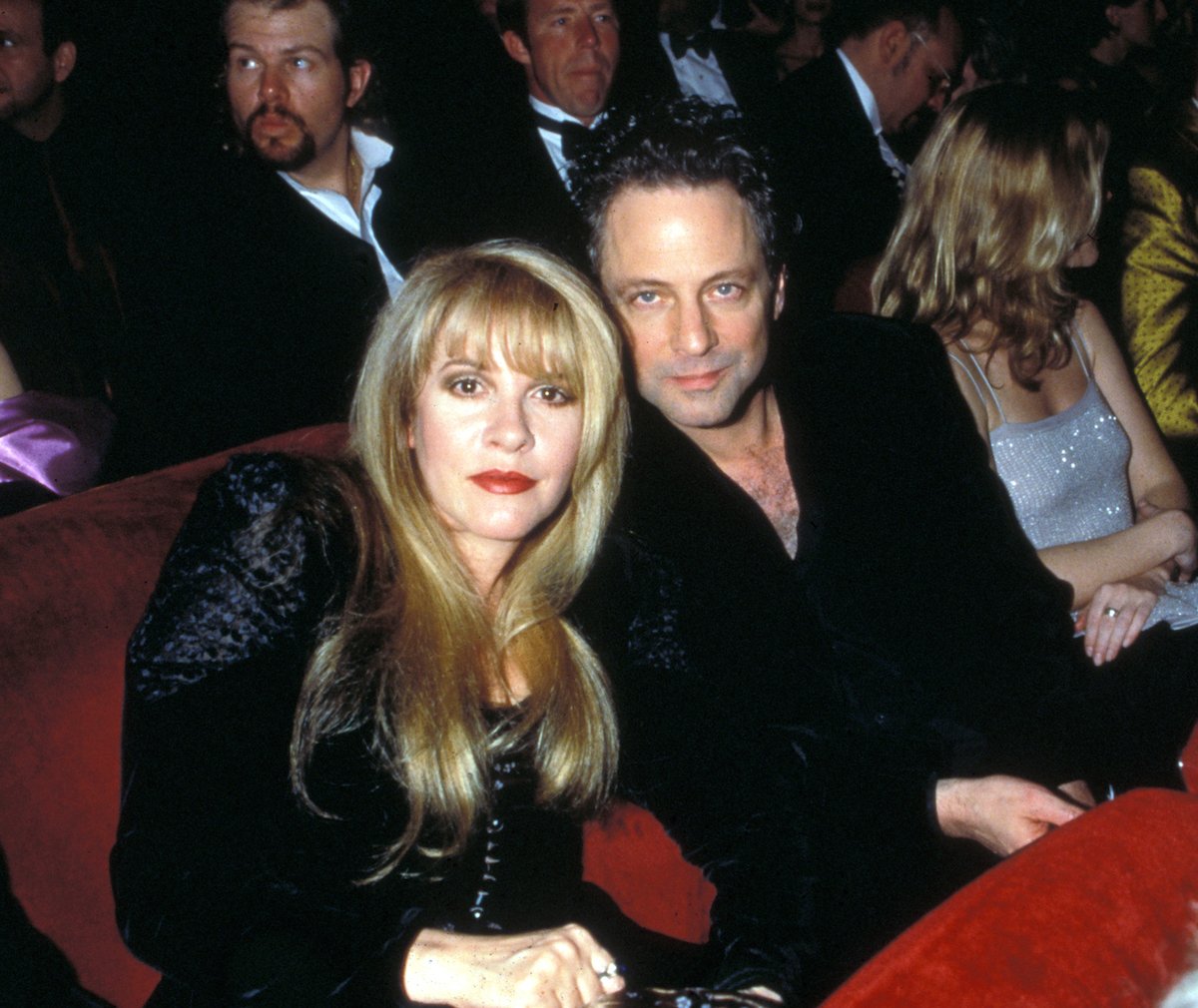 Stevie Nicks and Lindsey Buckingham's relationship
Buckingham and Nicks have had a roller-coaster relationship for years. They started as high school sweethearts, performing together in Buckingham's band Fritz and then as the duo Buckingham Nicks. 
They joined Fleetwood Mac on New Year's Eve 1974 after Mick Fleetwood heard the song "Frozen Love" from the album Buckingham Nicks. Fleetwood invited Buckingham to replace guitarist Bob Welch in the band. Bucking agreed, with one caveat: that his girlfriend Nicks be asked to join the band, too. 
After joining Fleetwood Mac, the couple maintained their romance for a couple of years but broke up around 1976. They continued to perform together as part of the group, often writing and playing songs about their contentious breakup. 
Since Fleetwood Mac fired Buckingham in 2018, he has stated in multiple interviews that he believes Nicks was responsible for his firing and that she gave the rest of the band an ultimatum: it was her or Buckingham. Nicks has denied making an ultimatum but has also said that she could not continue working with Buckingham. 
Buckingham has also said that he and Nicks never really got closure from their relationship and that it's possible that the "Dreams" singer never really got over him. He said that Nicks reached out to him after he had a heart attack in 2019 but that they don't really speak anymore.