Stevie Nicks Made Her Assistant Try Her Dosage of Klonopin Out of Desperation: 'Are You Trying to Kill Him?'
Over the course of her many years in Fleetwood Mac, Stevie Nicks says she only regrets the eight years where she used Klonopin. Soon after taking it, she felt groggy, shaky, and disconnected to her work. For this reason, she suspected the drug was killing her, prompting her to take action. For Nicks, this meant instructing her assistant to take her daily dosage to see the effects on him.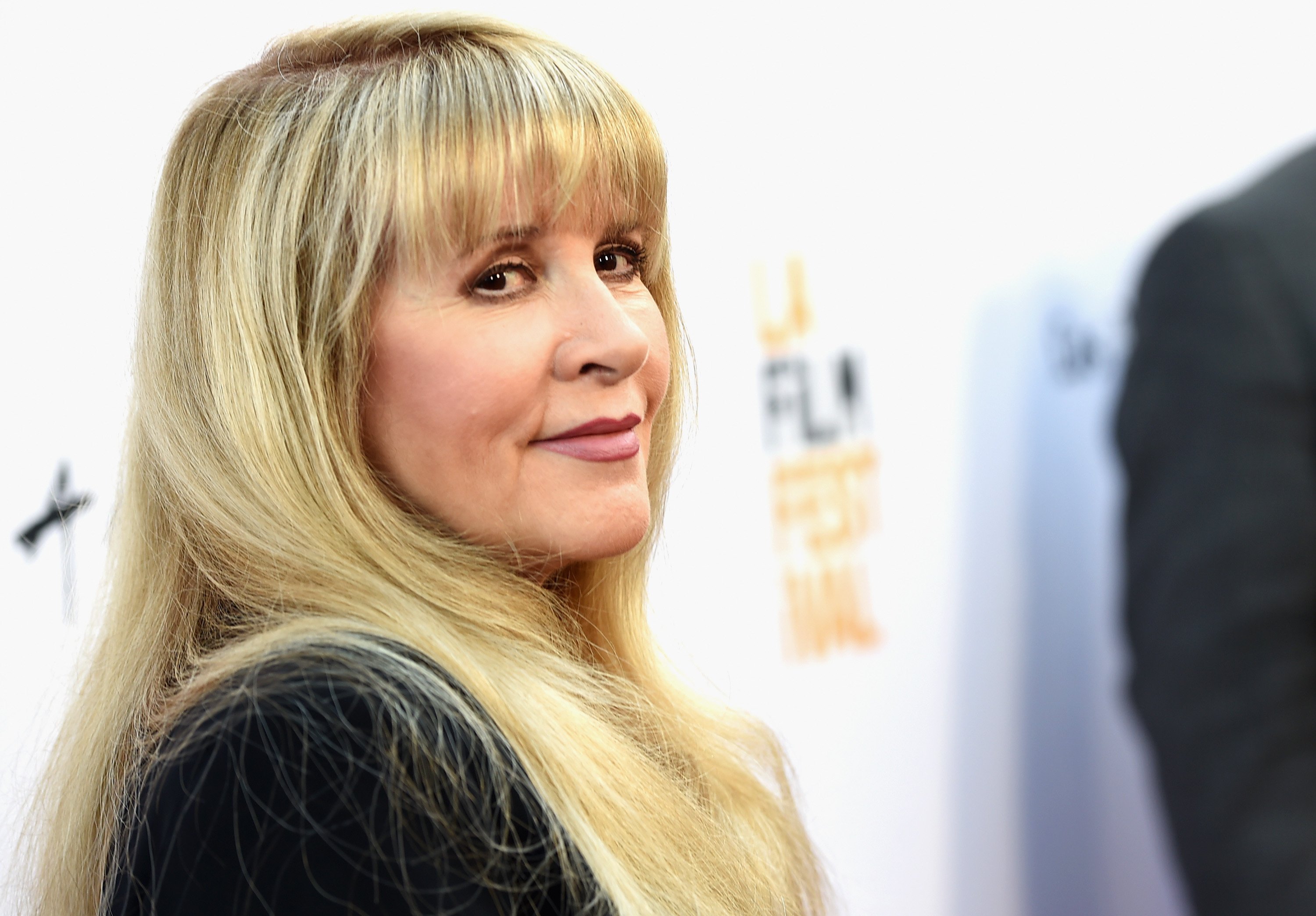 In the '80s, Stevie Nicks dealt with addiction to Klonopin 
In the 1970s, Nicks and the other members of Fleetwood Mac used cocaine heavily. Following years of continued use, Nicks had a hole in her nasal cartilage. Her doctor warned her that if she snorted cocaine even one more time, she could die of a brain hemorrhage.
Consequently, Nicks checked herself into Betty Ford, a rehabilitation center.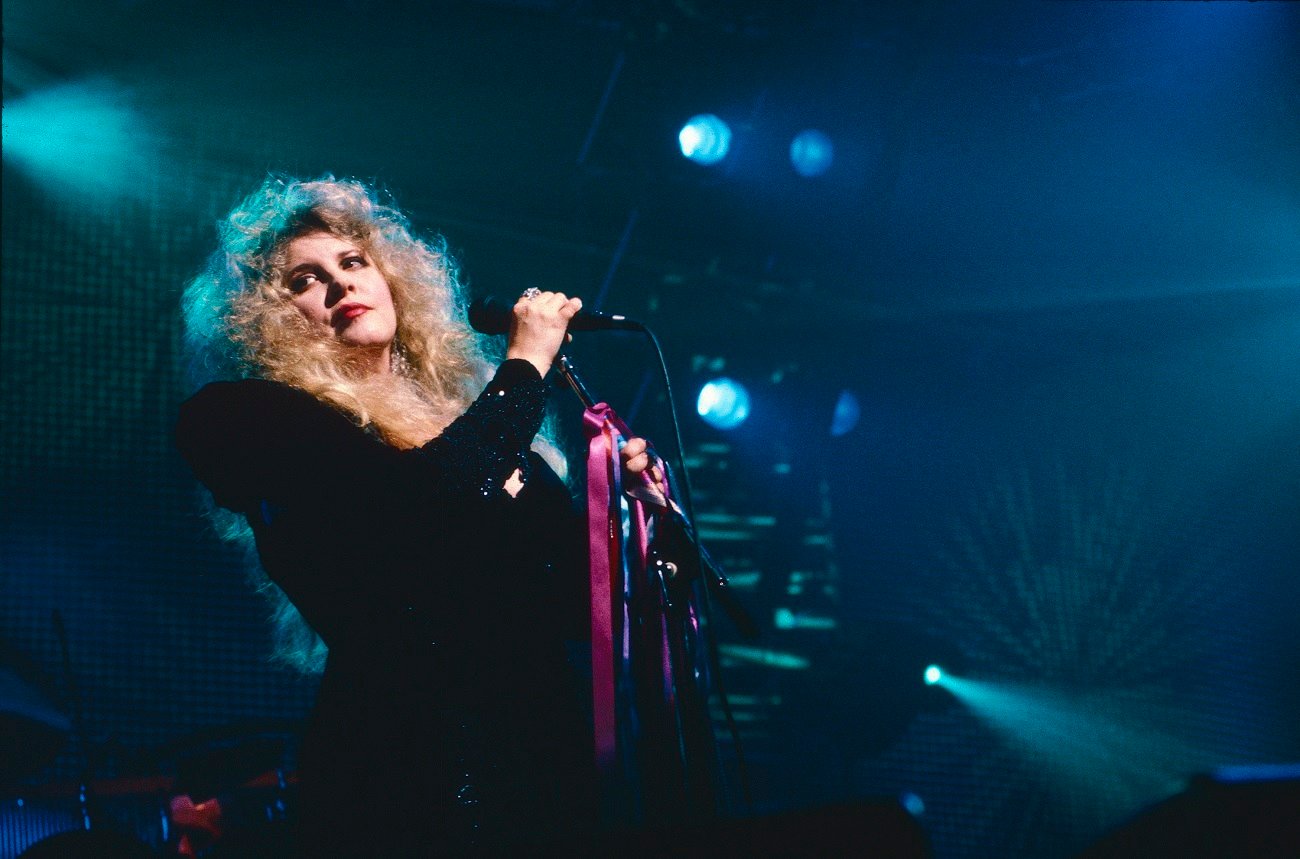 "So when I left Betty Ford, I felt that I was fine," she told the Telegraph. "But my world was terrified that I was not fine."
By her world, she meant everyone around her. They feared she would begin using cocaine again and eventually sent her to a psychiatrist. He prescribed her the tranquilizer Klonopin, which Nicks says made her lethargic and less interested in her work.
The Fleetwood Mac musician once made her assistant try her dosage
Nicks initially received the prescription in 1986 and realized she was struggling with it in the coming years.
"1988 into '89, I'm now not even writing songs anymore. I was living in a beautiful rented house in the Valley, and just pretty much staying home," she said. "And I started to notice that I was shaking all the time, and I'm noticing that everybody else is noticing it too. And then I'm starting to think, do I have some kind of neurological disease and I'm dying?"
By 1993, Nicks felt that the medication was killing her. So, to check, she asked her assistant, Glenn, to try her daily dose. According to Nicks, he soon became unable to fix the stereo he was working on and said he couldn't drive home.
"He was almost hallucinating," she said. "It was bad."
Following her observations of Glenn, Nicks called her psychiatrist to say that she had given him her prescription.
"And the first words out of his mouth were, 'Are you trying to kill him?' And the next words out of my mouth were, 'Are you trying to kill me?'"
Today, Stevie Nicks navigates her career without any drugs or alcohol
Since checking herself into a hospital to recover from her addiction to Klonopin, Nicks says she has stopped using drugs or alcohol. In the past, she used both before performances, but now she is happy to get onstage without them.
"I don't drink. I quit smoking cigarettes. I don't do any recreational drugs. And I'm really pretty happy," she told Vulture. "Sometimes I'm up onstage and I'm going, 'I can't really believe you are actually up here, sober as a judge, having a great time.'"
How to get help: In the U.S., contact the Substance Abuse and Mental Health Services Administration helpline at 1-800-662-4357.