Stevie Nicks Makes People Hide This Childhood Snack From Her: 'I Could Trash This Whole Place Finding Those'
As she's gotten older, Stevie Nicks has imposed restrictions on her diet and lifestyle. She's given up drugs and alcohol and has a regimented meal plan. Still, there's one food that she can't resist. She explained why she has to practically run away from one classic childhood snack.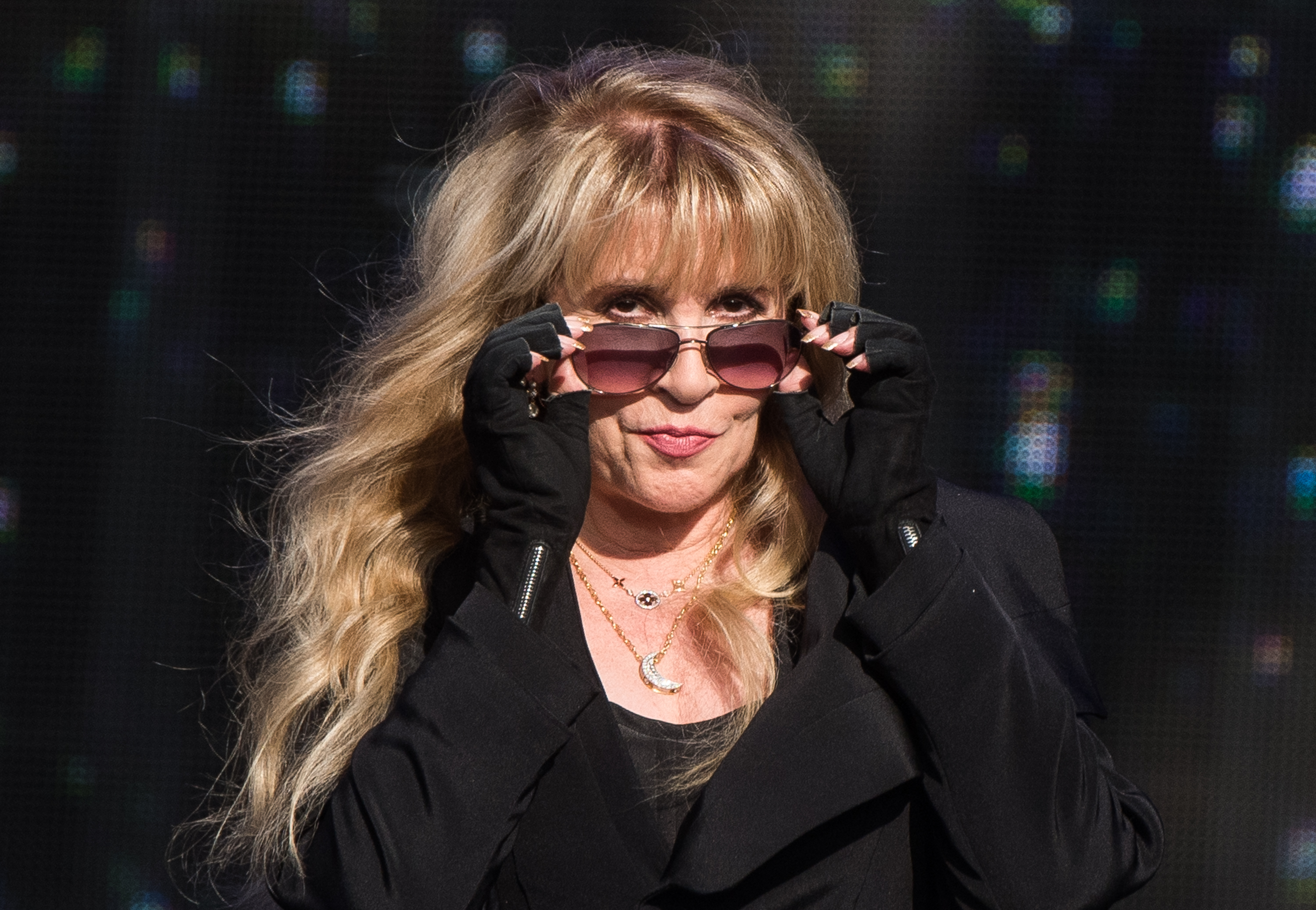 Stevie Nicks says Fleetwood Mac used to order food without ever eating it
In the 1970s and 1980s, Nicks and the rest of Fleetwood Mac indulged in decadence. The band had recently released their seminal album Rumours to resounding success. The album sold millions of copies and lifted the group to new levels of fame. Because of this, the band leaned into their success.
Nicks famously required a pink-painted room with a white piano in every hotel the band stayed in. They purchased prodigious amounts of cocaine and, per The Telegraph, would turn away champagne if it wasn't of the right vintage. At one point, Telegraph reporter Mick Brown brought up the large quantities of gourmet foods that the band brought in for a photoshoot.
"And nobody ate a bite, right?" Nicks said. "If we'd just counted the meals that we ordered and were never eaten it was probably a million."
She makes people hide this one snack from her
These days, Nicks focuses intently on her diet because she wants to avoid the cost and annoyance of remaking her custom stage outfits. In the 1980s, her doctor prescribed her Klonopin, and Nicks struggled with addiction to the drug. 
"[My doctor] kept upping my dose. 1988 into '89, I'm now not even writing songs anymore," she said. "I was living in a beautiful rented house in the Valley, and just pretty much staying home. Ordering take-in and watching TV. And I've gained 30lb and I'm 5ft 1in tall, and I'm so miserable."
Since she stopped using Klonopin, Nicks has followed a now-defunct Weight Watchers plan to reach her desired weight. She follows the plan closely, but she does have one food she has to try hard to avoid: animal crackers.
According to Vulture, Nicks likes the snack so much that she can sniff it out. She has to ask people to hide them from her.
"I know they're back there. I can smell them," she said. She moved quickly past the craft services table. "I could trash this whole place finding those animal crackers."
Stevie Nicks wants to stay healthy as she ages
Outside of her diet, Nicks takes meticulous care of her health so that she can keep performing. She strictly quarantined during the coronavirus (COVID-19) pandemic, and she takes good care of her skin.
"I never go to bed in makeup. I haven't laid out in the sun since I was 28," she told People. "While everyone else is out there burning up, I'm walking around going, 'When I do look 60, you will all look 100.'"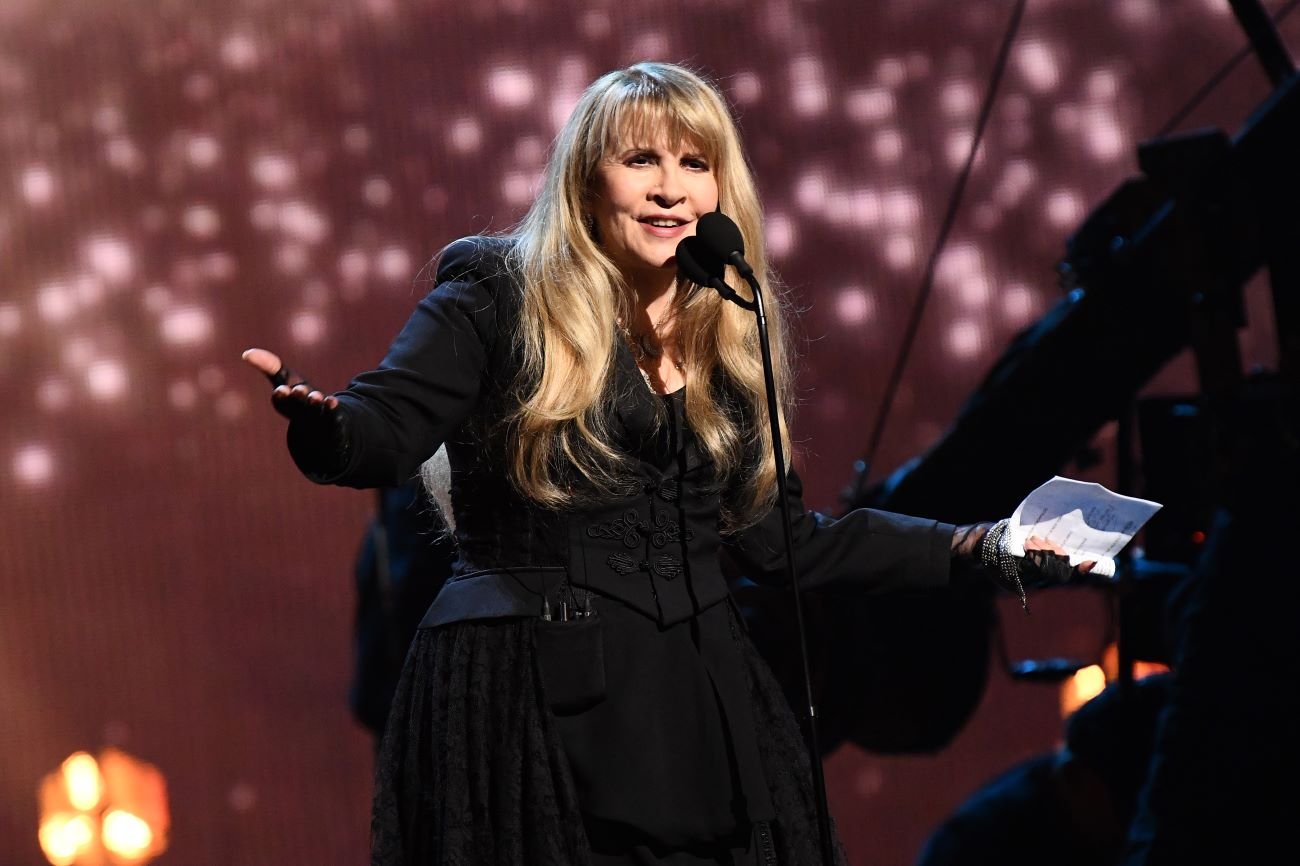 Those around her have taken note of her visible health.
"I mean, Stevie has the best skin I've ever seen — she should have her own cosmetic line," director Joe Thomas told the LA Times. "You sit there and you go, 'People over 65 would love to look this good.' And then she gives you a look that could fry your eyeballs."
How to get help: In the U.S., contact the Substance Abuse and Mental Health Services Administration helpline at 1-800-662-4357.