Stevie Nicks Nearly Lost Her Vision After a 48-Hour Party
In her excitement over successful album sales, Stevie Nicks damaged her eyesight. Here's how she did it and how her bandmates reacted.
In their early years, Fleetwood Mac had a reputation for lavish parties and heavy cocaine usage. One such celebration nearly cost Stevie Nicks her sight. After a party that ran for two days, Nicks apparently temporarily damaged her eyesight. Here's what happened and how her bandmates reacted.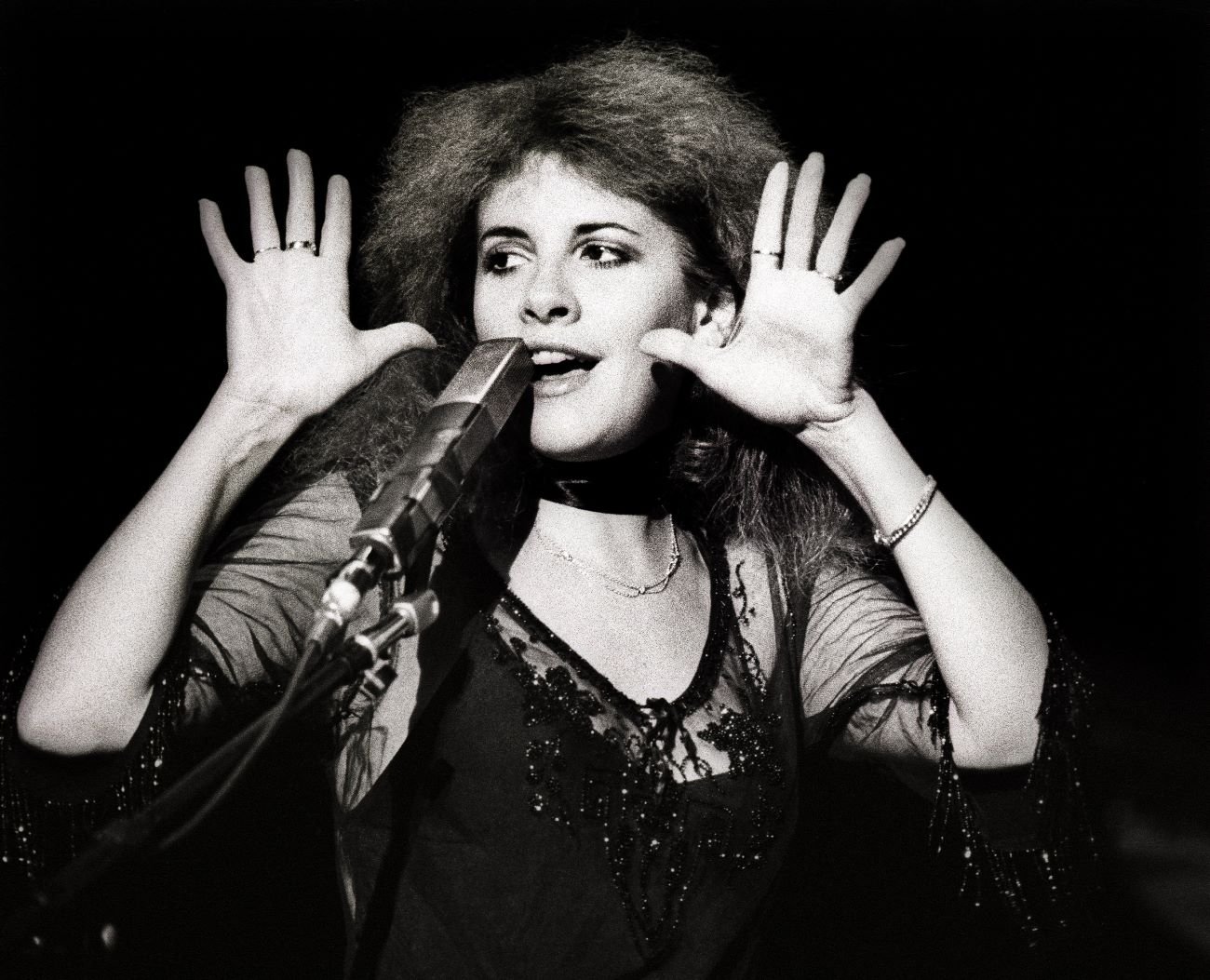 In Fleetwood Mac, Stevie Nicks began attending over-the-top parties
Prior to joining Fleetwood Mac, Nicks says that she never really used drugs or alcohol. Once she began touring and recording with a world-famous band, however, this changed. Drugs, primarily cocaine, and alcohol were readily available at parties and recording sessions. Eventually, her recreational usage ramped up. The band began buying drugs to supply to those around them.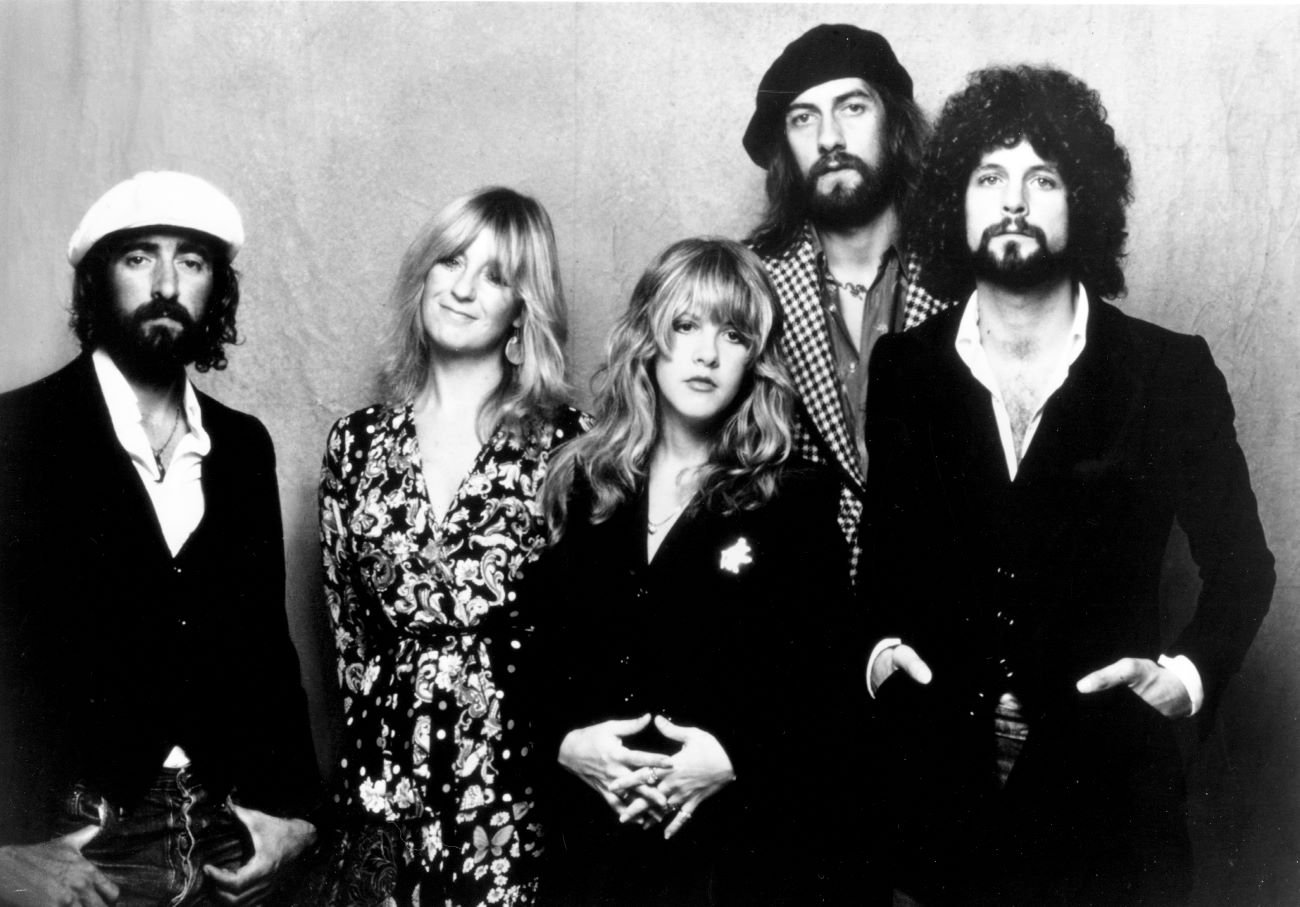 "I used to carry a gram of cocaine in my boot at all times," she said for Oprah's Master Class. "And it was the first thing I thought of when I woke up in the morning and the last thing I thought of before I went to bed."
Fleetwood Mac's parties were full of champagne, cocaine, and gourmet food that, according to Nicks, no one touched.
"We were pleasantly out of control," the Daily Mail reports that Mick Fleetwood said.
She nearly lost her vision after a particularly lengthy party
In 1977, Fleetwood Mac released their seminal album, Rumours. Though the band dynamics were extremely fraught at this point, they had a reason to celebrate: the album went platinum within its first month out. The band celebrated the accomplishment by partying for two days straight before they left for tour. 
During this period, Nicks forgot that she was wearing her contacts and left them in for 48 hours. The extended wear damaged her corneas, leaving her vision temporarily impaired. According to the book Stevie Nicks: Visions, Dreams & Rumors by Zoë Howe, Nicks could barely see. The band's tour manager John Courage had to carry her out onto the stage by piggyback. She also had to avoid looking at the glaring stage lights.
A doctor soon told Nicks to have her eyes bandaged. The band and those around them played pranks on Nicks while her eyes were bandaged.
"They dressed her in outrageous outfits — 'You look very pretty today,' we'd all grin — they put food and drink just out of her reach and set booby traps," Lindsey Buckingham's then-girlfriend Carol Ann Harris said. "Very childish, but we laughed like idiots."
Stevie Nicks has always been nearsighted
According to Nicks, she's always had bad eyesight. She discovered she was nearsighted in first grade and received her first pair of glasses at that point. Over the years, her vision worsened. When her driver's license expired, she decided not to renew it. According to the book Gold Dust Woman: The Biography of Stevie Nicks by Stephen Davis, Nicks wasn't sure if her vision was clear enough for her to drive.
"I see things mostly in soft focus," Davis reported that Nicks told an interviewer. "I see things like in a dream."